Welcome to CF's Magazine, also this month we publish the calendar with the official dates of the fashion weeks for spring / summer 2021 of the four capital cities of fashion in the world, New York, Paris, Milan, London.
Milan fashion week
Milan women's and men's fashion for spring / summer 2021 from 22/09/2020 to 28/09/2020
Paris fashion week
Menswear Paris Fashion Week Online from Friday 9 July to Monday 13 July 2020
Women's fashion from Monday 28 September to Tuesday 6 October 2020
London Fashion Week
Women's fashion from Friday 18 September to Tuesday 22 September 2020
New York fashion week
Women's Fashion from Friday 11 September to Wednesday 16 September 2020
These are the official dates for the fashion weeks of the four most important cities, however we suggest you always consult the websites dedicated to the fashion weeks of the aforementioned cities as there may be changes for which we do not take responsibility.
Share the calendar of the most important fashion weeks of 2020 through the social buttons that you find below and leave a like on our FB page to stay updated with news and trends from the world of fashion, see you soon!
CF's Magazine
© RESERVED REPRODUCTION
We are sorry that this post was not useful for you!
Let us improve this post!
Tell us how we can improve this post?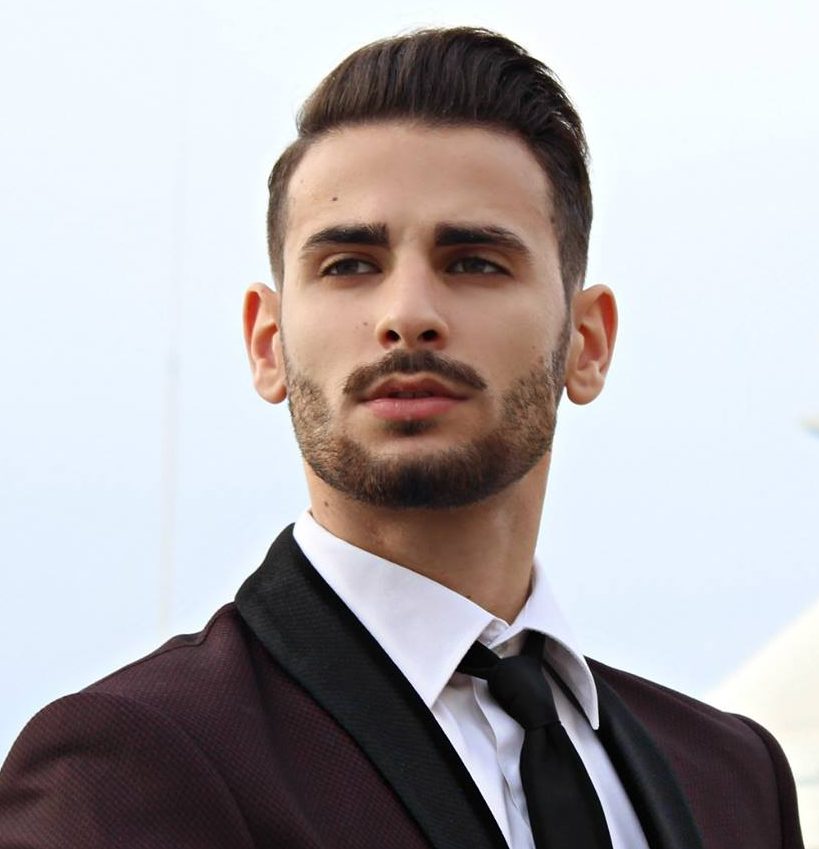 Hi, I'm Corrado Firera, digital entrepreneur and Italian blogger. I founded this website in 2017, since then I write fashion and lifestyle articles. To get further information about me or the web site, go directly to the "about me" section. Good continuation!!