Welcome back to CF's Magazine, today we will see which are the most fashionable and beautiful women's bracelets of the moment, below the list with the images through which you can choose the most beautiful girl bracelet.
2020 female bracelets
Guess Lovers trendy Bangle woman bracelet cod. UBS84400
First of this list is the stainless steel Guess bracelet, very cool and trendy this year, it also proves to be an excellent gift idea with the words I love you.
Fossil – Woman Bracelet, Stainless Steel, White gold
Instead, what you see is a stainless steel bracelet from Fossil, very elegant, especially suitable for an elegant and chic look.
Fossil Women's Bracelet in Stainless Steel with Cubic Zirconia
Another alternative to the Fossil women's bracelet seen previously is the one we see above, with a decidedly more casual and ideal design for very young and cool girls.
Fossil Women's Bracelet in Brass with Beads, Rose Gold
If, on the other hand, you are thinking of something a little more elegant, the women's bracelet that we see above is certainly the right choice to enhance your wrist.
styleBREAKER Bracelet with Fine Metal Wires, with Tree of Life and Stones Charm, Magnetic Clasp, Bracelet, Jewel, for Women 05040135
If your budget is very limited, know that you can opt for the Stylebreaker bracelet, very cool and trendy but with a price for all budgets.
J.Fée rose gold adjustable woman Bracelet with Exquisite cubic Zircon ideal for Birthday Gift, Valentine's Day, Gift for women
Very interesting is also this bracelet with stones by J.Fée, with a very simple but captivating aesthetic, after all simplicity always pays.
Swarovski Iconic Swan Bracelet, Black Crystal, Rose Gold Plated, for Woman
With Swarovski we enter what is perhaps the most interesting part of this article for women. Swarovski bracelets are decidedly more expensive but at the same time more elegant, just like what you see in the image.
Swarovski Tennis Bracelet, White Crystal, Rhodium, for Women
If you are aiming for a simple model that also suits a casual look, this is the choice for you, it also goes well with black dress.
Swarovski Tennis Bracelet, White Crystal, Rose Gold Plated, for Woman
This Swarovski women's bracelet is instead a mix of elegance and class, perhaps it is the most beautiful jewel in this list, the price is affordable, perfect for elegant events or a dinner out.
Swarovski Strand Pearl Remix Collection, White, Multicolor Crystal, Rose Gold Plated, for Women
Finally we close with a last bracelet for girls and women from Swarovski. A beautiful piece gold plated that will simply make your outfits cooler.
Thanks for being with us, this article on the most beautiful and fashionable women's bracelets of 2020 ends here, if you found it interesting, share the article through the social buttons that you find below and leave a like on our FB page, see you soon!
CF's Magazine
© ALL RIGHTS RESERVED

We are sorry that this post was not useful for you!
Let us improve this post!
Tell us how we can improve this post?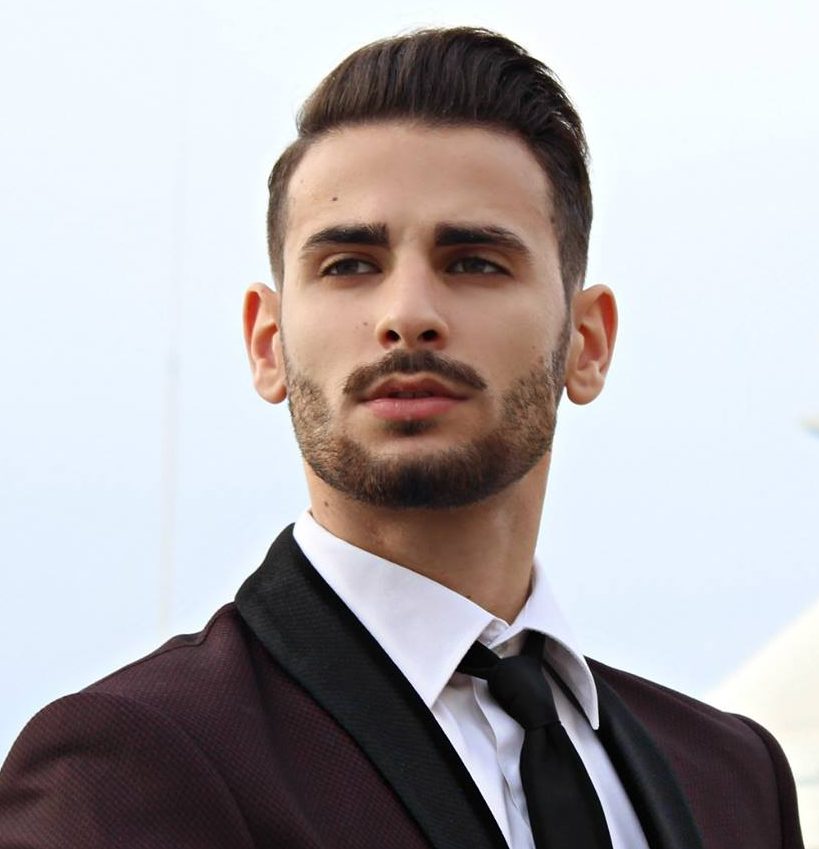 Hi, I'm Corrado Firera, digital entrepreneur and Italian blogger. I founded this website in 2017, since then I write fashion and lifestyle articles. To get further information about me or the web site, go directly to the "about me" section. Good continuation!!