Welcome beck to CF's Magazine, as always with our fashion and lifestyle tips and suggestions, today we will talk about women's hair, and in particular the most popular women's haircuts this year, let's take a look at the feminine cuts of the moment!
Women's bob haircut 2020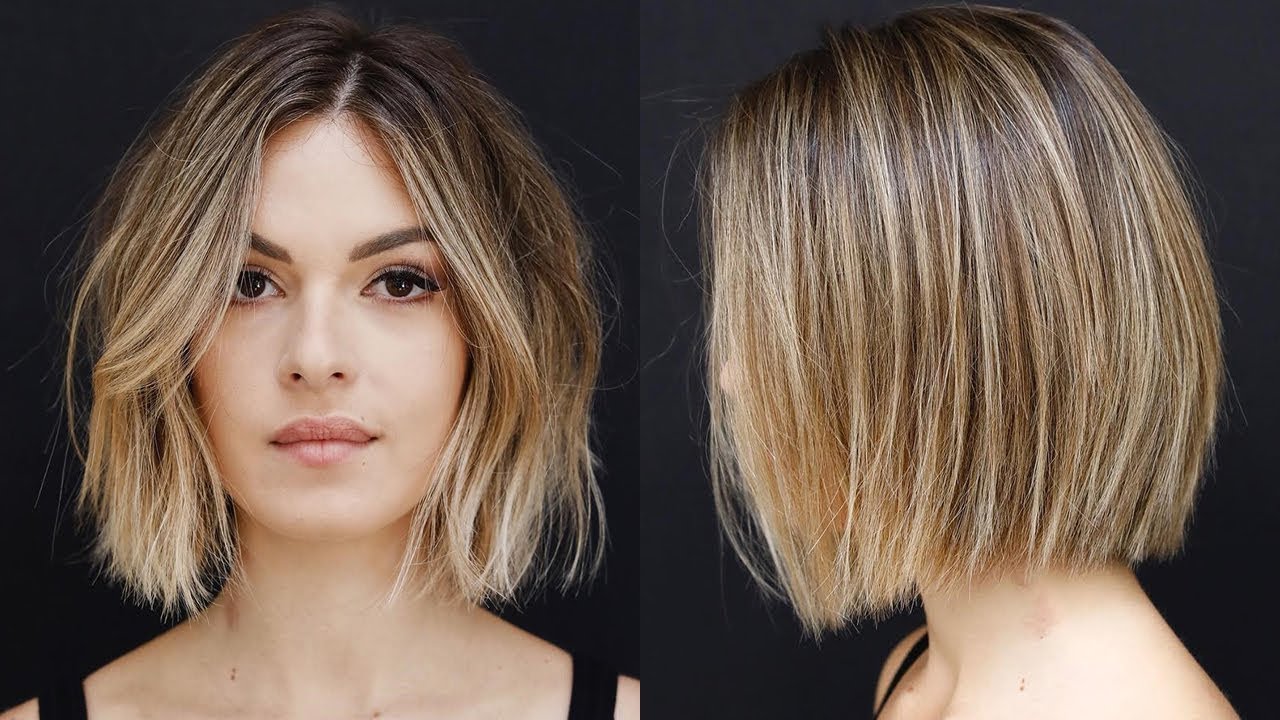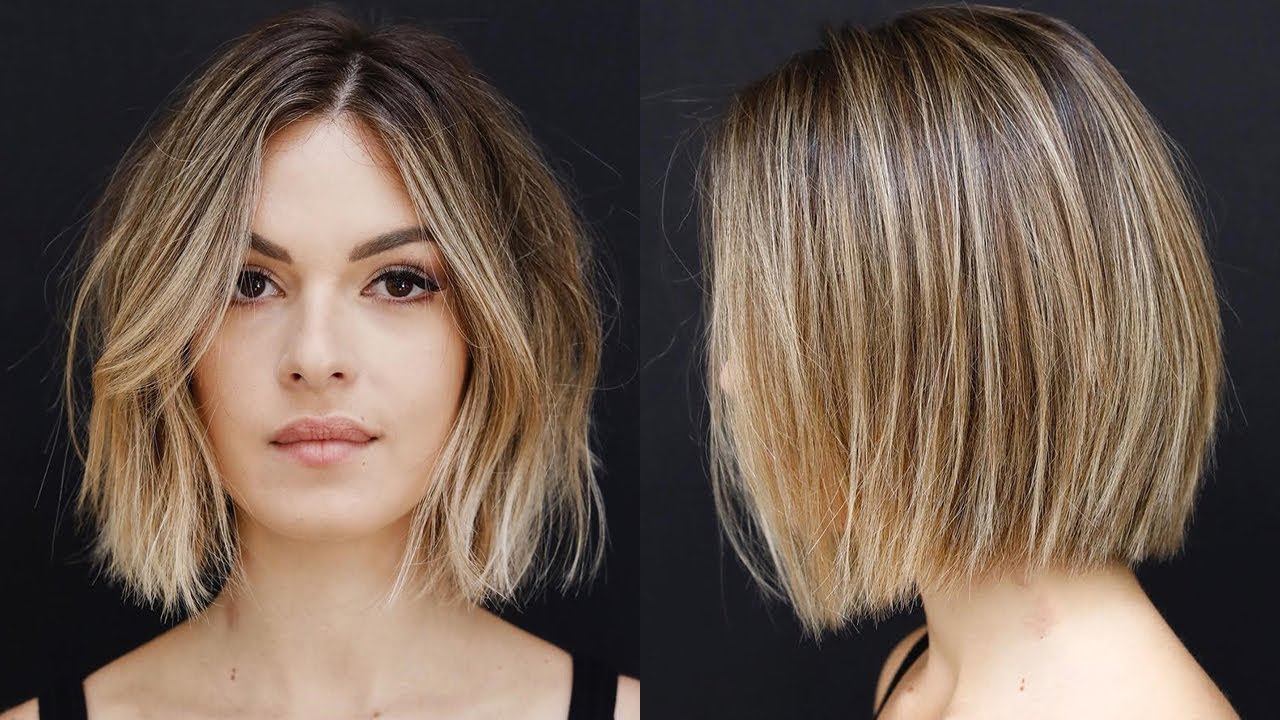 Among the coolest women's haircuts of 2020, the carré cut or better bob cut remains dominant. In this case we have short wavy hair that reaches the neck. Last year we saw how the short hair up to the smooth neck was rather trendy.
Attention, you might also like: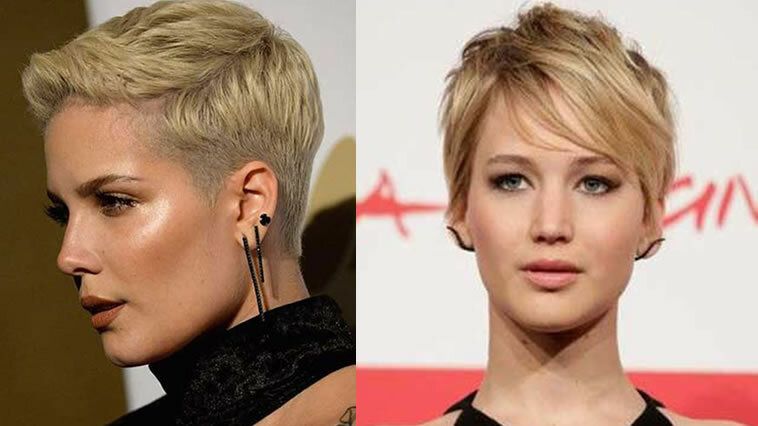 Even the stars look at women's hair trends, and this year they do it with pin or pixie hairstyles. Very trendy is the pixie cut with scaled fringe and short hair, very short on the side.
Messy womens haircut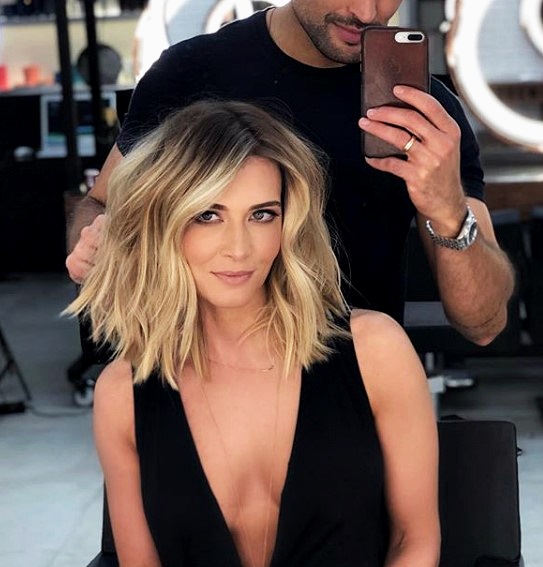 This year the time has come to rediscover the "messy" women's hairstyles, or those short hairstyles that look disheveled but whose effect is actually desired and very trendy especially among celebrities whose bad-girl appearance is very cool .
Medium length and wavy hair with meches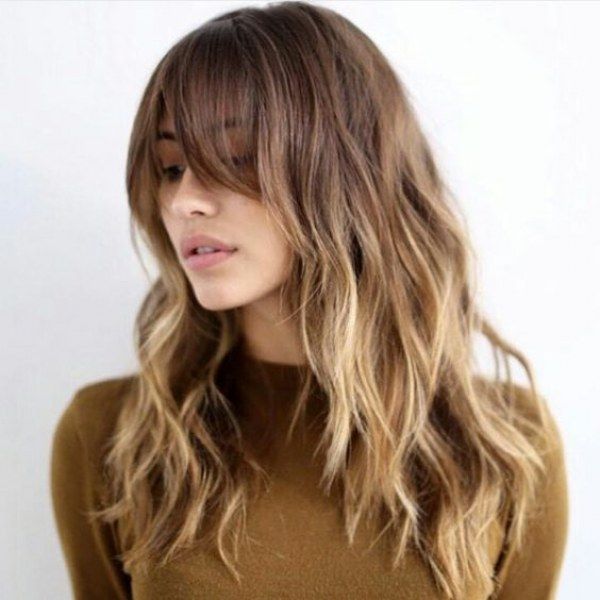 For those who just can't give up long hair, which we understand very well can opt for a medium wavy haircut with meches, an evergreen destined to last over time and who knows maybe over the centuries.
Medium wavy hair with woman fringe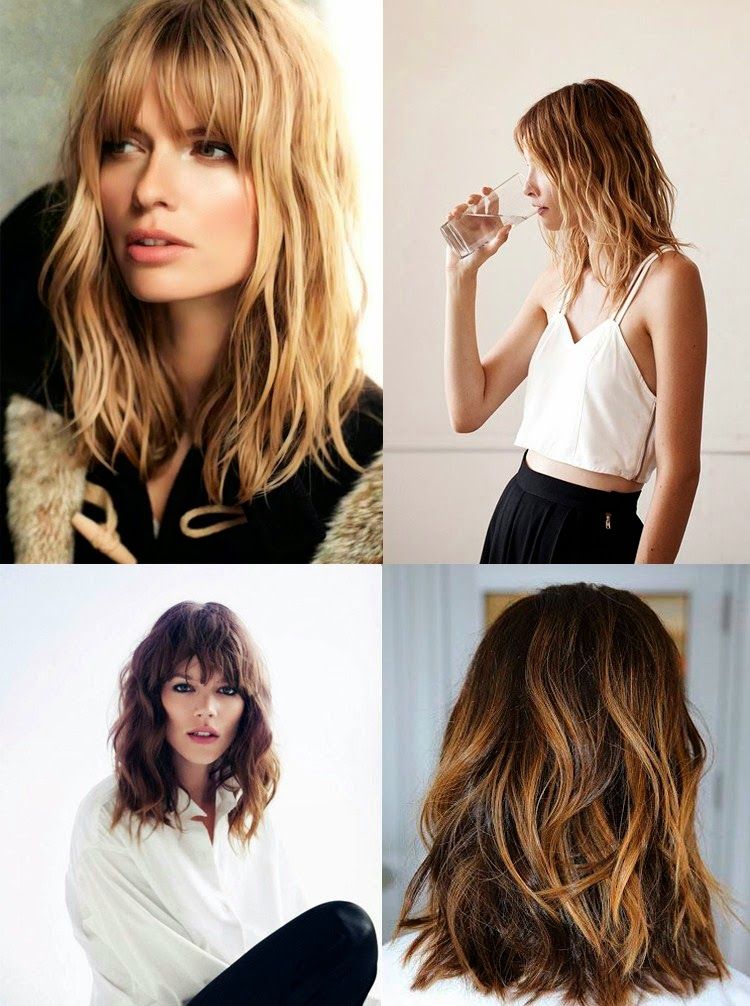 This hairstyle of wavy hair with fringe of medium length is also very interesting, a look for carefree and fashionable girls that will certainly please your him, a must have for teenagers and very young girls who want to be cool.
Long straight hair with central line – Female womans cut 2020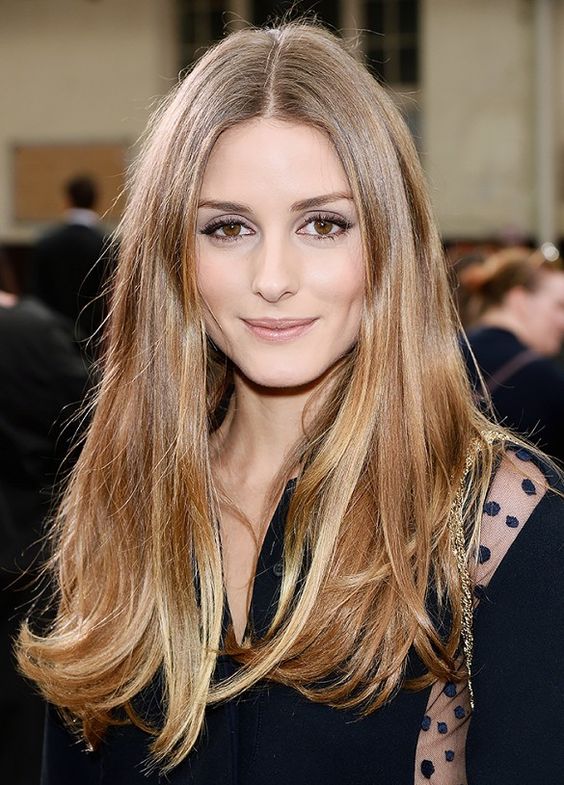 If what you are looking for is instead a long haircut surely this is what could be for you. A long haircut with a central line, very sober and elegant, ideal for girls who don't want to overdo it but in the same way they don't want to go unnoticed.
Short hair cuts for women over 40 and 50 years
For older women, we recommend more serious and age-friendly looks. So the elegant and classy short feminine cuts are suitable for women who want to feel young without exceeding with looks that can be whimsical.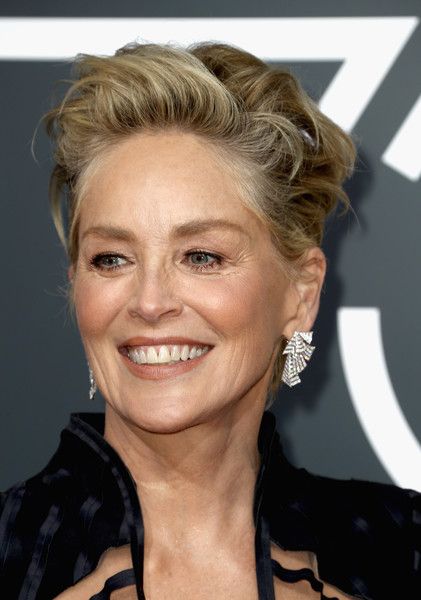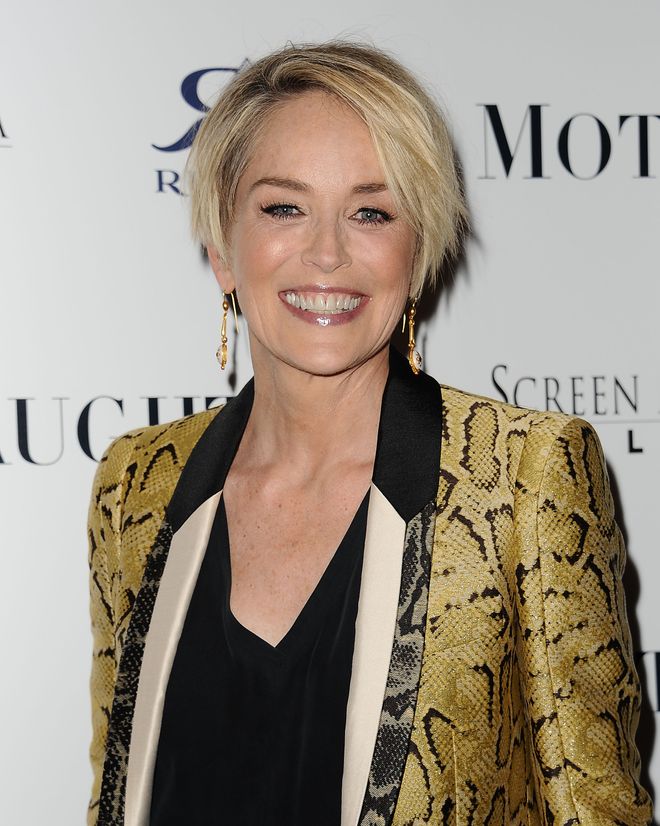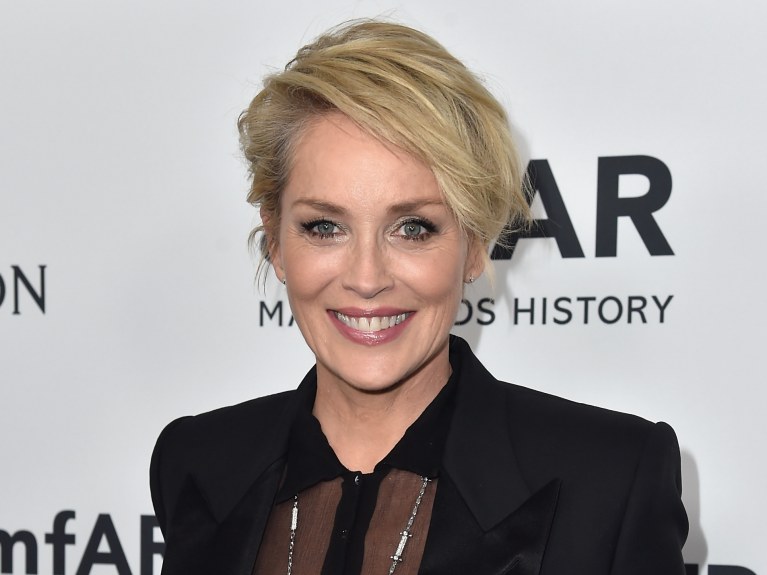 It is precisely Sharon Stone that has become an icon of style and class for women aged 50 and over, who wear short and elegant haircuts for women does not fear confrontation with younger women .
Women's cut medium and scaled hair 2020
Below we find instead the hairstyles for women with medium length hair and scaled for those who need a fairly simple look and hate complicated things. Much more fashionable blacks or dark brown.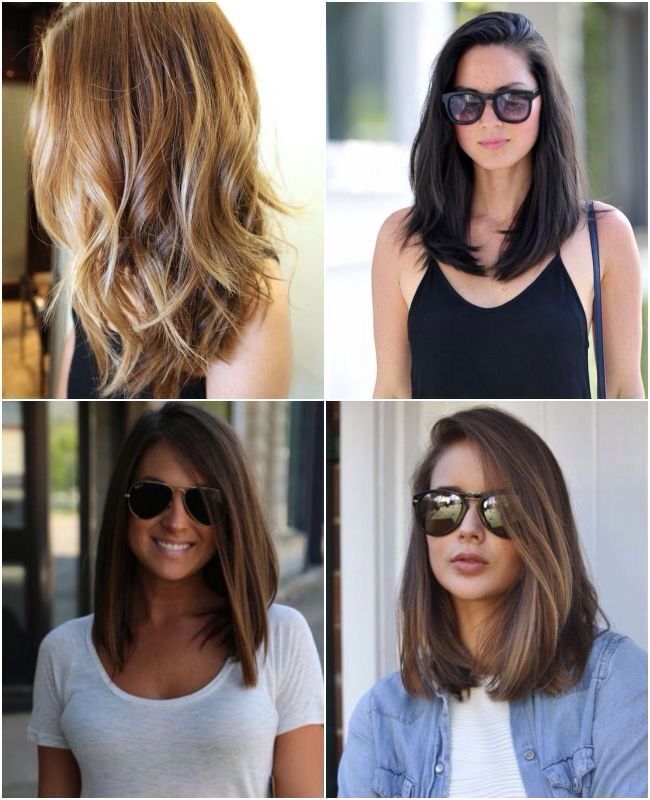 Womens medium straight haircuts 2020
As for the straight hair, the ones we offer below are the feminine cuts of medium and short hair most popular in 2020. The most trendy ones we remind you are with fringe up above the eyes and with a central line.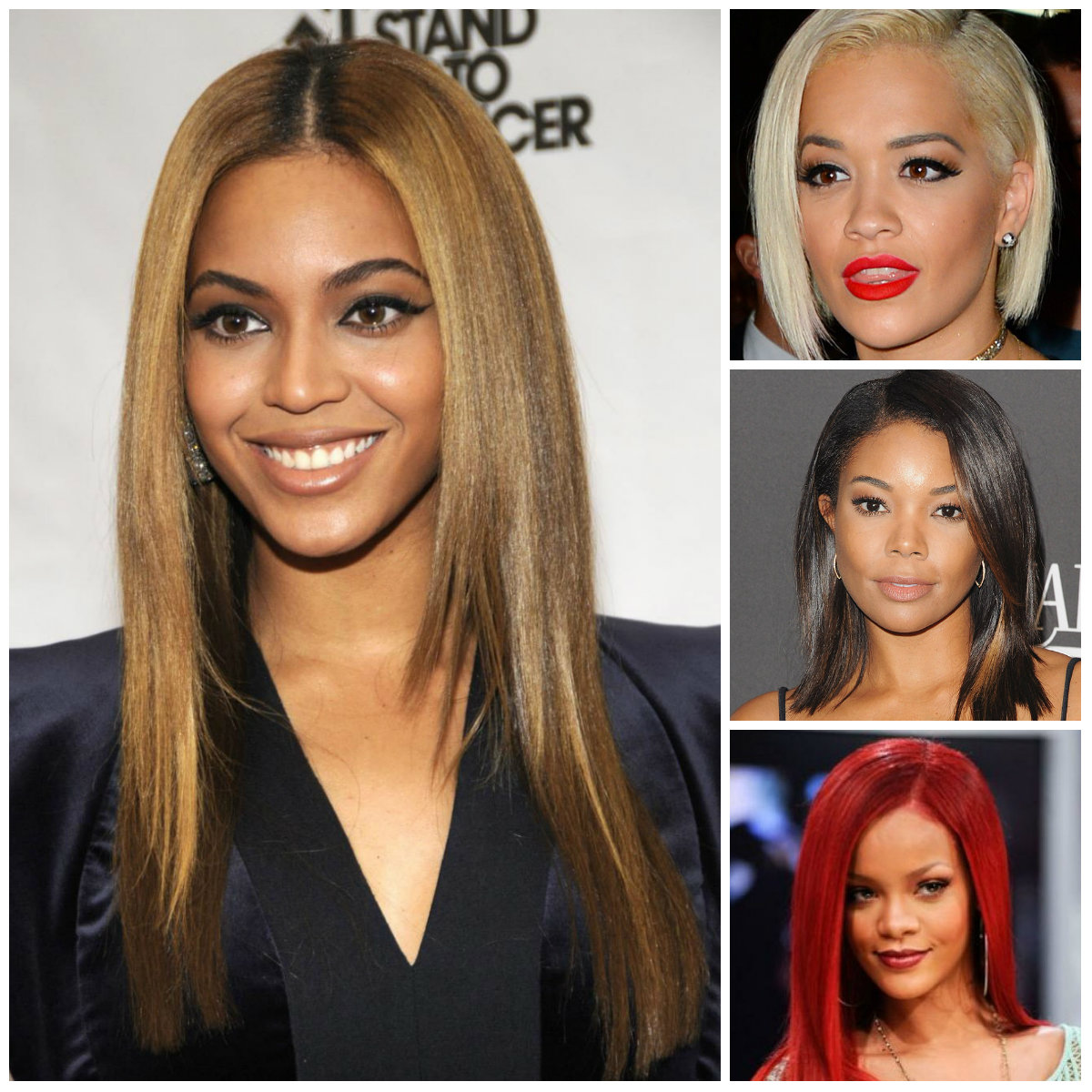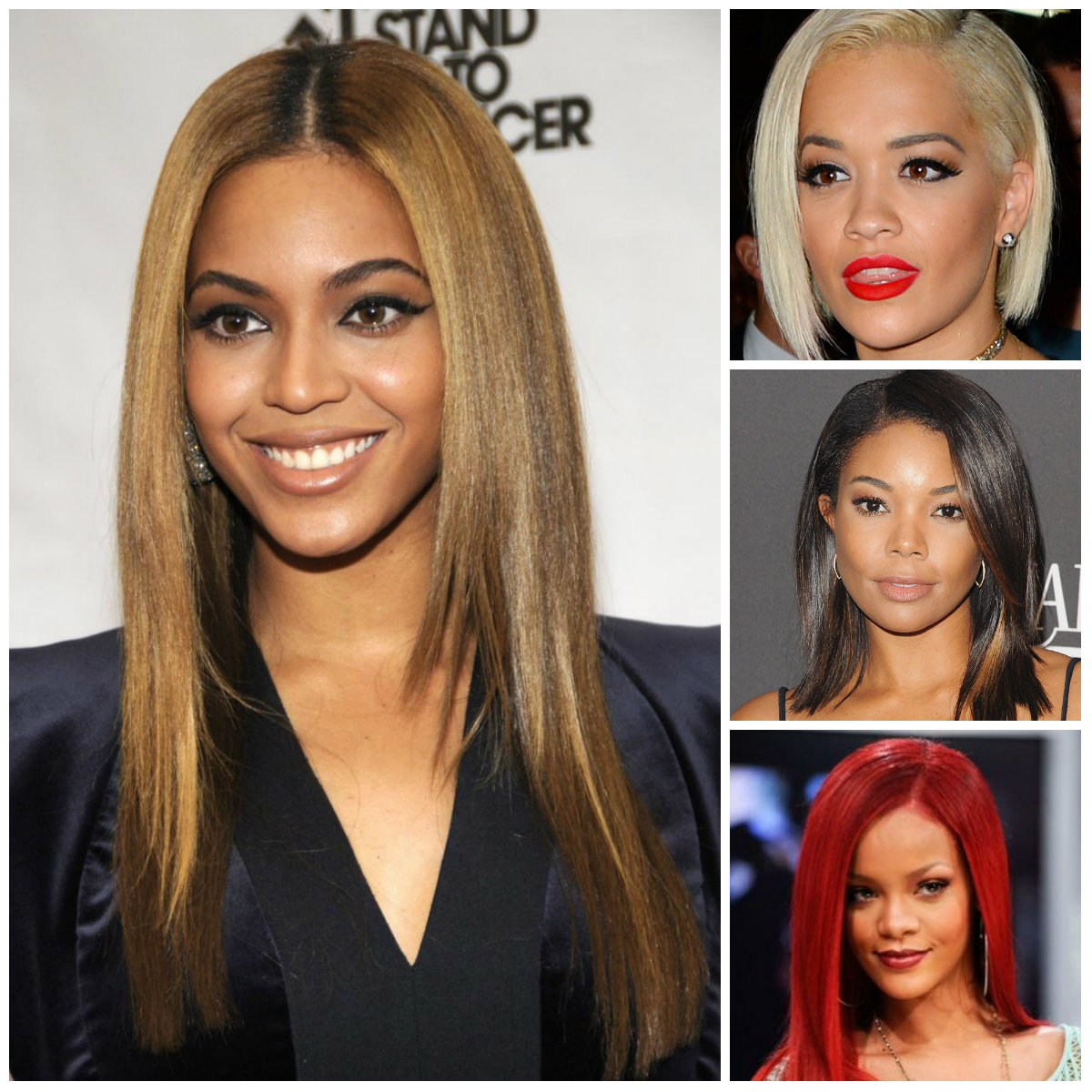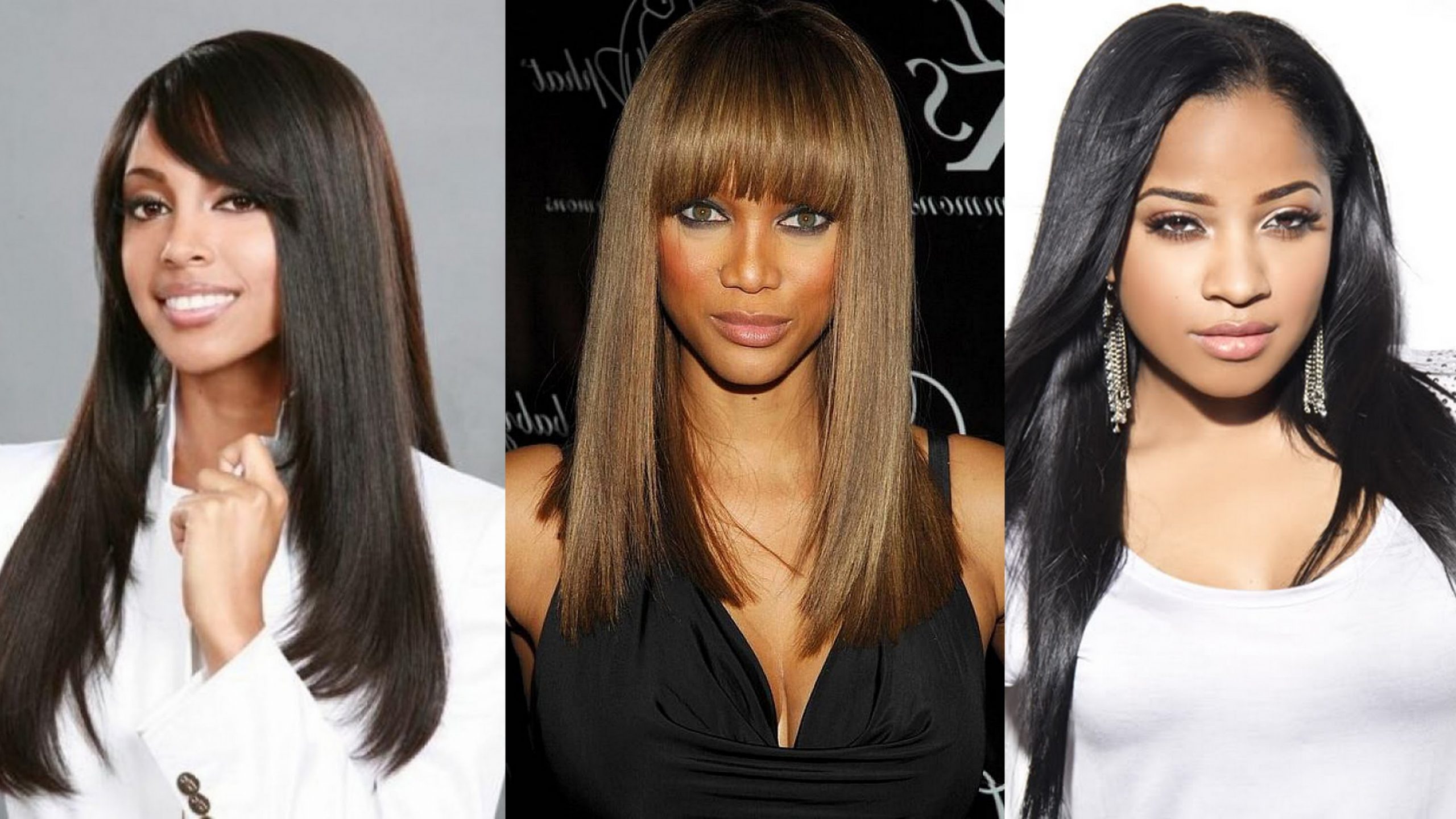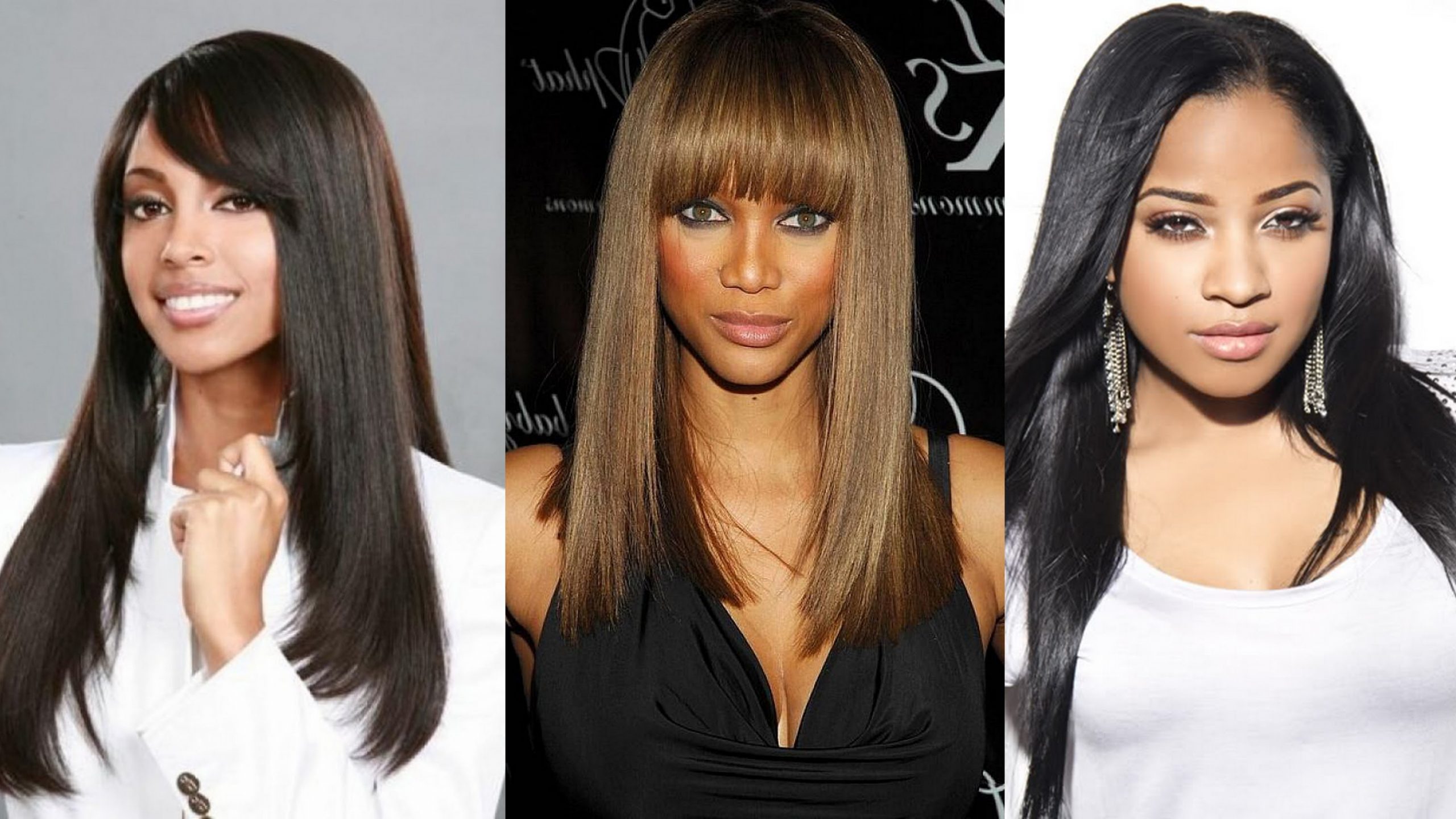 Thank you for being with us, this article on the most fashionable and trendy women's hairstyles of 2020 ends here, if you found it interesting, share it via the social buttons below and stay in touch with us by activating push notifications or like our FB page, see you soon!
CF's Magazine
© REPRODUCTION RESERVED
We are sorry that this post was not useful for you!
Let us improve this post!
Tell us how we can improve this post?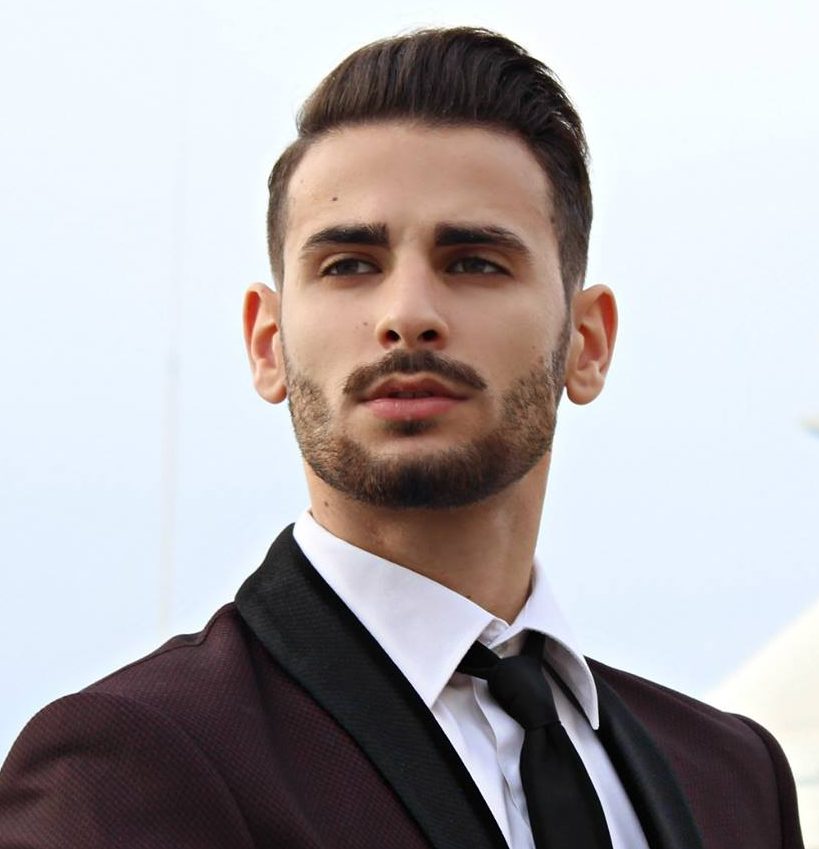 Hi, I'm Corrado Firera, digital entrepreneur and Italian blogger. I founded this website in 2017, since then I write fashion and lifestyle articles. To get further information about me or the web site, go directly to the "about me" section. Good continuation!!