Today we offer you the list of the most fashionable women's sneakers of 2019 in reference to two macro categories of price; an economic band and a luxury band, so that you can find the shoes you want in relation to the budget you have for the 'purchase.
Into this list there are the best brands of the moment, and trendy women's shoes for 2019, clicking on the respective images you will be immediately redirected to the shop through which you can look at them better or proceed with the purchase.
We also want to clarify that the online shops within which you will be directed are our business partners with proven reliability and seriousness.
WOMEN'S SNEAKERS 2019 – ECONOMIC RANGE
Puma Fierce Swan Wn's Women's Sneakers Sportive Indoor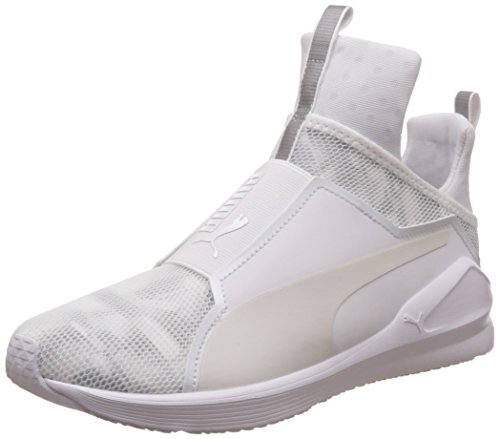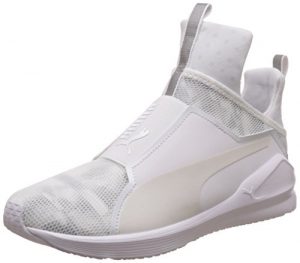 This pair of women's sneakers are recently released, they are light and very comfortable, so they are ideal for those who want to not only go out but also do a bit of physical activity.
New Balance 574v2, Women's tennis shoes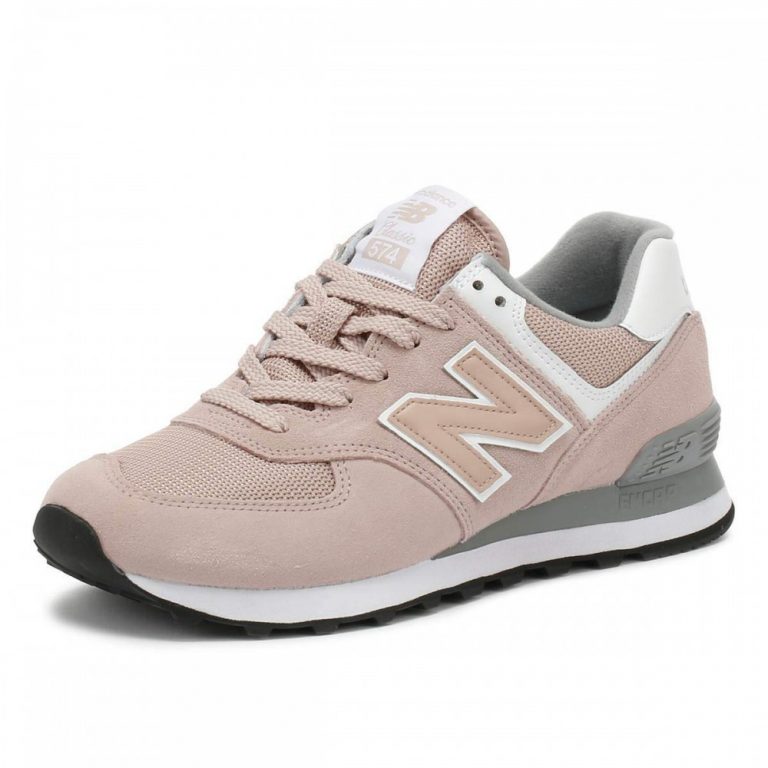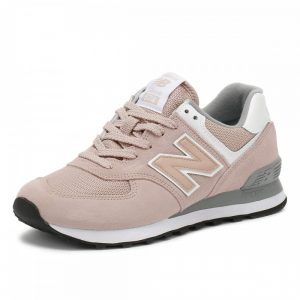 New Balance is a very popular brand in the UK market, the style of these women's sneakers is simple and sporty, they are ideal for those looking for soft lines.
Adidas Stan Smith, women's sneakers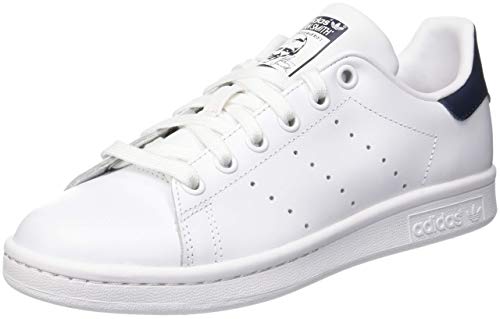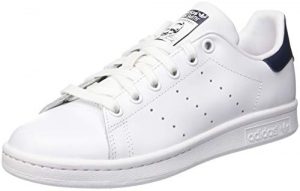 This pair of Adidas shoes I guess you know it well, were among the most bought last year, but the Stan Smith still manage to be respected again this year!
Even this pair of Adidas women's sneakers are something we have already seen in the past, but this 2019 seems to be back in fashion.
Adidas ZX Flux, Women's Running Shoes – Fashion 2019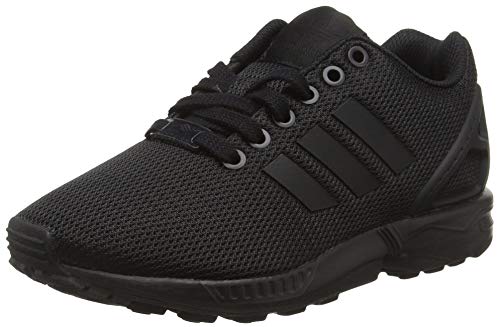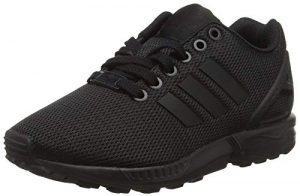 Adidas and again Adidas, an ever expanding brand, this pair of women's sneakers are definitely the best choice in terms of price / quality ratio if your intention is to make us sport, in fact they are very comfortable and the materials are made of allow perspiration.
We must say that this pair of women's sneakers are a piece of history, hard to die, we have already seen several of this year.
Nike Air Max 90, women's running sneakers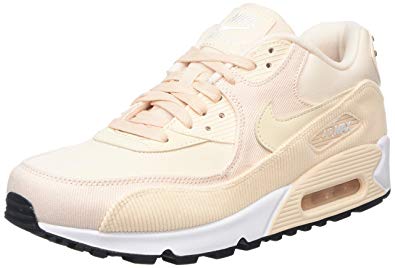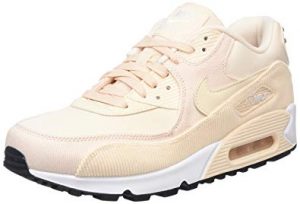 If the first ones were a piece of history they are even more but they are still an ever green and if you need comfort and a good brand, these women's sneakers are definitely the right choice.
This pair of shoes certainly do not excel for comfort but to go out are certainly a good compromise of quality and price, to be evaluated definitely!
Adidas Superstar W, women's low sneakers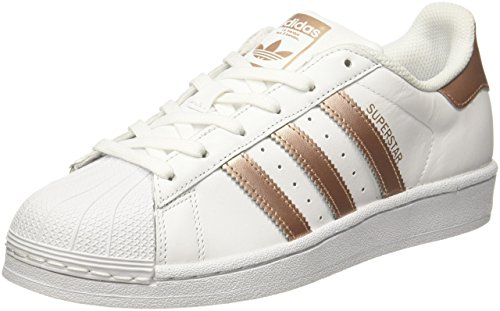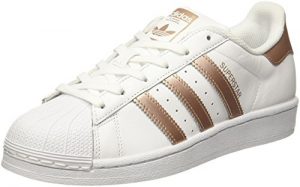 Super star, once again in one of these lists, undoubtedly were the best-selling women's shoes from last year, take a look.
Chiara Ferragni Sneakers HS White/Fuxia CF2100 – New collection A/I 2018-19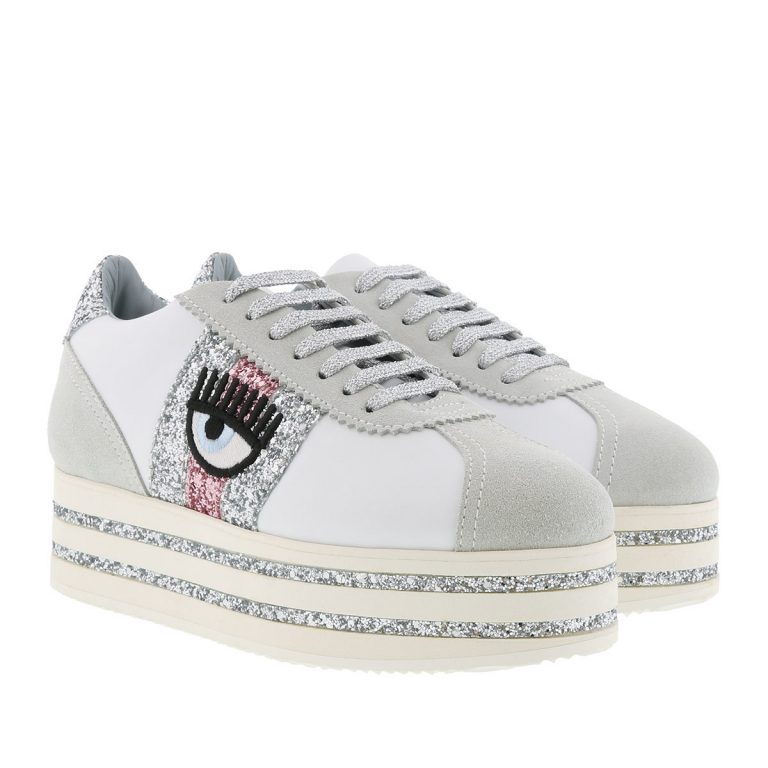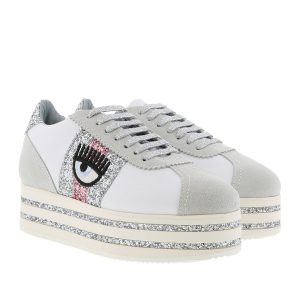 Here we enter the most interesting part of this list with this pair of women's sneakers created by the famous web influencer and fashion blogger Chiara Ferragni, this pair of shoes are a must have for those who are a fan of Chiara, click on the picture to see the price .
LUXURY WOMEN'S SNEAKERS – SNEAKERS OF HIGH BAND 2019
Chiara Ferragni Sneakers White Hearts FX/Silver 3 CF2070-A New Collection A/I 2018-19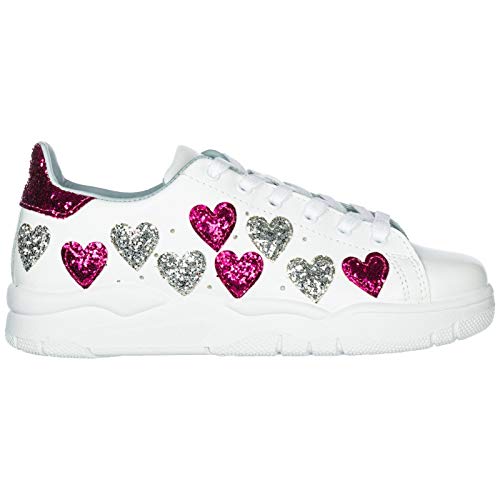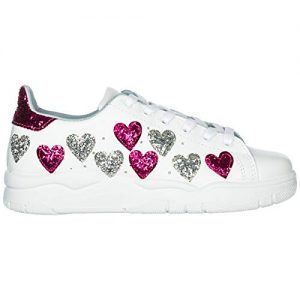 Of course, the first ones were not the only women's shoes of the Chiara Ferragni collection to be included in our list, in fact, this model has met with great success, but the price is higher.
Chiara Ferragni women's Sneakers CF1922WHITE white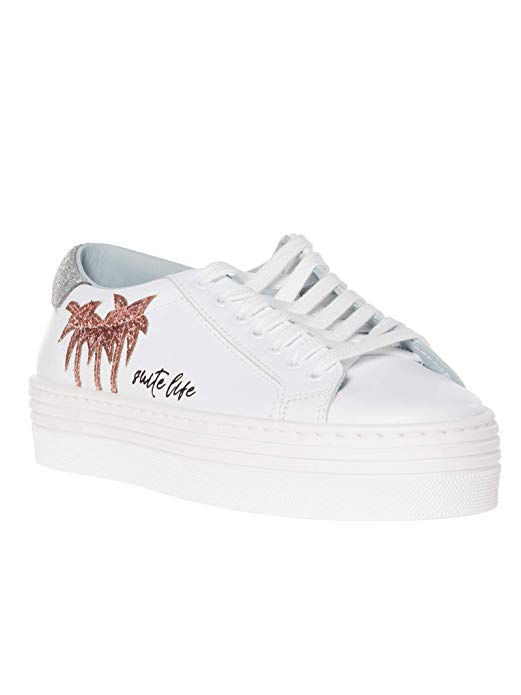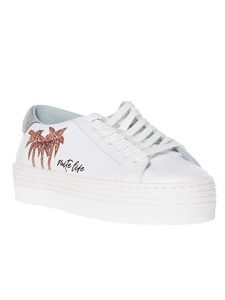 As you can see from the picture this pair of women's sneakers signed by Chiara Ferragni is very simple, in fact it is this that we like, we had to share them with you.
GIVENCHY WOMEN'S SNEAKERS "URBAN STREET"  20MM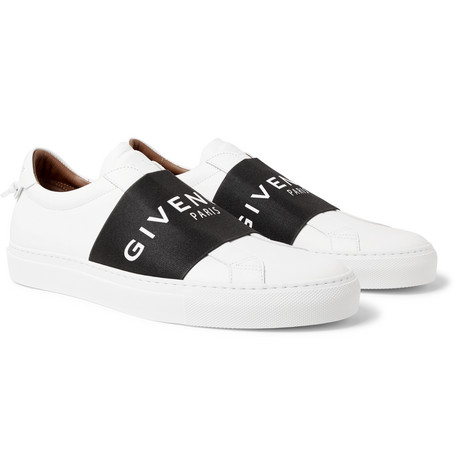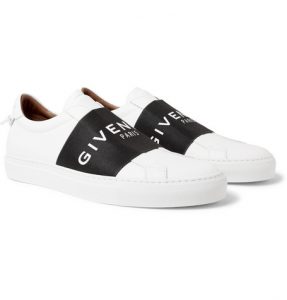 Givenchy is another brand that produces luxury shoes, in fact these women's sneakers are quite expensive, but they represent a real trend of 2019.
VALENTINO GARAVANI SNEAKERS "RAINBOW" IN PELLE – women's sneakers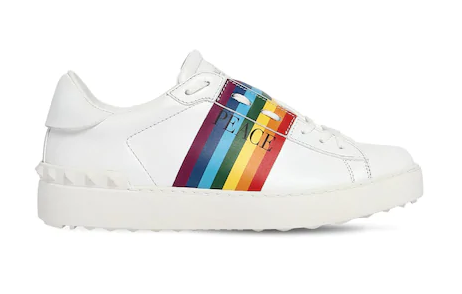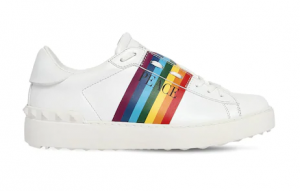 Valentino Garavani women's sneakers are always among the most selected in the luxury footwear market, the design is as always fabulous as in previous versions.
GUCCI SNEAKERS "NEW ACE"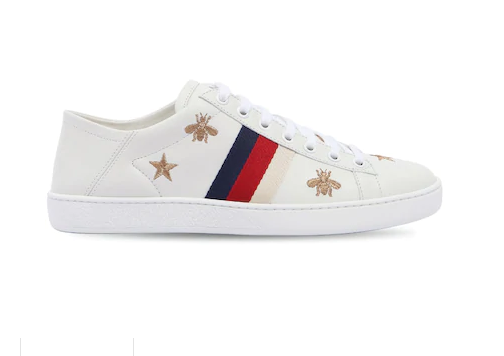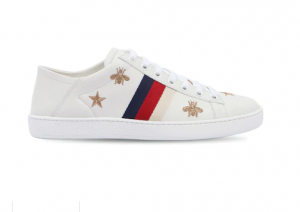 The ones you see in the picture are the new Gucci Ace women's shoes, the colors change, and there are some drawings, surely they will be well liked like the cousins. We remind you that the Gucci were the most bought luxury women's sneakers from last year, we'll see if this will be the same 2019.
WOMEN'S SNEAKERS MIU MIU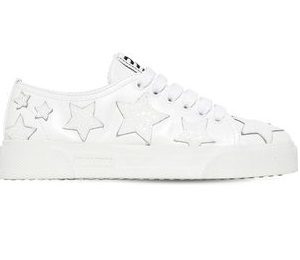 MIU MIU is a rising star of luxury women's shoes, the design of the sneakers you see in the picture is very simple. On the site where you will be directed by clicking on the photo you will notice that there are other similar examples that deserve a look.
GUCCI WOMEN'S SNEAKERS "NEW ACE GG SUPREME" IN TELA 20MM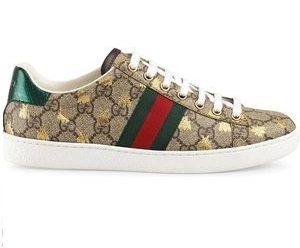 This pair of Gucci women's sneakers was immediately appreciated by the girls, the design is very refined and up-to-date, and the typical colors of the Gucci house certainly represent a must have.
HOGAN WOMEN'S SHOES "MAXI 70" 222MM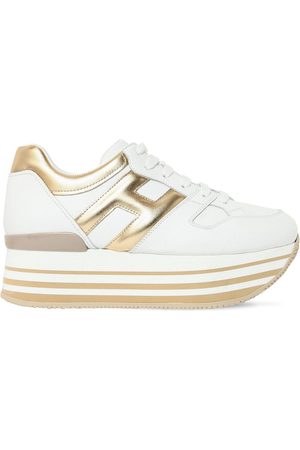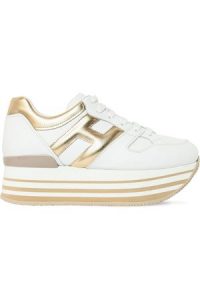 The Hogan have a good reputation, a brand that usually produces shoes whose characteristic is the simplicity pushes forward with this new pair of women's shoes, following the trends of 2019.
HOGAN WOMEN'S SNEAKERS "MAXI 222"  70MM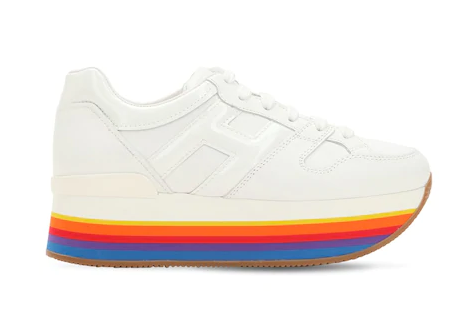 This pair of women's sneakers are identical to the ones we've seen before, only the colors change, giving a touch of extra energy.
MARNI SNEAKERS WITH PLATEAU 40MM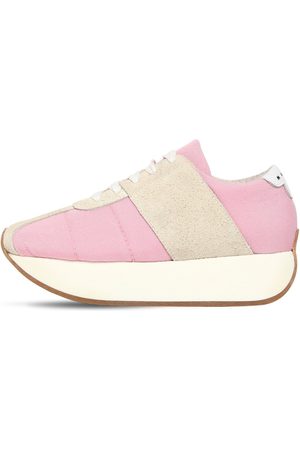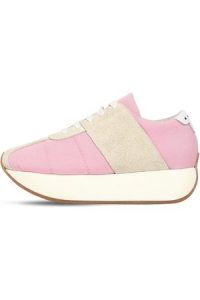 Marni women's shoes have a current and fashionable design, the thick sole is a trend of 2019, give it a better look by clicking on the photo.
JIMMY CHOO WOMEN'S SNEAKERS SLIP-ON "TORONTO"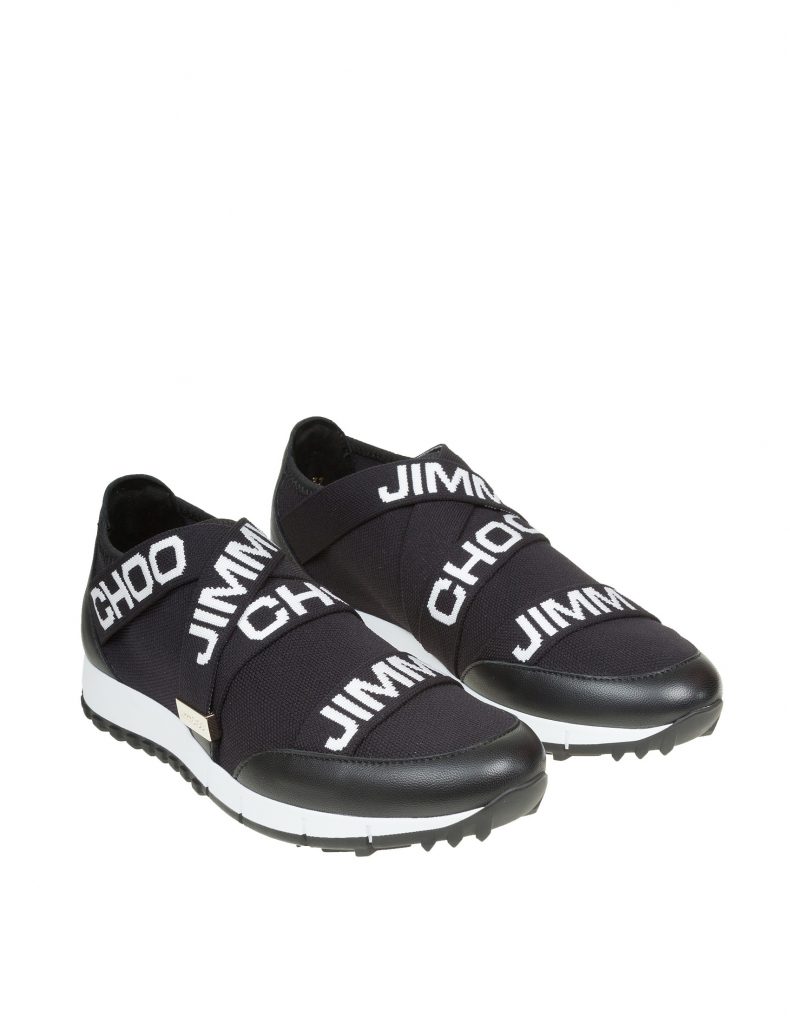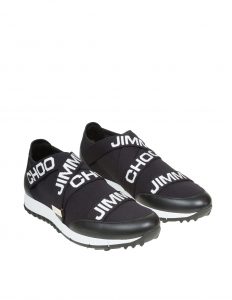 Jimmy Choo is obviously not just a heel brand but also a women's sneakers one. The shoes you see in the picture have logos scattered everywhere, we remind you that giant logos is a trend of 2019.
MAISON MARGIELA WOMEN'S SNEAKERS "RETROFIT" 60MM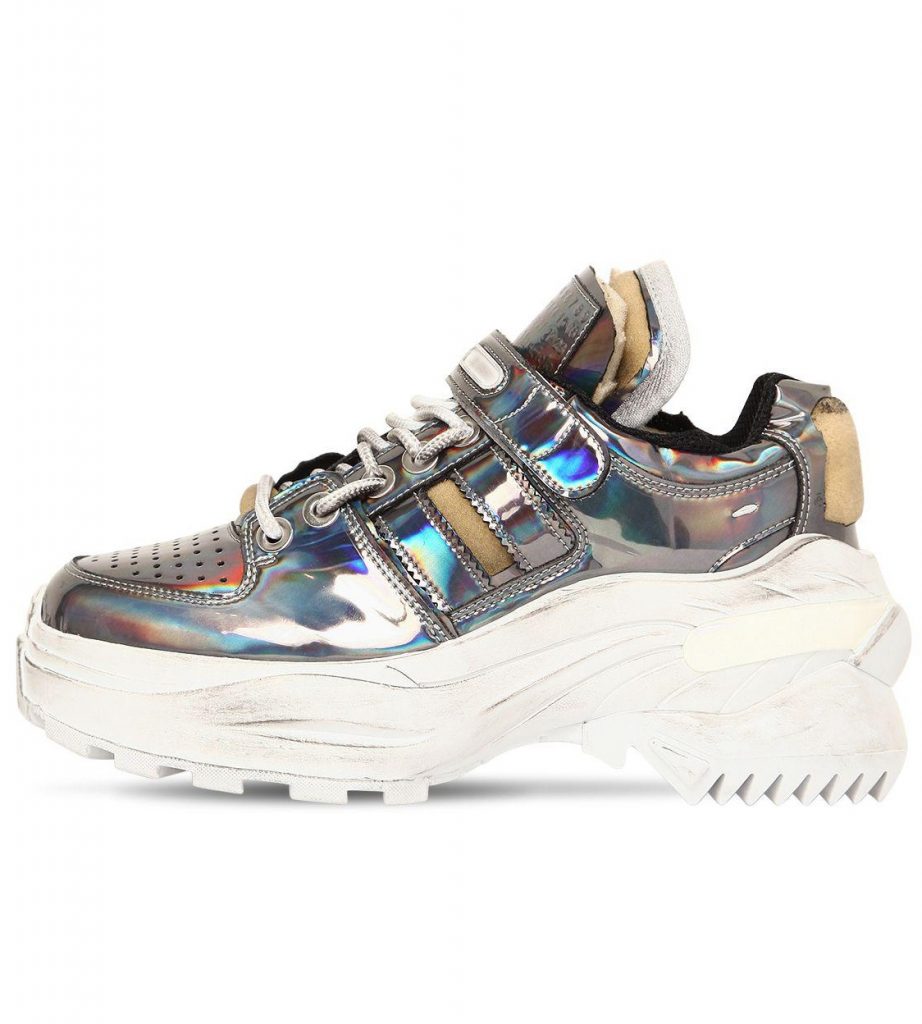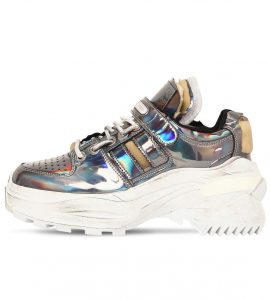 Also this pair of women's shoes by Maison Margiela are in line with the trends of the moment, in fact the design is very refined, with sturdy lines and shimmering colors.
HOGAN WOMEN'S SHOES MAXI 70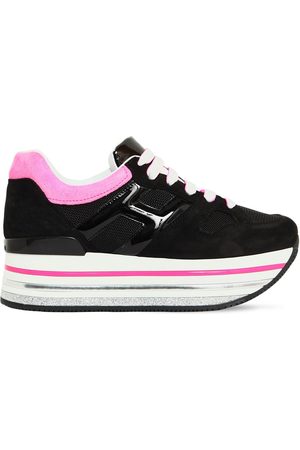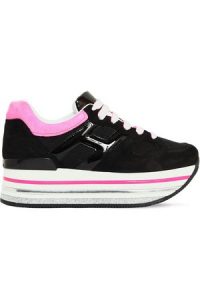 Another version of Hogan seen previously, we advise you to take a look at it if you prefer this color.
BALENCIAGA SNEAKERS "TRIPLE S AIR"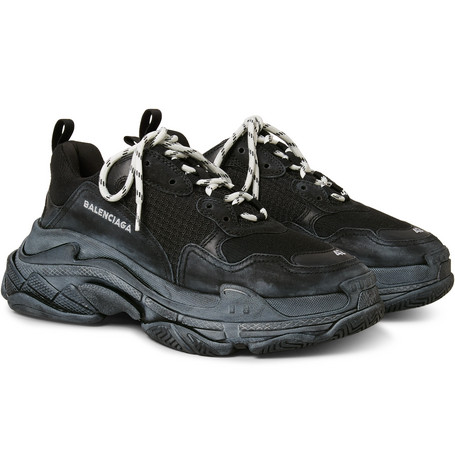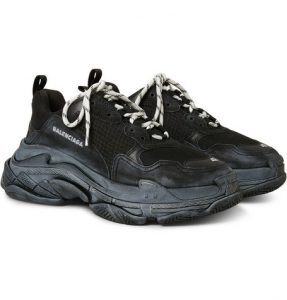 Balenciaga is the brand that we can say has exported this trend of sneakers with sturdy lines, needless to say that these women's sneakers are very comfortable and very large.
ALEXANDRE BIRMAN WOMEN'S SNEAKERS "CLARITA"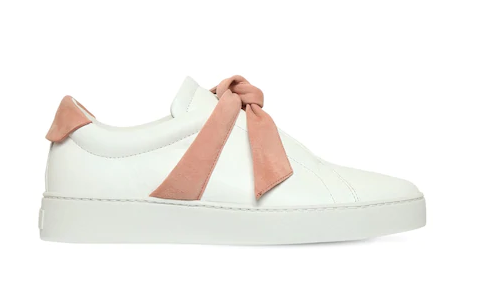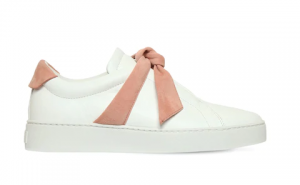 Alexandre Birman is the name of the brand that has created this pair of luxury women's sneakers, very simple and elegant, perfect to go out with a pair of leather pants or jeans leggings.
GUCCI WOMEN'S SNEAKERS "RHYTON" – FASHION TRENDS OF 2019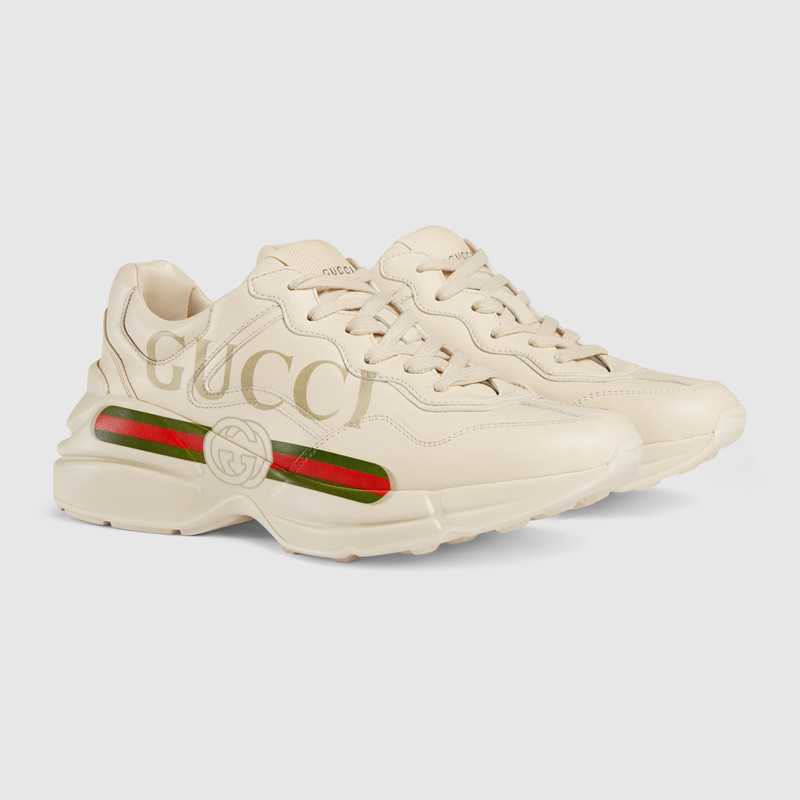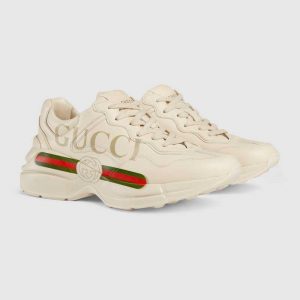 The Florentine house still amazes us with these women's sneakers, super comfortable and aesthetically beautiful, the logo positioned in that way is a touch of class, the price is a bit high but it is luxury shoes at the bottom.
CHIARA FERRAGNI COLLECTION WOMEN'S SNEAKERS WITH GLITTERS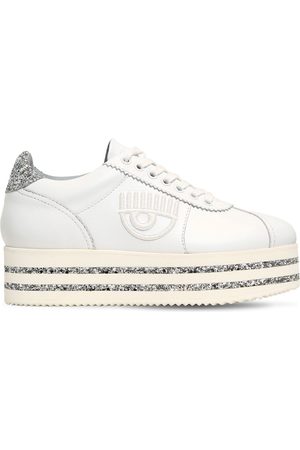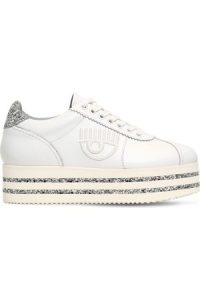 Finally we close this list of women's shoes with the Chiara Ferragni's ones, a collection that has been very successful and confirms this year's trend, thanks to the notoriety that the web influencer has in the international scenario as well as in the national borders.
Thanks for being with us, if you have found our list of the most fashionable women's sneakers of 2019 useful, share it with your friends through the social buttons you find below, but above all leave a like on our FB page to not lose the news and trends from the world of fashion and lifestyle, see you soon!
YOU COULD BE INTERESTED ALSO TO: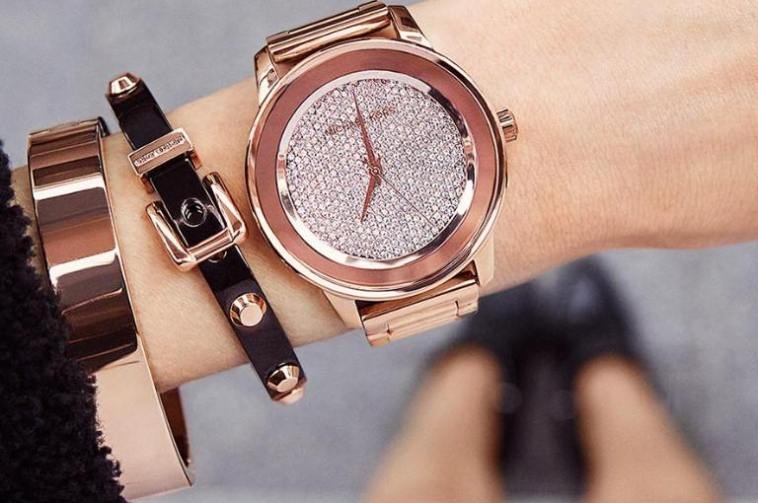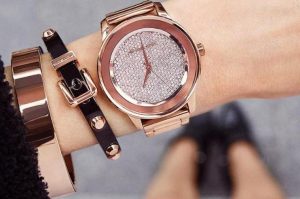 We are sorry that this post was not useful for you!
Let us improve this post!
Tell us how we can improve this post?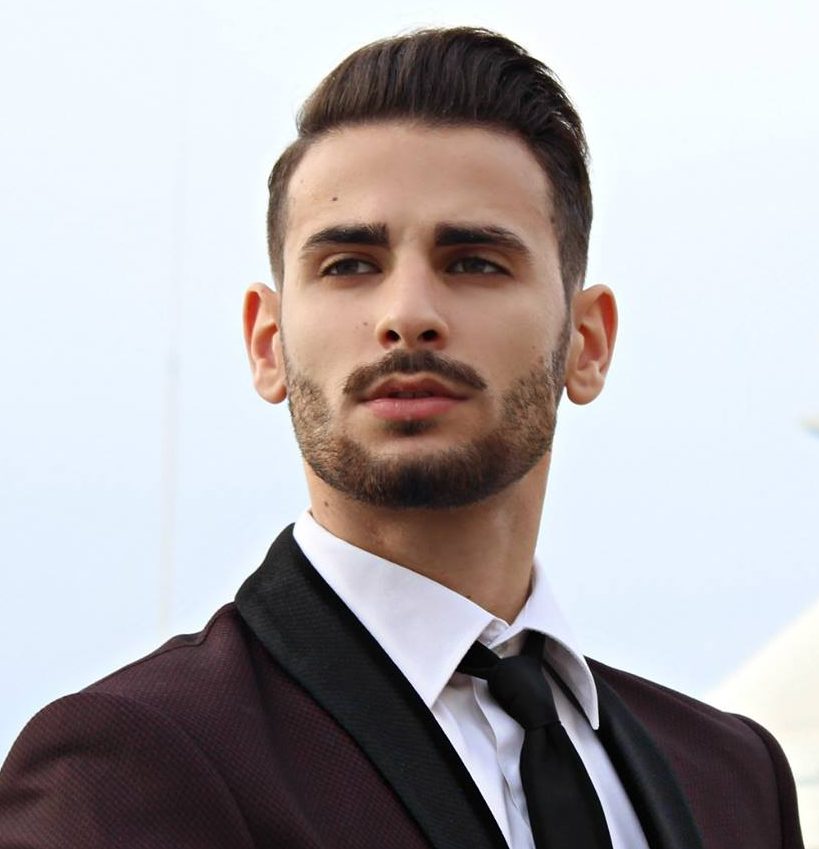 Hi, I'm Corrado Firera, digital entrepreneur and Italian blogger. I founded this website in 2017, since then I write fashion and lifestyle articles. To get further information about me or the web site, go directly to the "about me" section. Good continuation!!