Do you know what are the accessories that women love more? and yes, watches, that's why I decided to draw up the list of the most fashionable women's watches of the moment with advices and tips on which to buy. Of course, the list is divided by economic ranges as not everyone can afford to spend more than € 500 for a watch.
List of the most cool women's watches of the moment
Low band: Women Watches between 0€ and 100€
Daniel Wellington, Classic Oxford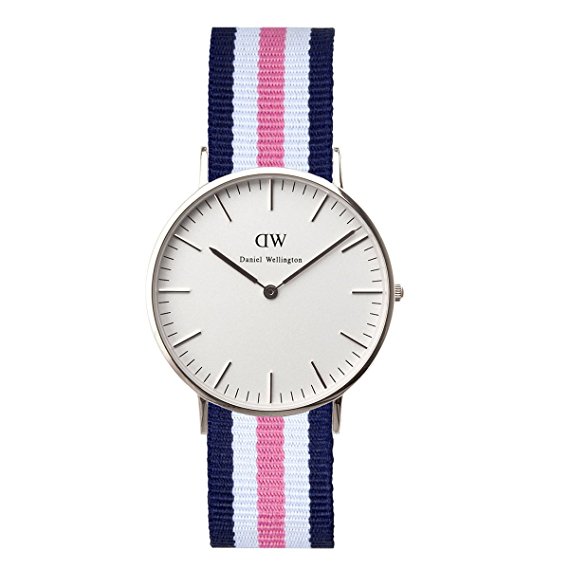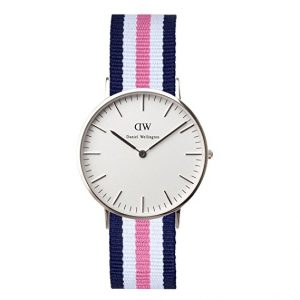 Daniel Wellington is definitely the brand of the moment, his watches are much loved by the female public especially European. The price is accessible, the quality is excellent, of course if compared to its price. This in particular is one of the most fashionable women's watches of the moment, very popular among teenagers, which is certainly a good choice for anyone who has in mind not to spend a lot on a watch without giving up fashion. Click here to buy it!
Daniel Wellington, Classy Cheffield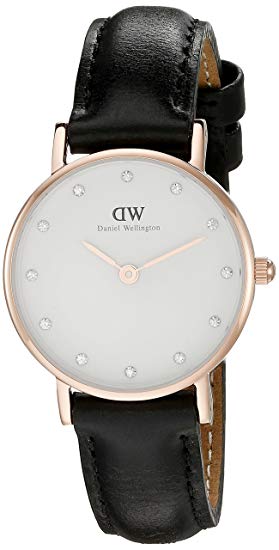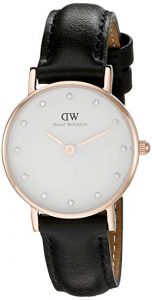 Once again we find a piece of Daniel Wellington, demonstrating his fame on the international market. This time the strap is in black leather and instead of the numbers we find some bright, the color of the case is rose gold. Even here the price is very accessible so if you are impressed by its simple but elegant design you just have to see it a little more closely by clicking here.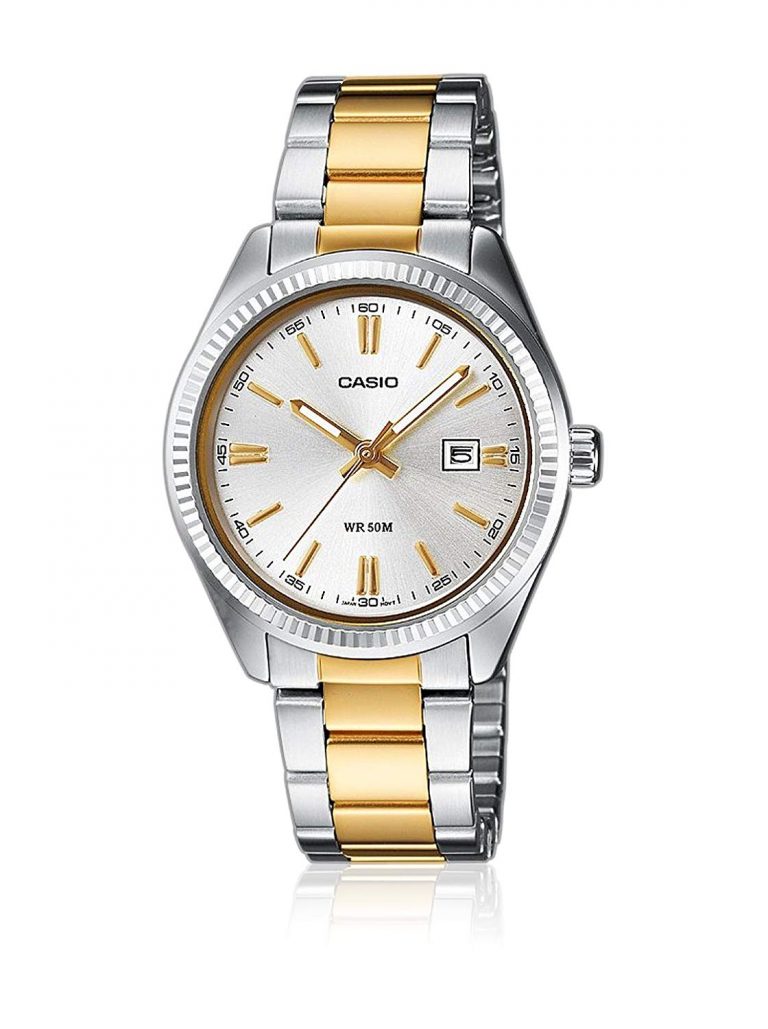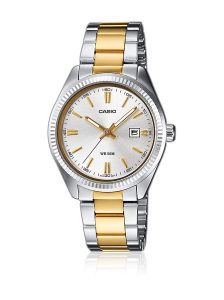 Who doesn't know CASIO? this is a watchmaking brand that we could call historical, that's why it was necessary to include at least one of his wristwatches in this list. The design is the classic of a sports watch, case and metal strap, with a round dial. The price is very low, click here.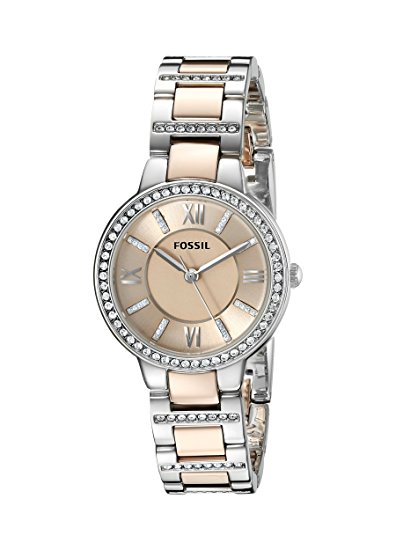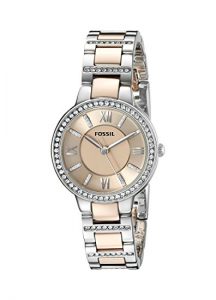 Class, refinement and elegance, these are the adjectives that I think best describe this FOSSIL home clock. If these adjectives are the same ones that describe you then you will have already found the watch that is right for you. Click here.
Share the article through the social buttons that you find below and let your friends know what are the coolest women's watches of the moment!
The best women's watches between 100€ and 200€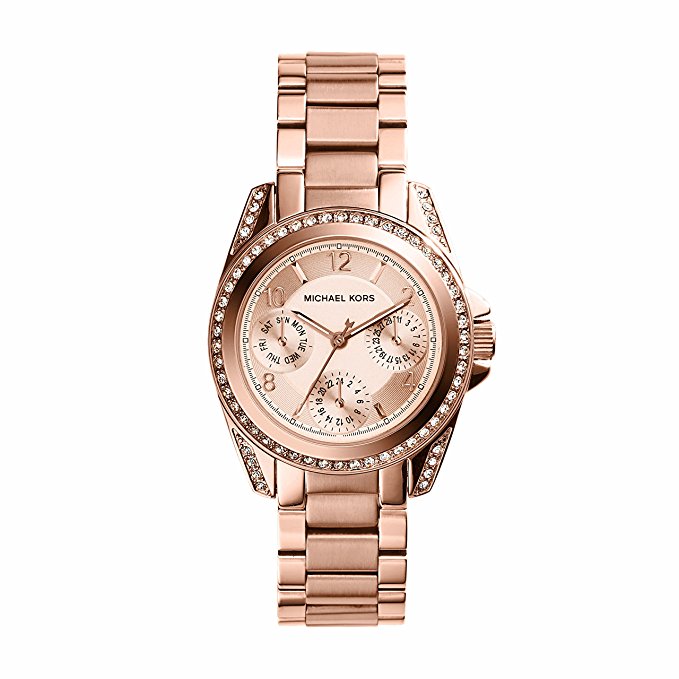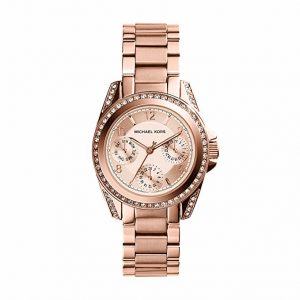 Michael Kors is a designer of women's accessories especially of watches, I would add to say among the most famous of the moment. This rose gold watch shows all its character in the eyes of women who fall in love at first glance … The design is fabulous, full of bright, all in a harmonious shape that makes it certainly one of the most beautiful women's watches this year, suitable for any age group. Click here.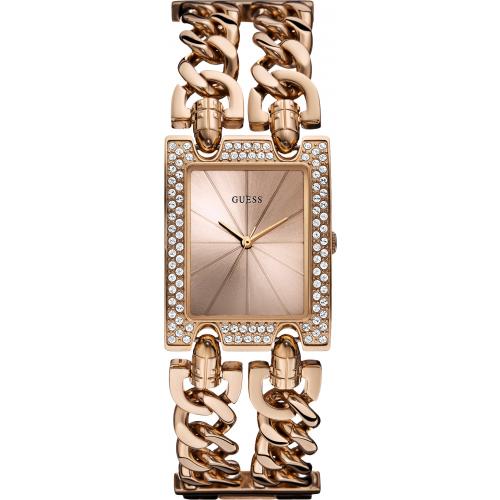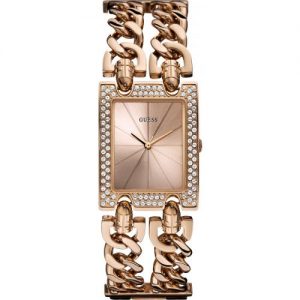 Guess is a US brand among the most famous of the moment. Its products are always at the top of sales for both women's and men's clothing. This is the result of the savoir faire that only Guess's home can best express through this women's watch. The femininity of which this jewel is loaded gives it a charm from which only a few can pull back from having it! Click here to buy it.
Michael kors, mini Parker, orologi da donna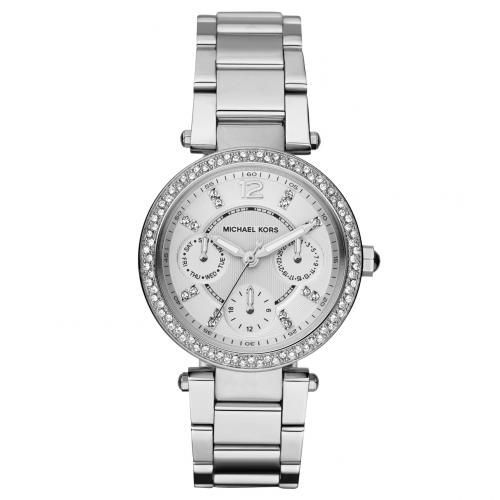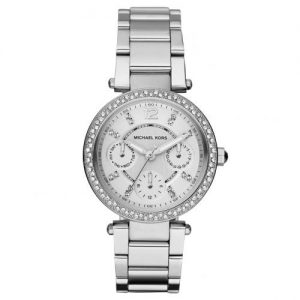 To dominate this band is still Michael Kors with his line of watches, among which I want to mention just that, the mini Parker. A watch able to express all its value at first glance, if you are not a silver lover, you can naturally find other colors including rose gold. Click here.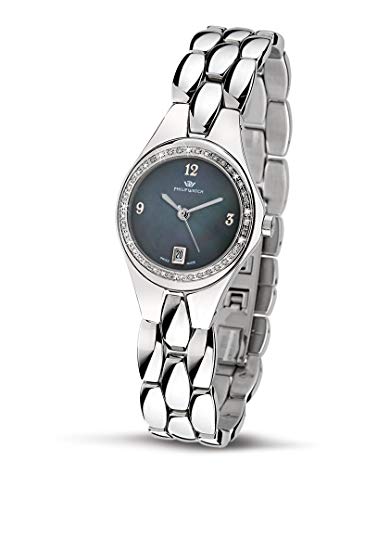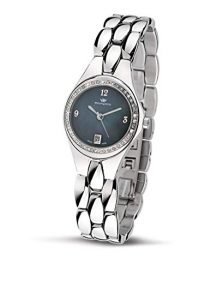 A watch with a unique and original design of its kind, the round and small dial gives a sophisticated touch to this jewel. Very fine and elegant, it adapts to all those girls or women who are attracted by the elegance that a sample of the kind can transmit. Click here.
Marc Jacobs – orologi da donna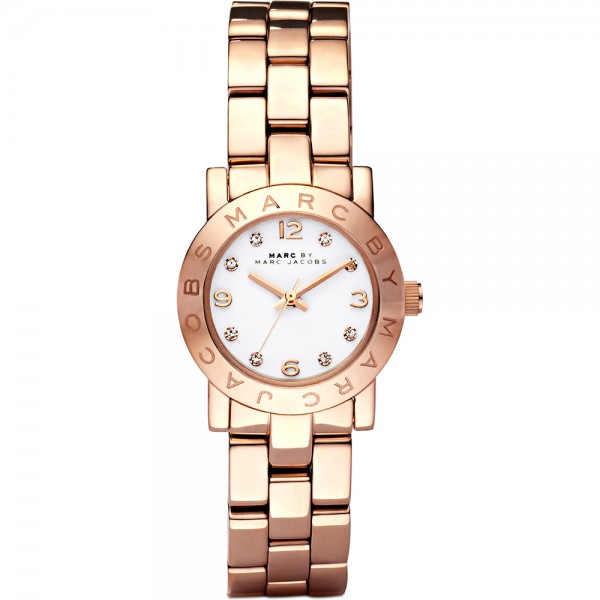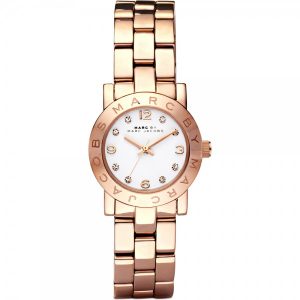 Another exceptional design given to us by Marc Jacobs. A wrist watch that I'm sure will appreciate all the fairer sex. The dial is round but smaller than the previously seen specimens, the rose gold color, definitely a must have for all those who love elegance. Click here.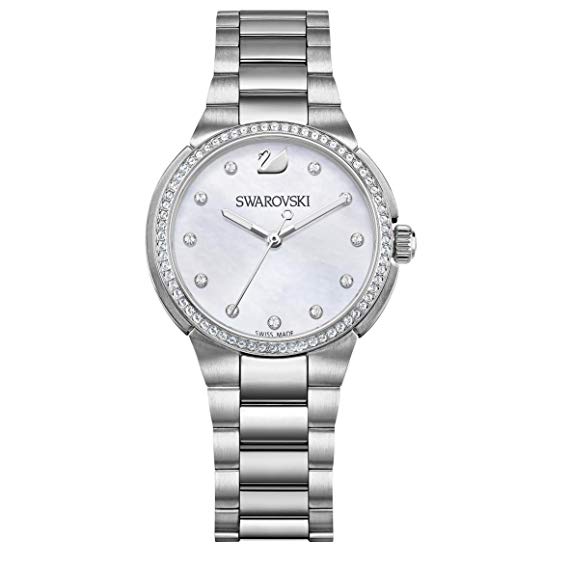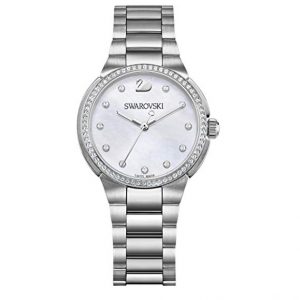 As you can see from the cover photo this is the same watch worn by Miranda Kerr, the famous Australian top model. It is a simple and sporty watch very suitable for younger girls. Click here.
Here the best women watches over 200€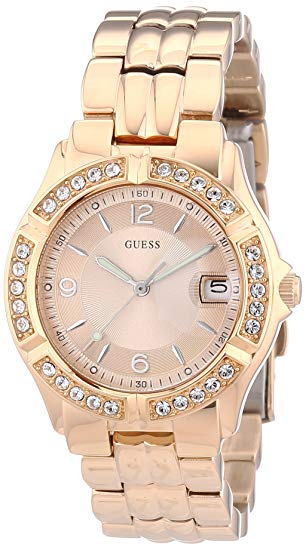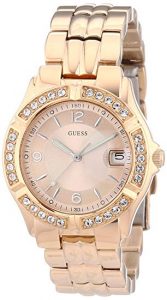 A watch that has nothing to envy to the competition, the price is around € 250, the design is a mixture of elegance and sportiness, as the strap is a sporty classic, but the bright and pink gold color are undoubtedly of elegance and refinement. my vote? a nice 10. Click here.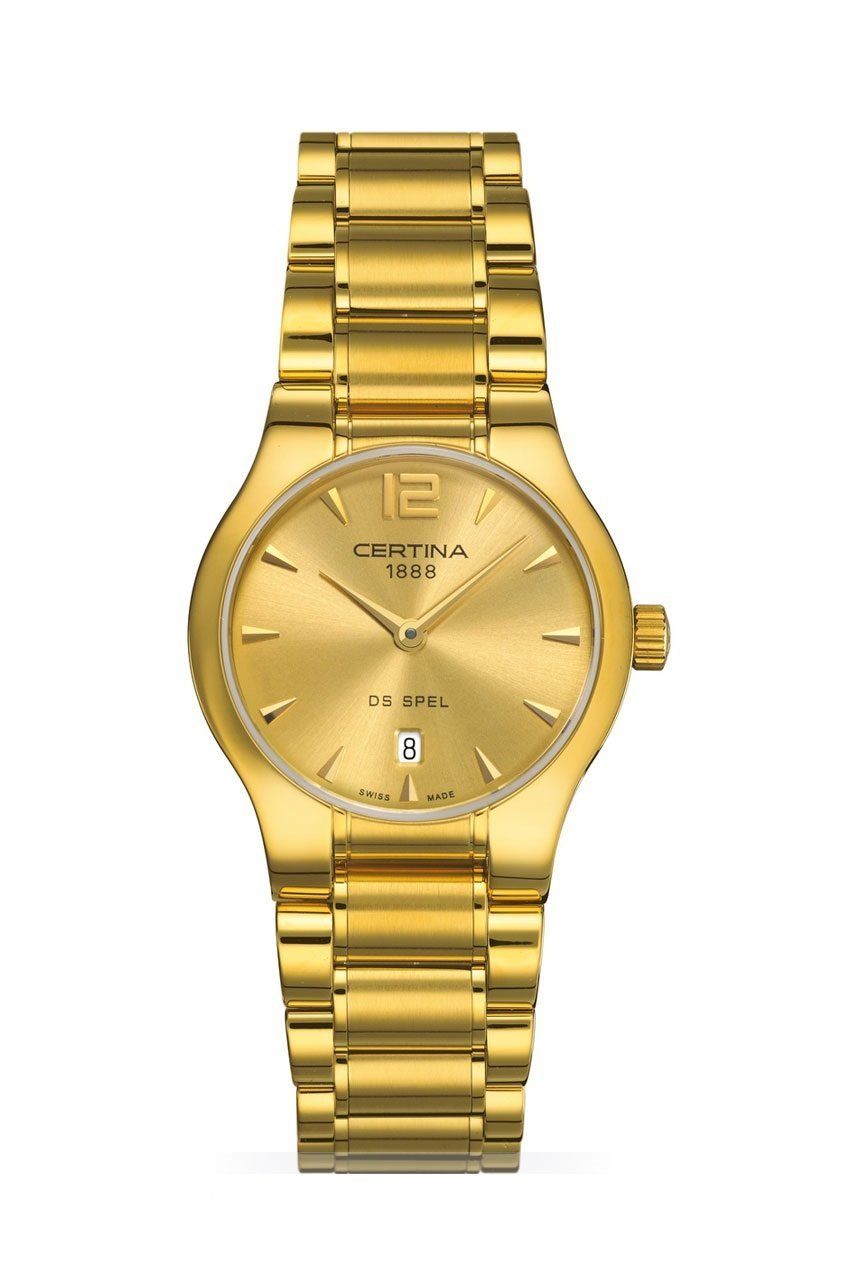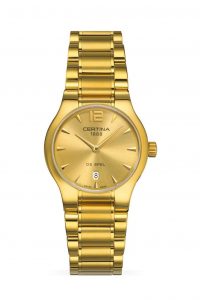 Certina is a watchmaking brand that has been producing luxury watches for over a century. The quality of its products is fantastic, this in particular is a quartz watch with sapphire crystal in stainless steel reinforced in gold color. The design is simple, the moderate price in relation to the quality and the brand that it has behind it. Click here.
Philip Watch – Orologi da donna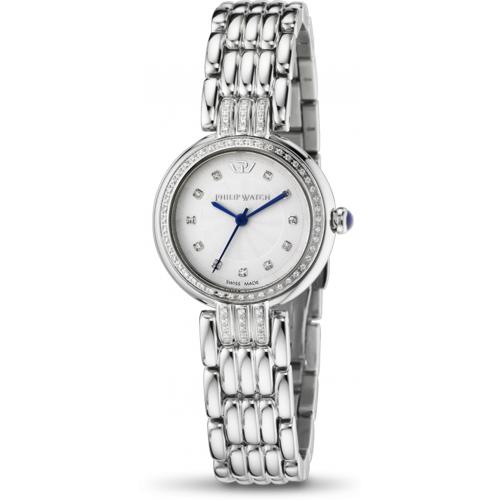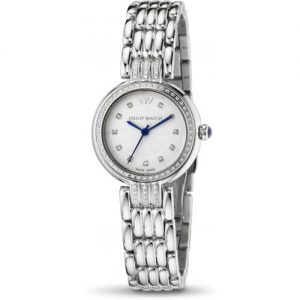 The brand is already a guarantee of reliability and safety, world manufacturer of watches and divers. In white gold with flashy brilliants, a real jewel made in Italy. It adapts above all to elegant and classy women. Click here.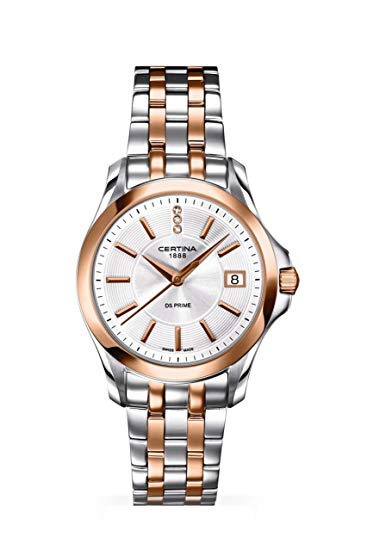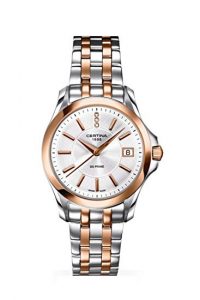 Tagged Certina, this watch is confirmed as one of the best ever in its income range, with a price of about € 400 which in my opinion is worth it all. The design is sporty and superb, more suitable for a city use less for events of etiquette but more for parties and parties. A watch that has nothing to envy to the above mentioned colleagues, a true masterpiece of the market. Click here.
For today it's all, thank you for reading this article about the most fashionable women's watches of the moment, and if you have not already done it, share it with your friends via the social buttons you find below, see you soon!
READ ALSO: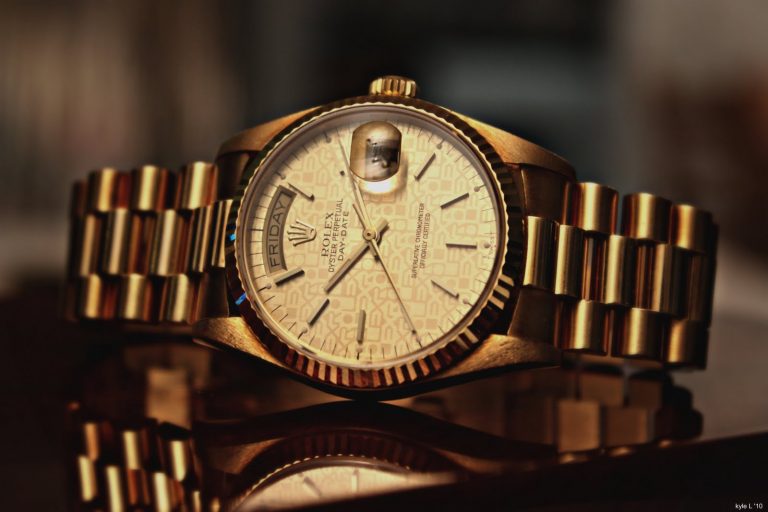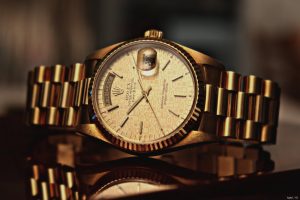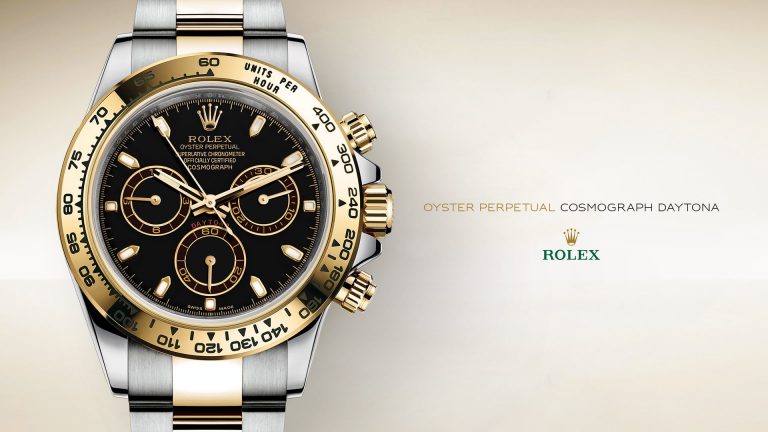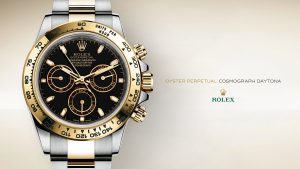 We are sorry that this post was not useful for you!
Let us improve this post!
Tell us how we can improve this post?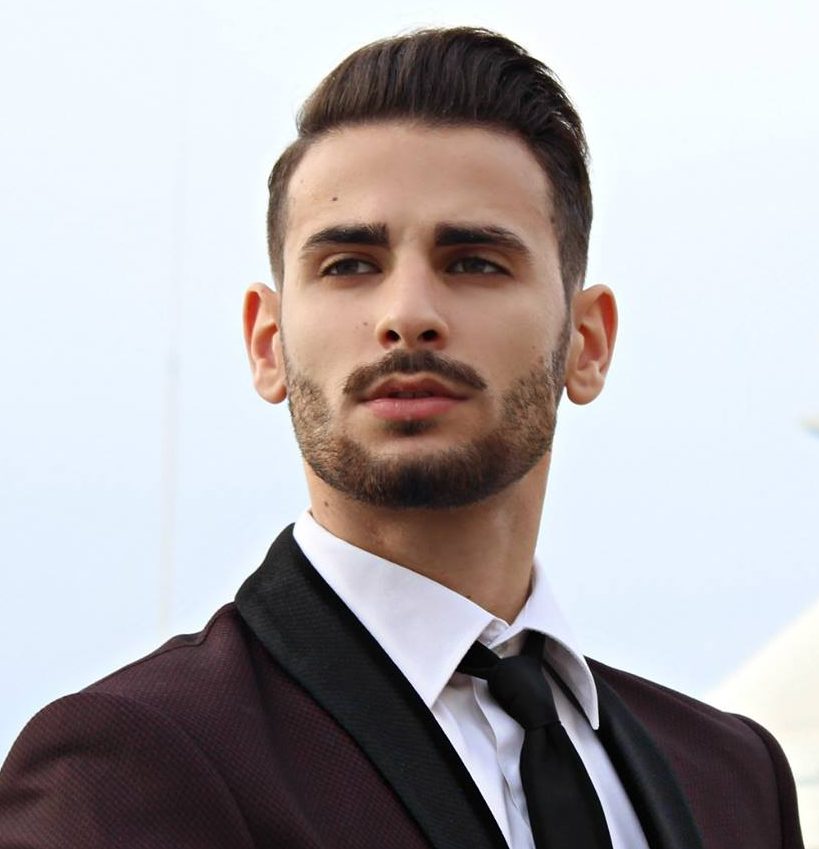 Hi, I'm Corrado Firera, digital entrepreneur and Italian blogger. I founded this website in 2017, since then I write fashion and lifestyle articles. To get further information about me or the web site, go directly to the "about me" section. Good continuation!!