Welcome to CF's Magazine, today I will tell you about face creams to be used for your beauty routine and in particular the products of the Zeitschild line, a brand from Germany that I got to know a few weeks ago.
Zeitschild is a young brand which however is emerging on the European market by launching products capable of alleviating not only the signs of aging but also of improving the beauty routine with daily use.
In particular, these days I have had the opportunity to test different Zeitschild face creams and I must say that I was surprised in several aspects that we will see shortly.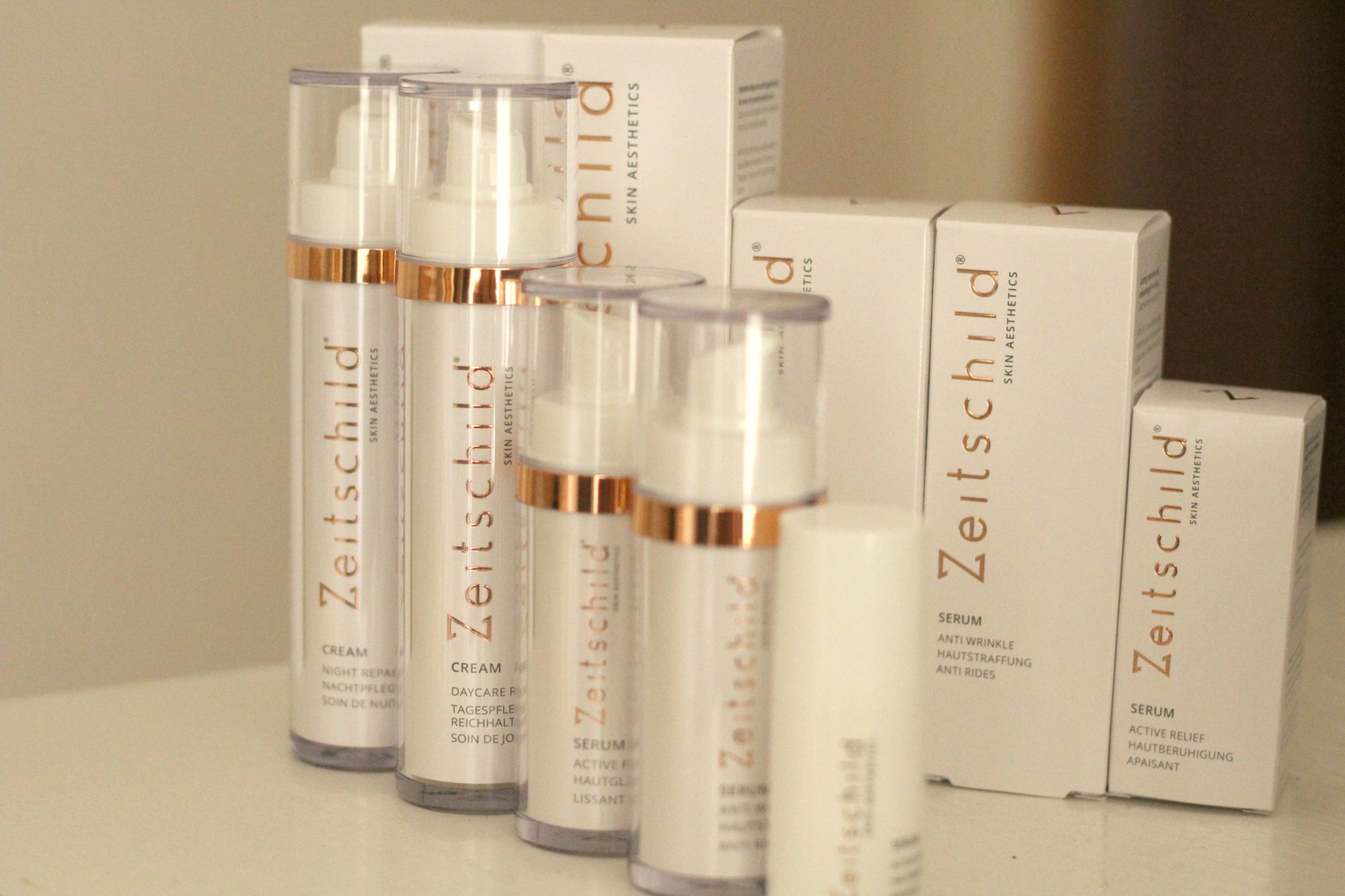 First of all starting from the packaging it must be said that the products appear very elegant and sophisticated and already at first glance we have the impression of having in front of the products of premium and refined quality.
As for face creams, the Zeitschild website offers an incredible variety of products to take care of your skin at any time of the day, from early morning with a refreshing and revitalizing cream that gives elasticity and softness to the face, up to the night cream that you can use before going to sleep to wake up in the morning with a much softer skin that is smooth and clean.
The site therefore offers a wide range of products that also adapt to the needs of each of us, for example for older people I recommend the anti wrinkle cream for an action aimed at natural facial wrinkles, you will see that already after a short use you will notice the results.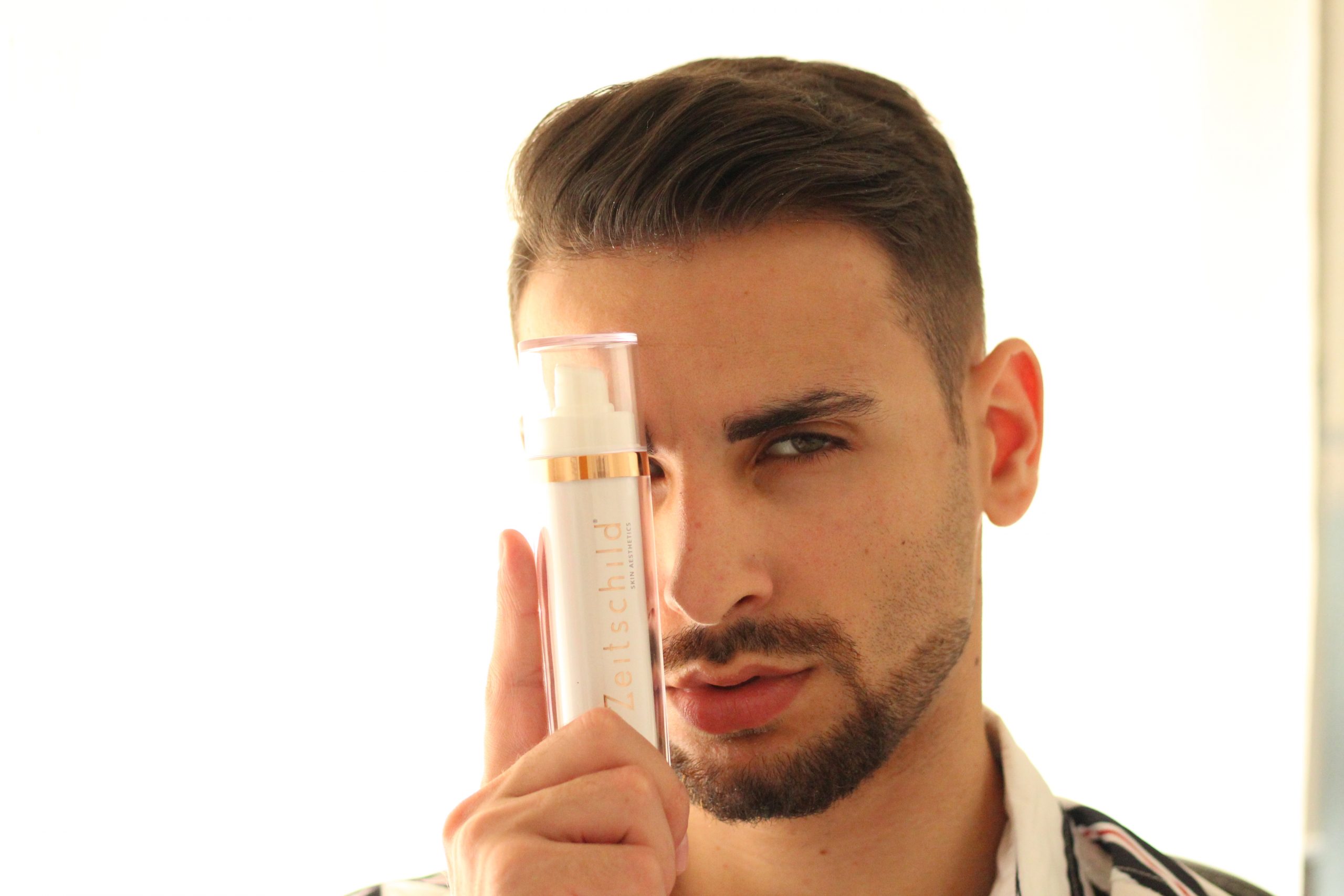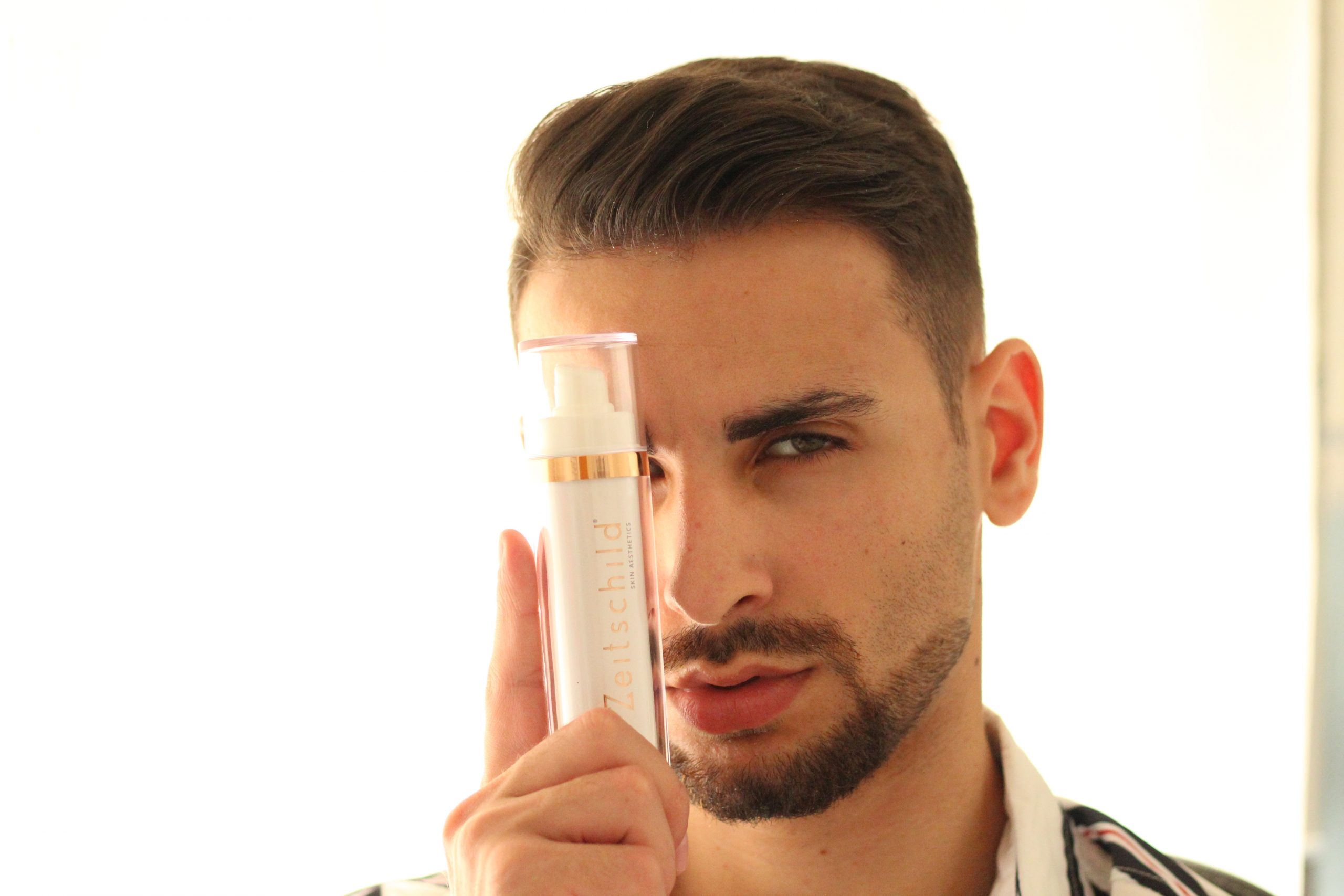 As for me after having tested the creams of the Zeitschild line for several days, I can tell you that I was very satisfied with the revitalizing product that I, for example, applied after sunbathing on the beach and thus having a lot of stress on the skin.
Immediately after the application you will notice a nice feeling of freshness on the face which after a while appears more relaxed and clean, also the cream does not have a bad smell and therefore everyone can use it, I also remind you that these are products tested on the skin and which you can then use without fear.
To the touch, the cream is soft and delicate and leaves no unsightly traces on the skin, so you can use it without any problems.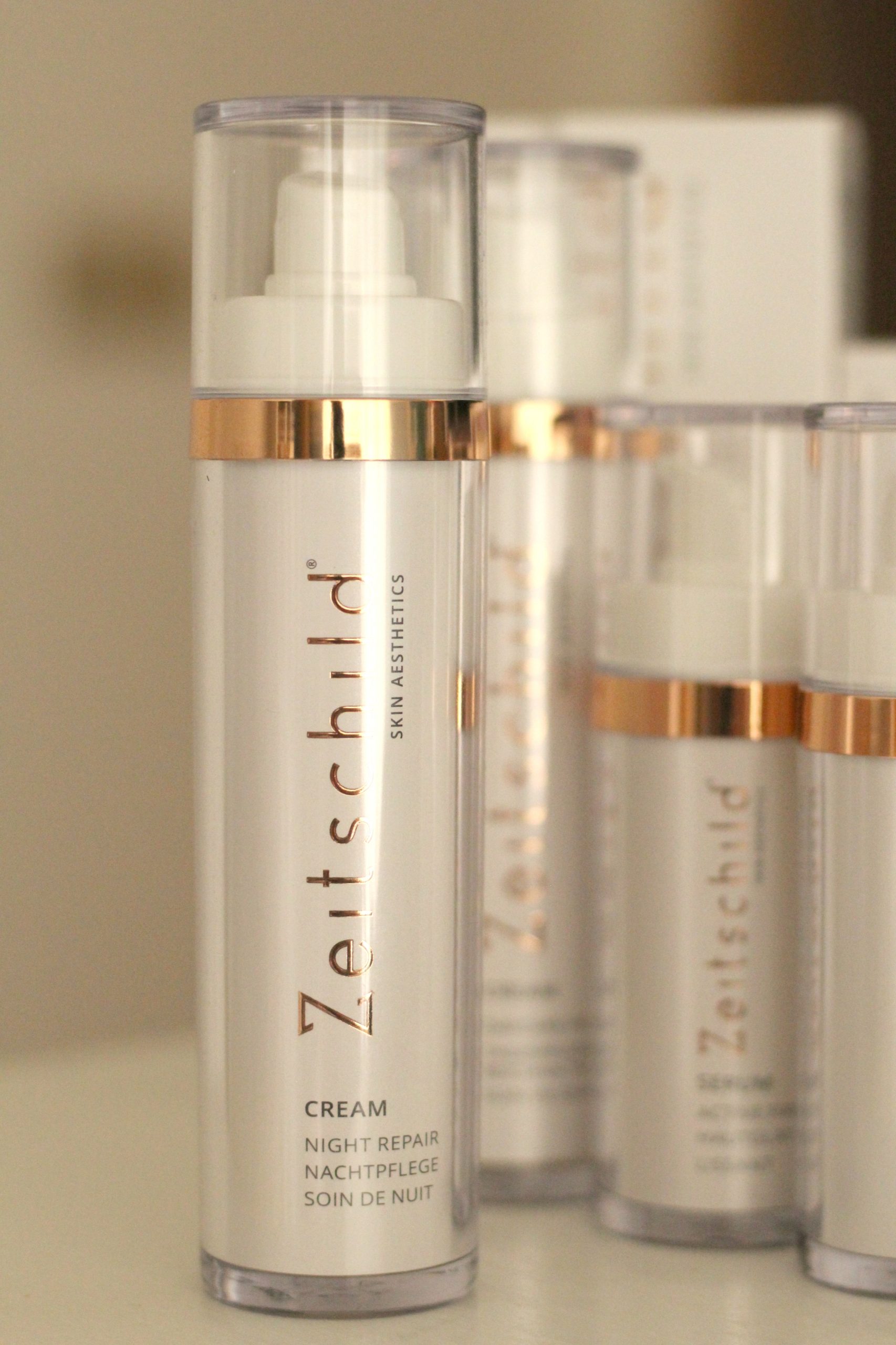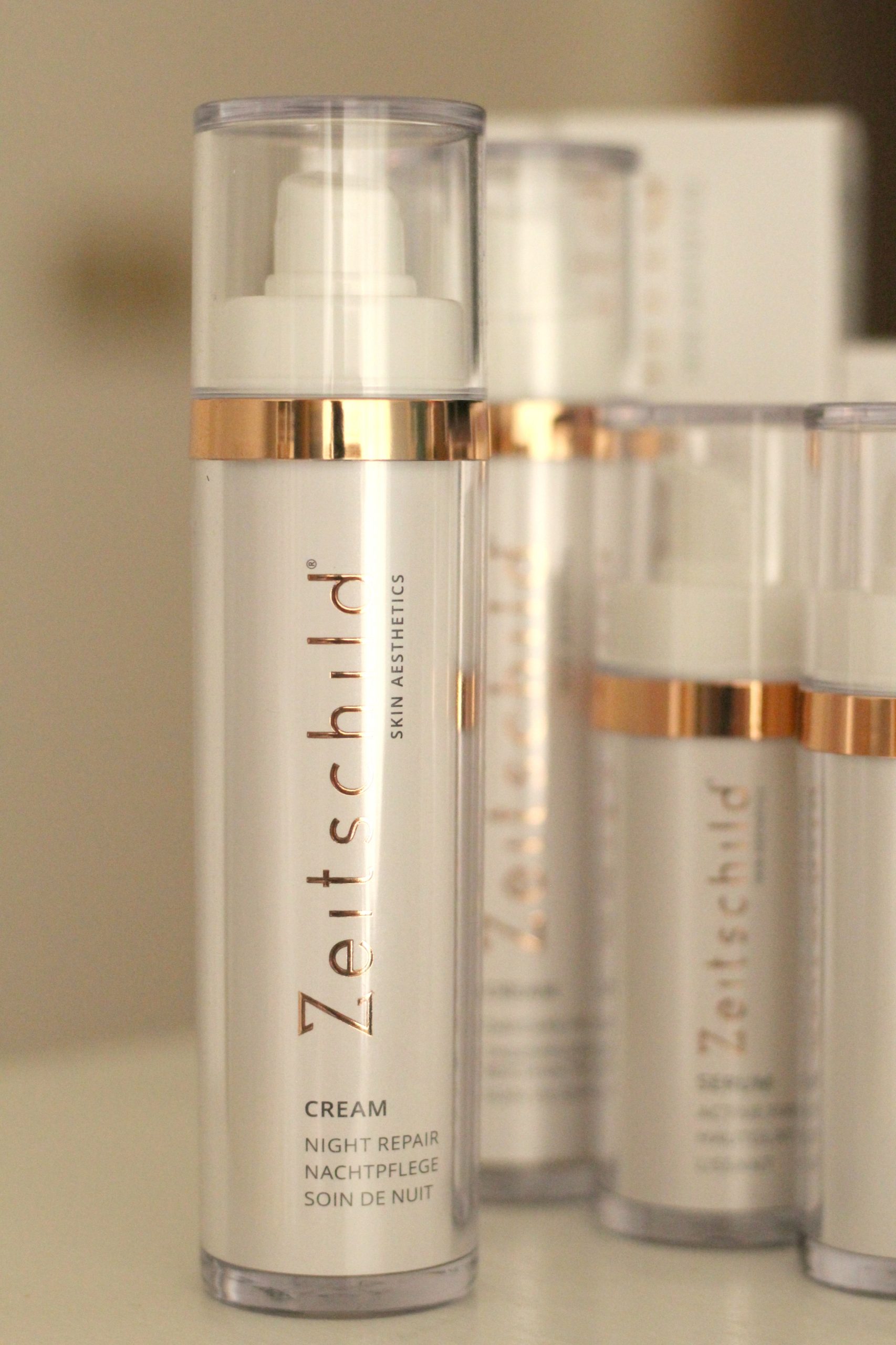 I would also like to dedicate a few words to the night and day face cream that I got to test. The first after I applied it at night I woke up with the most toned and revitalized face, and the most surprising thing was that the skin on my face was incredibly smooth and clean.
As for the day cream for the face I must admit that it was a nice surprise to discover it, because not everyone knows it but I have a very unsightly dry skin problem and generally I have never applied creams to solve it as I hated the oily sensation on the skin.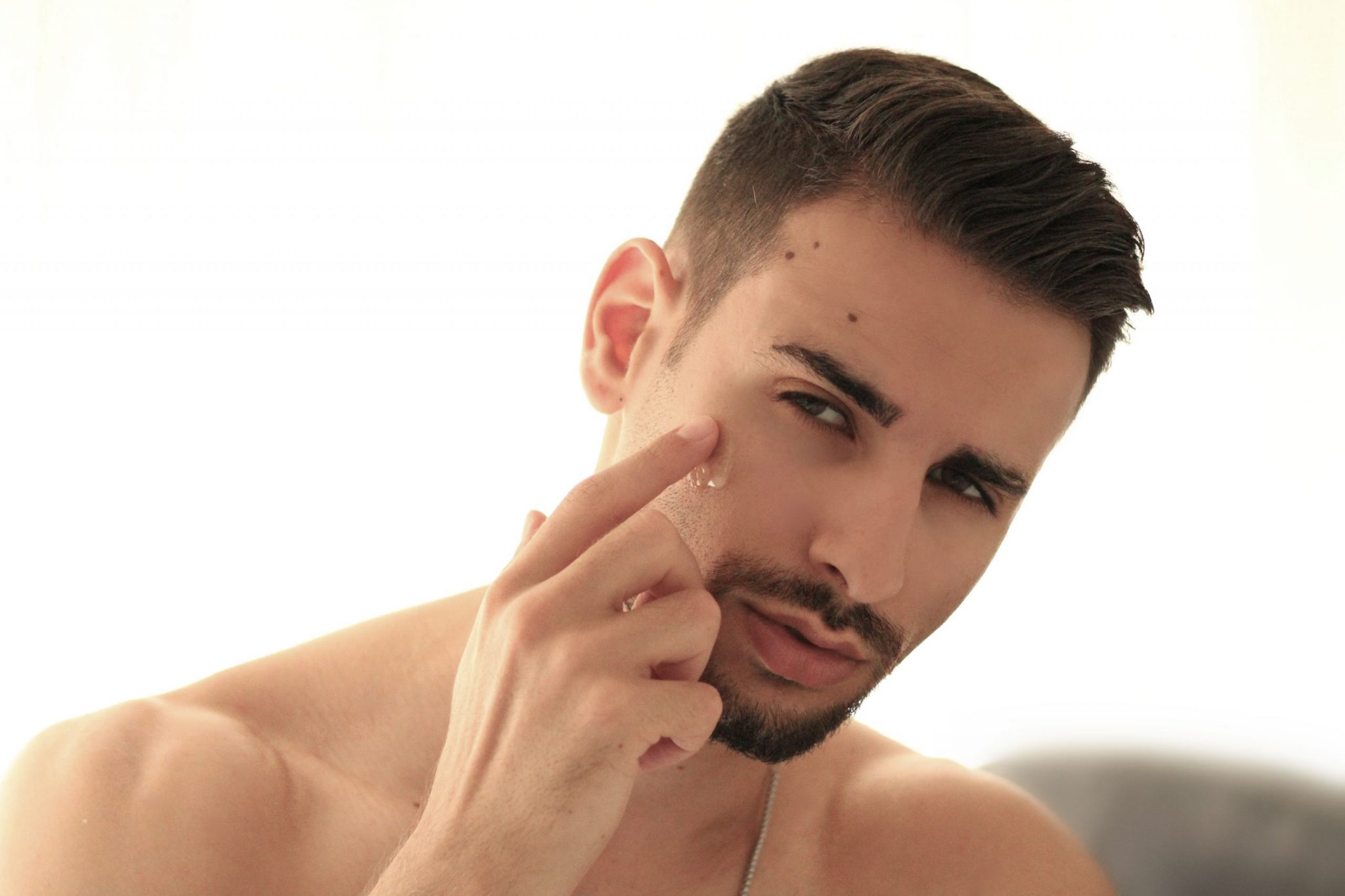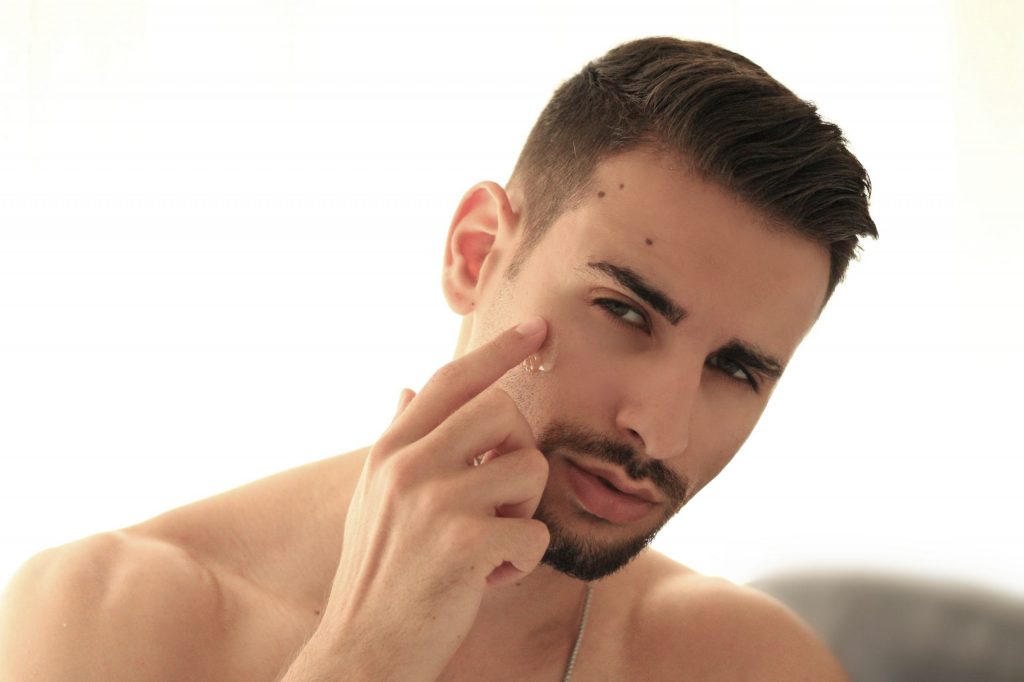 The Zeitschild day cream, on the other hand, has proved incredibly effective, as it moistens dry skin making it smooth and soft at the same time without leaving that annoying oily sensation on the face.
In short, to conclude I am really satisfied with the face creams of the Zeitschild brand and I can honestly say that I would recommend them to my friends. Try it too and let me know what you think about, I'm sure you will thank me for this review!
Thanks for being with me, if you have found this article interesting share it through the social buttons that you find below and leave a like to the FB page to not miss the new and interesting articles that I am preparing for you, see you soon!
Corrado Firera – CF's Magazine
© RESERVED REPRODUCTION
We are sorry that this post was not useful for you!
Let us improve this post!
Tell us how we can improve this post?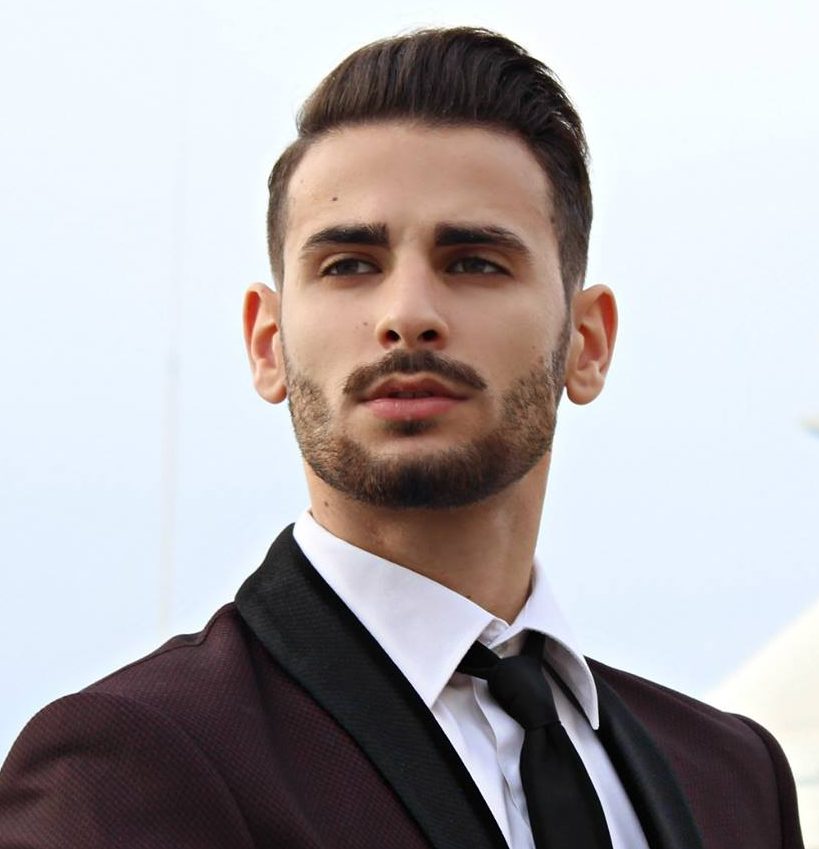 Hi, I'm Corrado Firera, digital entrepreneur and Italian blogger. I founded this website in 2017, since then I write fashion and lifestyle articles. To get further information about me or the web site, go directly to the "about me" section. Good continuation!!