Hi everybody, are you enjoing your summer vacations?! In both cases I have the solution to your problems, and it's called ASOS.COM!
I wanted to write a review on this online shopping site before, but lately I haven't had much time, that's why I'll talk to you about it right now, keep reading and you will not regret it !!
ASOS.COM is an online English shopping site where you can find all the clothes or accessories that you longed for and which you never found on the nearby shops. Working with 850 different brands this e-commerce site ensures a good selection of all the coolest fashion clothes or accessories, and the fantastic thing is that prices are really affordable to everyone and this makes of ASOS one of the most competitive fashion retailers on the online market.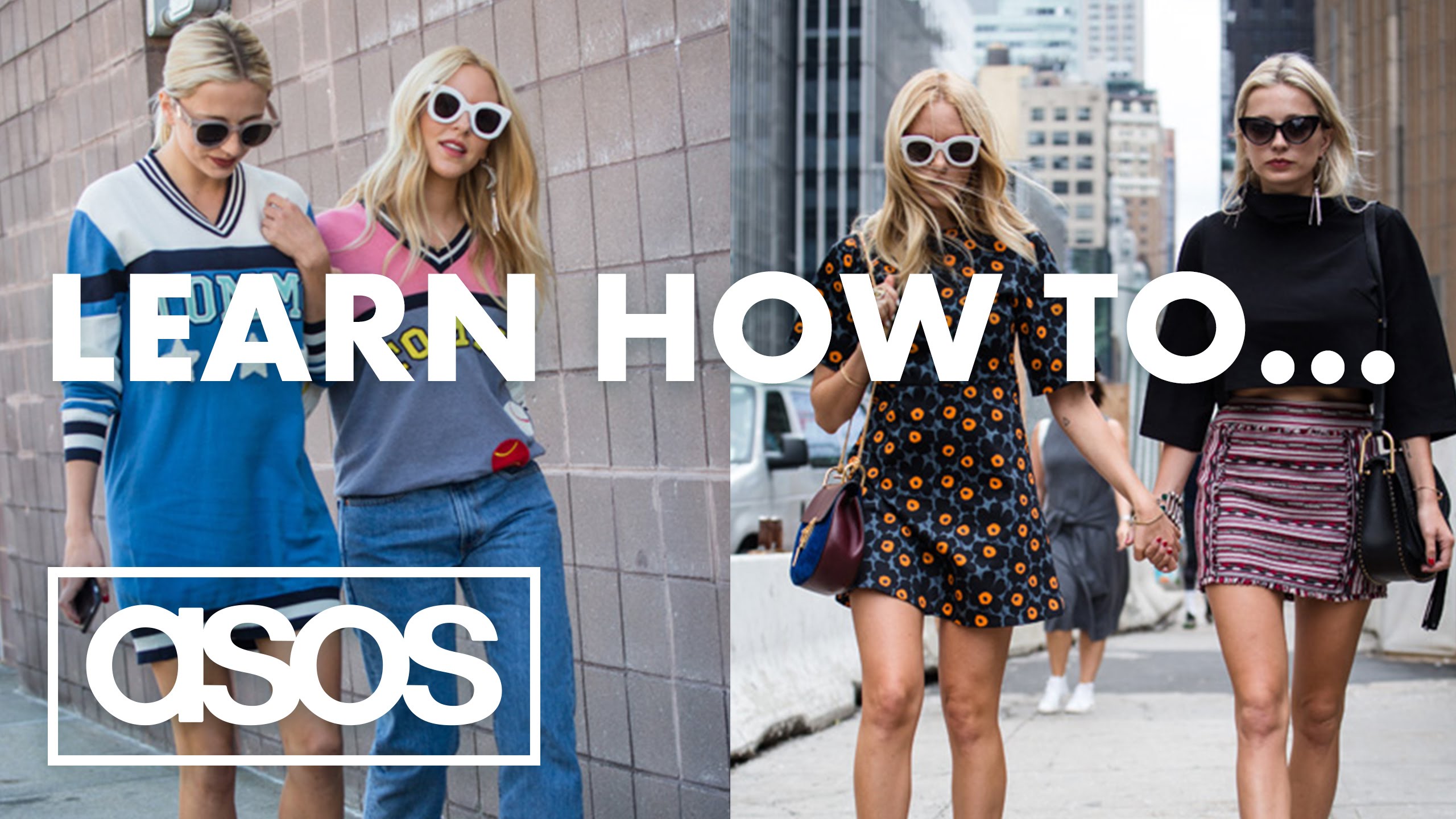 THE PROS TO BUY ON ASOS.COM
First of all, the most advantageous thing in my opinion is the presence of a page entirely dedicated to the discounted goods through which you can buy a wide range of branded products at absolutely ridiculous prices. Another important aspect is the part devoted to return and shipping, both free.
I myself have made once a return for a pair of shoes, I have to say that everything was very immediate and fast, so if you aren't satisfied with your order you can return all the products or just a few of them without any problem.
Anyway you don't underestimate, as I mentioned before, the amount of fashionable clothes that this site presents, here you can find the most fashionable clothes that you have always dreamed, still here? What do you expect ?! If you aren't sure yet, keep reading!
Another point of strength of this web site is the ability to pay with Mastercard, Visa and American Express cards, also available Postepay, and Paypal, which are surely the safest and most used tools in Italy for online purchases.
To finish, in my opinion worthy of mention is the possibility of contacting the service without to wait for days or even weeks before receiving a response, in fact you'll be able to make any question about the order by receiving an answer as soon as possible.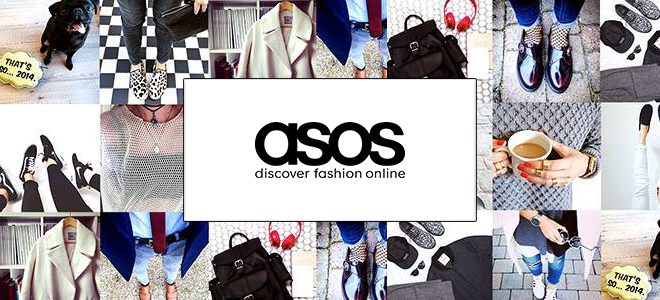 THE CONS TO BUY ON ASOS.COM
In general I have to say that the negative aspects I've caught up in this online e-commerce site are really few and really ridiculous compared to the pros.
The only noteworthy con that surely not will like many of you is the impossibility to pay at merchandise received. Many people are afraid to make a purchase with paper or paypal for fear of being scammed, but with ASOS.COM you do not have to worry, I make daily purchases on this website, everything is tracked, and secure , The products are original and they arrive in record time, no one will ever steal a penny buying on this site!
Anyway I'd like to invite you to subscribe my newsletter to be always updated about my next articles, if you have any questions about this topic, please not hesitate to contact me in the area below, Thanks so much for reading!
I don't believe it, still here?!?
GO GO GO !!! 😀
It could interest you also this article: ZALANDO (The only true competitor of asos.com)
We are sorry that this post was not useful for you!
Let us improve this post!
Tell us how we can improve this post?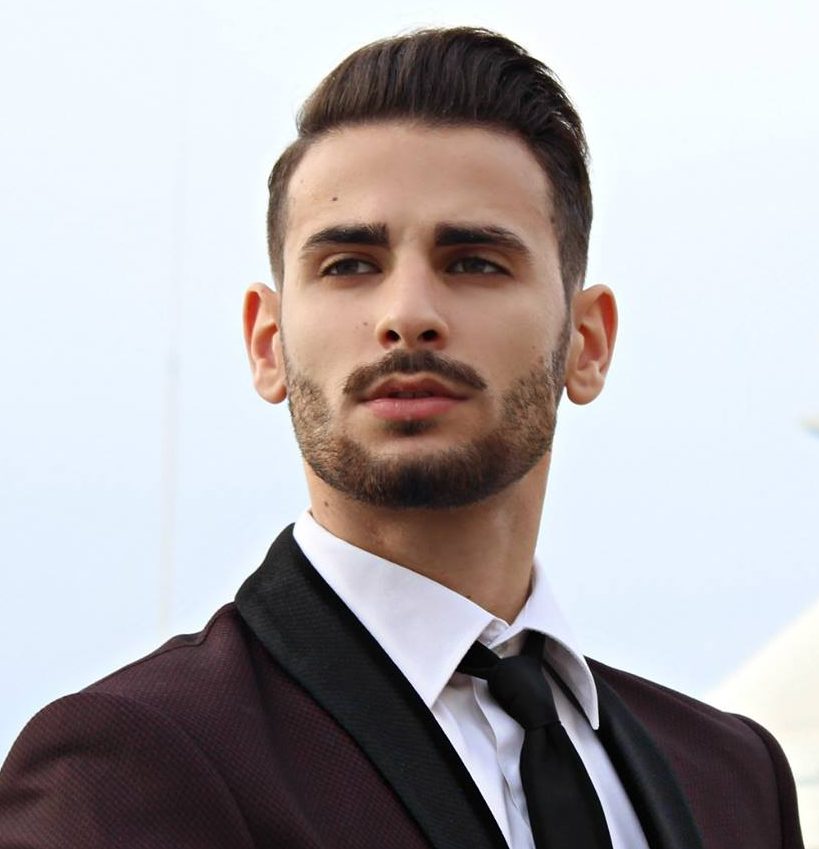 Hi, I'm Corrado Firera, digital entrepreneur and Italian blogger. I founded this website in 2017, since then I write fashion and lifestyle articles. To get further information about me or the web site, go directly to the "about me" section. Good continuation!!