Hi friends, how are you?
Today I want just present you 10 outfits for business men. In my opinion these are the best combinations and I'd like to share them with you.
Remember that the best way to appear yourself to others is to dress what better represent you, enjoy the outfits below !!!
What do you think?!
Let me know by commenting below, Thank you!!
We are sorry that this post was not useful for you!
Let us improve this post!
Tell us how we can improve this post?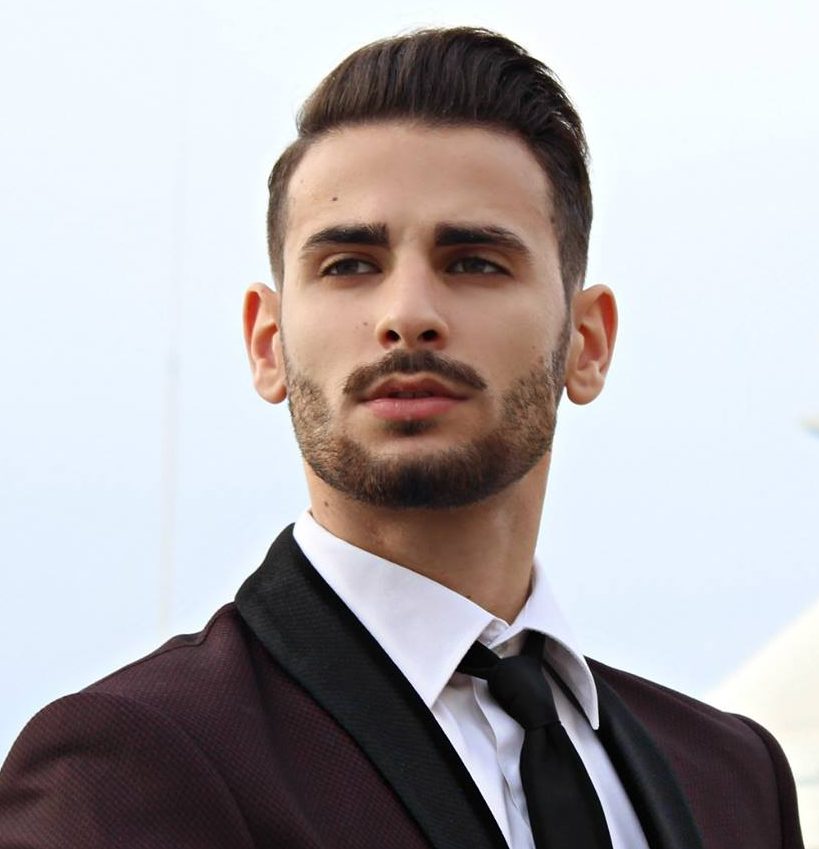 Hi, I'm Corrado Firera, digital entrepreneur and Italian blogger. I founded this website in 2017, since then I write fashion and lifestyle articles. To get further information about me or the web site, go directly to the "about me" section. Good continuation!!