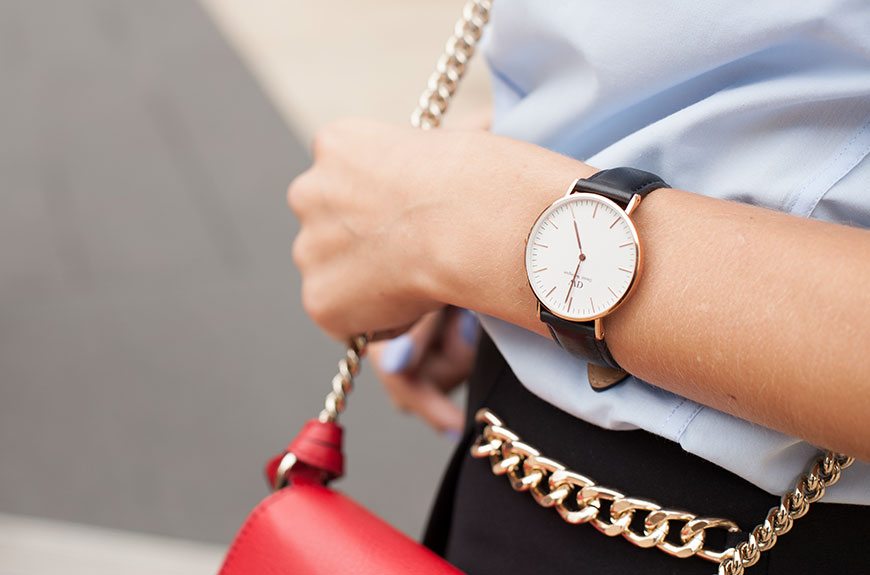 Welcome back on CF's Magazine, today we will show you the most fashionable wristwatches by Daniel Wellington, a brand that has given a whole new meaning to the word minimalist watches.
For transparency we inform you that for every purchase made through our links we could earn a small commission that will allow us to continue our work, so we thank you in advance, good continuation. 🙂
Who is Daniel Wellington
Before going to the list we want to spend a few words on this brand that has literally depopulated on the web.
Daniel Wellington is a brand created by the now famous Filip Tysander, it is a Swedish brand based in the capital Stockholm that has achieved unexpected goals since its first year of foundation, namely 2011.
It is said that Filip has decided to give life to this brand following the encounter with an English man who was inspired by him to create this brand with unexpected success.
List of the most fashionable Daniel Wellington watches
Daniel Wellington as we said is a brand that has achieved incredible goals, but the success of this brand derives precisely from the ability to have created minimalist style watches at competitive prices on the market and therefore also directed to the youngest but above all capable of dictating the trends of fashion of the reference market, having said that we come to the point with the list below.
Daniel Wellington DW00100127 Unisex watch with leather strap, Black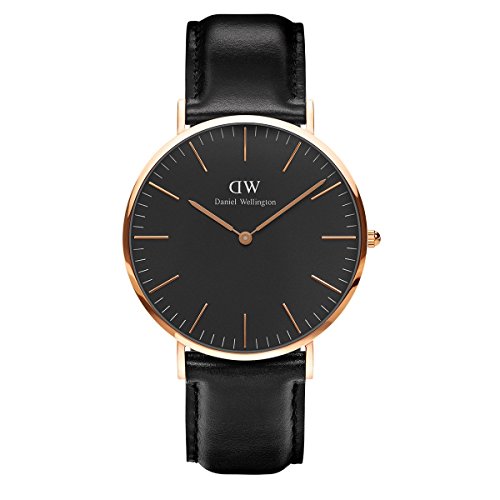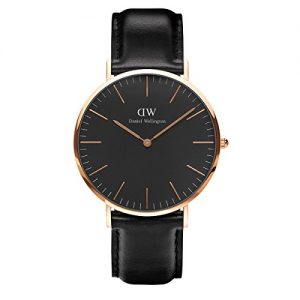 Click here to view it better or buy it
First on the list is this wristwatch, with a super minimalist design, the style is classic, with a leather strap and rose gold details, to view the price click on the photo or on the link.
Daniel Wellington analog Quartz Wristwatch 0202DW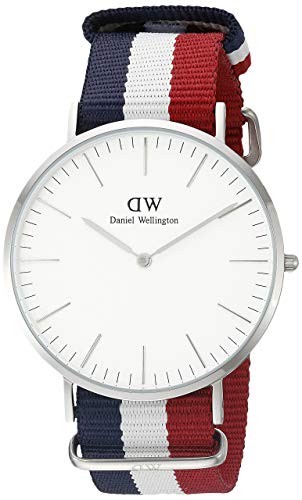 Click here to view it better or buy it
The second Daniel Wellington watch of trend this year is the one you see in the picture, with stainless steel case and Nylon strap, ideal especially for the younger ones, below we also show a female version.
Daniel Wellington analog Quartz Wrist Watch 0506DW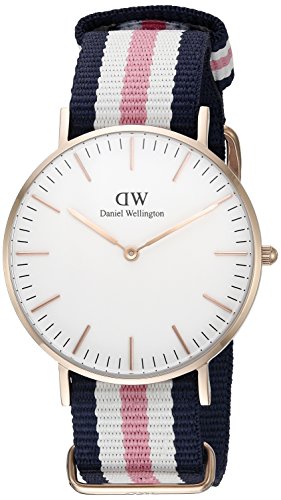 Click here to view it better or buy it
This model is identical to the previous one, with the only difference of the rose gold color details and the pink strap, perfect for girls who like to dress casual and fashionable.
Daniel Wellington Analog Classic Quartz Watch for Women with Stainless Steel Strap DW00100161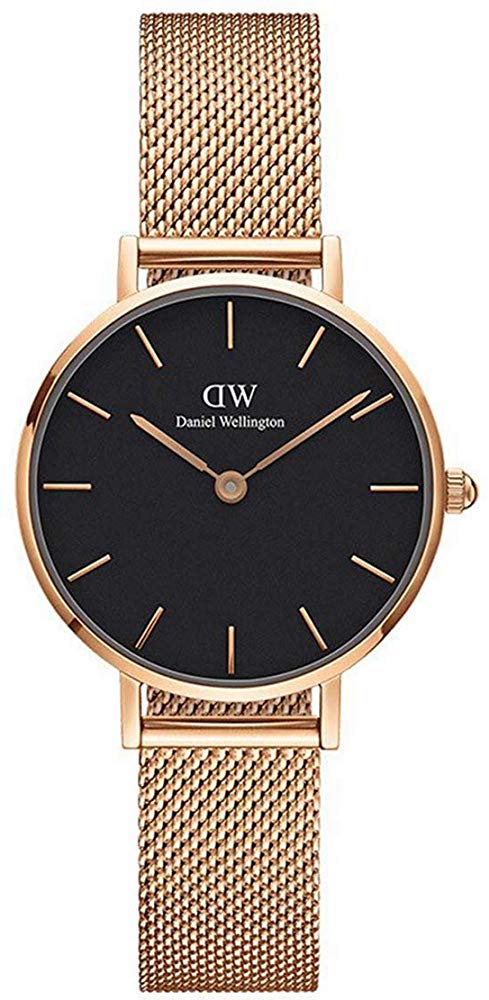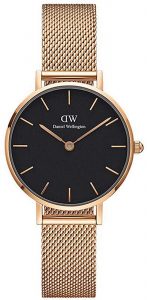 Click here to view it better or buy it
The model you see in the picture is also very interesting, with a black dial and a stainless steel mesh strap and gold-colored details. A minimal and fashionable wristwatch to match with chic clothes.
On the site there are also other colors not only for this but also for the other models you see in the list, however those selected are the most fashionable and current ones.
Daniel Wellington Analog Quartz Watch for Men with Leather Strap DW00100086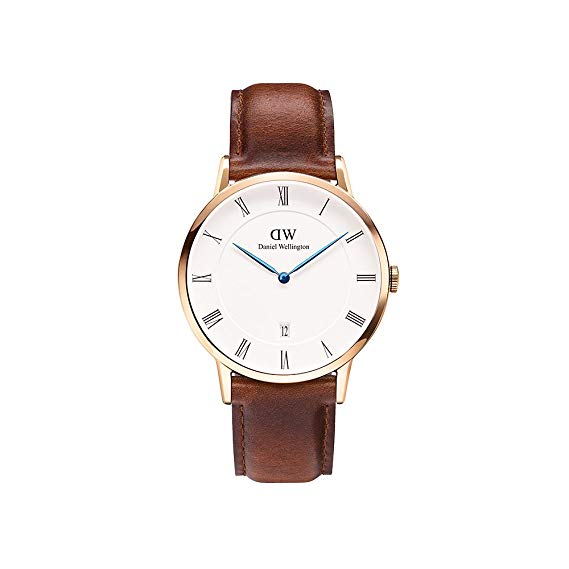 Click here to view it better or buy it
Definitely more classic is the model you see above, with Roman numerals, a brown leather strap and gold details that make it a timeless piece.
Moreover, unlike all the other models, it also has the function that allows you to view the day, which makes it a little more attractive than the models previously seen.
Daniel Wellington Analog Quartz Watch for Women with Leather Strap 0921DW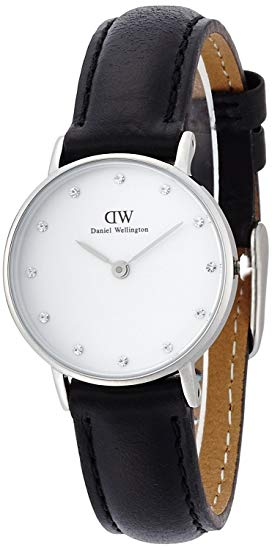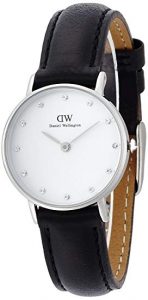 Click here to view it better or buy it
Finally we close this list of the most beautiful and fashionable Daniel Wellington watches for men and women with the model you see in the image. It is a time-only wristwatch with a 36mm case, with a black leather strap and some brilliants that indicate the hours, very elegant and pretty for girls.
As we have seen, Daniel Wellington's watches are all united by some features that make them easily recognizable, the interchangeable strap, the logo in the same position in all models, the size of the case, the simple and minimalist design.
Worthy of note in all the models of the famous Swedish house is also the build quality, as they are made with a case entirely in stainless steel, a Myota Japanese mechanism and to finish the genuine leather that give a greater value in the choice of one's wrist watch.
Thank you for being with us, this article on the most fashionable Daniel Wellington mens and womens watches ends here, if you found it interesting, share it via the social buttons below and leave a like on our FB page to not miss the new articles we're preparing for you, see you soon!
CF's Magazine
© ALL RIGHTS RESERVED
YOU COULD BE INTERESTED ALSO TO: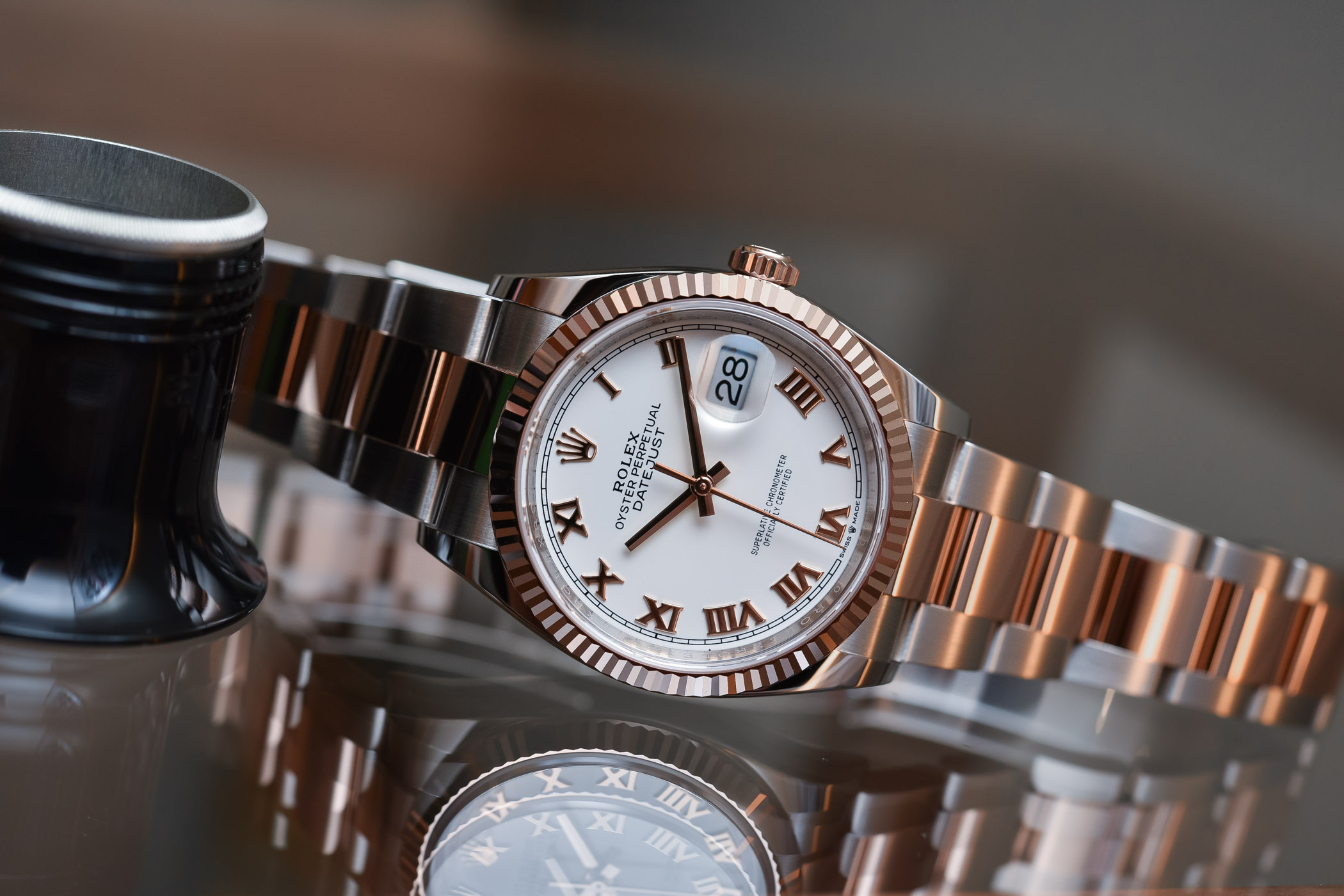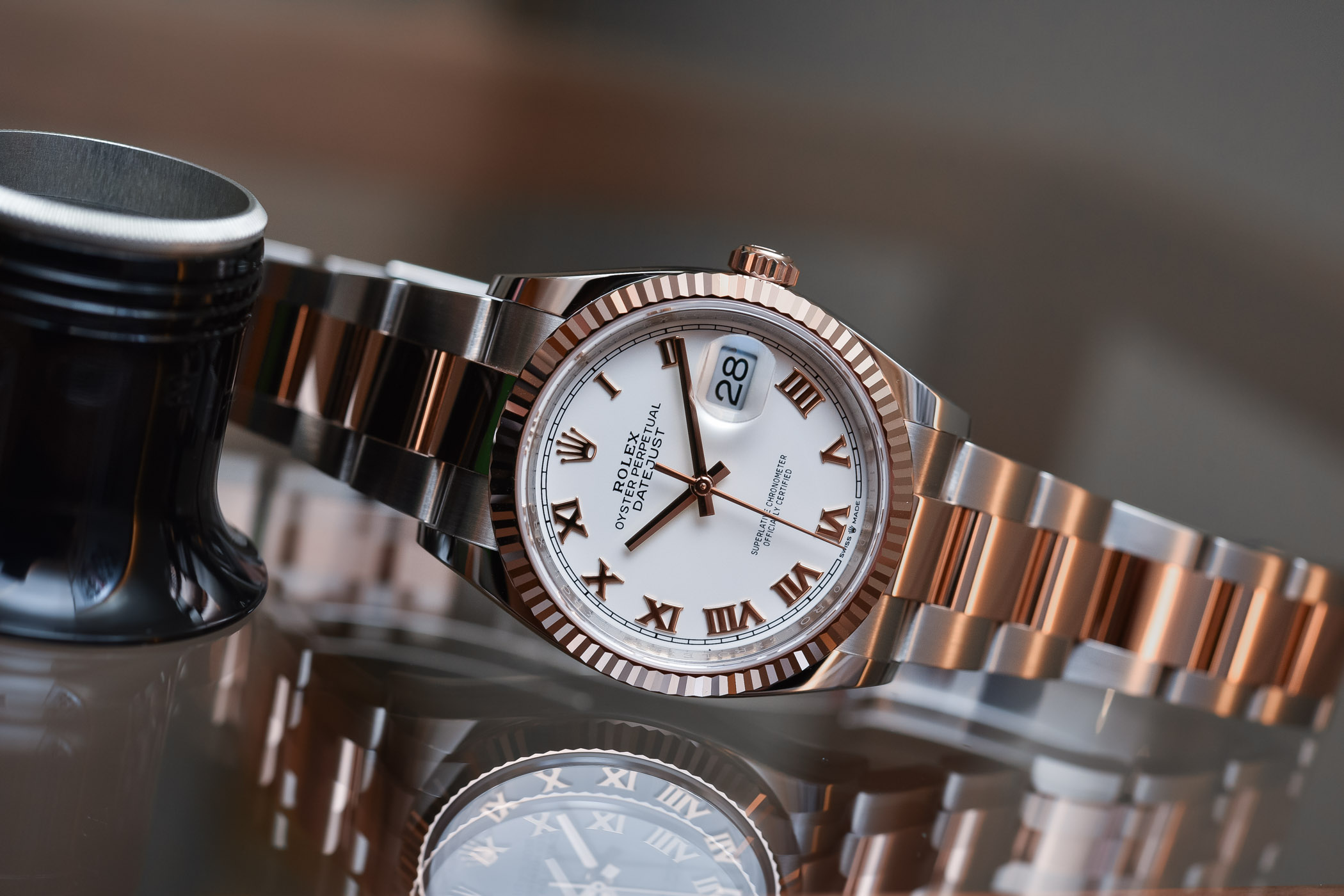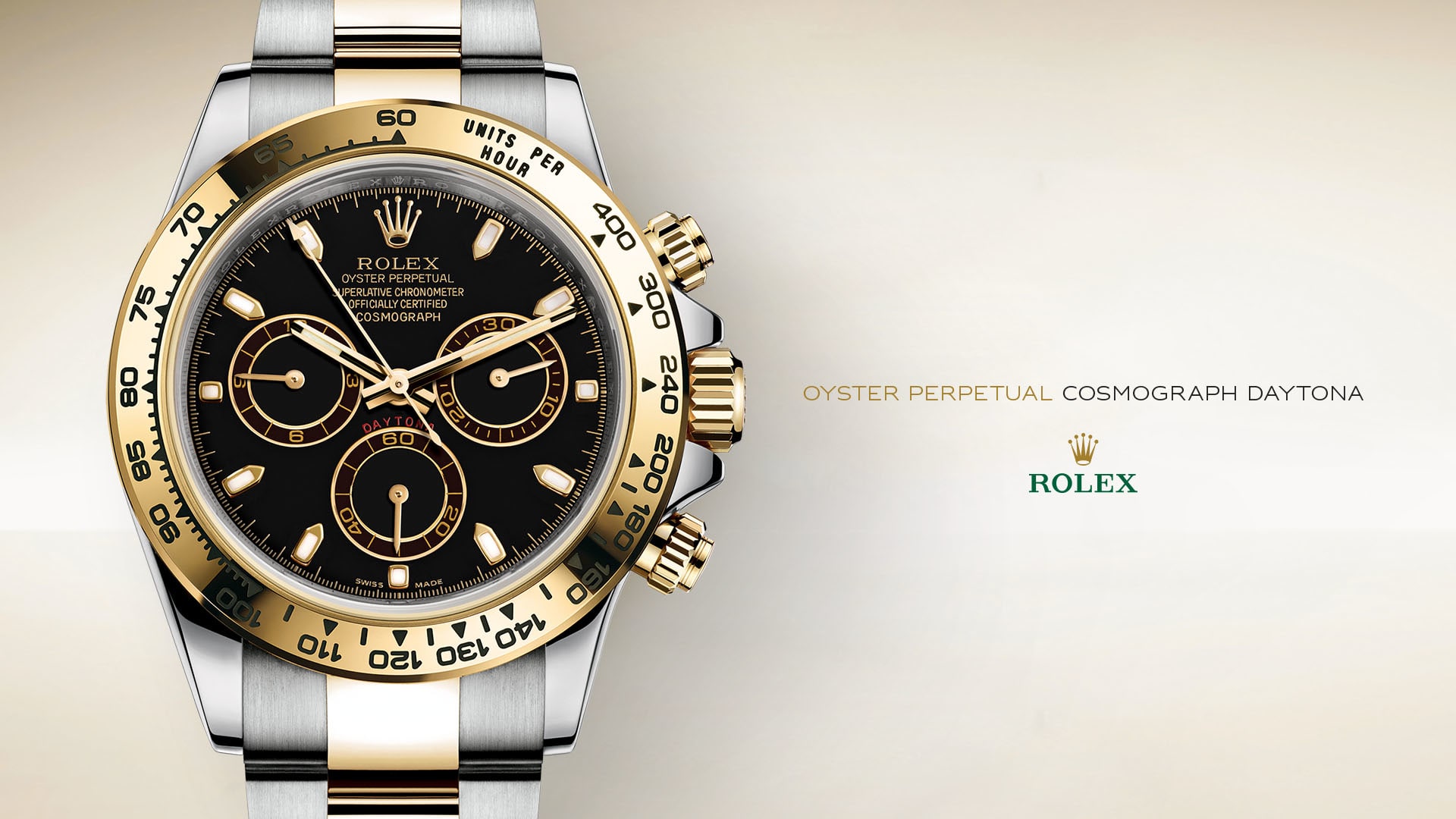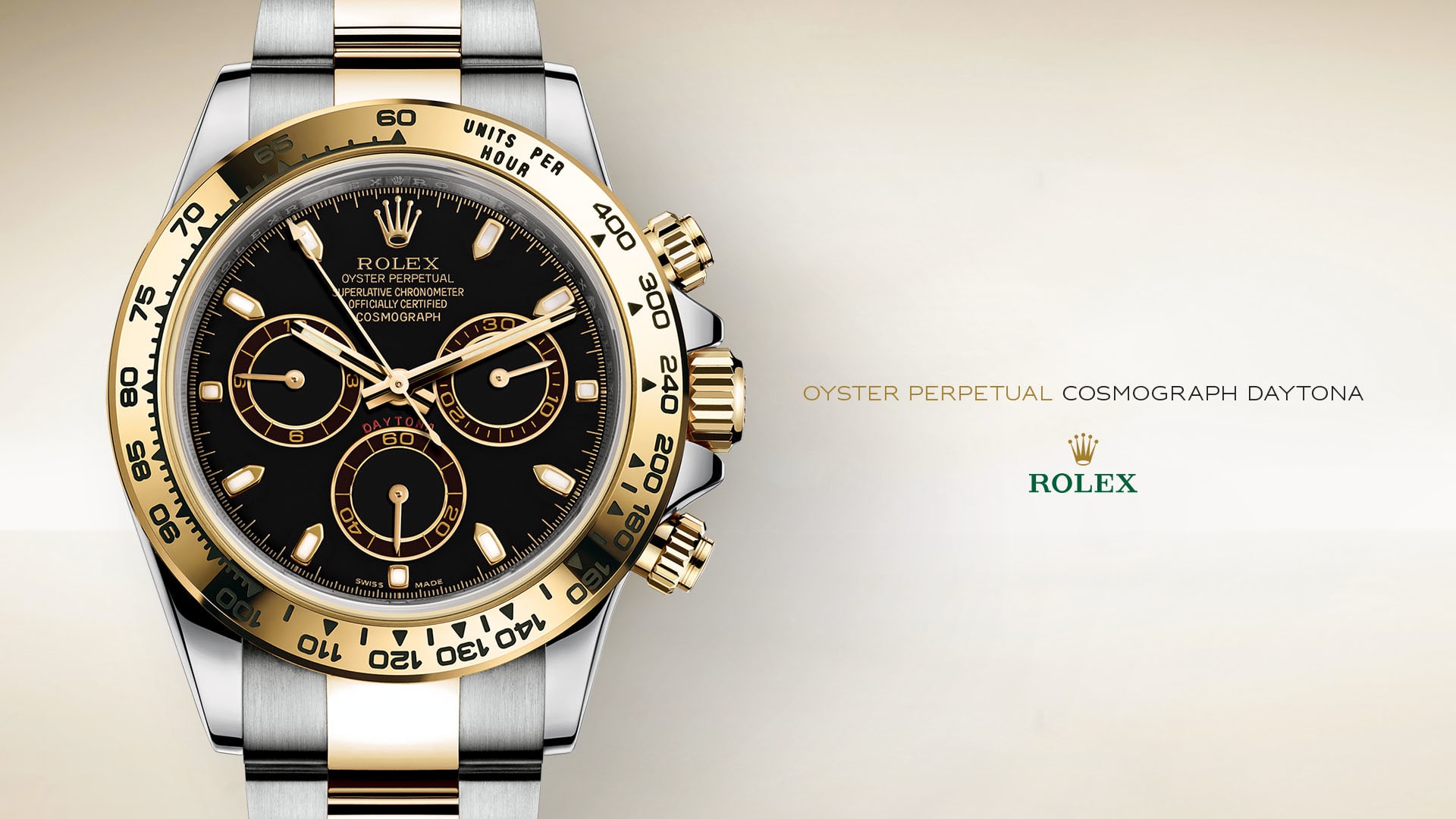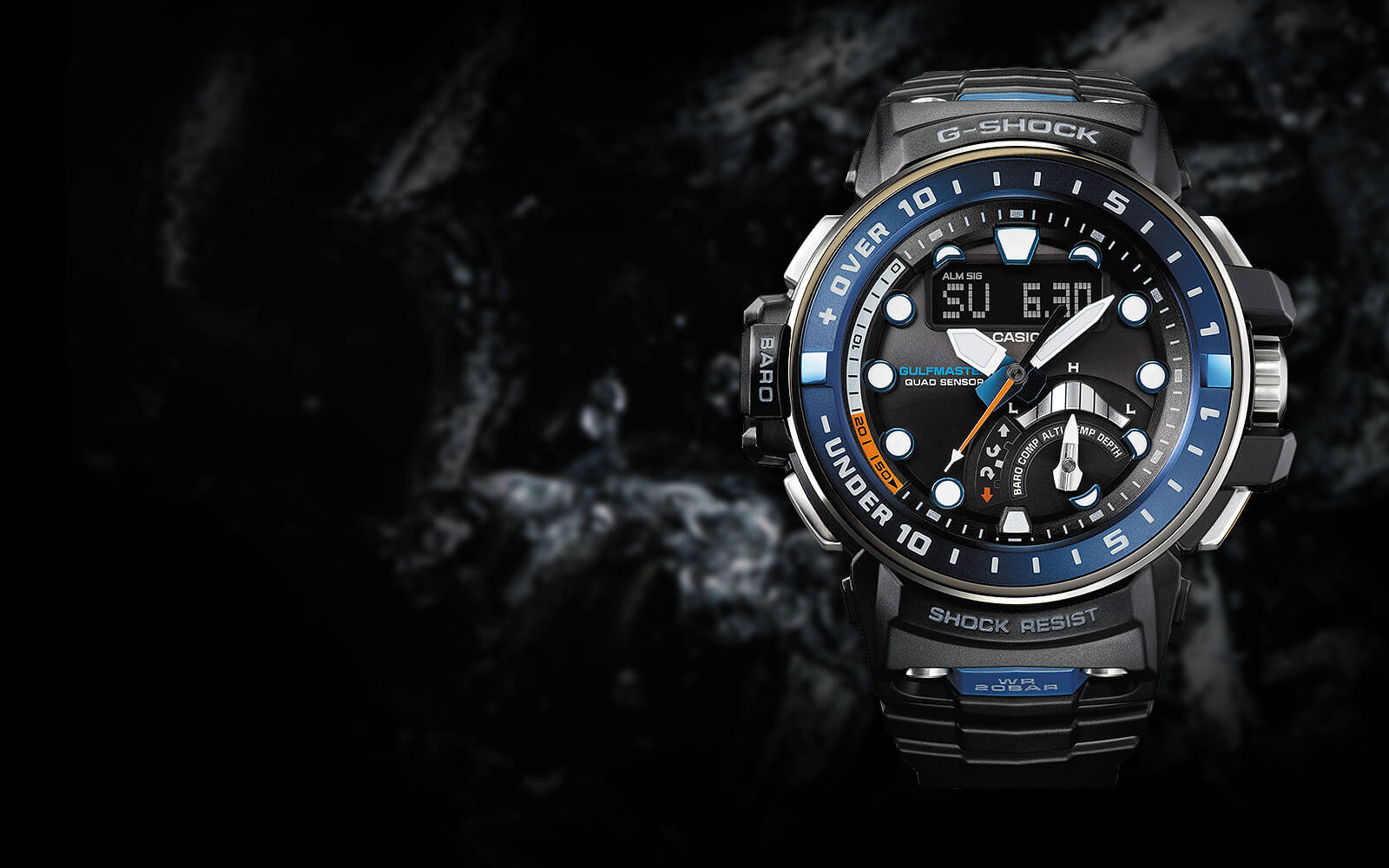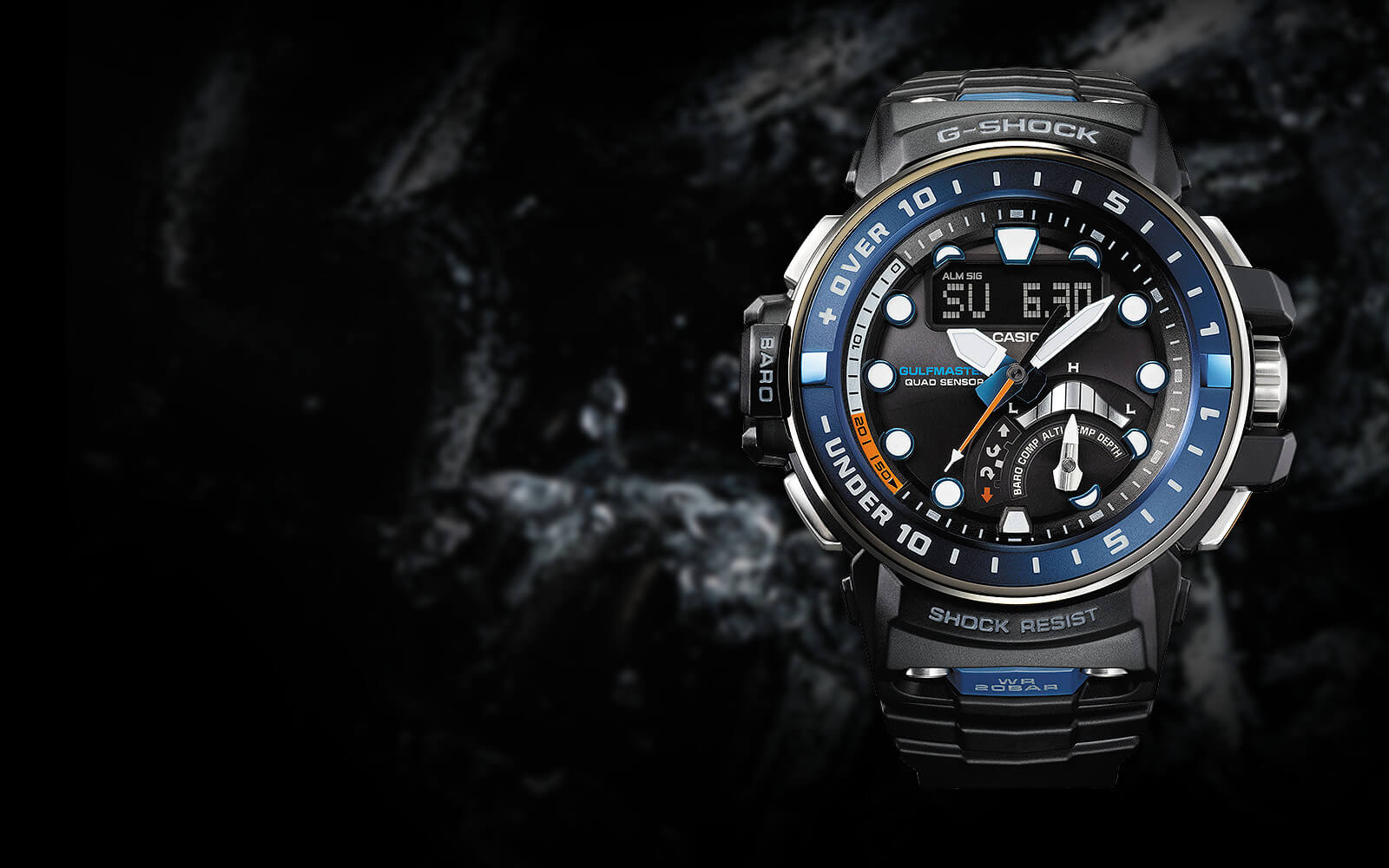 We are sorry that this post was not useful for you!
Let us improve this post!
Tell us how we can improve this post?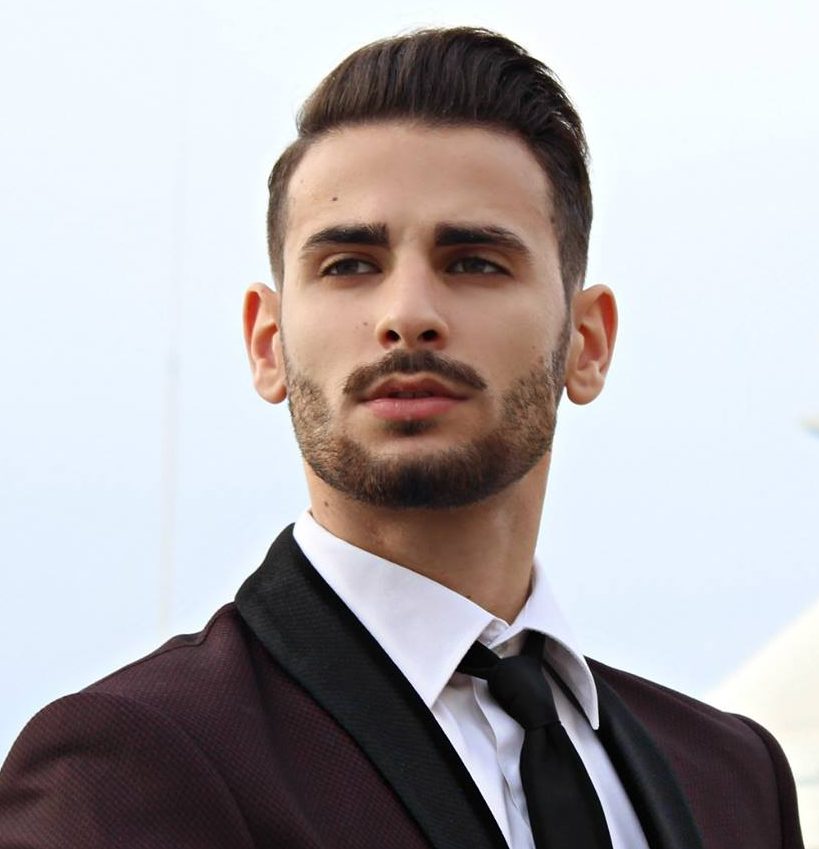 Hi, I'm Corrado Firera, digital entrepreneur and Italian blogger. I founded this website in 2017, since then I write fashion and lifestyle articles. To get further information about me or the web site, go directly to the "about me" section. Good continuation!!