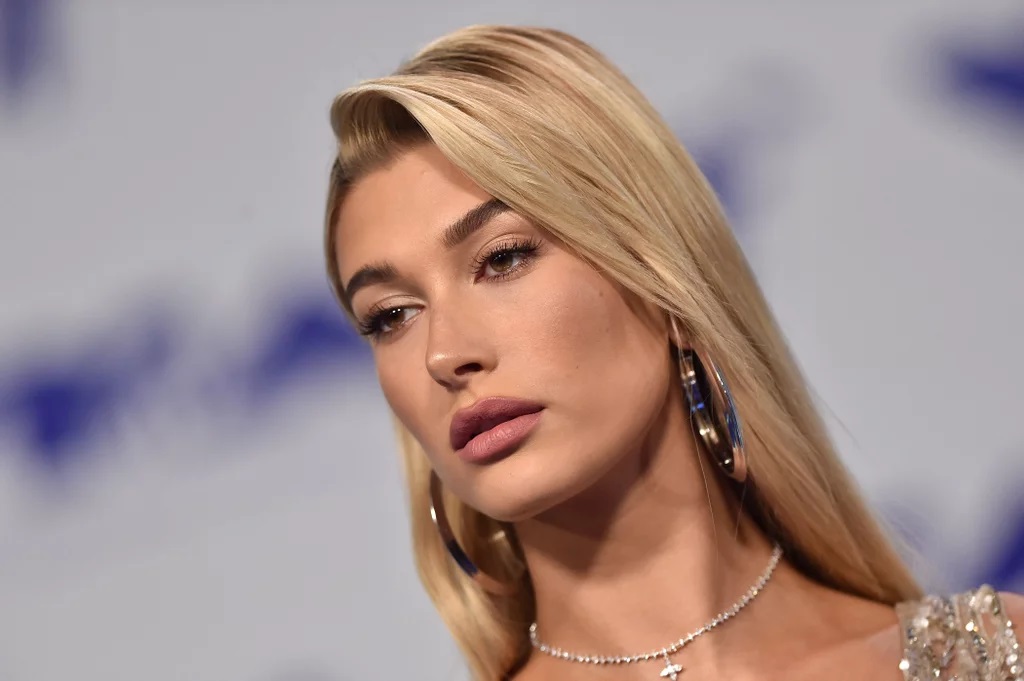 Hailey Baldwin was born in Tucson, Arizona November 22,1996, she is the famous actor Stephen Baldwin's daughter and she is Brazilian by her mother Kennya Deodato, her sister is called Alaia.
Already at an early age the life of Hailey Baldwin seems to take a different turn compared to that of a normal American teenager, in fact already in 2005 at the age of 9 years she took part in a television documentary while in 2009 in an episode of the TV show Saturday Night Live.
Merit of the success of this young girl is also the belonging to a family that is not unknown to the world of television, in fact many relatives of the young model work in show business.
It is only in 2014 that Hailey Baldwin finally signed a contract with the well-known American agency Ford Models to become a model, then moving on to 2016 under the management of the well-known international model agency, IMG models.
After the contract with two of the most important agencies in the world, the young Hailey sees her way easy getting the success treading the catwalks for famous designers and brands of national and international fame, including: Sonia Rykiel, Tommy Hilfiger, Philipp Plein, Moschino, Prabal Gurung, Tory Burch and Julien MacDonald.
He also manages to appear on the covers and pages of the most famous fashion and gossip magazines that contribute to increasing the myth of Hailey Baldwin: L'Officiel and Marie Claire, Tatler, V, Vogue, Teen Vogue and W.
From 2015, Hailey Baldwin also becomes host of the 2015 MTV Europe Music Awards in Milan.
In 2016 she is presenter at the 2016 iHeartRadio Much Music Video Awards in Toronto.
To finish in 2017 he leads TBS "Drop the Mic" with rapper Method Man.
Hailey Baldwin – Body, height and weight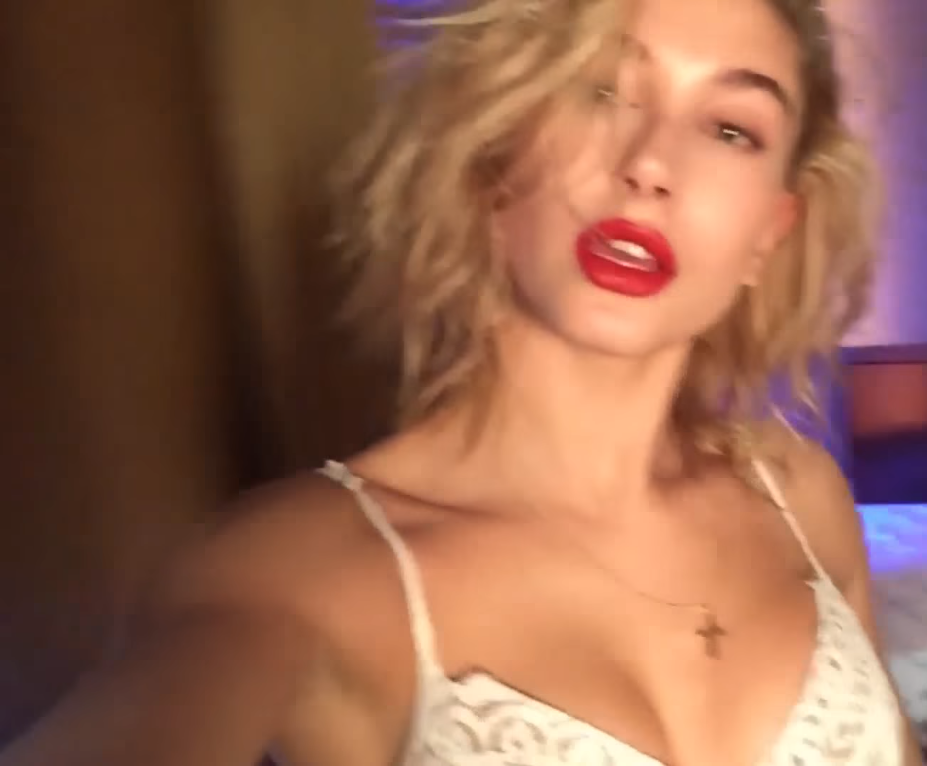 As for the body, Hailey Baldwin has very little to envy of his well-known colleagues Gigi Hadid and Kendall Jenner, in fact the young model is 171 cm tall, very thin and weighs around 53 kg, carries the 39 eu of shoes and her measurements are 81-61-88, has blond hair and brown eyes.
From what has been said, it is easy to understand that even if in part her success derives from belonging to a family well known in the international jet-set on the other hand it also derives from its beauty, its charm and the charisma that distinguishes her.
Hailey Baldwin – Private life
As for Hailey Baldwin's private life, perhaps not everyone knows that in reality she did not want to become an international supermodel but a professional dancer, but unfortunately her dream is short-lived due to an injury that costs her the route she took until that moment.
With regard to the sentimental sphere which is perhaps the thing that interests the most curious, the young model is currently with the well-known singer-songwriter Justin Bieber with whom she attended in the period 2015/2016 before leaving and then returning again together in May 2018 with which it remains faithful to today, in fact they got married in 2019.
It is also interesting to note that again in 2018 Hailey Baldwin changes its name on social networks in Hailey Bieber.
Thank you for being with us, this article on Hailey Baldwin's biography and private life ends here, if you found it interesting let your friends know by sharing it via the social buttons below and leave a like on our FB page for stay up to date and don't miss the new articles with the new biographies we are preparing for you, see you soon!
CF's Magazine
© REPRODUCTION RESERVED
YOU COULD BE INTERESTED ALSO TO: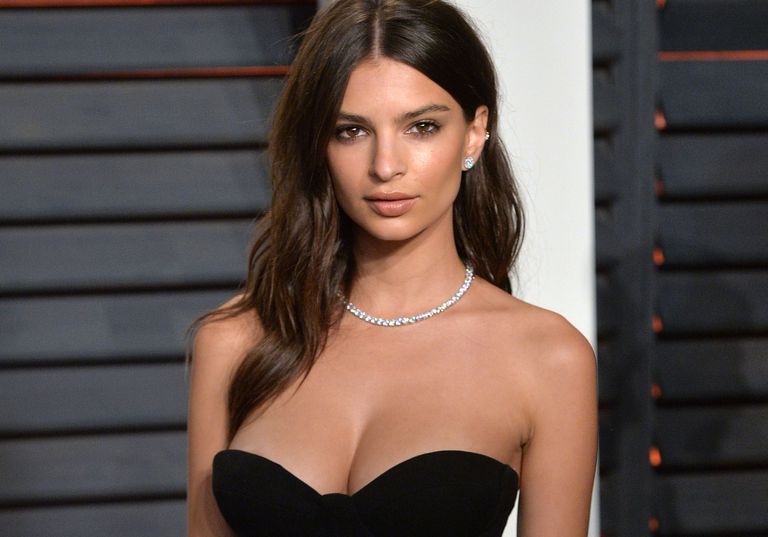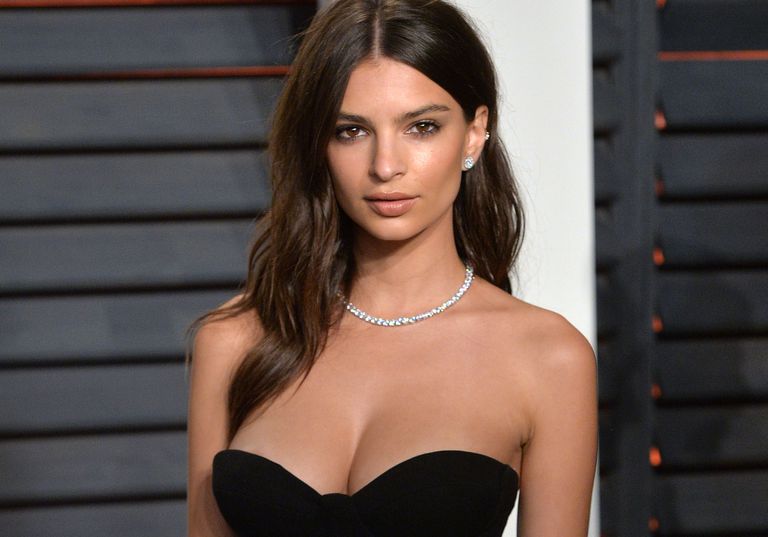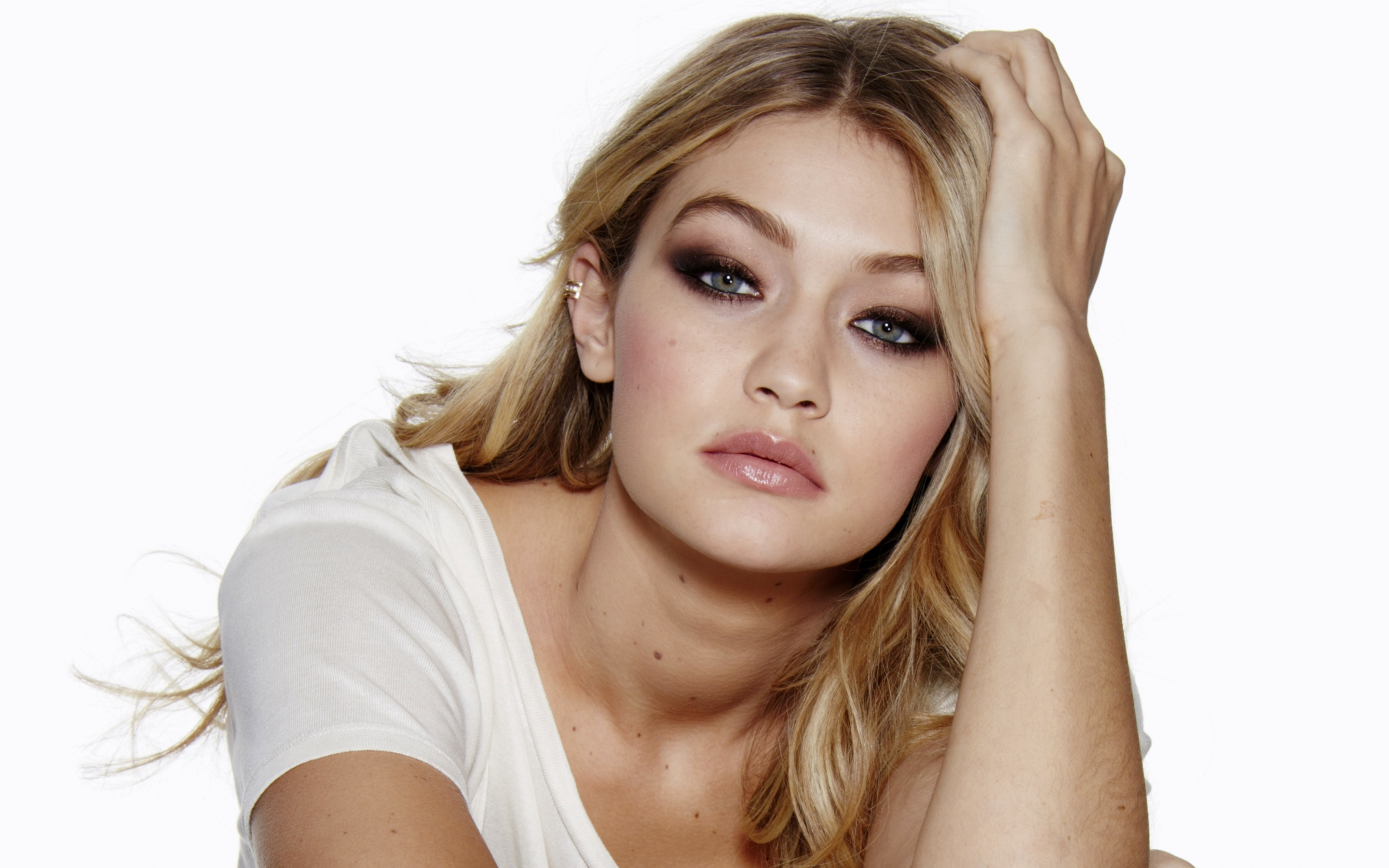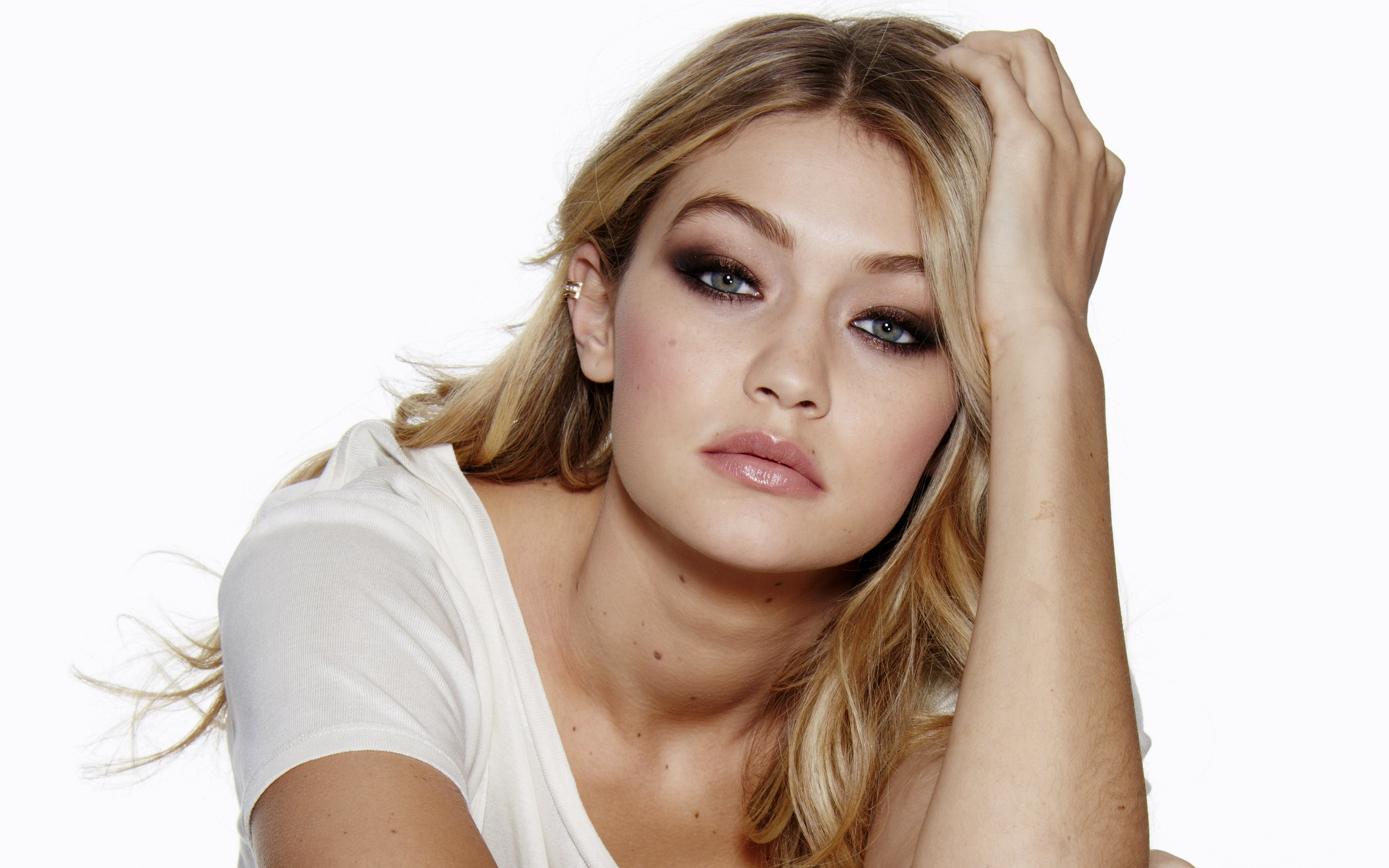 We are sorry that this post was not useful for you!
Let us improve this post!
Tell us how we can improve this post?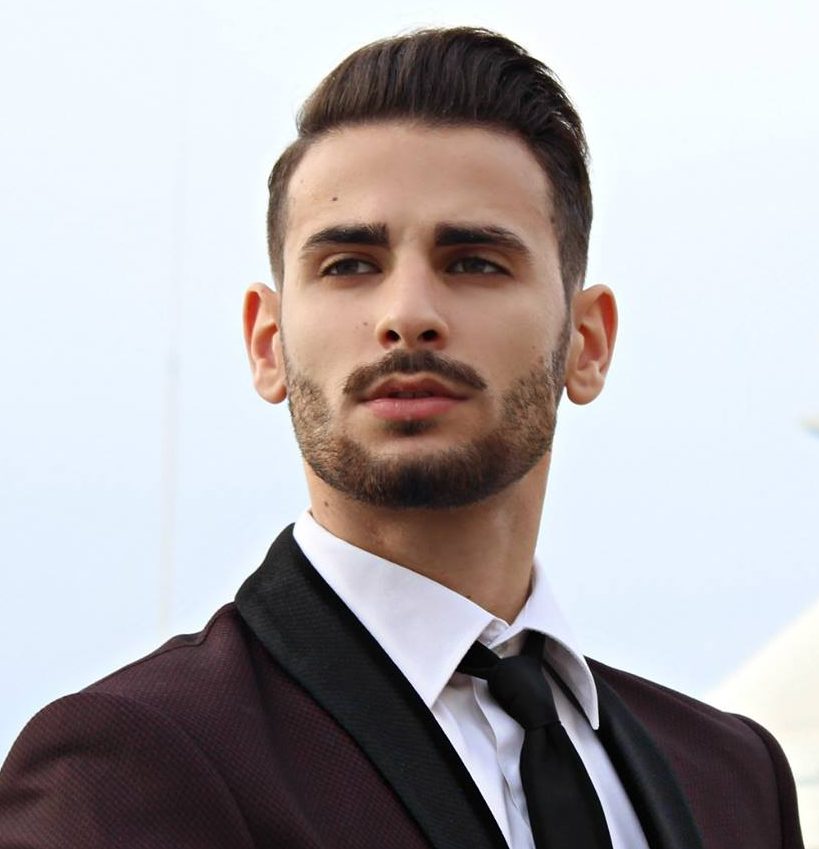 Hi, I'm Corrado Firera, digital entrepreneur and Italian blogger. I founded this website in 2017, since then I write fashion and lifestyle articles. To get further information about me or the web site, go directly to the "about me" section. Good continuation!!