Eleonora Gaggero is an Italian actress, model and writer born on November 20, 2001 in Genoa. She is known for her role as Nicole De Ponte in the 2015 television series Alex & Co and as Stella in the 2014 film Fratelli unici. 
The Italian artist is also popular as an author, writing novels, the first of which was released in 2017.
The childhood of Eleonora Gaggero
Eleonora Gaggero took her first steps at the age of eight months.  She began dancing when she was three years old. At the age of 10, she participated in commercials in 2011. She was chosen for various advertising campaigns and TV spots.
She is a very sweet and cheerful girl, but also shy, so her parents decided to enroll her in acting and diction classes. Unexpectedly, Eleonora Gaggero discovered her great passion for acting.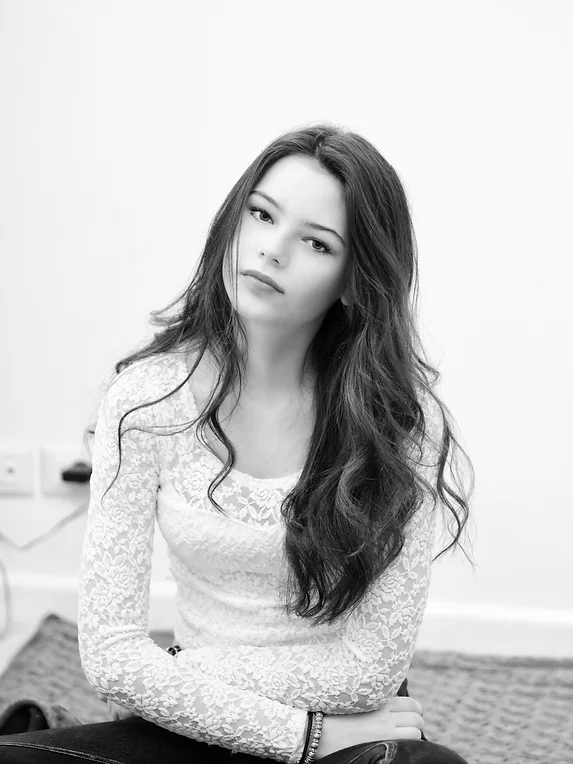 Eleonora Gaggero begins her acting career
In 2014, Eleonora Gaggero played the role of Stella in the film "Fratelli Unici", directed by Alessio Maria Federici, daughter of Pietro (Raul Bova) and Giulia (Carolina Crescentini).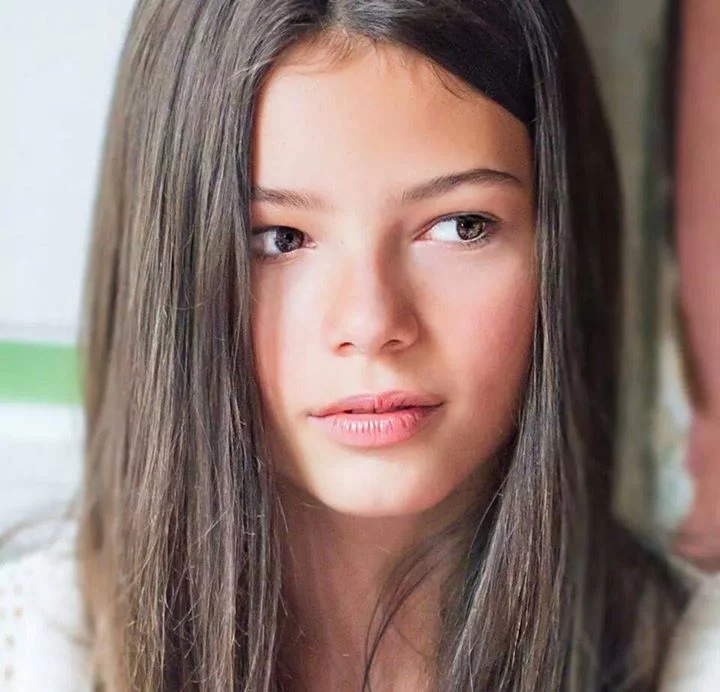 During the same year, she participated in the artistic cast of an innovative Disney project for Italy where she was chosen for the role of Nicole, directed by Claudio Norza. This character that will lead her to become known to the general public. Also shot in the second series in 2015, the project, also in view of the huge success achieved, landed across the border. It has been broadcast in many foreign countries such as France, Spain, Poland, Arab countries, South America, etc.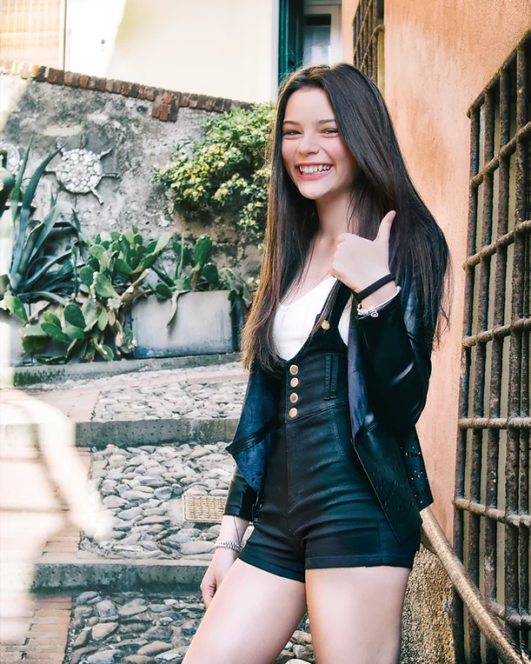 On December 28, 2016, she received the "Capri Rising Star 2016" award, emerging actress of the year at the Capri Hollywood Festival, an Italian festival that sees international artists awarded (in this edition Mel Gibson, Hellen Mirren, Barry Morrow, etc.).
In 2017, the young actress is chosen in the new film by Federico Moccia "There is no field". She was awarded at the Giffoni Experience with the Explosive Talent Award, in 2019.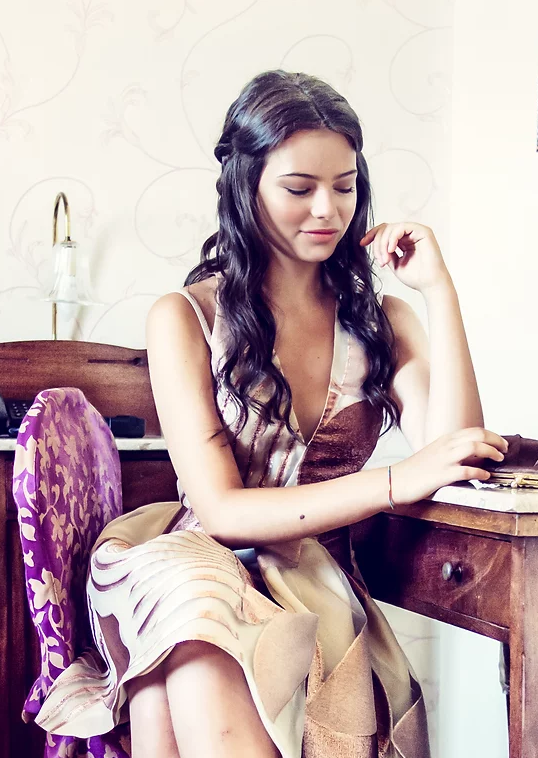 The young actress has been a writer since 2017
Other than film and television, Eleonora Gaggero has had exceptional success as an author. Eleonora Gaggero published her first novel for Fabbri "Se è con te, semper" on September 7, 2017, and began a tour with her copies throughout Italy. A tour that has proven its huge success with a large number of fans.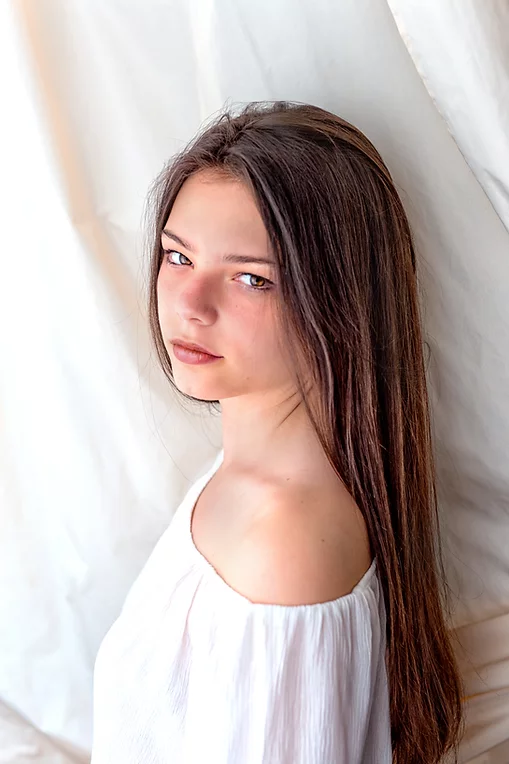 Eleonora Gaggero releases, next, "Tell me you believe in it too" in 2018 and "The last breath" in 2019. She also presents the collection "Effy and James. Our Story: If It's With You, Always – Tell Me You Believe Too" with an unpublished chapter.
On June 23, 2020, her new book "Sul più bello" is released, which also gives the title to the movie released in the fall and now available on Prime Video.
Eleonora Gaggero's novels are much appreciated by the general public especially by young adults.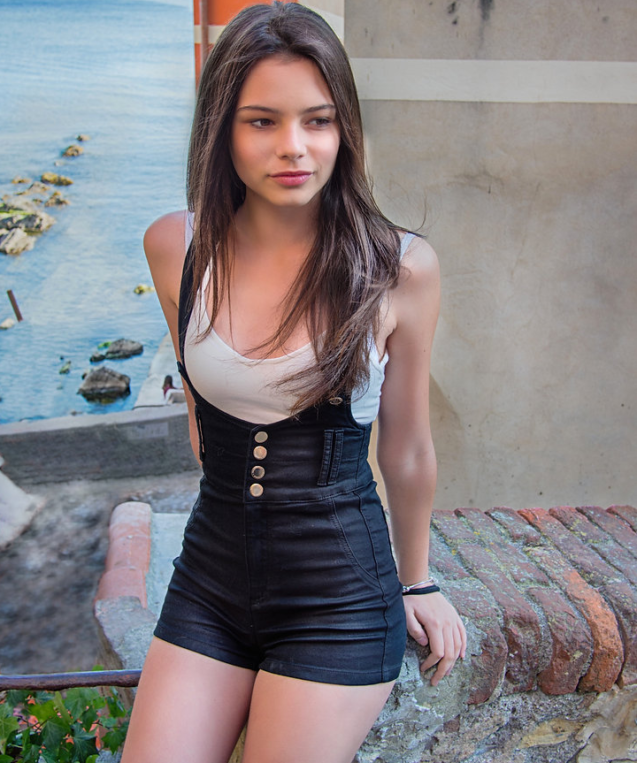 We are sorry that this post was not useful for you!
Let us improve this post!
Tell us how we can improve this post?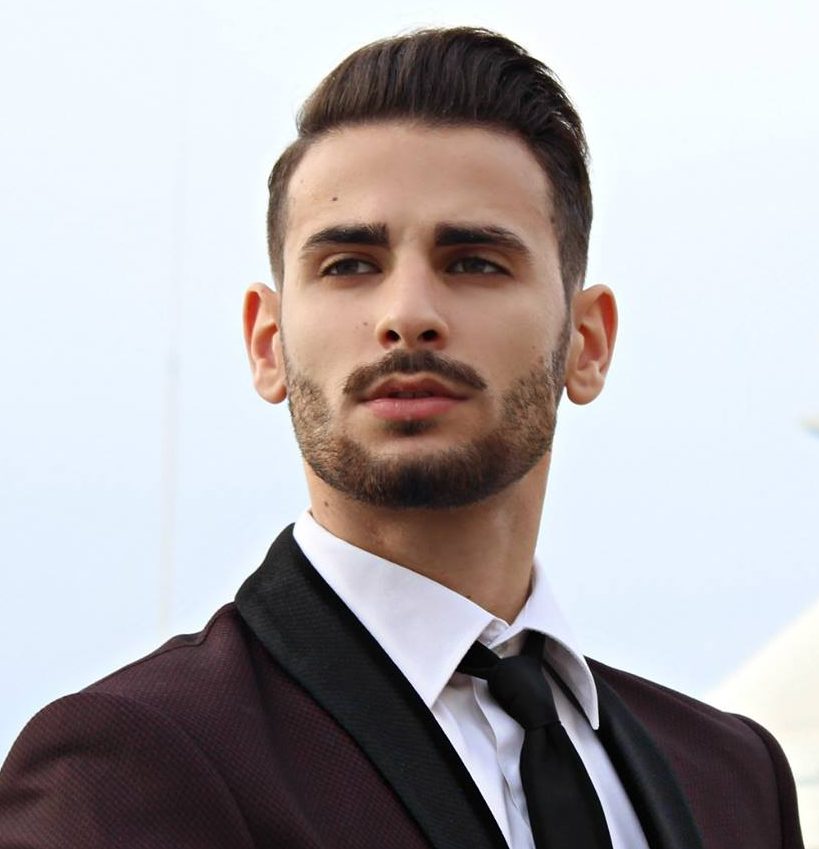 Hi, I'm Corrado Firera, digital entrepreneur and Italian blogger. I founded this website in 2017, since then I write fashion and lifestyle articles. To get further information about me or the web site, go directly to the "about me" section. Good continuation!!