The international model Emily Ratajkowski finally shows off the engagement ring to her fans in a super hot shot or how I say "without filters" published on Instagram.
Even if the boyfriend has not received the favor of the fans who find him out of place with the international model, Sebastian seems to have cought up the heart of Emily who boasts this relationship on her social networks by posting photos of their two together.
As usual, however, to break the atmosphere there are the haters who leave no room for positive comments on the relationship of the two but judging in a negative way the couple that we now remember to be husband and wife.
We know that the gossips never fail, in fact the young Emily Ratajkowski seems completely disinterested in the comments of this kind that crowd his photos, continuing to post without problems photos that portray her along with her beloved Sabastian Bear.
The top model and Sebastian got married in February. It was a small ceremony in a New York court where Emily even seems to have given up the classic white dress.
"I've never loved the idea of a white dress for a wedding because I'm not a pure woman. I am a woman with a lot of character and life experience. I just liked the idea of a suit, especially at the city hall because it's like you're taking care of business "She said on Vanity Fair.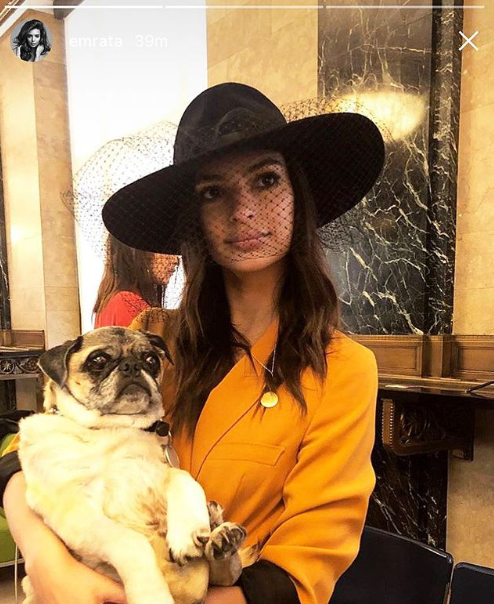 However, even after the wedding Emily did not abandon the shots that made her famous on the web, indeed even seems that the boyfriend is not jealous at all!
We are sorry that this post was not useful for you!
Let us improve this post!
Tell us how we can improve this post?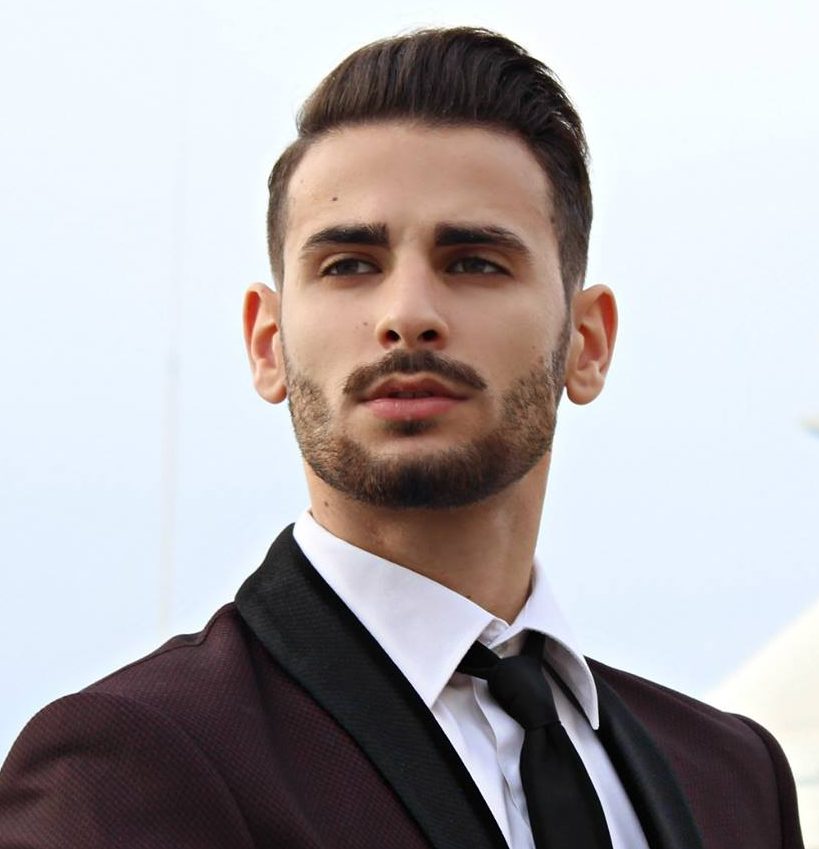 Hi, I'm Corrado Firera, digital entrepreneur and Italian blogger. I founded this website in 2017, since then I write fashion and lifestyle articles. To get further information about me or the web site, go directly to the "about me" section. Good continuation!!