Hi guys, what do you think about making a change to your grooming routine? yes, with these 5 brands of beauty that I will list you soon you will change the way you see yourself in the mirror, even you whit little self-esteem you will finally be able to accept yourself!
It's never easy to choose which wax to buy, or which beard product to use, most of the time you find yourself spending money on products that you will never use. That's why I created this list, to help you immediately choose the beauty brand that best suits your needs, below are the best on the market and tested by me.
THE BEST 5 BEAUTY BRANDS FOR BEARD AND HAIR
HANZ DE FUKO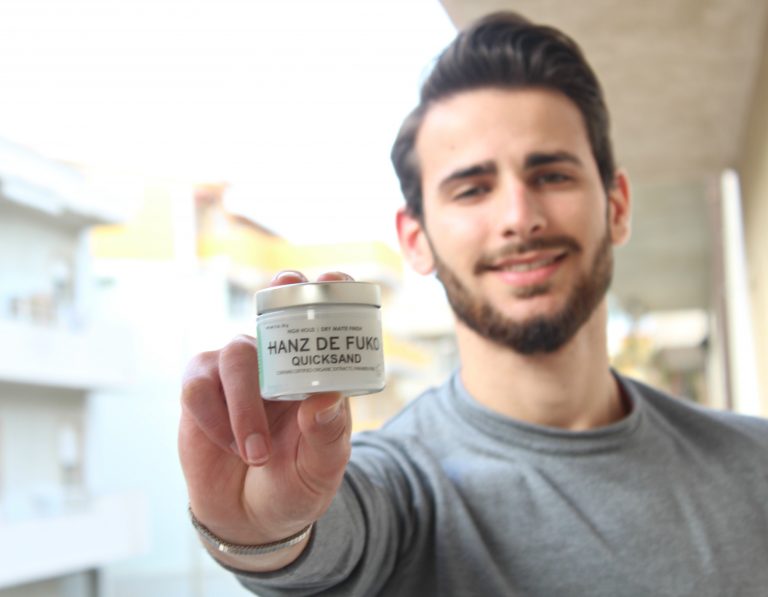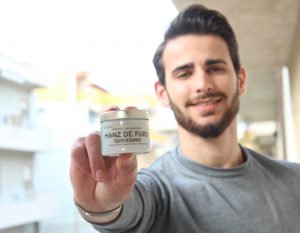 It's no coincidence that HANZ DE FUKO is at the top of this ranking with the legendary QUICKSAND hair wax. Surely this american brand of beauty founded in Los Angeles has a place deserved in my heart, and now I will explain why. This modeling wax gives an extra strong hold to the hair, doesn't irritate the skin and gives a great effect to your look.
This isn't one of those products that you can find in the shop near home or in a supermarket, reason for which I leave you a link where you can buy it. Click here to have it.
AMERICAN CREW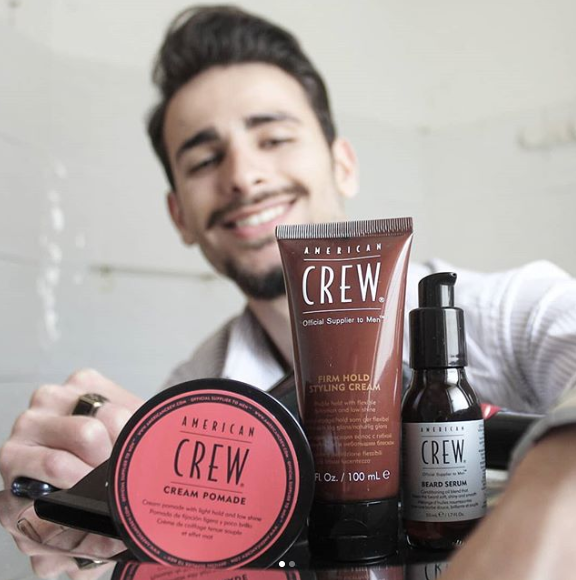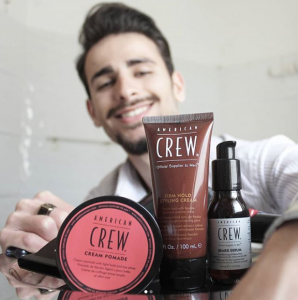 AMERICAN CREW is a brand that I got to try for a few months thanks to the Instagram campaign that I took part to advertise the products you see in the picture. The brand in question produces products for both hair and beard, the quality is excellent, much higher than the average.
The effect of the wax you see in the picture is finish matte, the hold is medium, while as regards the products for the beard, turn out to be a must have especially for those who keep it very long as they give a more organized and uniform effect . Click here.
SUAVECITO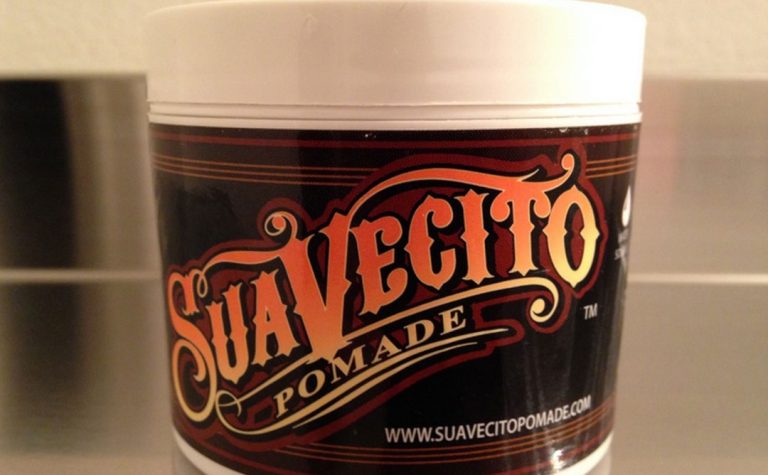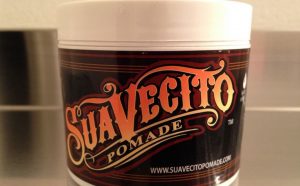 Who doesn't know SUAVECITO is clear that has never been in a barber shop, in whatever I've been I've always seen one of the products of this fantastic brand exposed, the reason?
The excellent quality of its products, a commercial partner of an incredible number of affiliated barber shops, and then the design of its products that is based on a style all its own and easily recognizable on the market. Click here.
REUZEL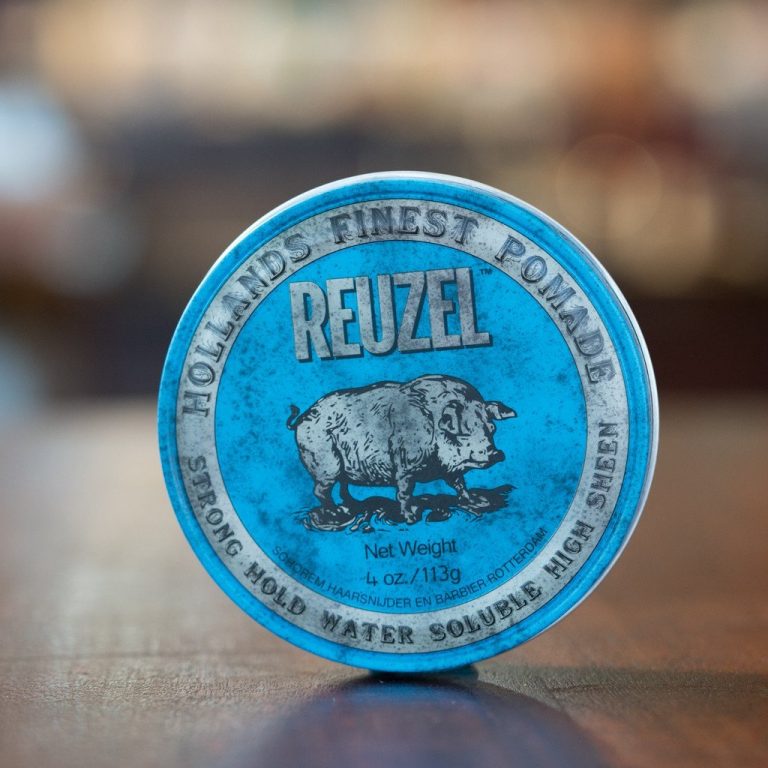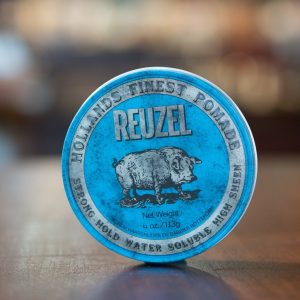 What you see in the picture is a valid alternative to the aforementioned, is also a beauty brand for hair very popular with the people of the barbershop and beauty reporters like me. Click here.
BAXTER OF CALIFORNIA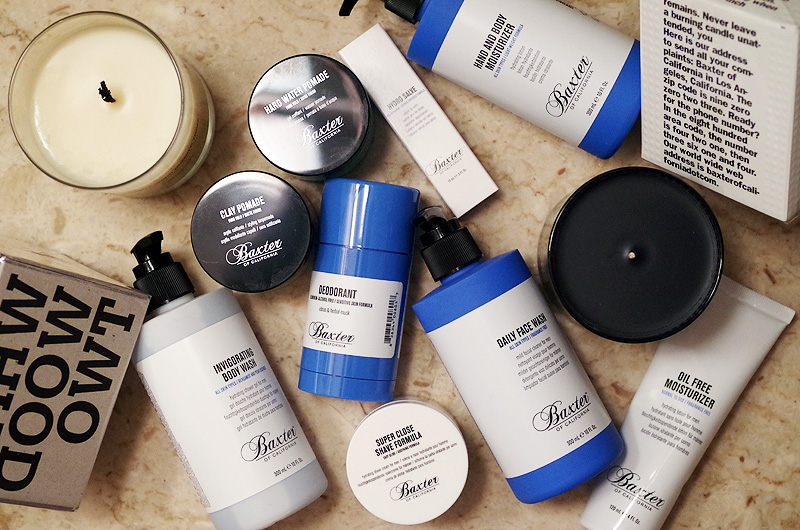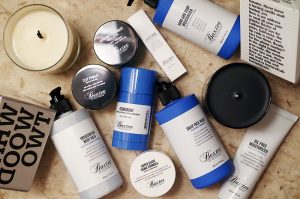 Last but not least, BAXTER OF CALIFORNIA, which as its name is just one of the best Californian beauty brands of recent years. Maybe not everyone knows about it because in Europe it has not been advertised as much as in America but it is a very good brand that produces an high number of beauty products. Take a look.
To conclude, I would like to clarify that all the products on this list are of the highest quality, which is why whatever you choose will certainly not be dissatisfied, also the brands included in this article are not the result of sponsorship by brands themselves.
Thanks for reading the article, and if you found it interesting, share it with your friends on FB or Twitter, I would be very grateful, see you soon! 😉
YOU COULD BE INTERESTED ALSO TO: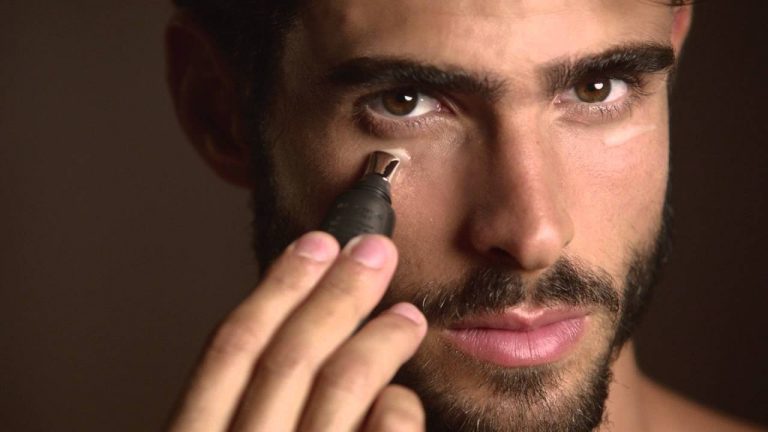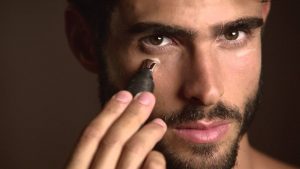 We are sorry that this post was not useful for you!
Let us improve this post!
Tell us how we can improve this post?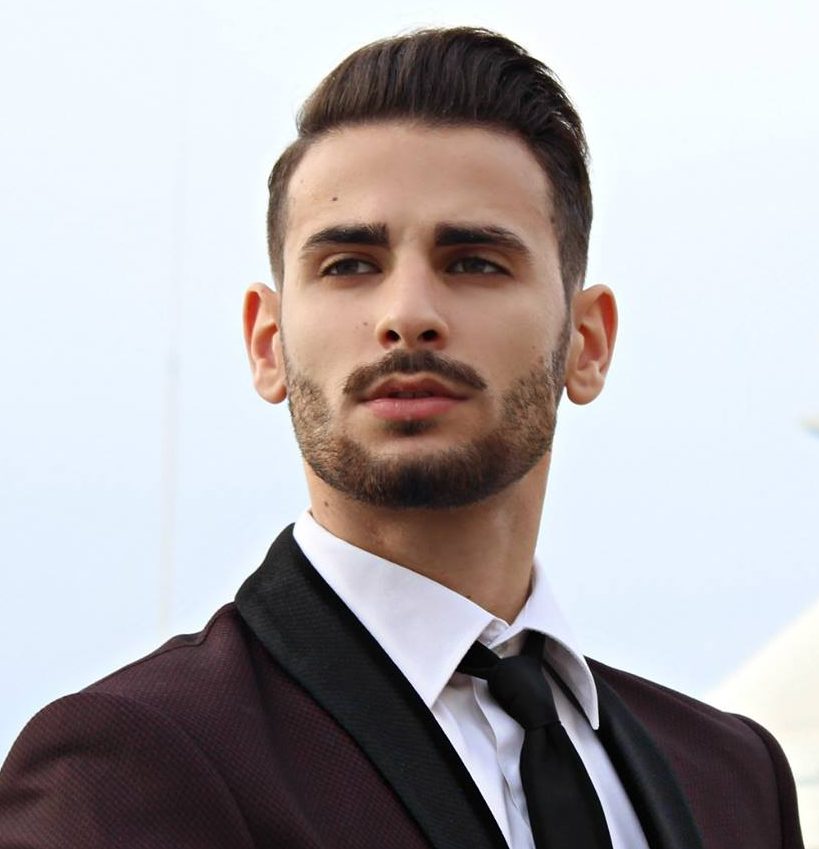 Hi, I'm Corrado Firera, digital entrepreneur and Italian blogger. I founded this website in 2017, since then I write fashion and lifestyle articles. To get further information about me or the web site, go directly to the "about me" section. Good continuation!!