Karlie Kloss is still in the spotlight, but this time not for her work as an international top model.
The model just few hours ago declared on the social networks an official engagement (with a ring in plain sight) with Joshua Kushner brother of Ivanka Trump's husband, Jared Kushner, from whom they immediately received the good wishes.
"I love you more than I have words to express. Josh, you're my best friend and my soulmate. I can't wait for forever together. Yes a million times over 💍 "
These are the words that Karlie writes to her soon husband Joshua Kushner, we'll see if the facts will be the same level!
Who is Joshua Kushner, the future groom of the international model Karlie Kloss?
To lose the head of the supermodel Karlie Kloss is the brother of Ivanka Trump's husband or the right-hand man of the president of the United States of America, certainly couldn't be expected less from a model of the caliber of Karlie Kloss.
These are Ivanka's words to Karlie via Instagram, "I'm happy for you and Josh, I'm looking forward to having you as a sister, Karlie."
Surely the two will still be back to talk about themselves, because the date of marriage is still top secret to us mortals!
We are sorry that this post was not useful for you!
Let us improve this post!
Tell us how we can improve this post?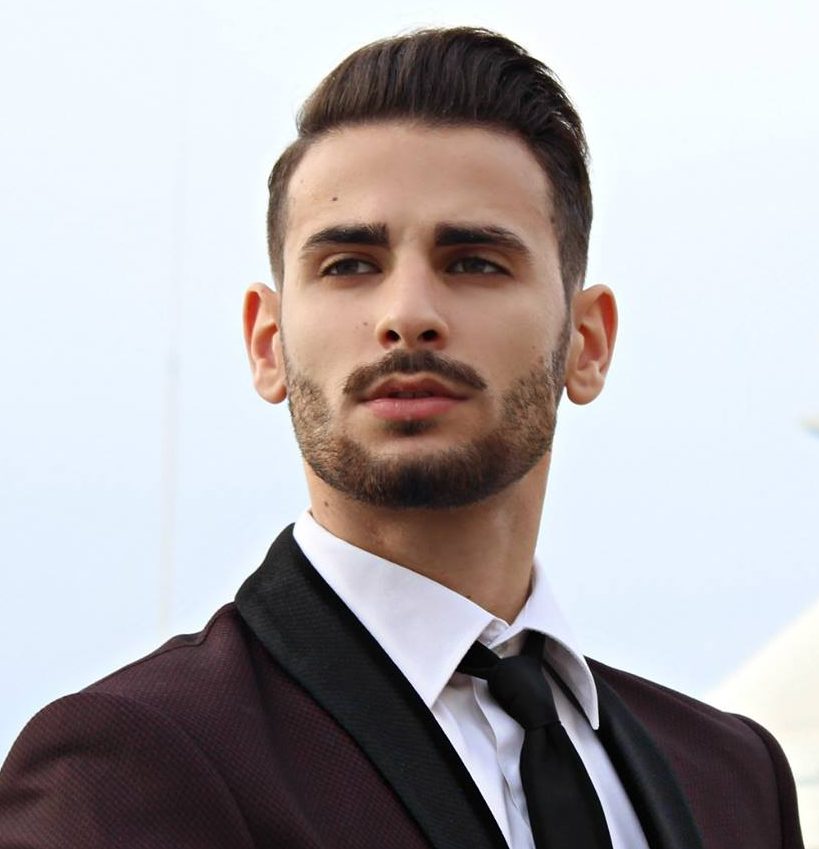 Hi, I'm Corrado Firera, digital entrepreneur and Italian blogger. I founded this website in 2017, since then I write fashion and lifestyle articles. To get further information about me or the web site, go directly to the "about me" section. Good continuation!!