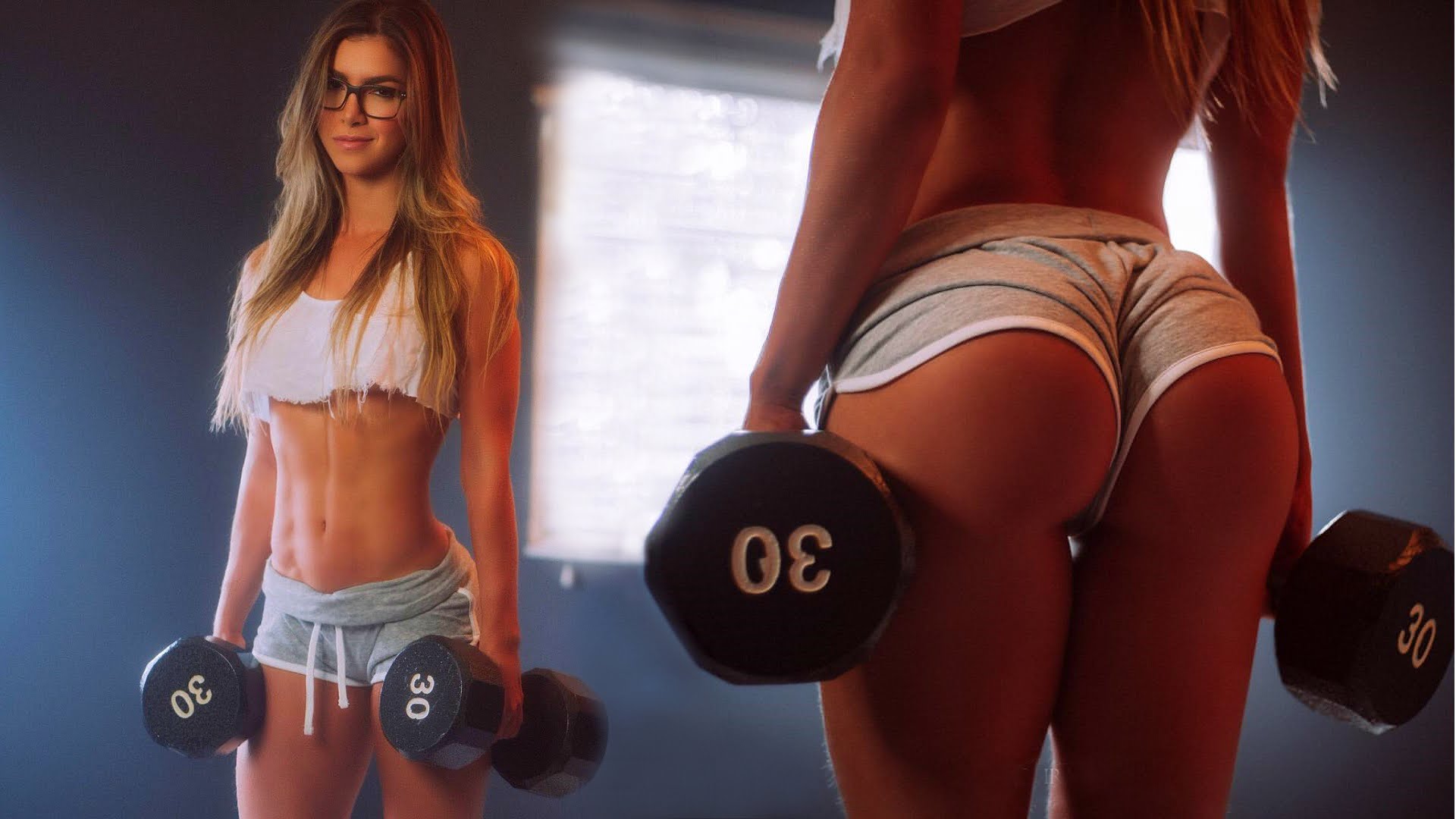 What you see in the picture is Anllela Sagra, she is a fitness model, and many are dreaming to become like her, not only for her body, super fit and at the same time slender, but also for the work that her body allows her to play, that of a fitness model, and for this reason both girls and boys with the corresponding male examples are increasingly asking themselves how to become a fitness model.
The fitness model earnings
Before getting to how to become fitness model it is good to clarify this aspect too, which sometimes represents the most important element when deciding to undertake such a path, made of determination and sacrifice.
The fitness models gain not only on the basis of their popularity but of course on the basis of the results, in fact more the physical level get phenomenal results more it is possible to obtain contracts with the multinationals that are the ones then pay the models, so you can get to earn several thousand euros a month.
The fitness model becomes a representative of the brand or brand ambassador with which it signs a commercial agreement, therefore it is required to advertise the brand through photographic shouting and / or attendance at important events organized by the brand.
Nowadays, however, with the advent of social media, becoming a fitness model also means having popularity, and this allows you to monetize the followers acquired on Instagram, Facebook or Youtube, the more followers you have, the more opportunities you can earn with these platforms by advertising the fitness industry brands through of simple posts.
Suffice it to say that with a million followers on Instagram you can get up to 5,000 euros, and on Youtube even more, not bad right? Now let's move on to the steps to become a fitness model.
To become Fitenss Model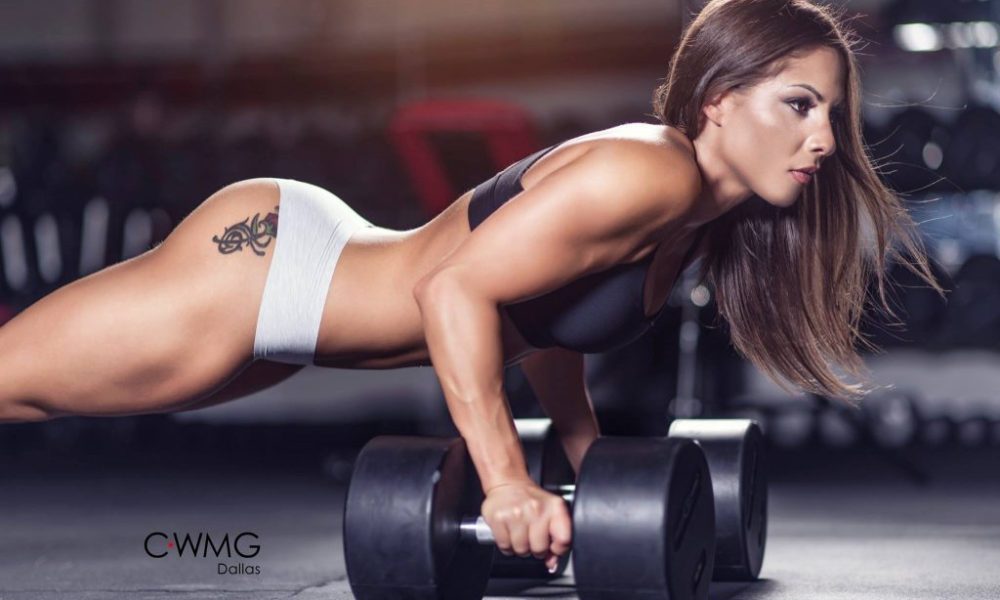 Becoming a fitness model is not as easy as one can imagine, first of all because the success of this goal depends on the determination that you will take to reach the goal, and secondly because it takes several years and a good training card to achieve the results of those who first of you did.
The above does not mean that becoming a fitness model is impossible, but there are steps to follow step by step before you can reach your dream, after all it is said Rome was not built in a day!
What you should focus on as a personal opinion is that TIME PASSES ANYWHERE, so when 5 years have passed since you read this article and you are still thinking about what to do with your life in the meantime these 5 years will already be over, that's why first you start before you will see the results, and even that you were not able to reach the goal you would not have thrown away time unnecessarily because fitness is good for your health.
Sign up at the gym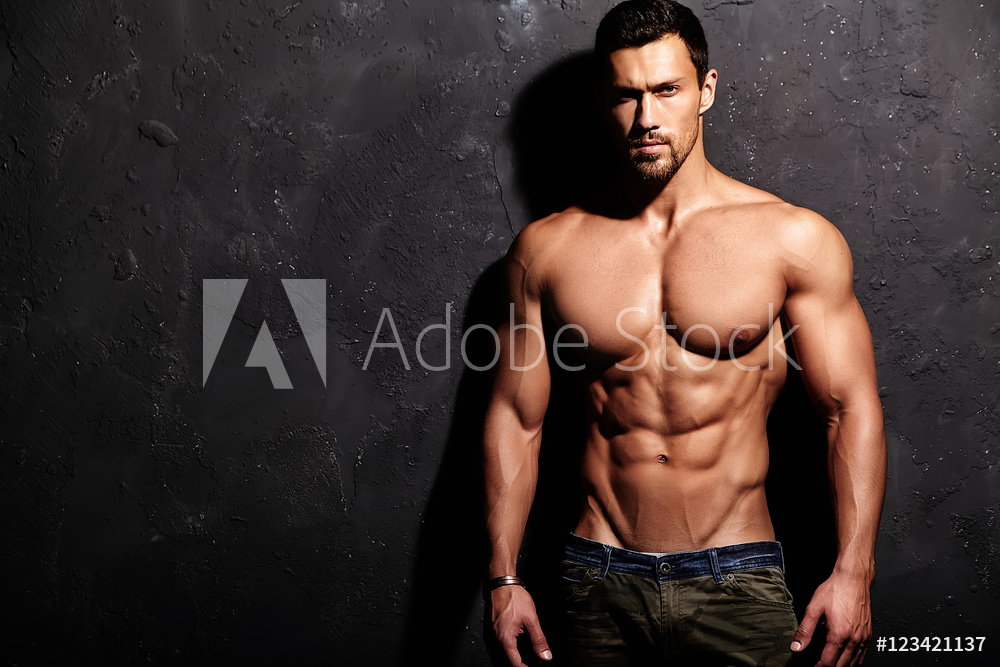 If your dream is really to become a fitness model, the first step is obviously to register in the gym and explain your intentions to your personal trainer, so as to receive the right training card so that you can get the best results over time as short as possible.
Do not get too tired, at first it is fine to train only 3 times a week for an hour at a time, do not hurry and wait for the results, you will see that when you get the first results the gym will become like a doping for you, and you will no longer to do without!
Start social media accounts
Take care guys, nowadays this is an important step for your fitness model career, for a simple reason, social medias represent a showcase in the world, a place through which to get noticed by people who can help us grow professionally, don't snub them, the ideal would be to post every day of the posts in which you train on Instagram and Facebook with the related hashtags.
Equally excellent would be to create a Youtube channel in which to launch videos while explaining your training, thus trying to establish a relationship of trust with people who, like you, love sport, remember that it is thanks to the people if one day you will make a lot of money so do you that people are not just a number for you, respond to comments, be empathetic and empathize with the people you come into contact with.
Wait the right time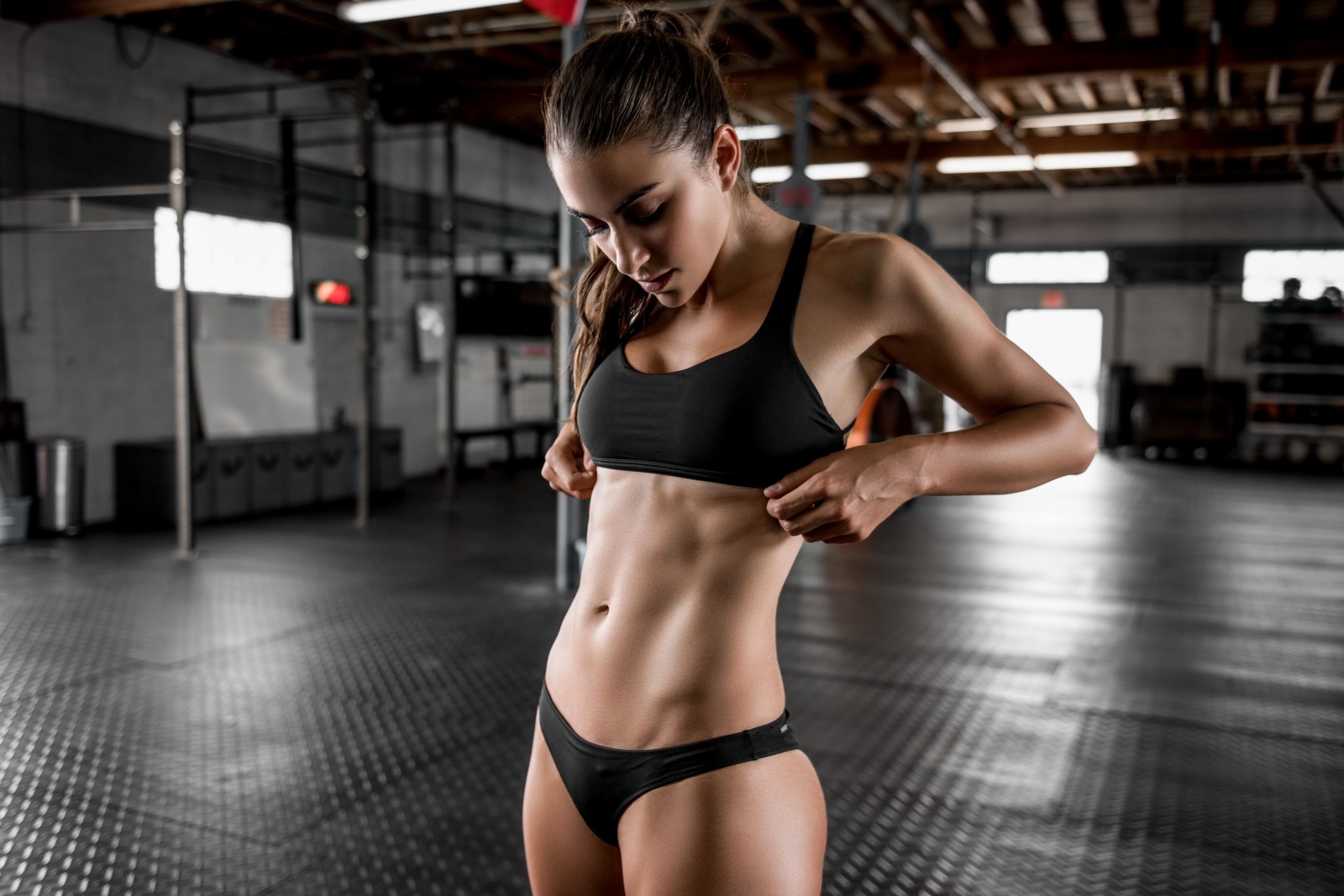 This is the third step to become fitness model, to wait. At this point you will be devoured by the desire to do something, to escape, to show the world how much you are worth, but nobody is still noticing you, okay it is not a problem, simply because you need to improve still physically or you need more time for someone to notice you.
But be careful, if the results at a professional level are slow to arrive, our advice is to never give up, there are many stories of people who for years have been groping in the dark and then becoming a fitness model overnight.
Nobody can guarantee you to reach the finish line but if this really represents your dream and the gym and sport are your passions then it is worth trying, so remember NEVER BACK DOWN!
Brands get in touch with you
At this point you are expected to have reached very high levels in the gym, your body is defined and you are a bomb, we are there, you are ready to become a fitness model, and if you have followed our advice about signing up for social media you will already have earned a few thousand euros through sponsored posts on Instagram.
But your goal is to stipulate a real contract, in fact at some point of your journey you will be noticed, and the time will finally come to shake hands and put signatures on contracts that will make you change your life, finally remember that you participate in the fitness competitions can help you get noticed by sponsors.
Thanks for being with us, this article on how to become fitness model ends here, if you found it interesting, share it with your friends via the social buttons below and leave a like on our FB page to not miss the news and our lifestyle tips, see you soon, byyye! 😉
CF's Magazine
YOU COULD BE INTERESTED ALSO TO: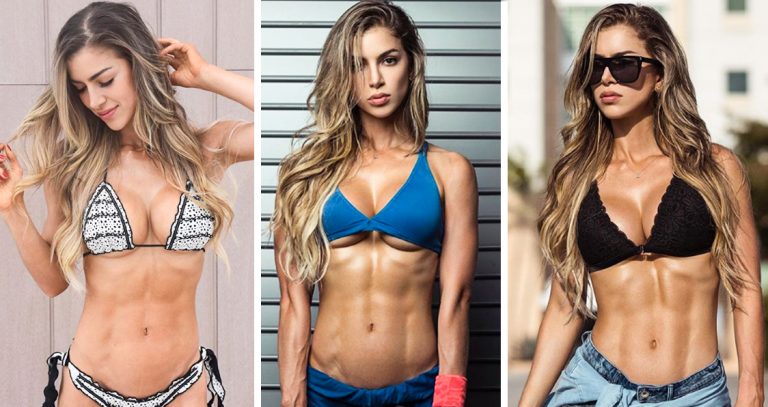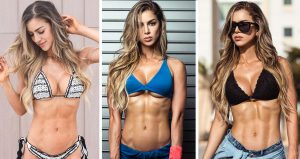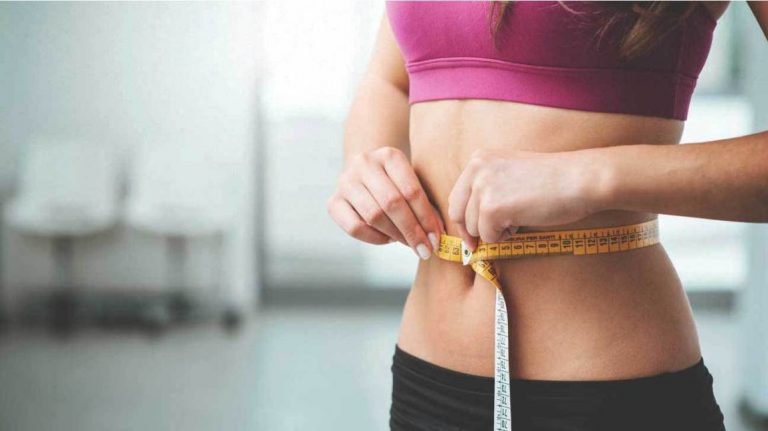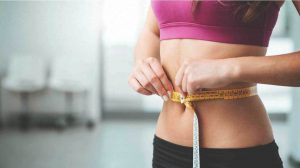 We are sorry that this post was not useful for you!
Let us improve this post!
Tell us how we can improve this post?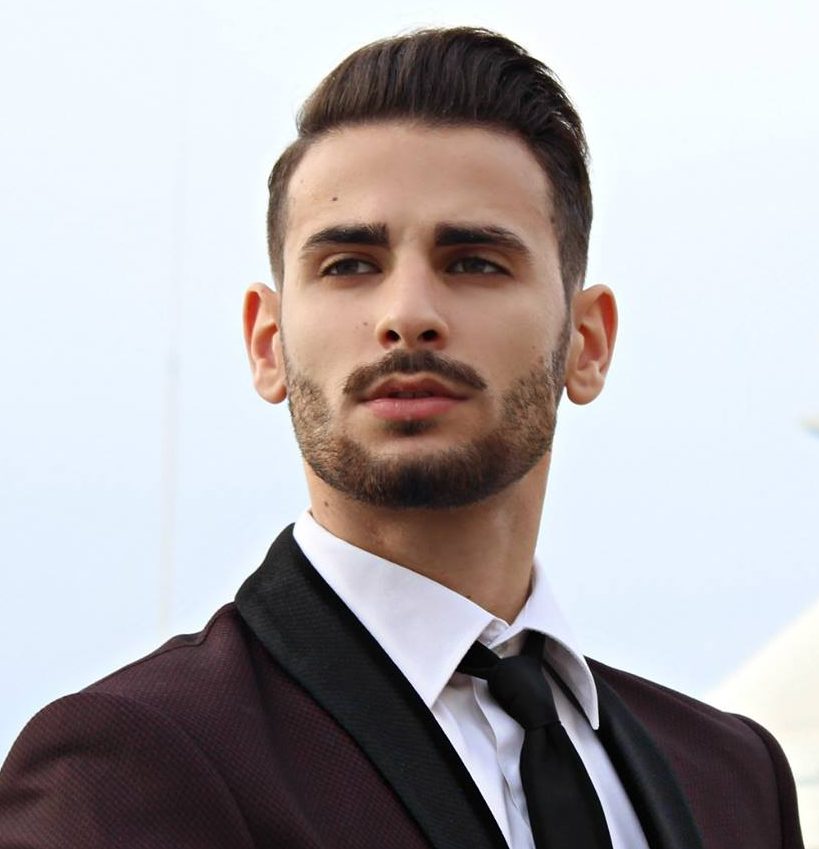 Hi, I'm Corrado Firera, digital entrepreneur and Italian blogger. I founded this website in 2017, since then I write fashion and lifestyle articles. To get further information about me or the web site, go directly to the "about me" section. Good continuation!!