After serving as Director General of the Dordogne Valley Economic and Tourist Development Agency and spending 23 years at the head of the Poitou Creativity and Attractiveness Agency, Hugues Lallemand is currently the creator and coordinator of major projects in France and abroad. A man with an exceptional career in the service of tourism and territorial development, which we invite you to discover below.
A career studded with encounters
Hugues Lallemand holds a DESS in public company management from Paris IX Dauphine, and a DEA in tax law and public finance from Paris II Panthéon Assas. After his academic training, Hugues Lallemand set out to complement it with concrete actions. A man of the field, he did not hesitate to go on a mission to Central Africa to develop projects for a health clinic. He then joined the 3rd RPIMa as a parachute officer, where he commanded a section of parachute marshals, participating in the external operation "Épervier" in Chad. An experience that led him to reflect on the economic and social problems of countries in this part of the world. After the Chadian operation, Hugues Lallemand left for the United States, to be exact for Washington DC, where he joined a company specializing in corporate communications. He discovered many concepts, including ProActivity, that can be instilled in teams when they are considered and well managed: leaving them spaces of autonomy and freedom with a collective adherence to the company's challenges and objectives…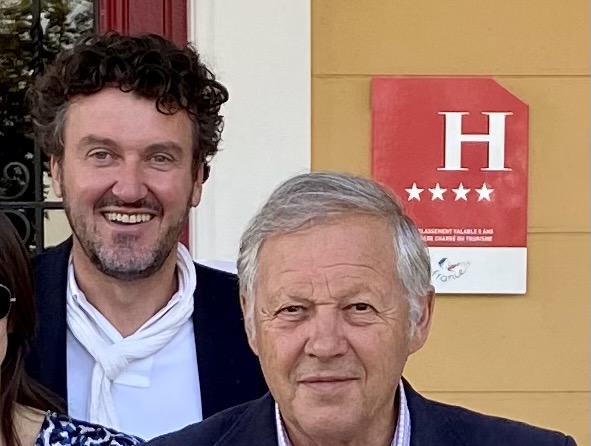 Upon his return from the United States, Hugues Lallemand met René Monory, newly elected president of the Senate. Monory asked him to join his cabinet and participate in the Futuroscope adventure. He responded positively, which gave him the opportunity to manage "very nice teams," as he describes them. Hugues Lallemand doesn't shy away from the idea of a challenge. A man of challenges, he enjoys motivating teams and guiding them on the road to performance and goal achievement. This explains, in part, his exceptional career dedicated to land development and tourism. A career, as you may have guessed, studded with encounters. After René Monory, Hugues Lallemand met a certain Jean-Pierre Raffarin…
23 years at the head of the Agency for creativity and attractiveness of Poitou
Mr. Tourism" is the nickname given to Hugues Lallemand. This nickname is enough to give an idea of the status of the man who has spent 23 years at the head of the Agency for Creativity and Attractiveness of Poitou. He leaves behind an excellent track record of success. After his experience with René Monory, he met Jean-Pierre Raffarin, a giant of the political world (in Hugues Lallemand's words) who became his president and with whom Hugues Lallemand carried out many fine projects in Poitou. From his experience with Mr. Raffarin, he says he learned a lot of methodology, especially in terms of communication and marketing.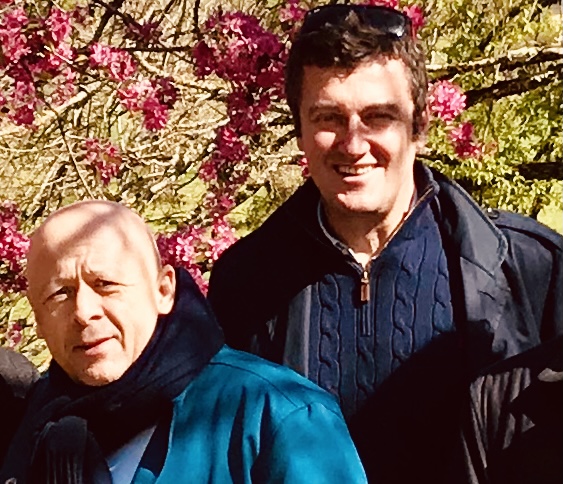 A unique realization in France in the Poitou region
He's not called "Mr Tourism" for nothing, and you'll soon understand why. Thanks to his meeting with Jean-Pierre Raffarin, Hugues Lallemand gave a new impetus to the development of tourism in Poitou, an area which at the time was not industrialized and had no metropolis. Certainly, Poitou had an interesting natural and historical heritage, but it was not the only French territory to have this kind of heritage. In fact, France is full of exceptional natural and historical sites that compete strongly with it. Poitou's salvation, if you can call it that, was to be found in a grouped organization of tourism, at all levels: discovery offers, accommodation, catering… A whole territorial project that Hugues Lallemand describes as exciting and intellectually rich.
This partnership work based on concrete projects has paid off. It was essential to imagine the concepts, but also to structure, organize and implement them in the field. Hugues Lallemand was also committed to finding the women and men capable of carrying out a project of this magnitude, managing its implementation and actively participating in achieving its ambitious goals. The result of this in-depth strategy is unique in France: in just 25 years, the Poitou region has grown from a few tens of millions of euros in tourism turnover to nearly a billion euros!
Specialist in tourism development… and regional development
In addition to tourism, Hugues Lallemand is an eminent specialist in territorial development, particularly in rural areas. A discipline in which there are very few specialists in France. His work consists in making a precise diagnosis of a territory's potential, identifying strengths, weaknesses, threats and also opportunities. With René Monory, Hugues Lallemand has had the opportunity to discover many countries, which have not failed to inspire him.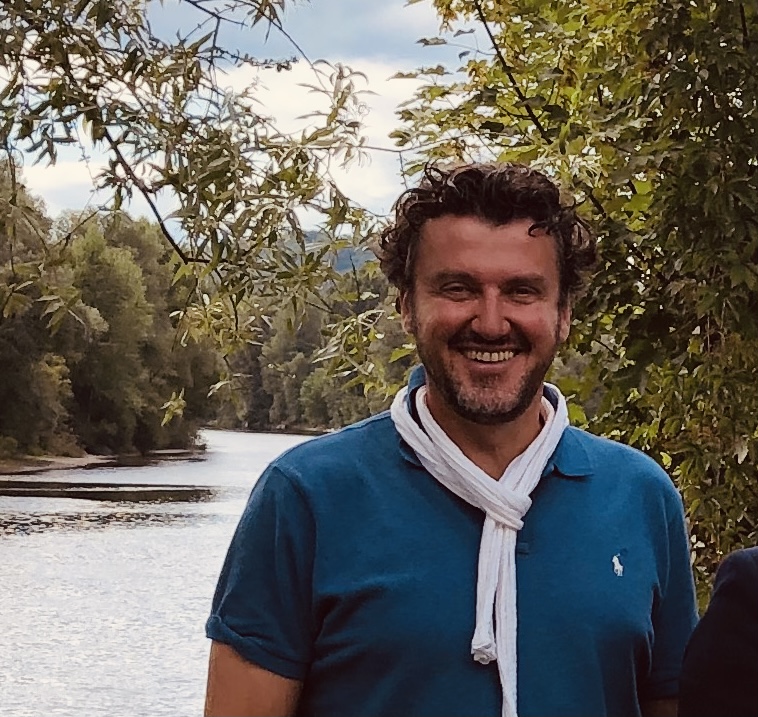 A fervent defender of the environmental cause
For Hugues Lallemand, land development and environmental protection go hand in hand. For him, development projects must be born with respect for nature and, if necessary, bringing more biodiversity. Throughout his career, Mr. Lallemand has worked with nature conservation associations such as the LPO, which have become partners and advisors in protecting and attracting endangered species to certain sites.
A look at the future
As we said, Hugues Lallemand is a man of challenges, but he is also a man who looks to the future. Insatiable and active, he is currently involved in several innovative projects that he wants to accomplish. He is determined, for example, to be part of an essential approach to the future by engaging in the definition of innovative training courses that integrate new environmental practices, as well as rethinking the forms of reception for an emerging international clientele. He also wants to raise awareness and work to revive an old French tradition of excellent hospitality, in keeping with the French "art de vivre." He also insists on the importance of reviving ancestral gestures and protecting our exceptional heritage, which is coveted in the four corners of the world.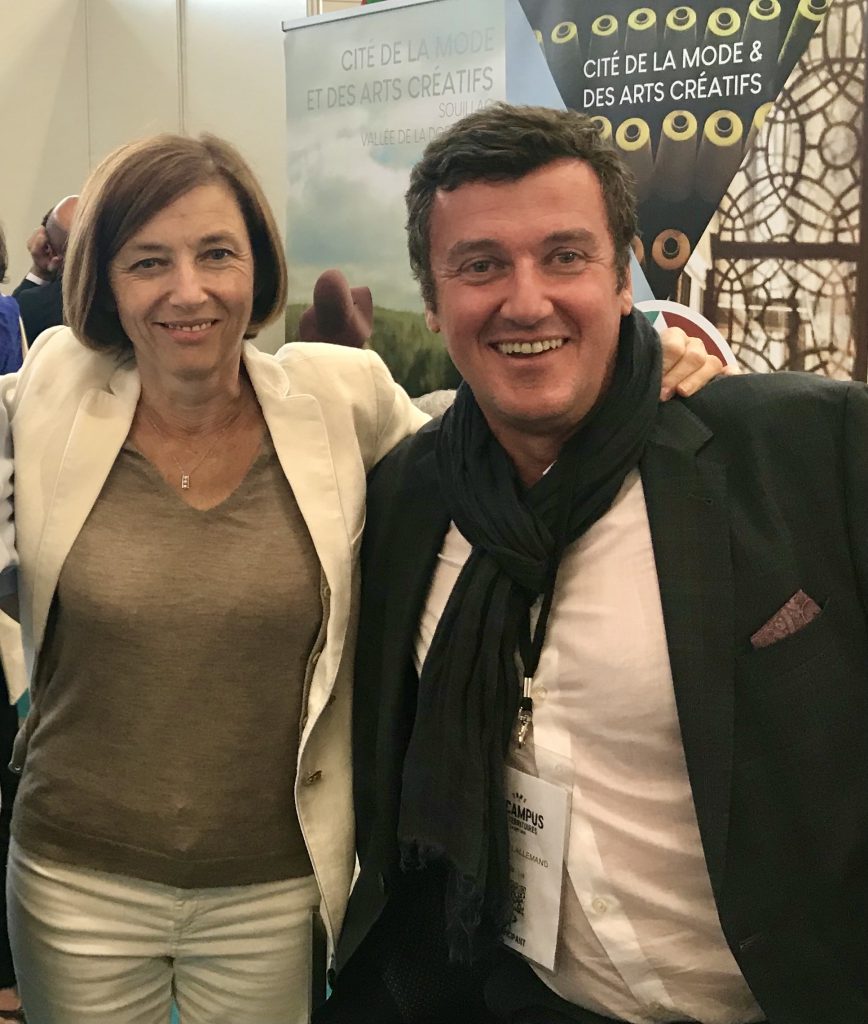 It is in this capacity that Hugues Lallemand was the initiator and stakeholder of the Thierry Marx College in Dordogne, an initiative that aims to train chefs in the fundamentals of tomorrow's business leaders. This is the first degree course set up in the rural world of the Dordogne valley, based on three pillars, namely: restaurant management, marketing innovation and social networks, and finally the promotion of local products and the creation of short circuits.
Hugues Lallemand is the bearer of a vision, that of the tourism of tomorrow. That of a tourist landscape in constant evolution. For him, this evolution must not make professionals forget the pillars of the sector. Mr. Lallemand rightly sees tourism as a concrete, lived encounter. For him, it is precisely this personal and intimate experience of travel that will be the luxury of tomorrow.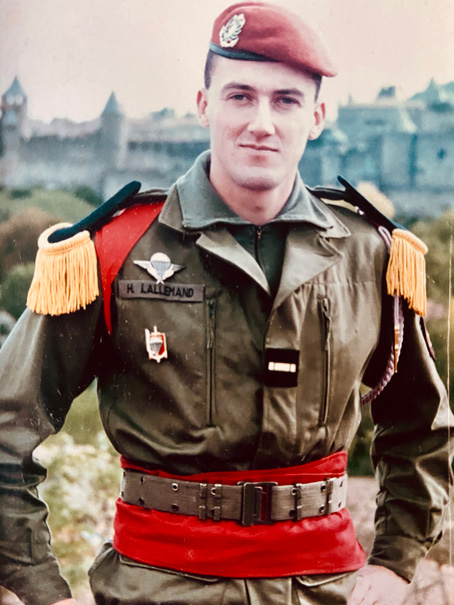 We are sorry that this post was not useful for you!
Let us improve this post!
Tell us how we can improve this post?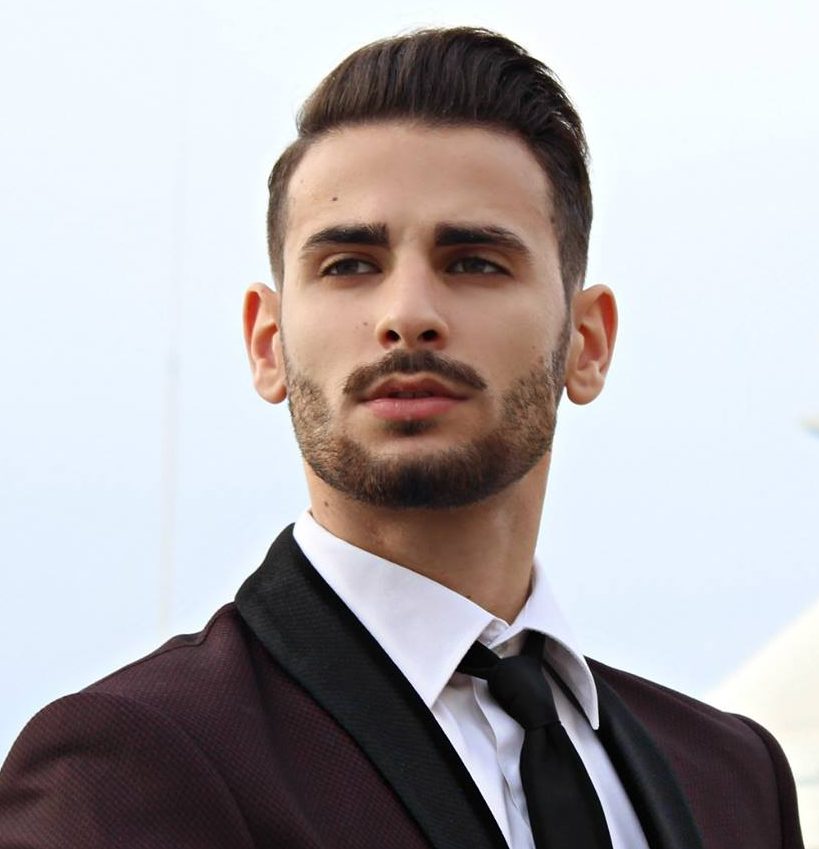 Hi, I'm Corrado Firera, digital entrepreneur and Italian blogger. I founded this website in 2017, since then I write fashion and lifestyle articles. To get further information about me or the web site, go directly to the "about me" section. Good continuation!!