Kendall Jenner is an international star, at least once we have heard of her… her name always resonates especially among social medias, but who is really Kendall jenner? let's discover it together!
Kendall was born November 5 1995 in Los Angeles, California, the city of cinema par excellence, Daughter of Bruce Jenner, famous American Olympic athlete and Kris Jenner businesswoman. Her second name is Nicole, in honor of Nicole Brown who was murdered at the time. The model already very young, 12 years old participates in the famous reality  Keeping Up with the Kardashians, the two stepsisters' reality that allowed her to be known by the television audience even though she was a child.
Kendall Jenner, 1.80cm tall from the physique that we could dare to say perfect, could only be an international supermodel, since a child in the spotlight continues to capture the attention of photographers, is certainly today one of the most famous celebrity in the world.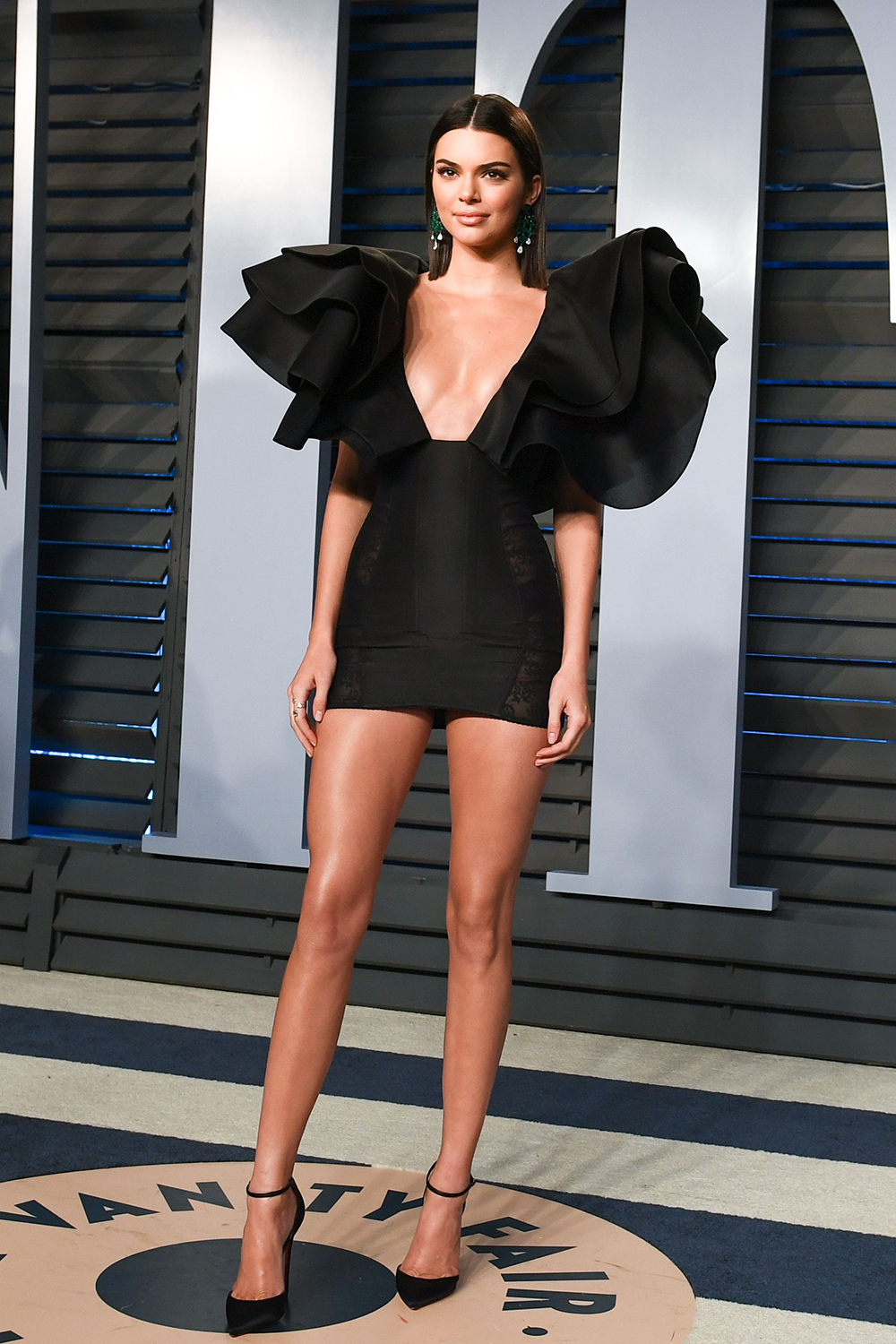 Maybe not everyone knows this but Kendall Jenner is a half-sister of social stars Kim Kardashian, Kourtney Kardashian, Khloe Kardashian and Robert Kardashian Jr from her mother, she is instead a half-sister of Brody Jenner, Casey Jenner, Burt Jenner and Brandon Jenner from her father, of course we do not forget his younger sister, Kylie Jenner, who is also enjoying a lot of success on social medias, making it the most known family of the 21st century.
According to the American magazine Forbes, Kendall Jenner is the third highest paid international model in the world and is worth over 18 million dollars, thanks also to collaborations with brands such as Calvin Klein, Marc Jacobs and Estée Lauder.
Her best friends? Gigi Hadid, Cara Delevingne and Hailey Baldwin, all united by the same reputation, by the same job, and by the same desire to want to become someone, together they call themselves the Super Natural Friend Group as a symbol of their friendship.
What is Kendall's hidden dream? It seems he wants to become a successful Hollywood actress, but we are sure she'll get also this aim!
Do not miss the next articles in the "celebrity" section, new news will be published in the next days, see you soon!
Now enjoy the pictures!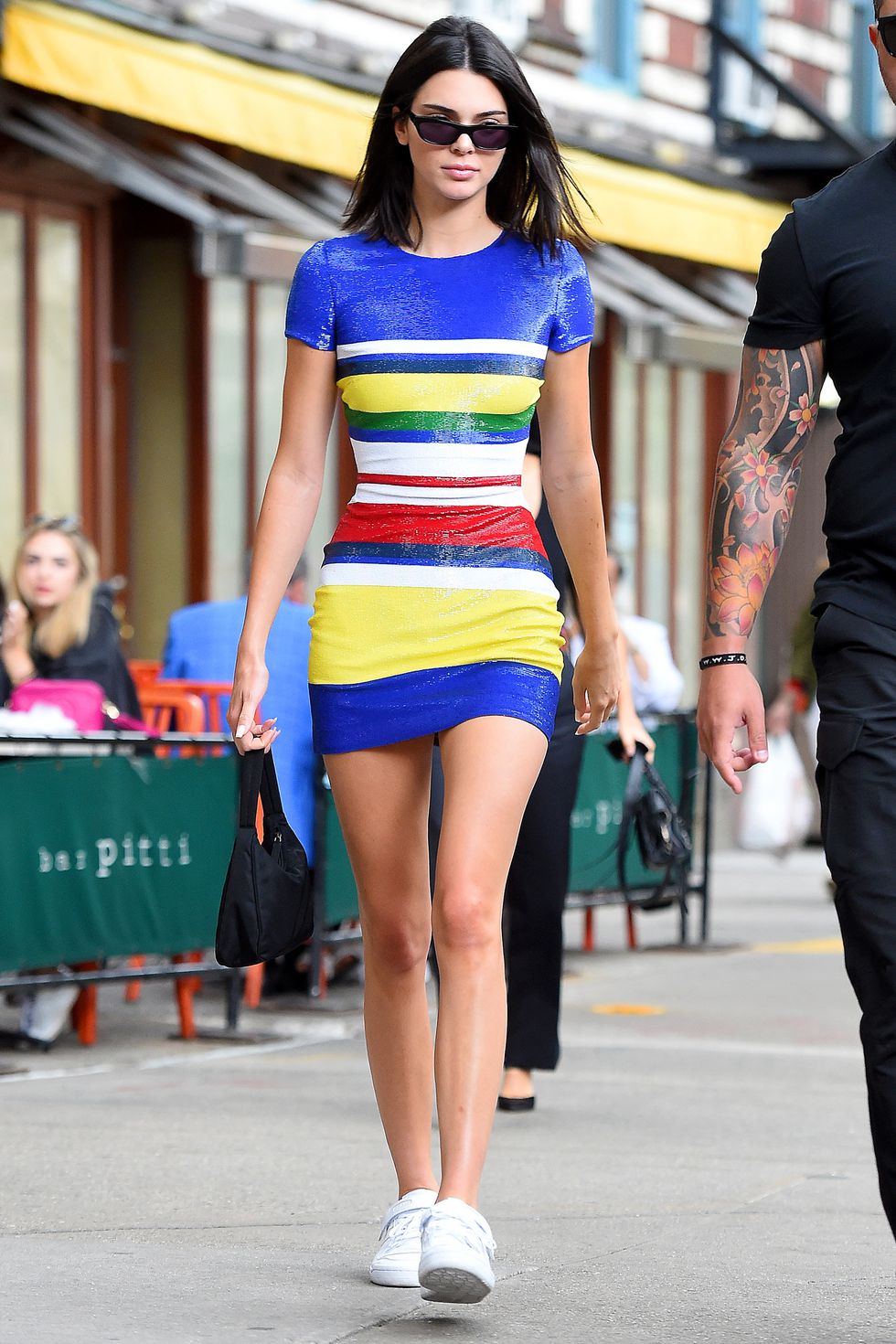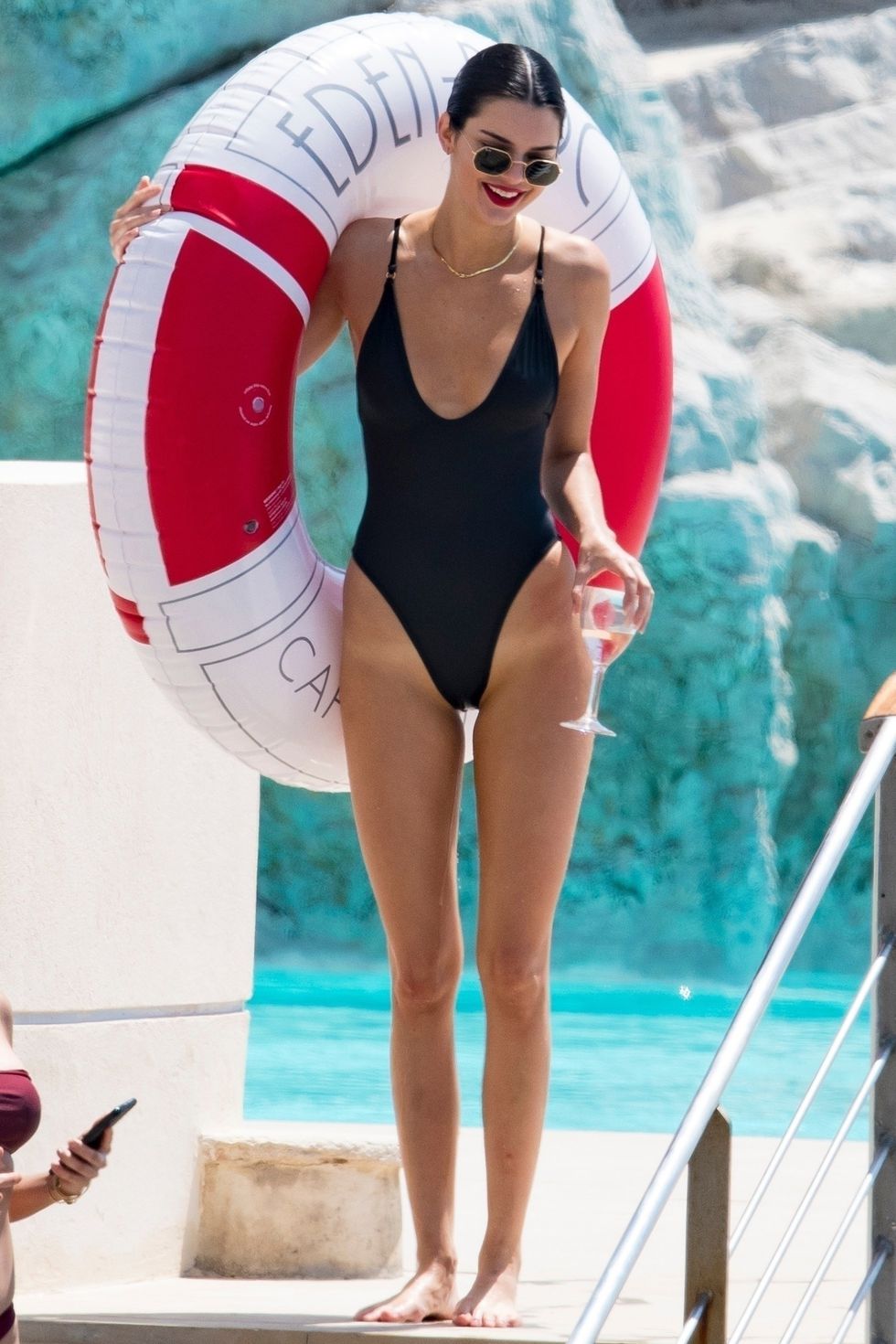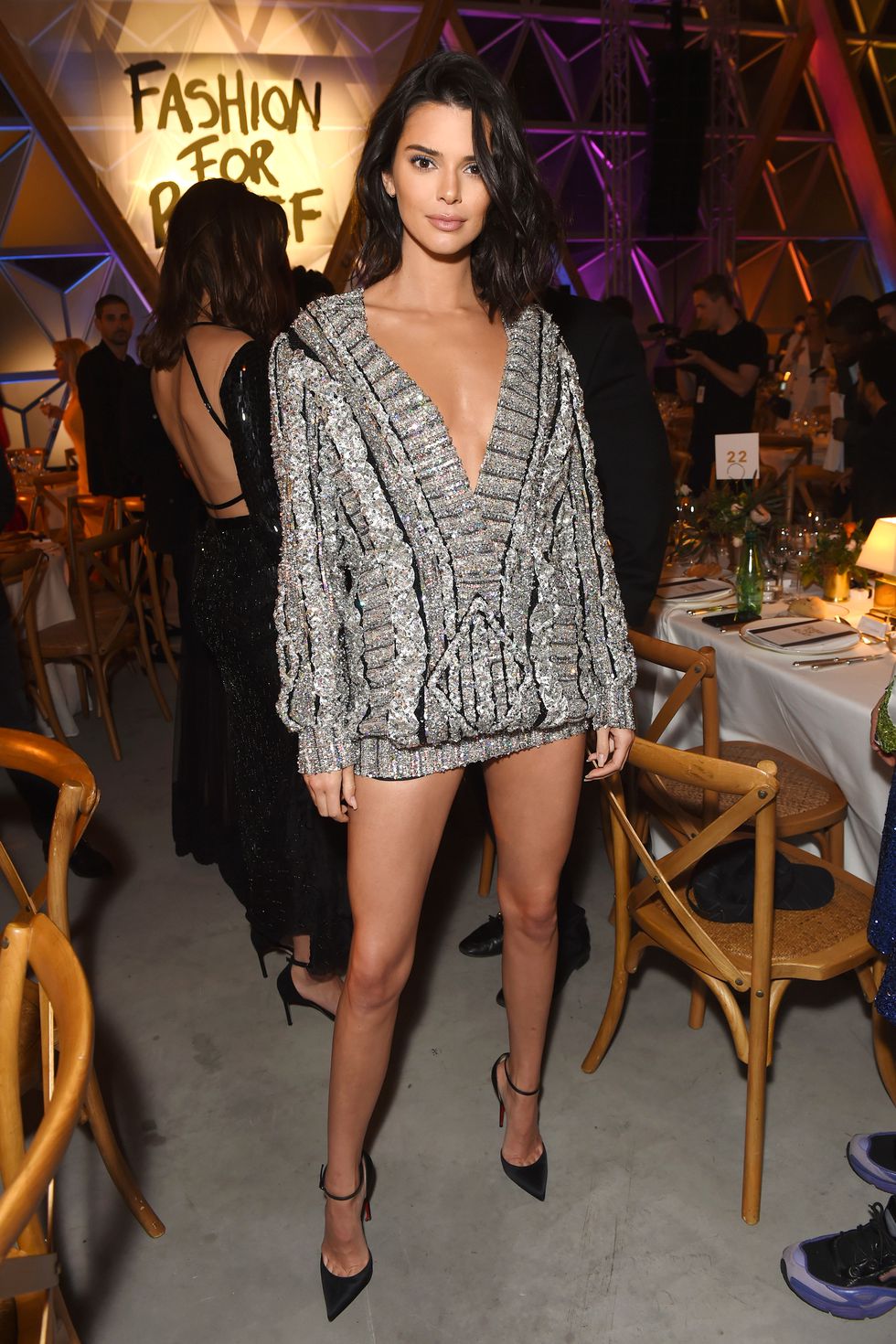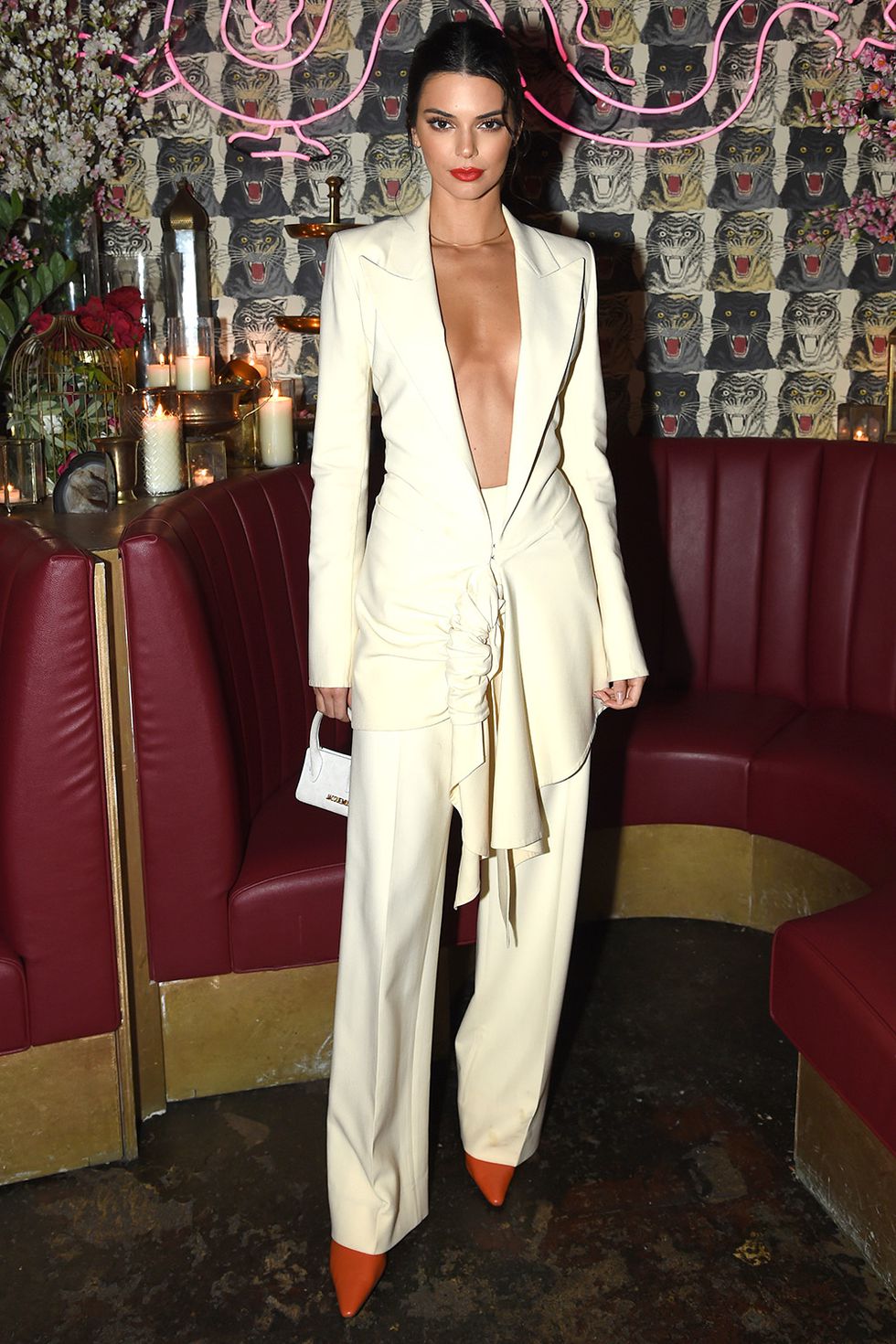 We are sorry that this post was not useful for you!
Let us improve this post!
Tell us how we can improve this post?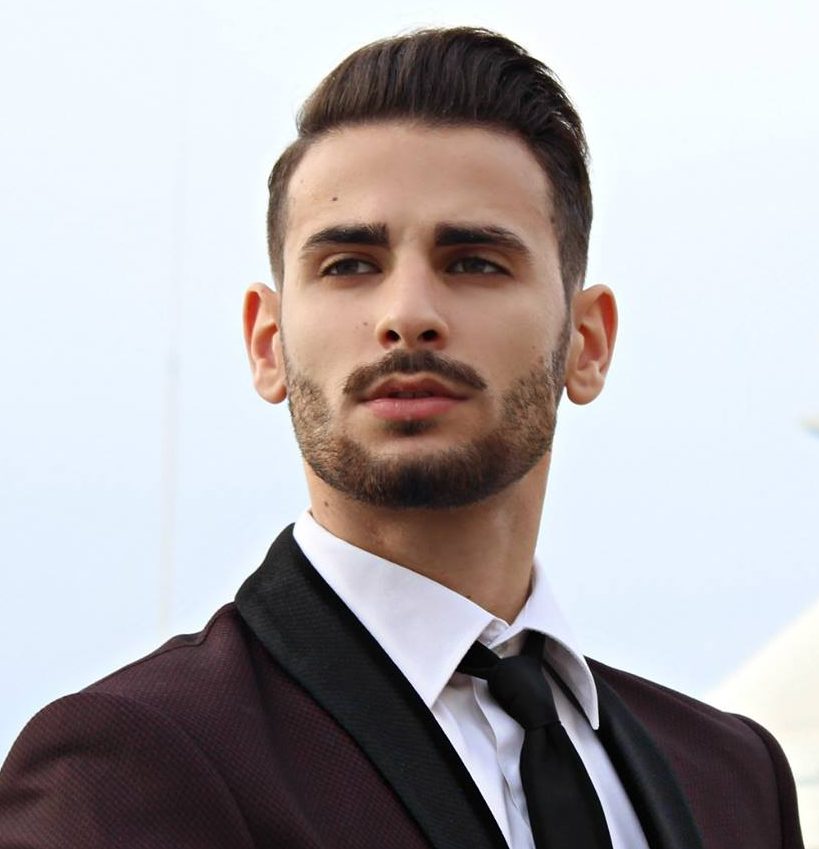 Hi, I'm Corrado Firera, digital entrepreneur and Italian blogger. I founded this website in 2017, since then I write fashion and lifestyle articles. To get further information about me or the web site, go directly to the "about me" section. Good continuation!!