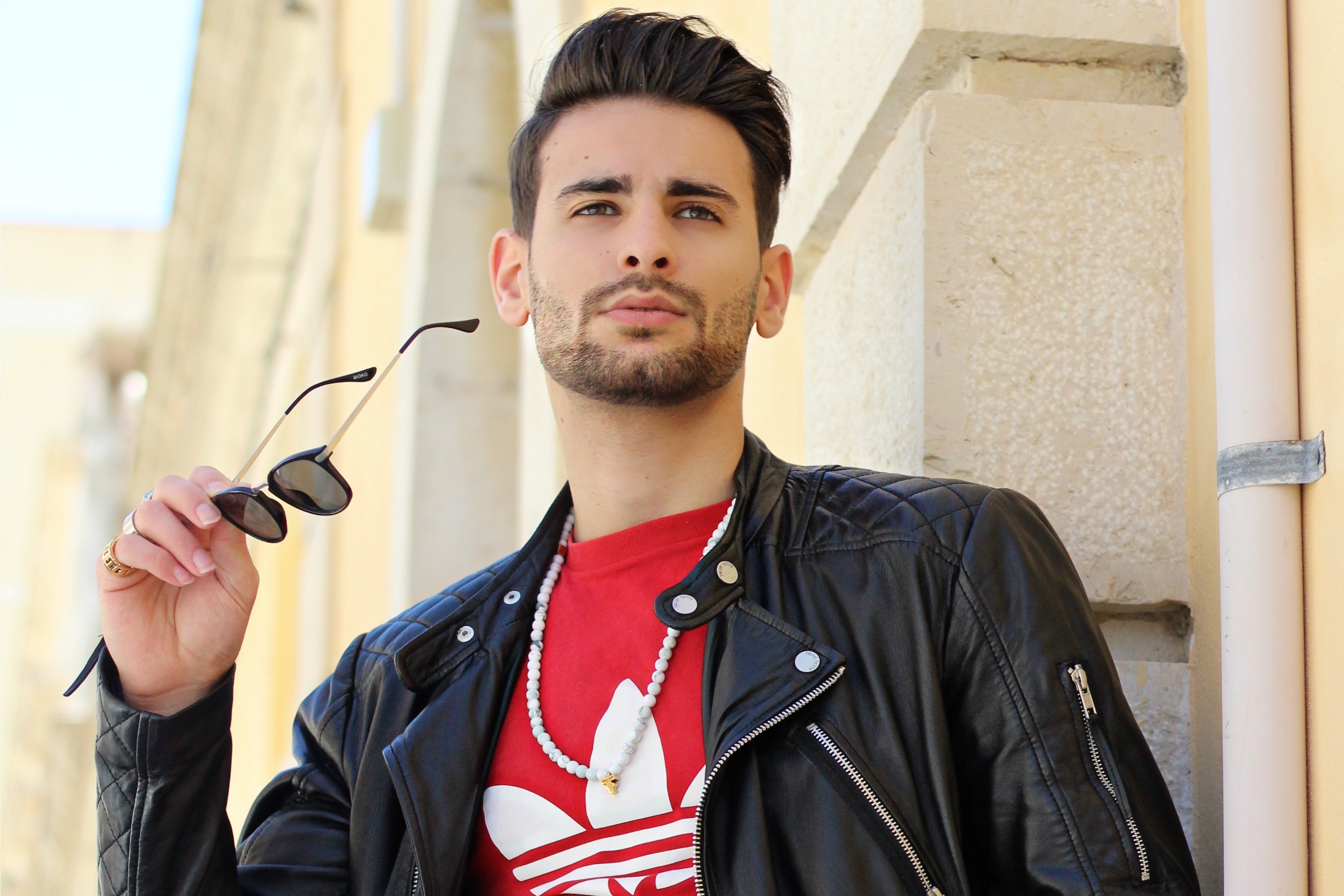 Hi guys and men of all ages, today is time to find out what are the most fashionable haircuts of summer 2019, in particular we will see how short and shaved hair on the sides remains a must have again this year but with small differences, keep reading and let's see the looks together!
Men's Haircuts Of Summer 2019
1.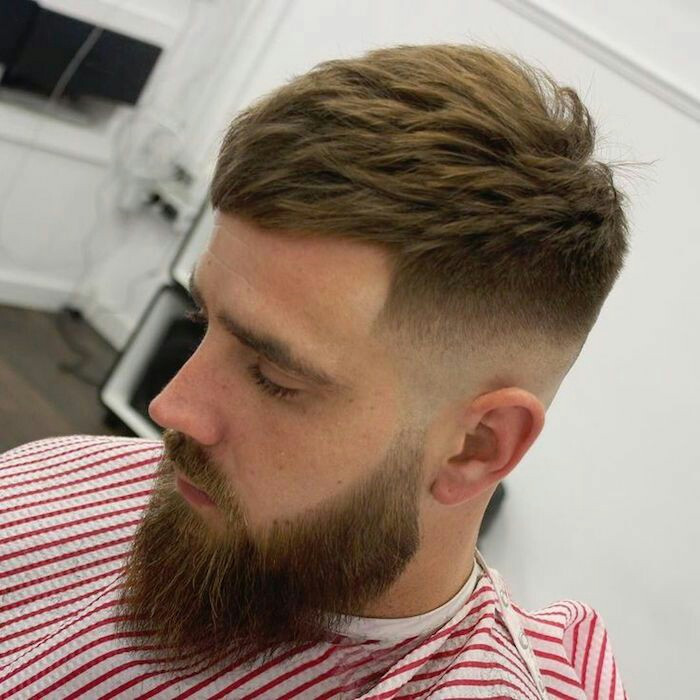 The first haircut we want to show you is this one, we have very short hair on top, and shaved with shades on the sides. This is a very fashionable look this summer 2019, very simple to make and above all ideal with the high temperatures of the summer.
2.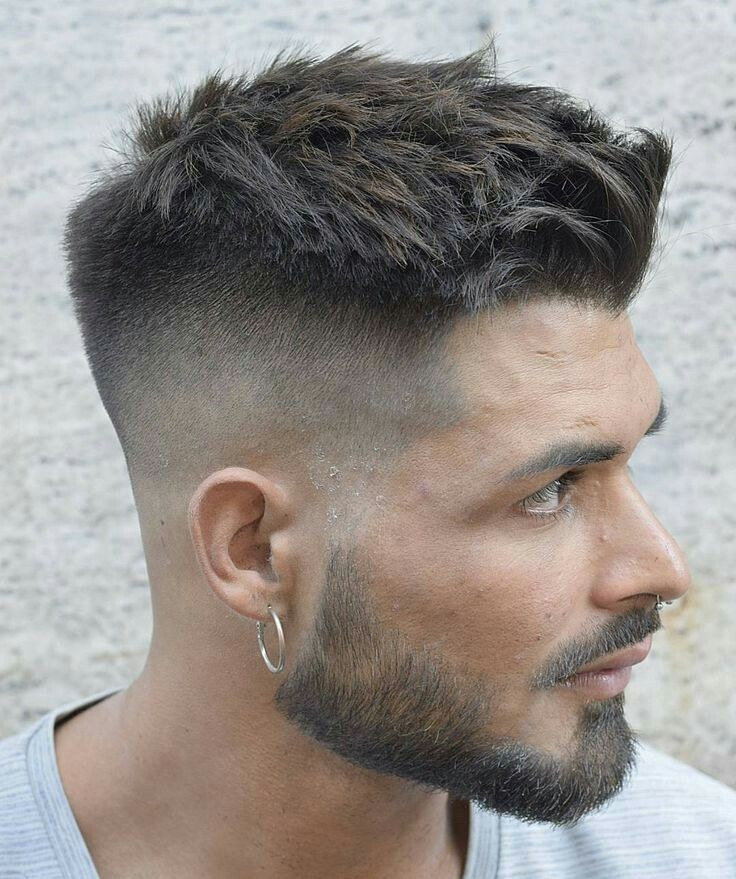 Unlike the model you see above, in this case the shade is higher and the hair is a little longer which could make this look a little more interesting for those who do not want to give up their tuft.
3.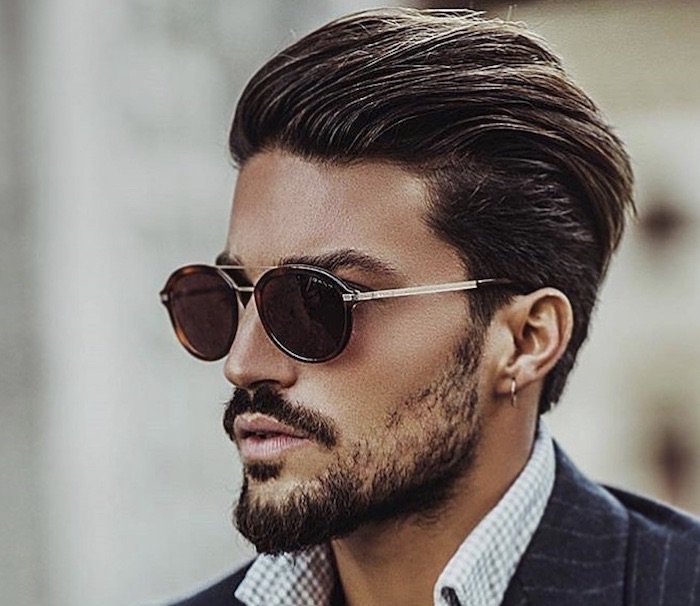 Even the Mariano Di Vaio's look remains a must-have for the summer of 2019. The hair very short at the sides and above long and carried backwards, a true example of class and style, it adapts more to the more mature boys then to the 30 years.
4.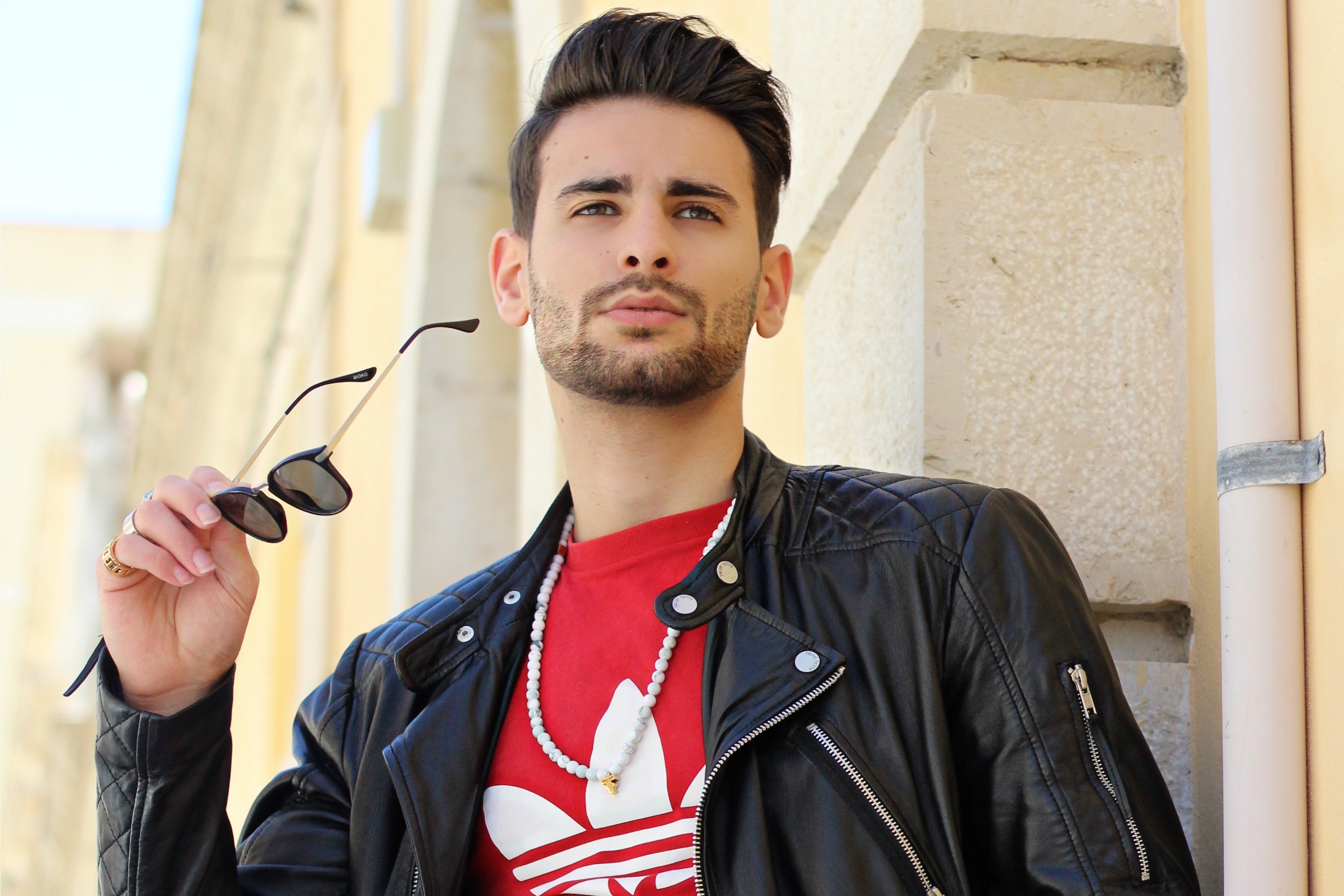 Naturally among the most fashionable men's haircuts of this summer 2019 could not miss theCorrado Firera's one, a very current and refined look. The hair is very short at the sides and above with a long tuft that seems to follow the wind, very cheeky and cool.
5.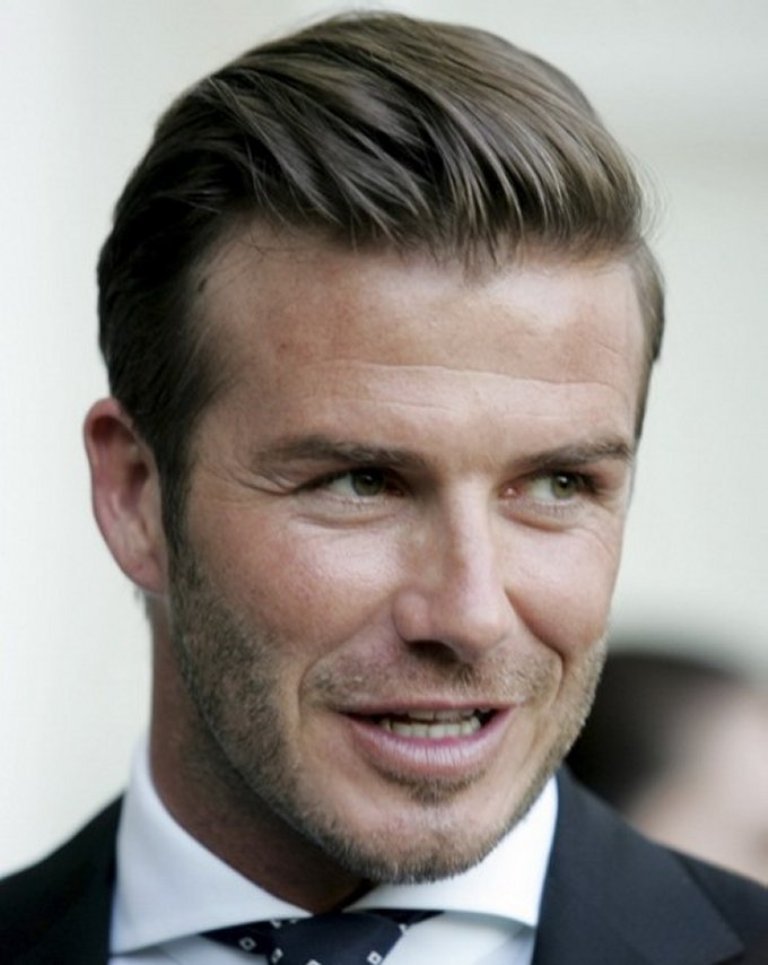 That of David Beckham is certainly another hairlook for men that you will surely appreciate, much more classic and suitable for men with class, generally David prefers a more casual look, it will have been an important occasion!
6.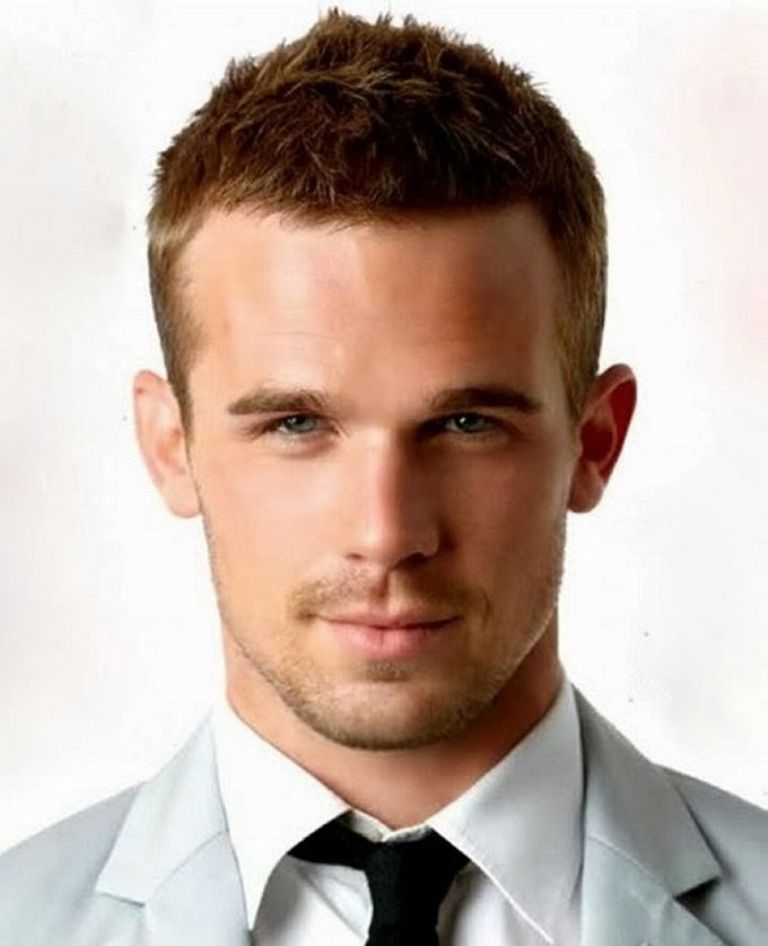 Among the men's haircuts of course he could not miss the Cam Gigandet one, well-known actor famous for playing the part of the antagonist in the never back down movie.
The look is very simple and suitable for the hot temperatures of this Summer 2019, the hair is short above and shaved on the sides.
7.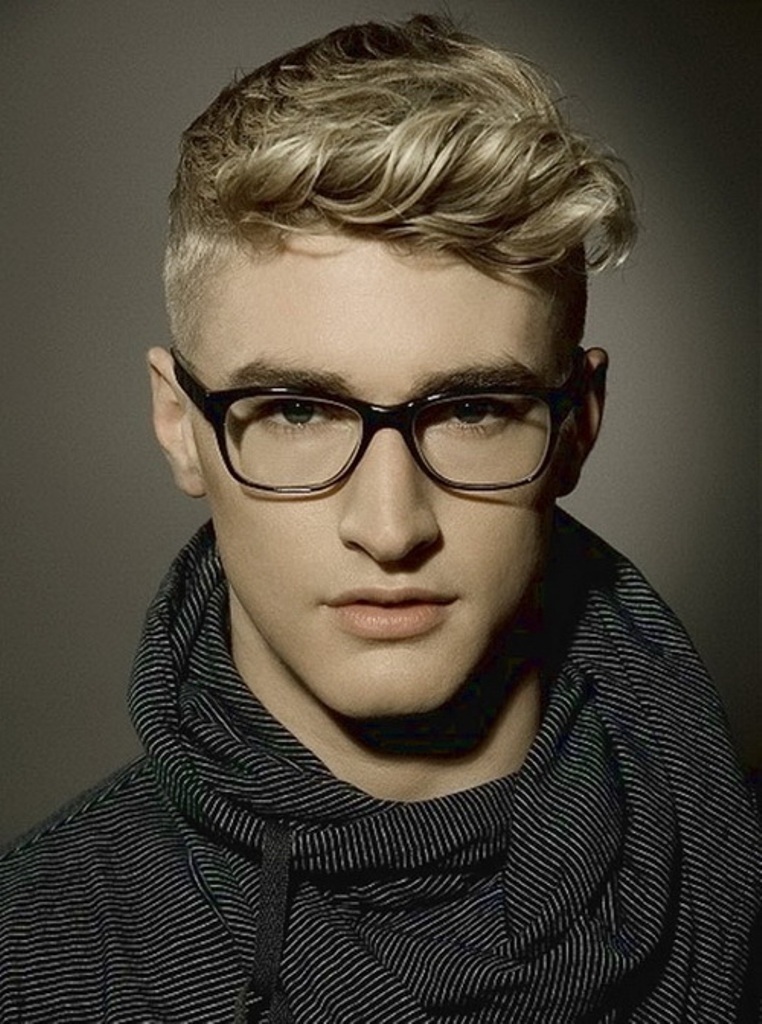 For those who are looking for something a little more original, there is also this other style, which is very soft and simple, the ideal for summer to impress.
8.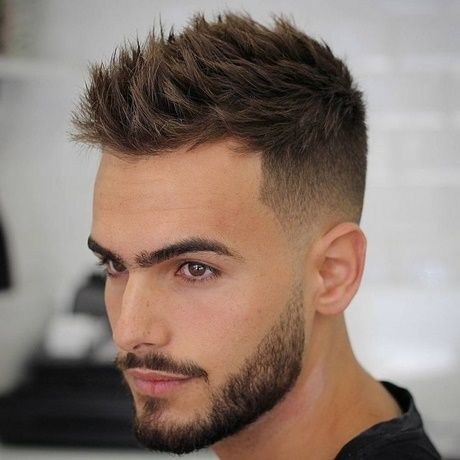 Another interesting look is the one you see in the picture, that is the banana man hairstyle, where on the sides we find the usual faded hair and above the small tufts turned forward, very suitable for the younger ones.
9.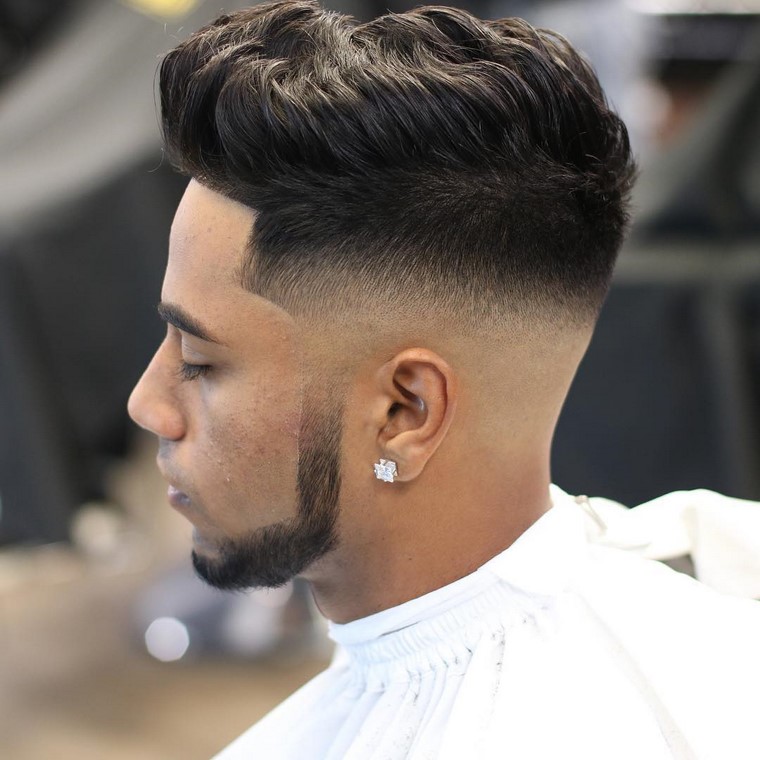 An alternative to the models seen previously is represented by this haircut that you see in the picture, where above are long and shaved sides with a very well done shade, interesting are the details of this very neat haircut.
10.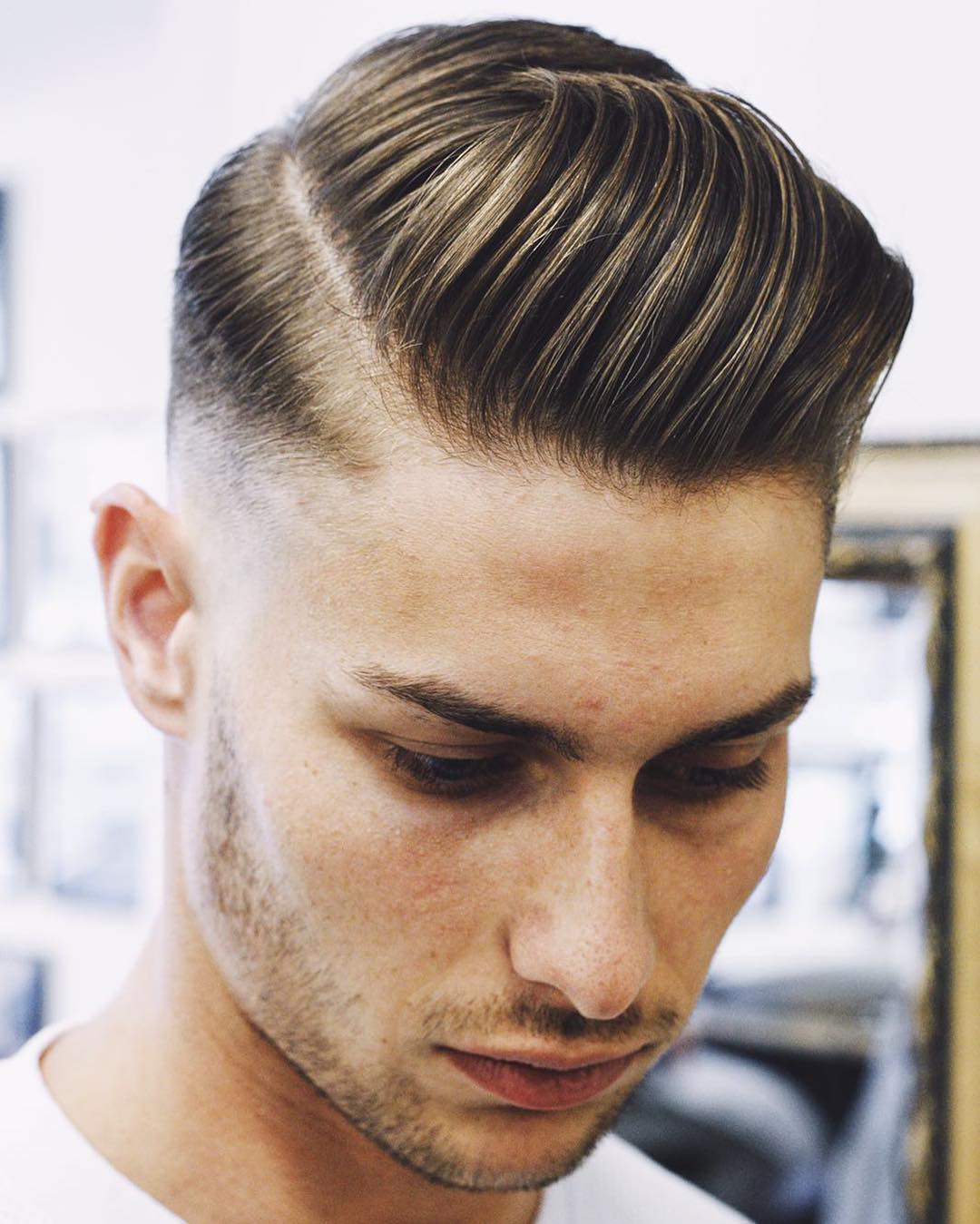 Finally we close this list of men's haircuts with this very nice look, where we have a sharp contrast on the sides in short and shaved hair and above long hair turned to one side in an almost manic perfection.
Thank you for being with us, this article on the most fashionable men's haircuts of summer 2019 ends here, if you found it interesting, share it via the social buttons below and leave a like on our FB page to stay updated on trends and news in the world of fashion and lifestyle, see you soon!
CF's Magazine
YOU COULD BE INTERESTED ALSO TO: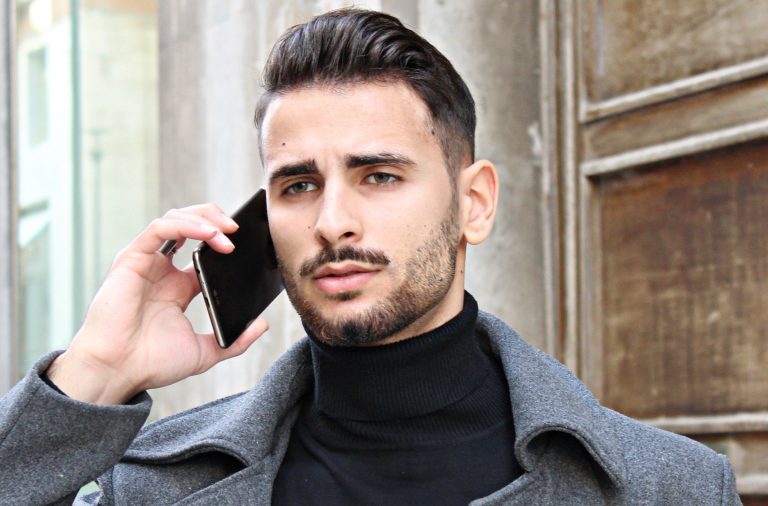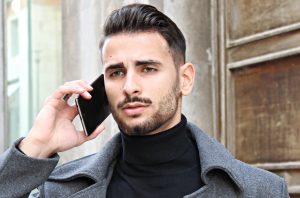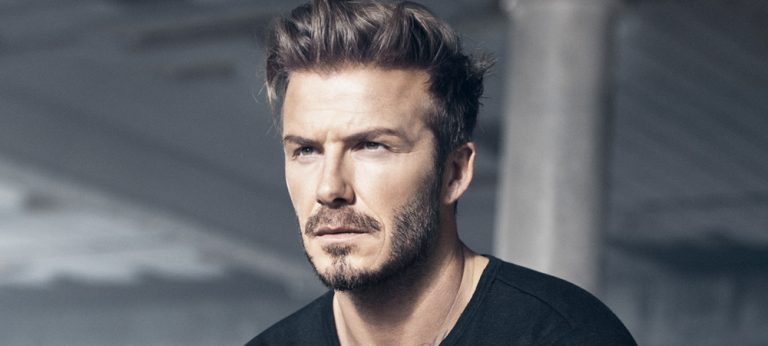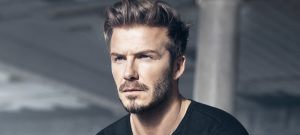 We are sorry that this post was not useful for you!
Let us improve this post!
Tell us how we can improve this post?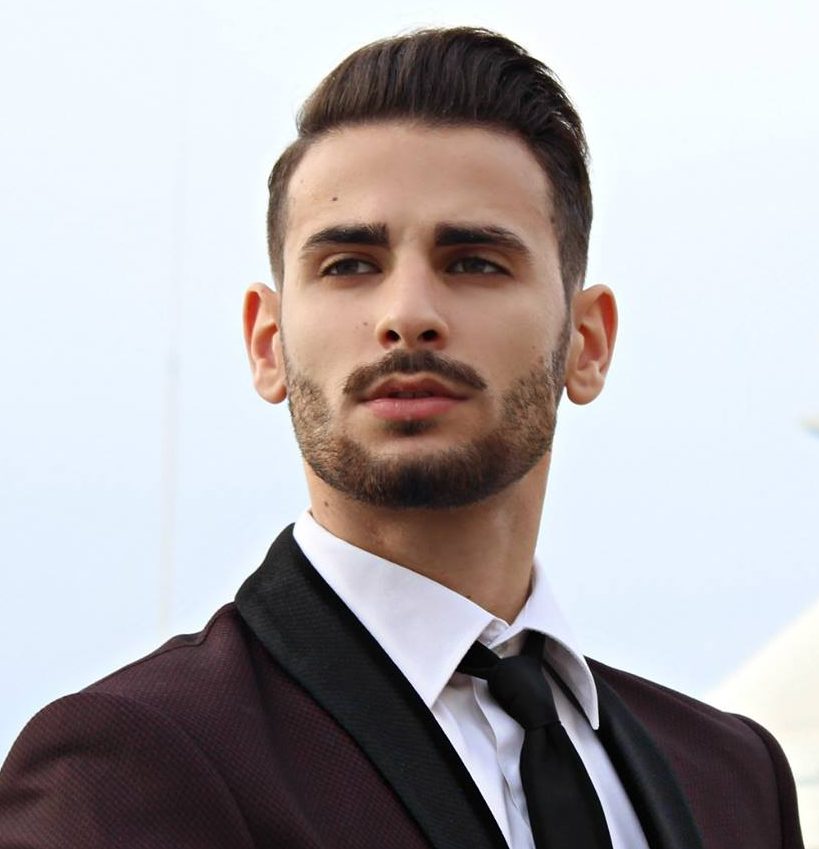 Hi, I'm Corrado Firera, digital entrepreneur and Italian blogger. I founded this website in 2017, since then I write fashion and lifestyle articles. To get further information about me or the web site, go directly to the "about me" section. Good continuation!!