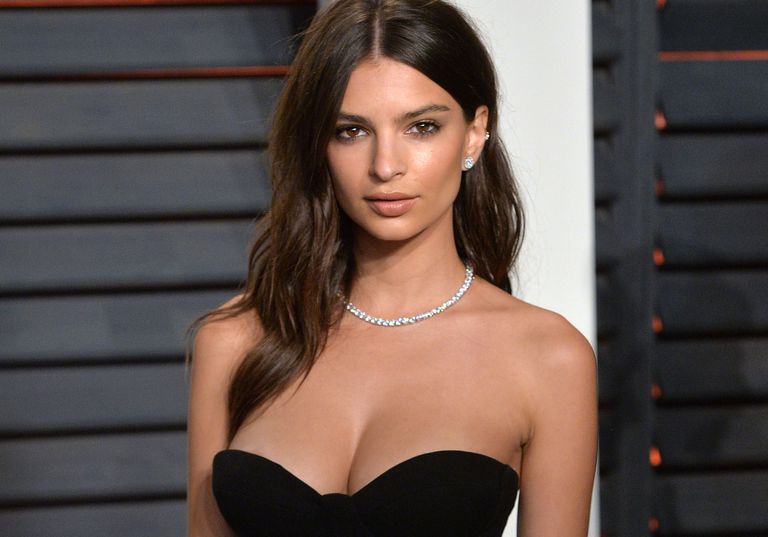 Who is Emily Ratajkowski is one of that question we have to give an anwer, her name is often mentioned in gossip magazines, in fashion and therefore in tabloids around the world, she is a celebrity currently able to collect considerable success in the world of international jetset, but then who is Emily Ratajkowski also nicknamed Emrata? Let's find out together by continuing to read!
Who is Emily Ratajkowski – Biography and age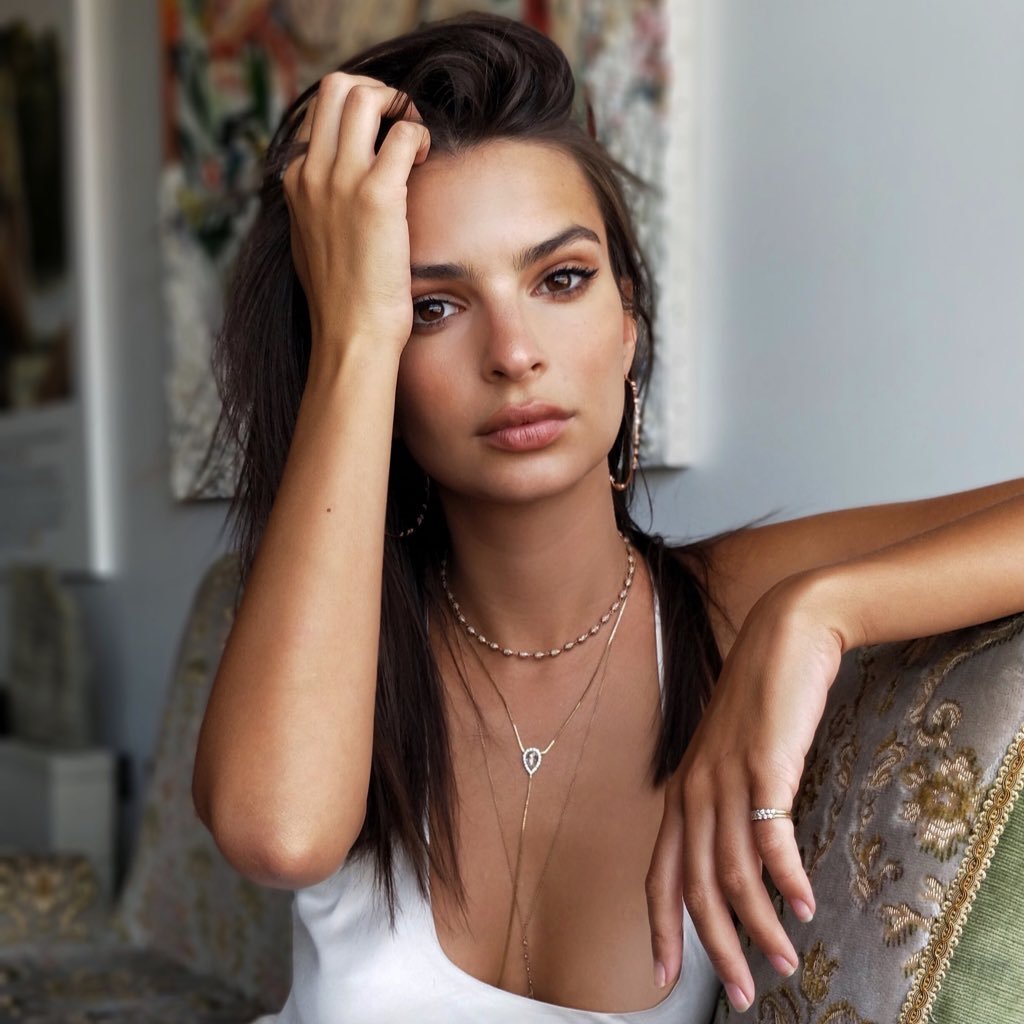 Emily O'Hara Ratajkowski was born in London on 7 June 1991, but since she was 5 years old she has been growing up and living in Encinitas, California. Her father is John David Ratajkowski of Polish and Irish descent while his mother is Kathleen American professor and writer.
The Emily Ratajkowski's career also known as Emrata (and later we will see why), begins very early, already at 14 she signs the first contract with the famous American agency Ford models, however she does not renounce to the study in fact continues the high school studies San Diego, city where he graduates in Fine Arts.
Emily Ratajkowski's career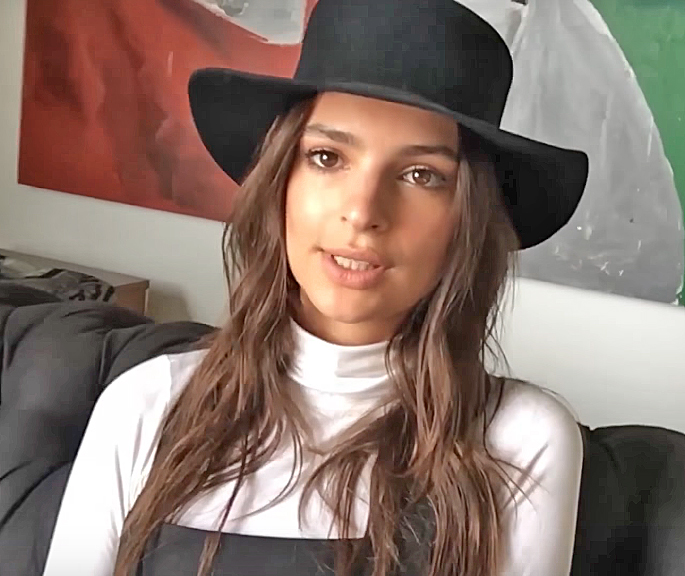 The Emily Ratajkowski's career as announced before starts very early with the collaboration of the famous agency Ford Models, through which she works for clients like Forever 21, Nordstroms etc …
Her numerous works also include appearances in famous music videos of Blurred Lines by Robin Thicke and Love Somebody by Maroon 5.
Also worthy of mention are her experiences on the big screen, having been one of the starrings along with Ben Affleck of the thriller Love Lying – Gone Girl and also in 2014 in the title role with Zac Efron acting for the film We Are Your Friends.
Furthermore, speaking of Emily's career, it is necessary to mention her relationship with social media, as only on Instagram she reaches 23 million followers, which allows her to earn 4 zeros for the publication of simple posts by tagging brand partners.
Finally, it is interesting that Emily Ratajkowski is often called Emrata in real life, but that is just her username on Instagram, if you want to take a look at her Instagram profile, click here.
Emily Ratajkowski body, height and weight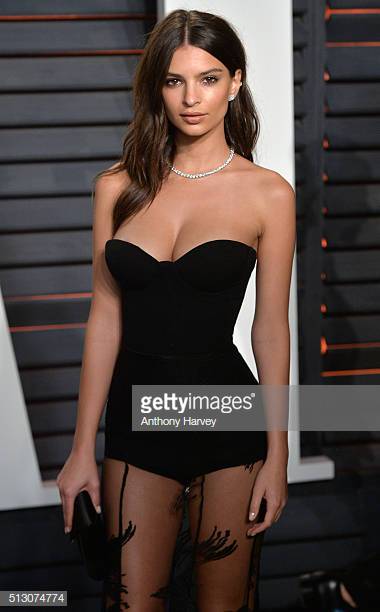 The Emily Ratajkowski's body we could define it tending to perfection, it is long-limbed and the curves are in the right place, so as to make the young model always below the spotlight, thanks also to the hot shots she is used to publish on her Instagram profile.
Emily Ratajkowski's height is 1.70cm while her measurements are 88-61-86, she wears a size 32 (EU) and weighs 52kg.
Emily Ratajkowski's Private Life
As for private life, Emily Ratajkowski was engaged to producer Jeff Magid from 2014 to 2017 while now married to actor Sebastian Bear-McClard.
Voir cette publication sur Instagram

Thank you for being with us, the article on Emily Ratajkowski's biography and private life ends here, if you found it interesting, share it via the social buttons below and leave a like on our FB page to stay up to date with the new biographies that we are preparing for you, see you soon!
CF's Magazine
YOU COULD BE INTERESTED ALSO TO: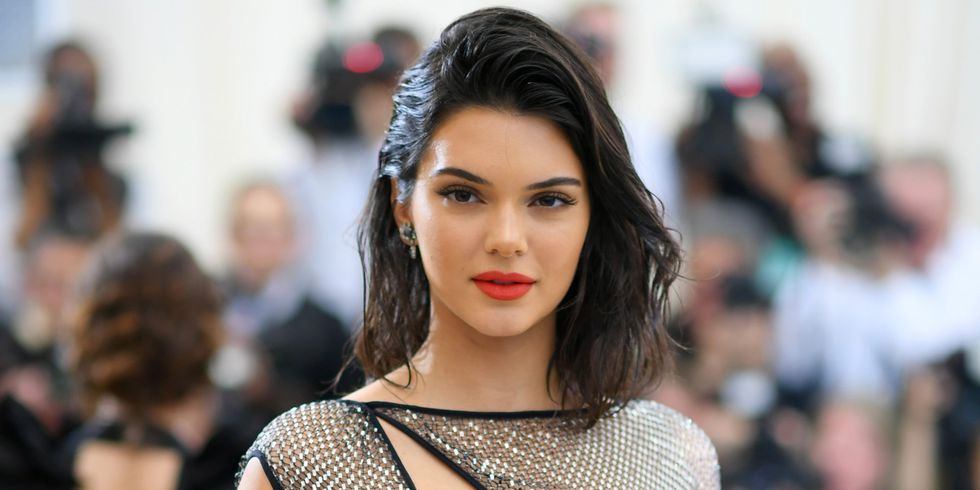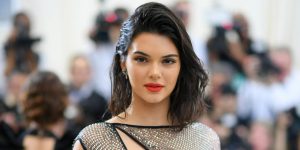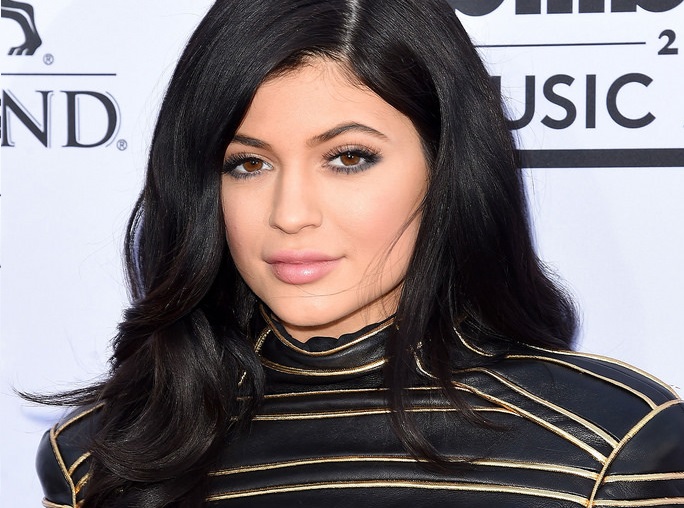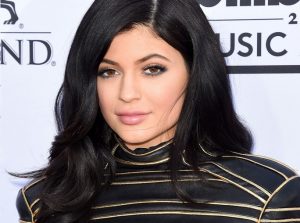 We are sorry that this post was not useful for you!
Let us improve this post!
Tell us how we can improve this post?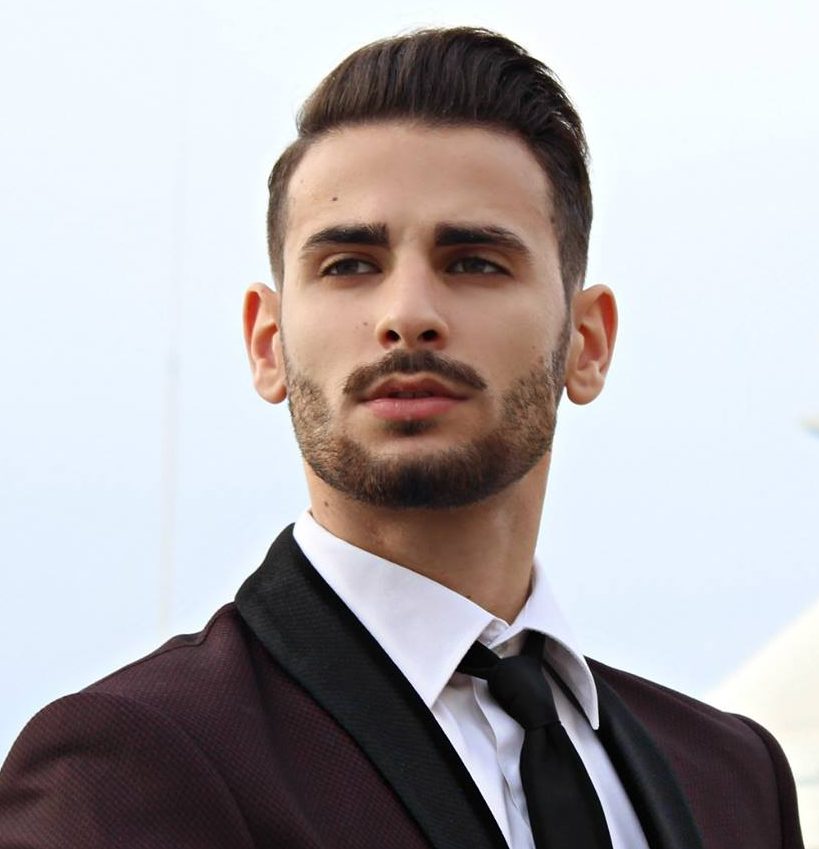 Hi, I'm Corrado Firera, digital entrepreneur and Italian blogger. I founded this website in 2017, since then I write fashion and lifestyle articles. To get further information about me or the web site, go directly to the "about me" section. Good continuation!!