Hi guys, many of you asked me to write an article about this topic, and I decided to help you to find out what are the most fashionable mens shoes of the moment.
First of all there's to be said that on the market there is really a wide choice, that's why you will surely find a pair of fashionable mens shoes in line with your tastes, choice is not easy but I will give you a hand. Of course not everyone can afford to buy five hundred euros of mens shoes, just for this you will find the list of most fashionable sneakers of the moment, divided into two economic ranges, one medium-low and one high.
MEDIUM-LOW RANGE – MENS SHOES
VANS SNEAKERS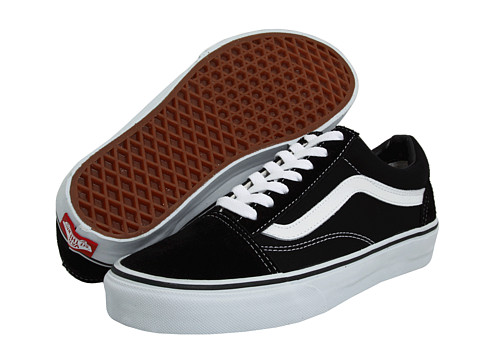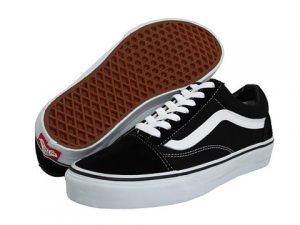 These are among the most bought of last year, they are stylish and do not cost an head!
Click here to buy them at best price of the web.
PUMA CLASSIC SNEAKERS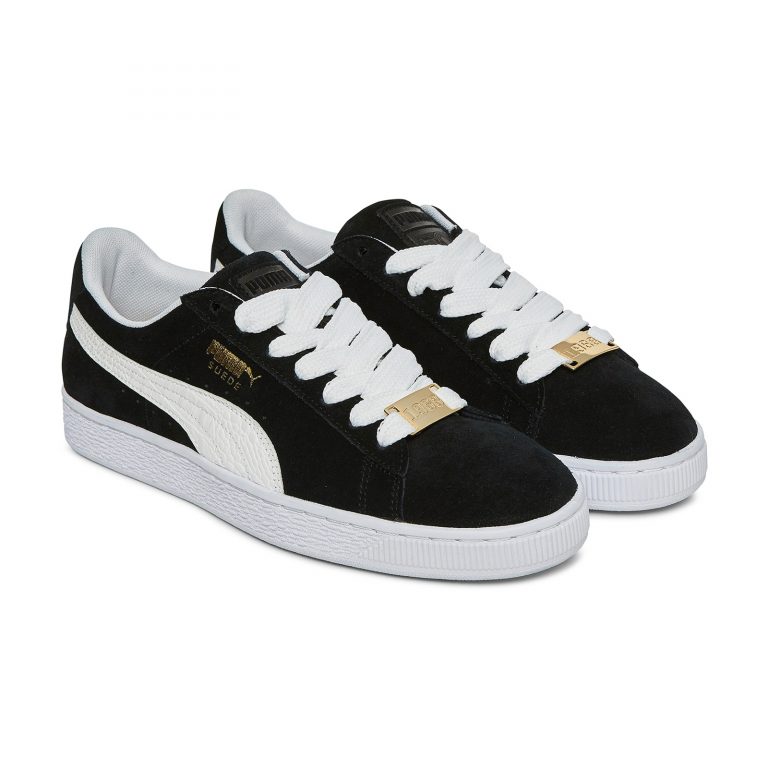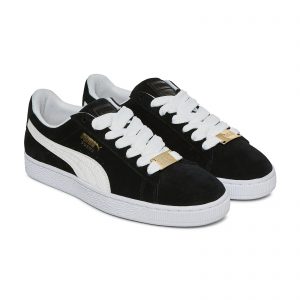 This year these sneakers are SUPER FASHION and not just among teenagers, they are super comfortable and beautiful, you can buy them at the best price by clicking here.
ADIDAS ORIGINAL STAN SMITH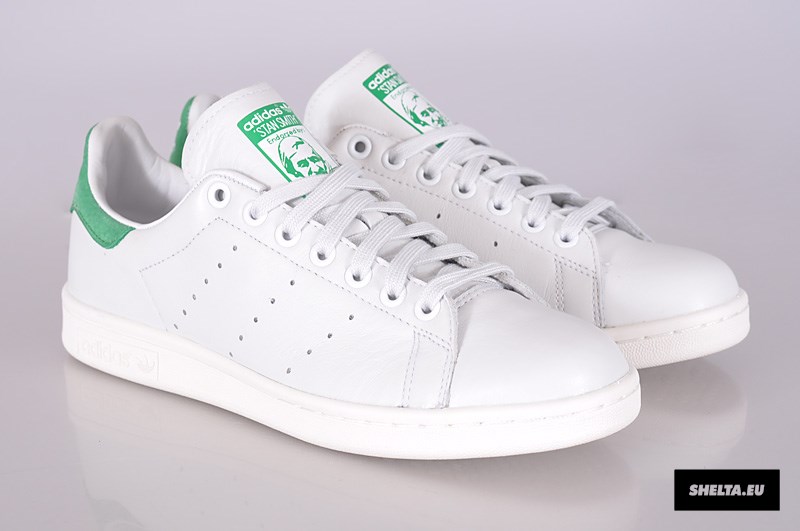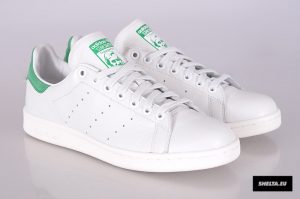 The design is easily recognizable, ADIDAS doesn't change much of previous features with the new Stan Smith, the colors you see are the best choice in my opinion.
Click here to get them.
ADIDAS SUPERSTAR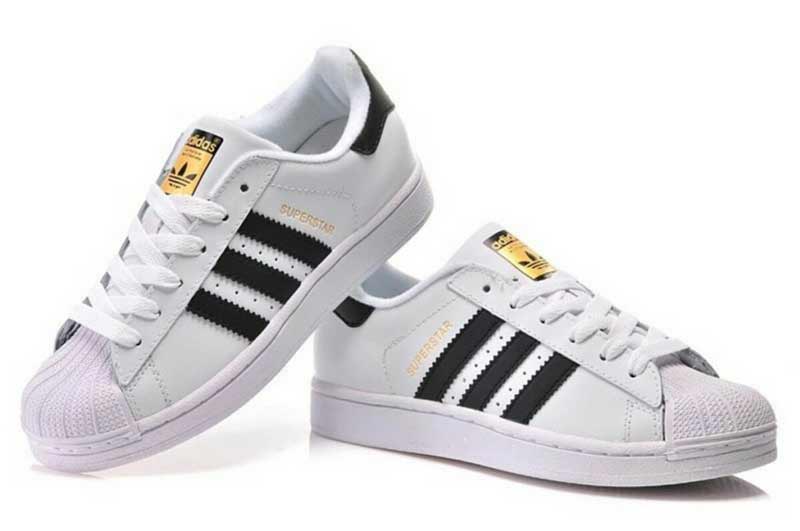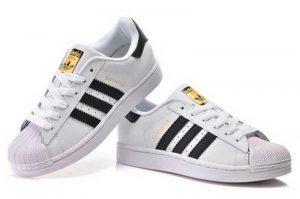 These are the most famous shoes of the moment but there is to be said they bored us with the large number of people that have them. Click here to get them at the best price.
ADIDAS ORIGINAL NMD – MENS SHOES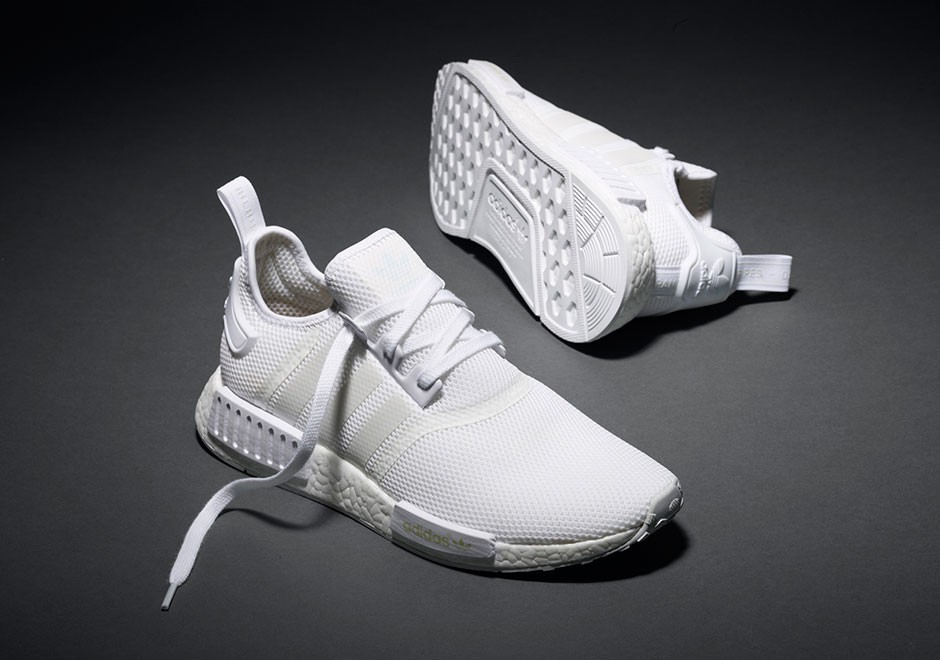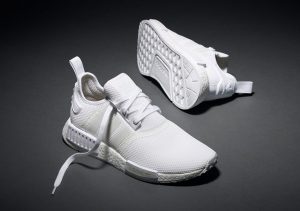 There is little to say, with a breathtaking design we move to an urban mood, very comfortable, if you are a sportsman and you love casual clothes these are the absolute best choice!
Click here to get them.
WHITE NIKE AIR MAX 90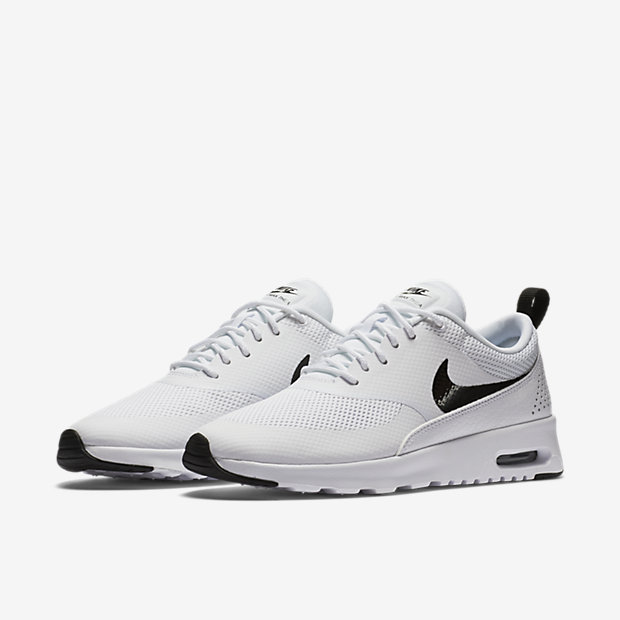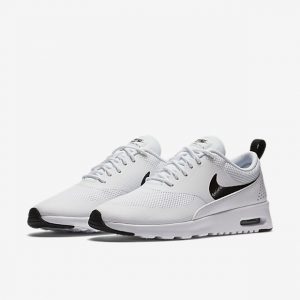 Unbreakable over time, Nike has really done a great job, this is definitely one of the best proposals of the moment, with stiffer features than the previous ADIDAS, suitable for athletes and those who like to dress comfortably.
Clike here to buy them.
NIKE AIR FORCE ONE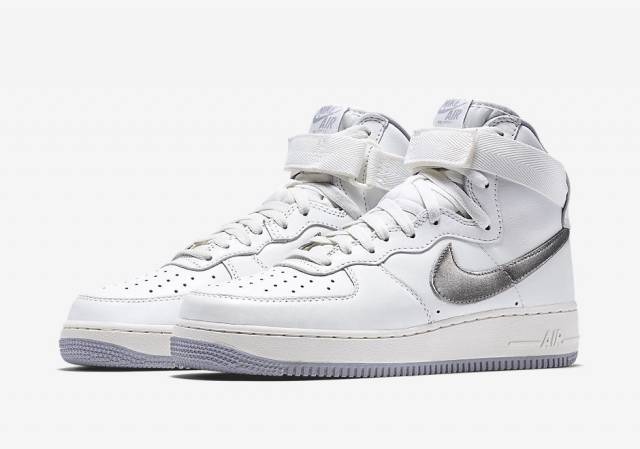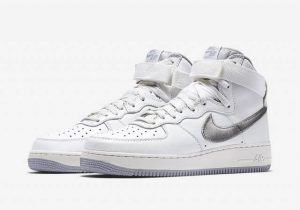 These shoes are another example of NIKE's savoir faire, there's no need to comment them. Click here to buy them, different colors are available. Click here to have them.
6) SNEAKER HOGAN – MENS SHOES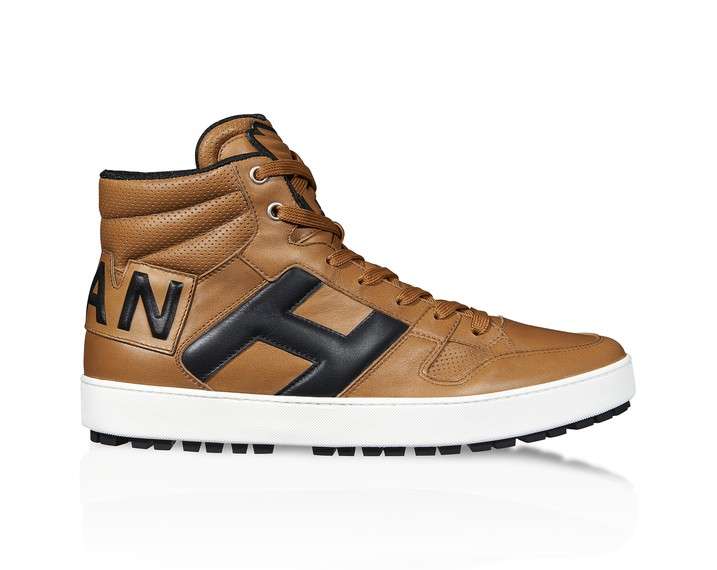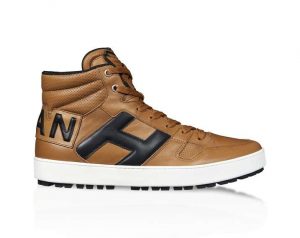 Surely suitable for a style less casual. Click here to get them.
HIGH RANGE
1) GUCCI TIGER SNEAKERS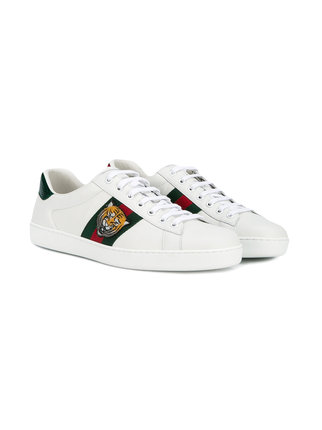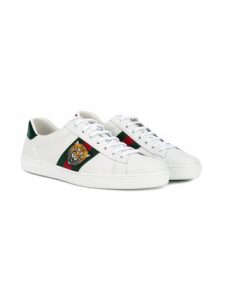 This is my favorite choose for high range, with an awesome design, the colors marry perfectly with everything else, just TOP of this mens shoes list.
2) LOW SNEAKER – MAISON VALENTINO GARAVANI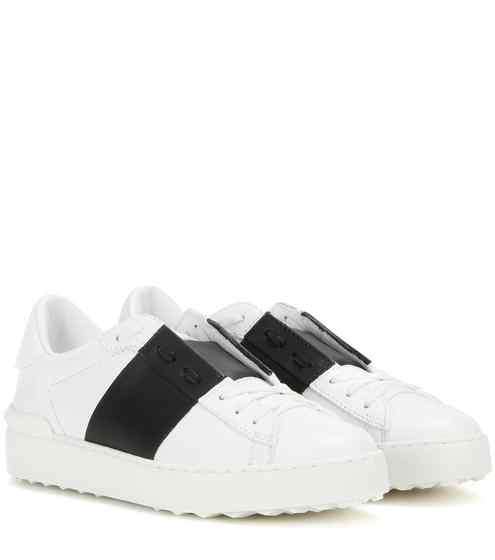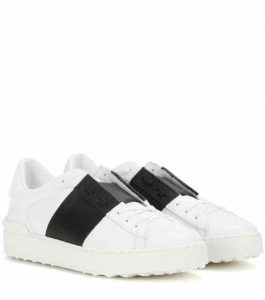 Sophisticated and comfortable, the central band gives a touch of class and more elegance.
CLICK HERE TO GET THEM AT THE BEST PRICE OF THE WEB
4) HIGH BLUE/RED VERSACE SHOES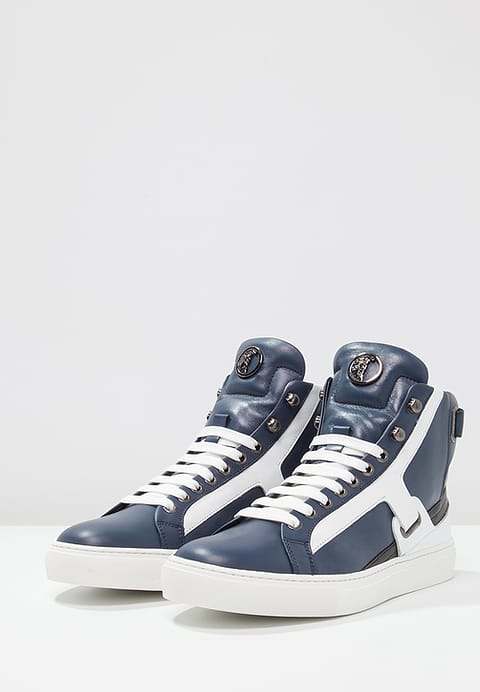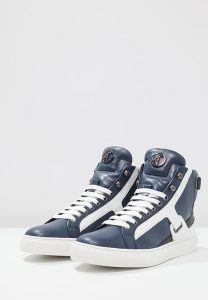 Versace house gives us a real example of class and style with this pair of high sneakers, a real mix of elements with a sophisticated and contemporary design!
4) GIVENCHY SNEAKERS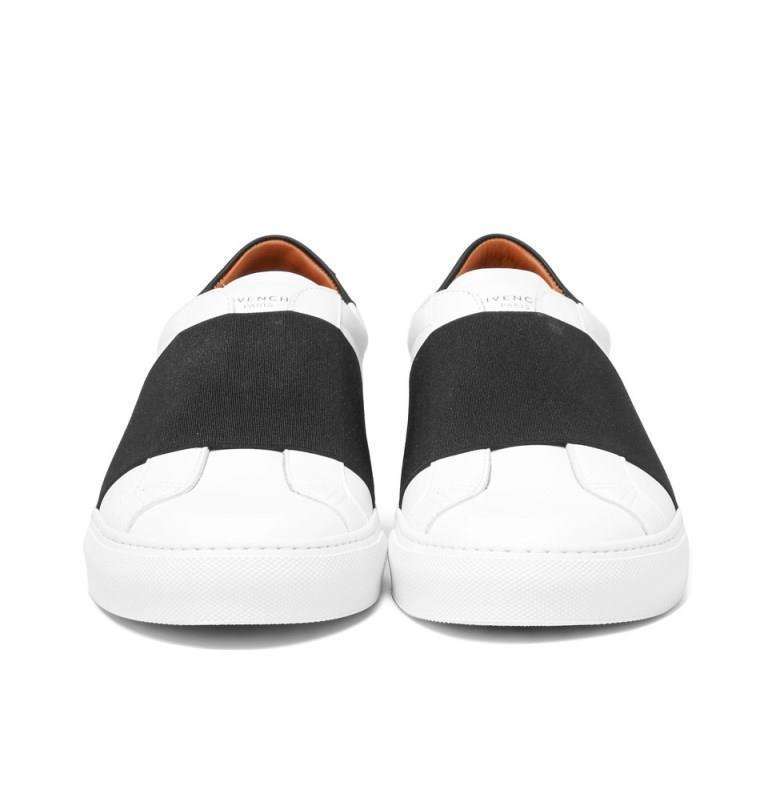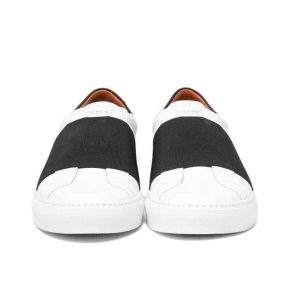 Simple and elegant there is little to say for lovers of elegance!
5) COMMON PROJECTS RED SNEAKERS – MENS SHOES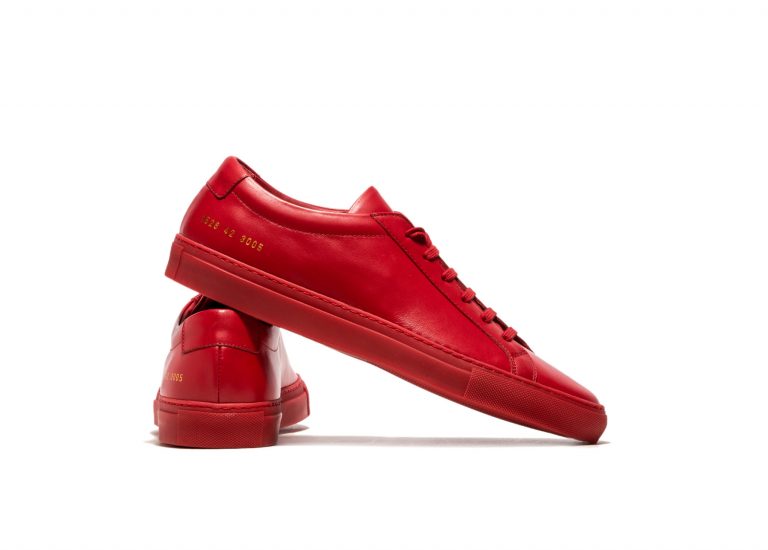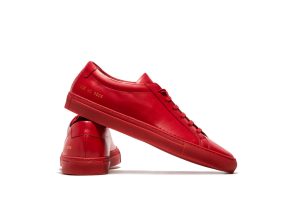 These are shoes really in vogue, with eccentric but determined tone, fit perfectly to an eccentric personality. Available at their official stores.
6) BUSCEMI SNEAKERS WITH GOLD INSERT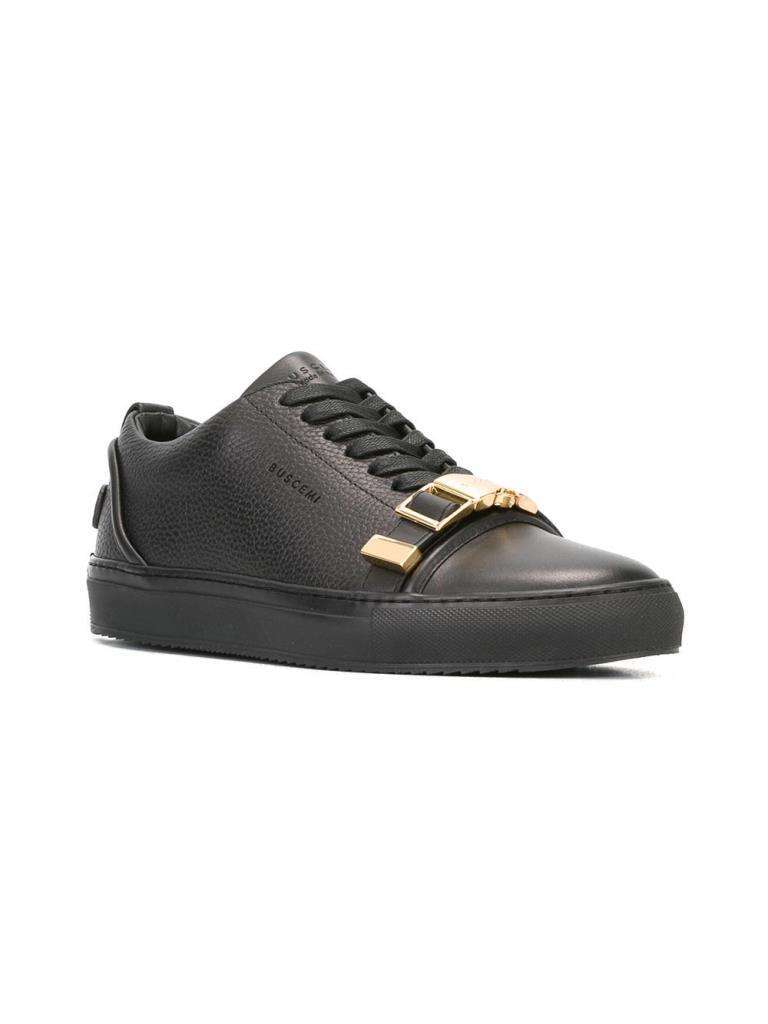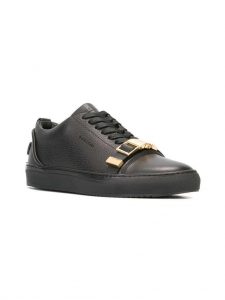 Black never goes out of style, and that gold insert gives a touch of extra elegance to the current style of these sneakers.
7) BALMAIN SNEAKER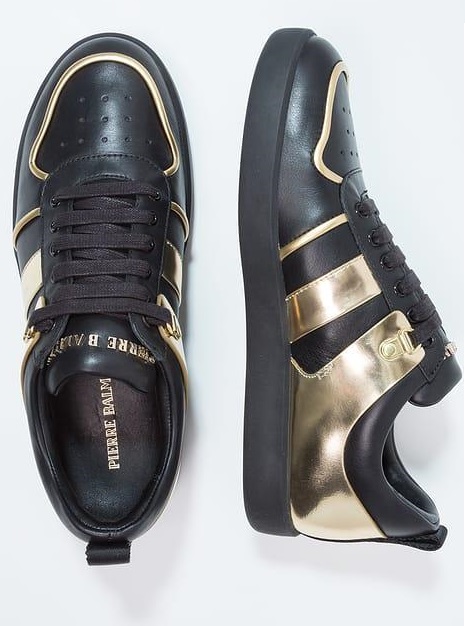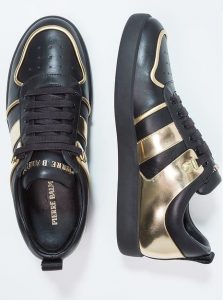 With its exceptional and original design, the gold color combined with black gives a touch of class and elegance in addition to this pair of mens shoes. Available at their official stores.
8) PRADA SNEAKERS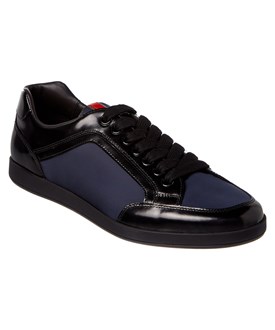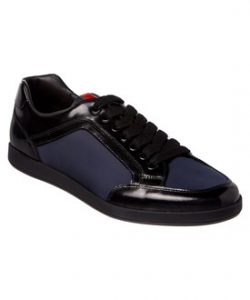 Perhaps the most elegant among the ones listed above are certainly a great choice for those who like to dress stylishly but also spend much for a pair of sneakers.
CLICK HERE TO GET THEM AT BEST PRICE
After seeing what are the most fashionable mens shoes of the moment, let me know which ones you appreciate more commenting here at the bottom. I invite you in addition to subscribe my newsletter to keep in touch with my next articles.
See you soon!
YOU MIGHT BE INTERESTED TO: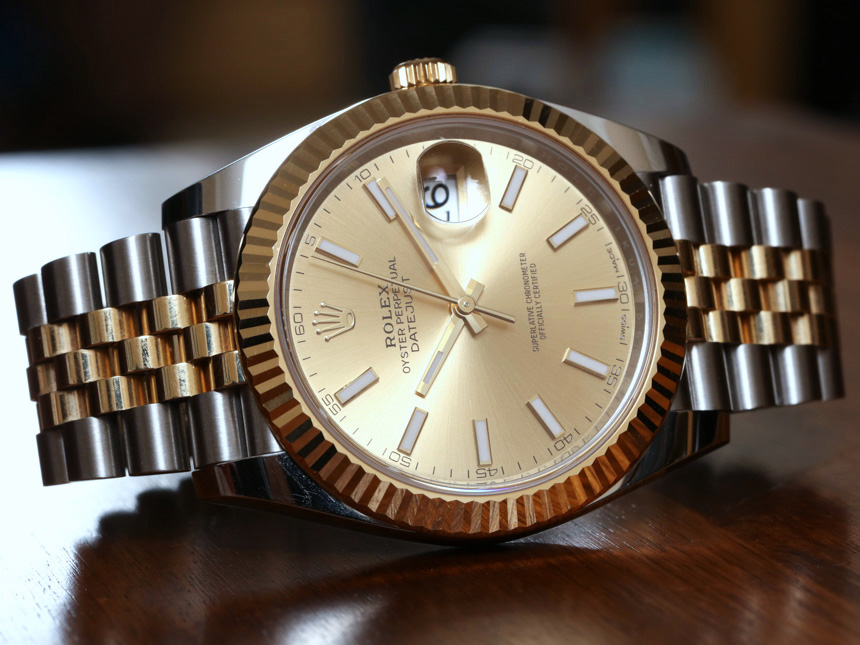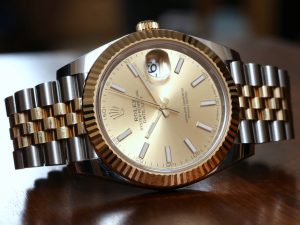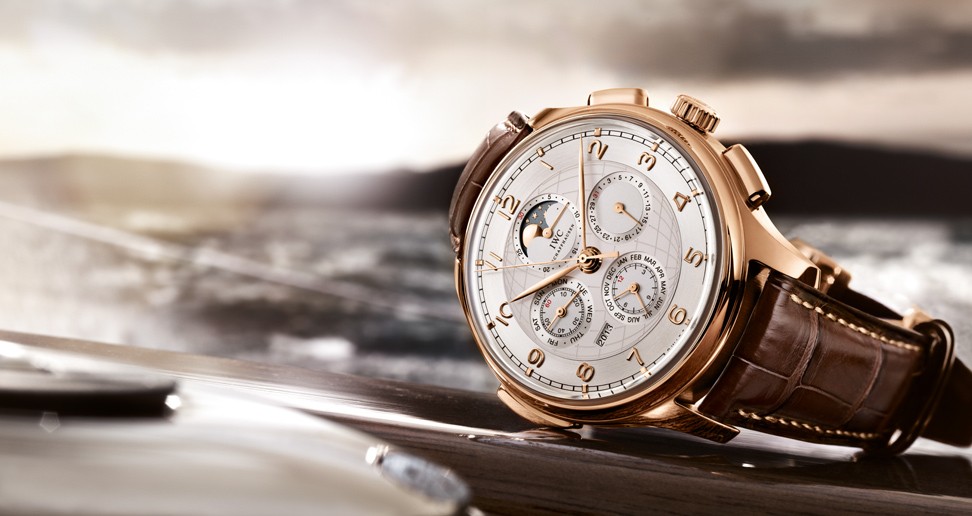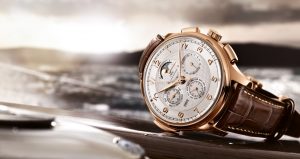 We are sorry that this post was not useful for you!
Let us improve this post!
Tell us how we can improve this post?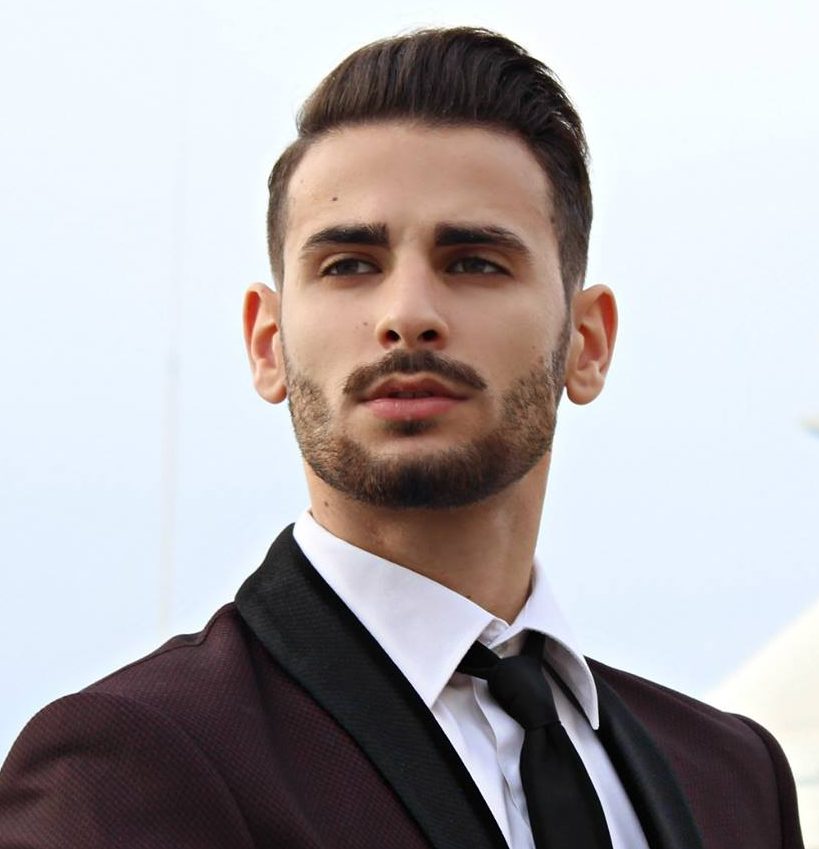 Hi, I'm Corrado Firera, digital entrepreneur and Italian blogger. I founded this website in 2017, since then I write fashion and lifestyle articles. To get further information about me or the web site, go directly to the "about me" section. Good continuation!!