Hello guys, today I was relaxing in this beautiful seaside resort in the south of Sicily, the intention was just to spend a nice day in this resort taking only a few photos of the landscape but as usual it ended up doing a shooting to this unmissable casual outfit…
Little relaxed as you see in the picture!!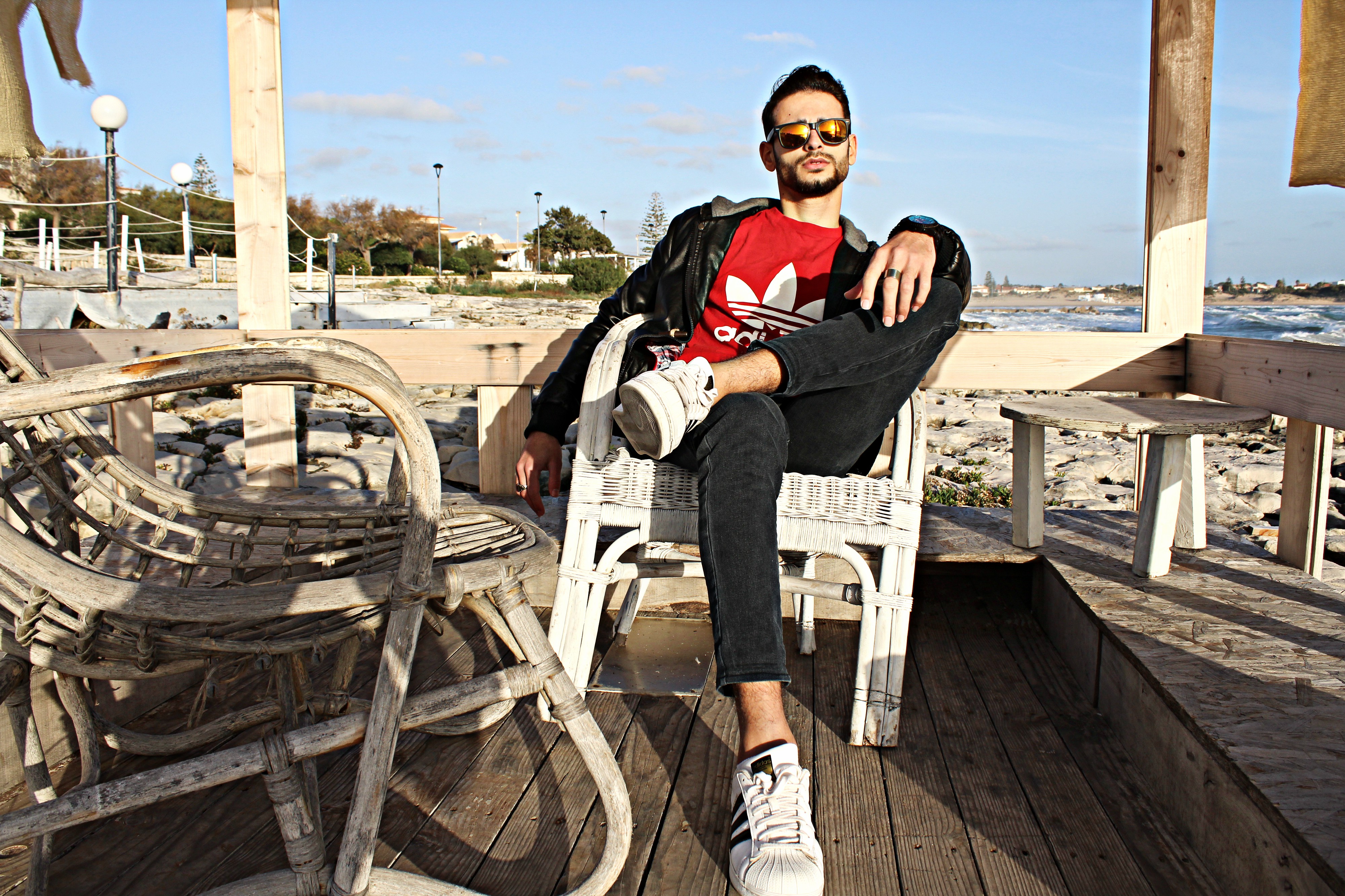 Anyway here is the look of today:
PURE LEATHER BLACK JACKET
ADIDAS T-SHIRT
DARK SLIM JEANS BY ASOS.COM
ADIDAS SUPER STAR SHOES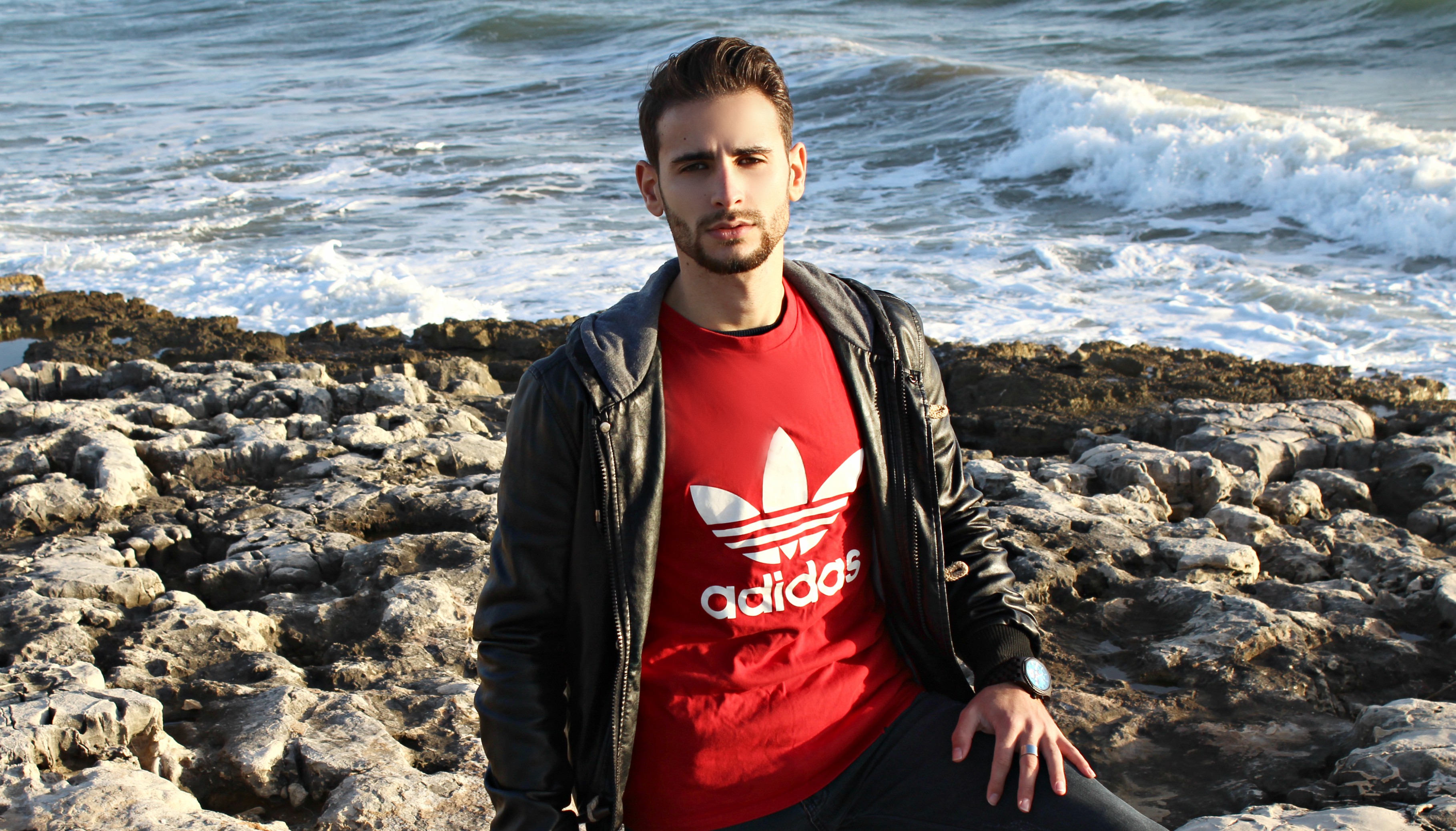 The black leather jacket is an evergreen for any boy or man who has a minimum of stylistic taste, is a piece of clothing that in my opinion I doubt will never get out of fashion, easy to combine on different casual outfits, super comfortable, a true must have for worldly events but also for walking, proves essential in winter with the bitter cold.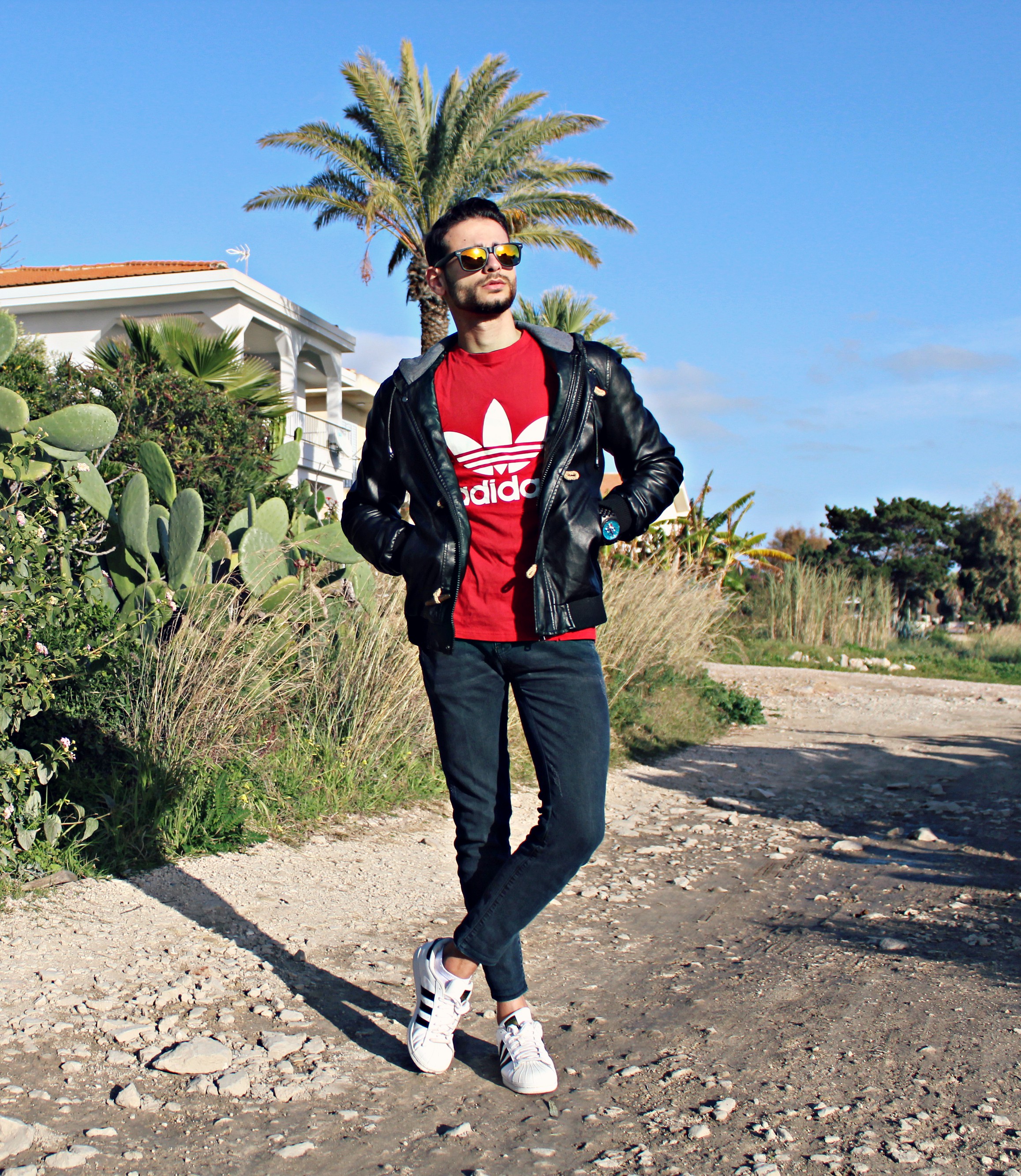 As you can see from the photos the main combination of this casual outfit is made up of red and black, but to break I wore a pair of adidas shoes that match the white mark on the shirt.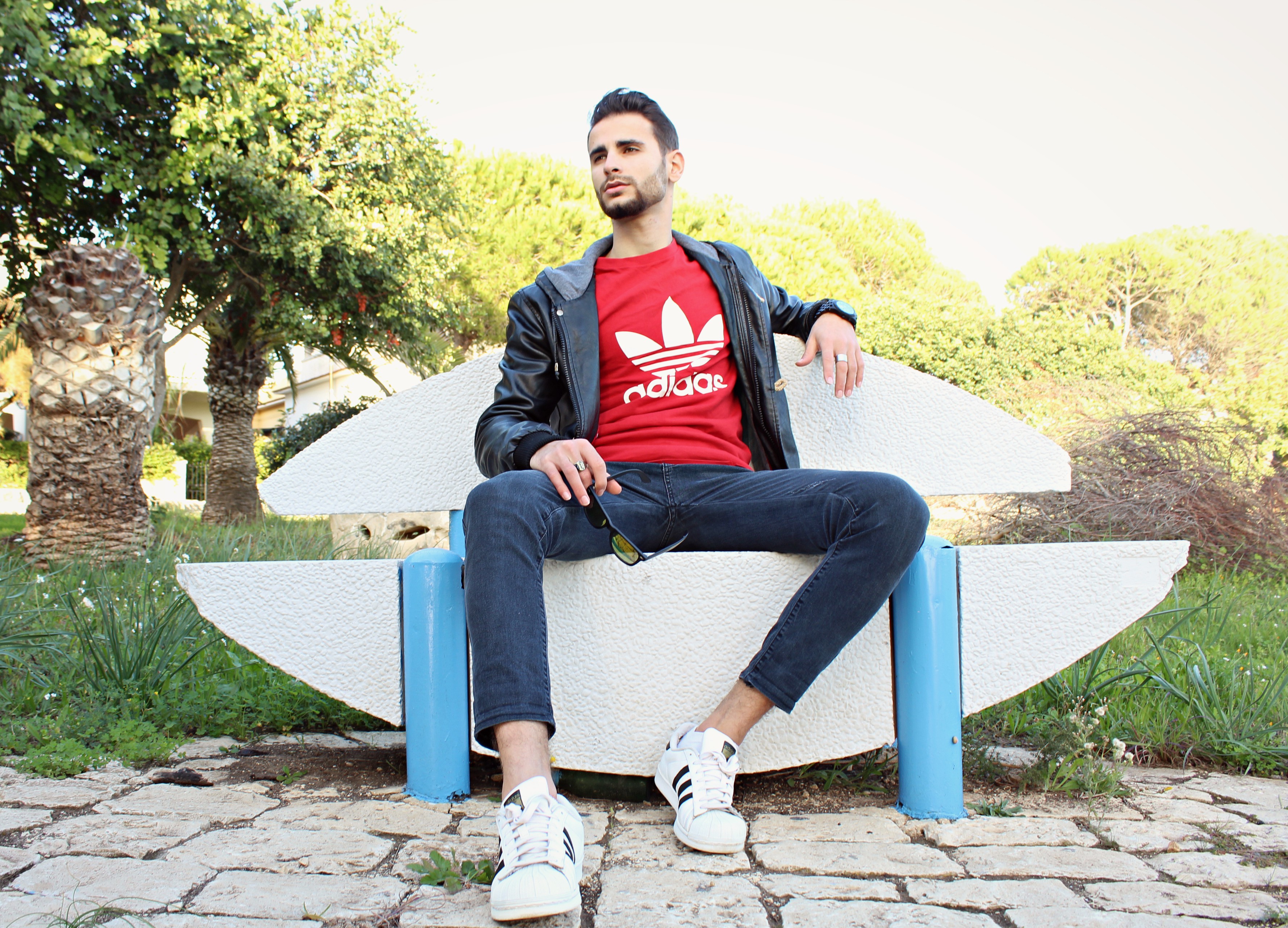 Do you like this look? what do you think? let me know by commenting here at the bottom, and subscribe the newsletter to don't lose my next casual outfit!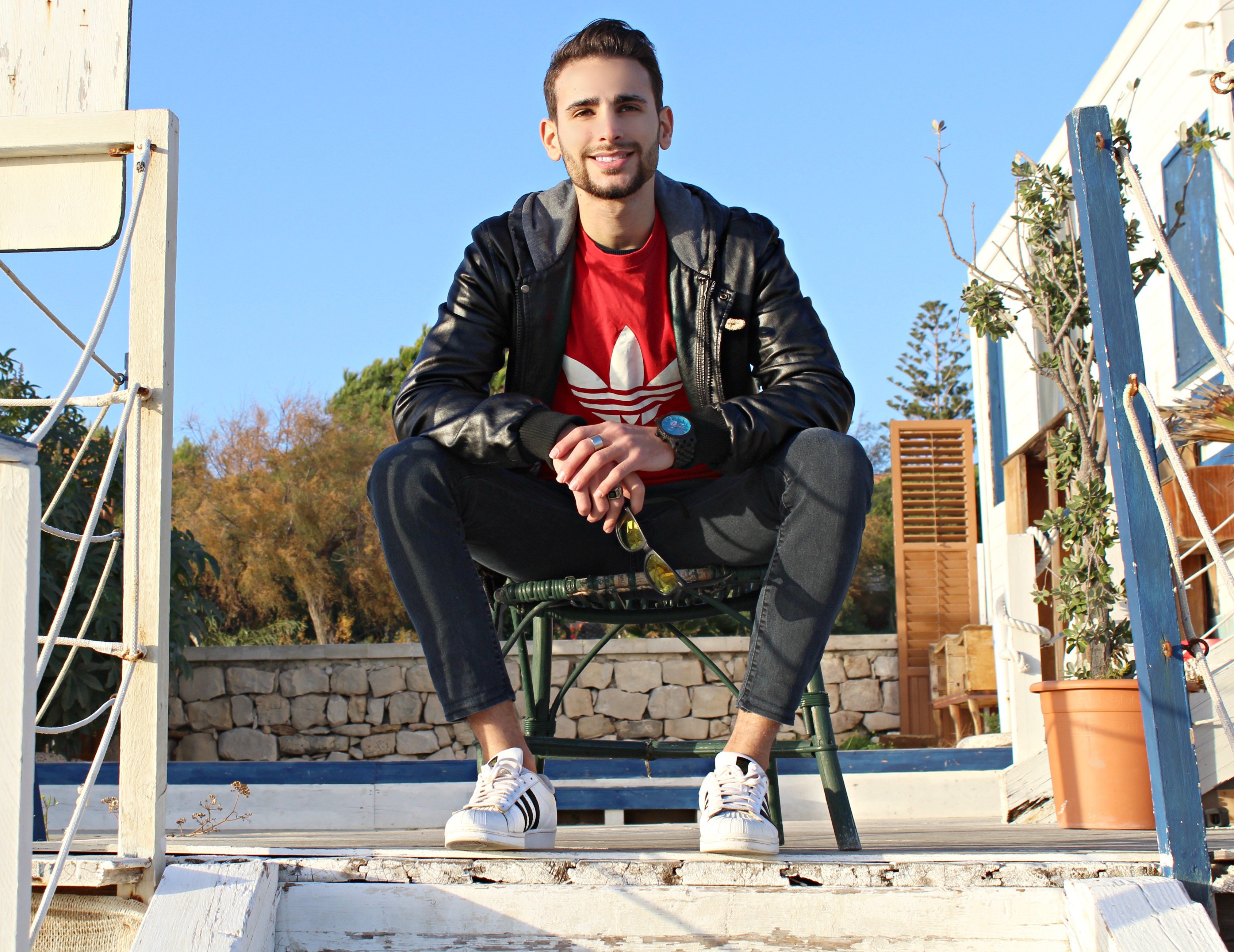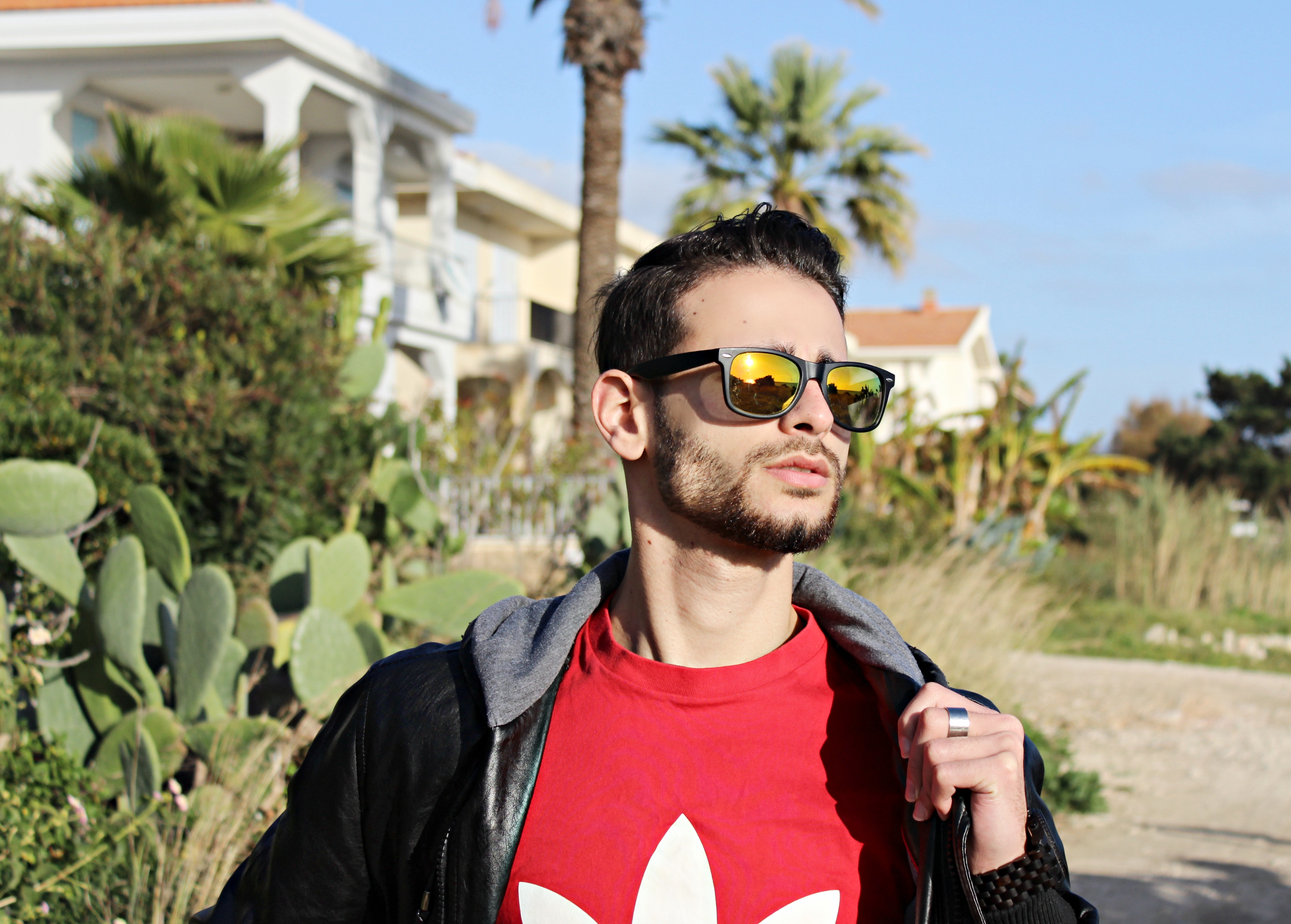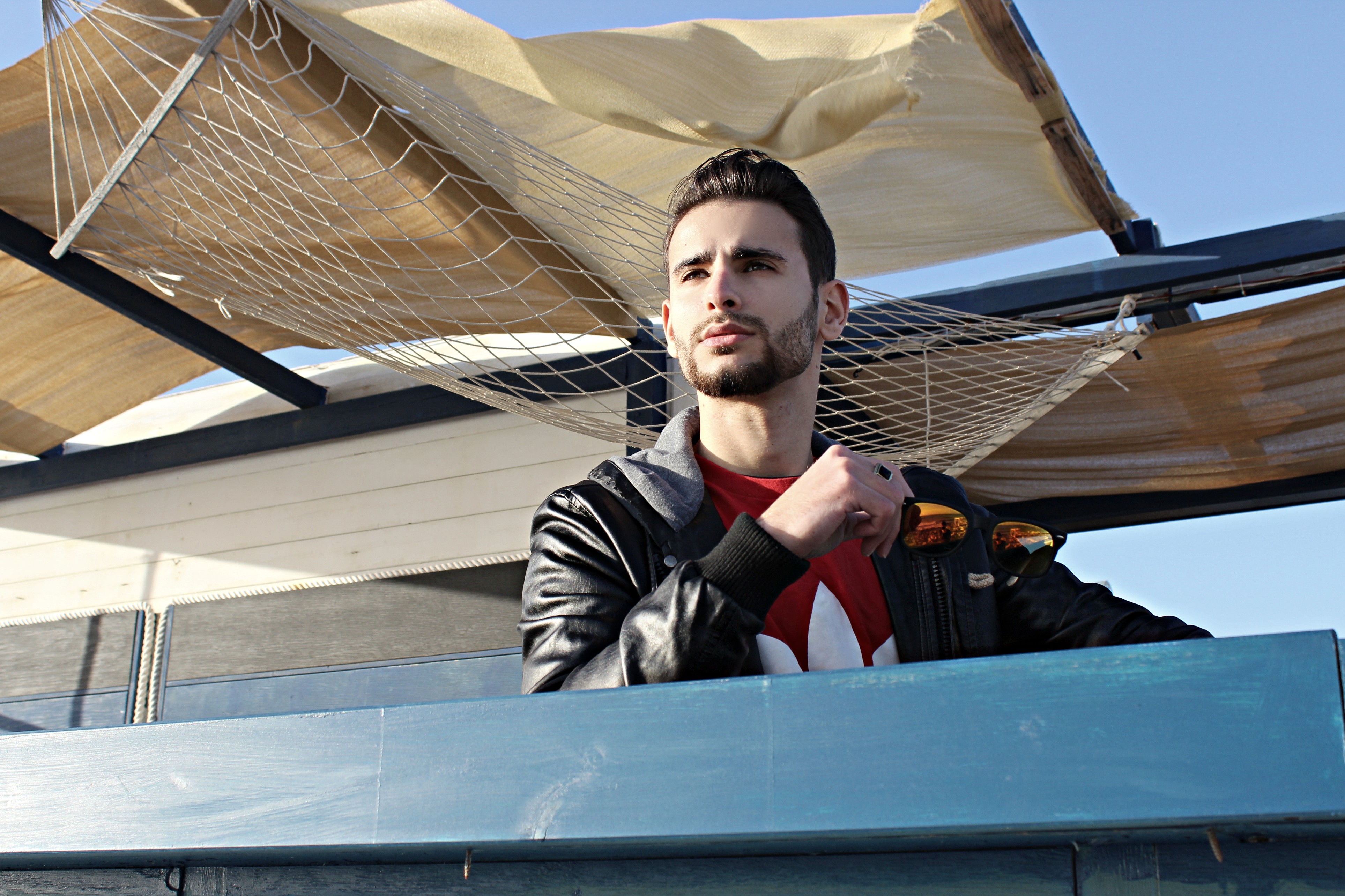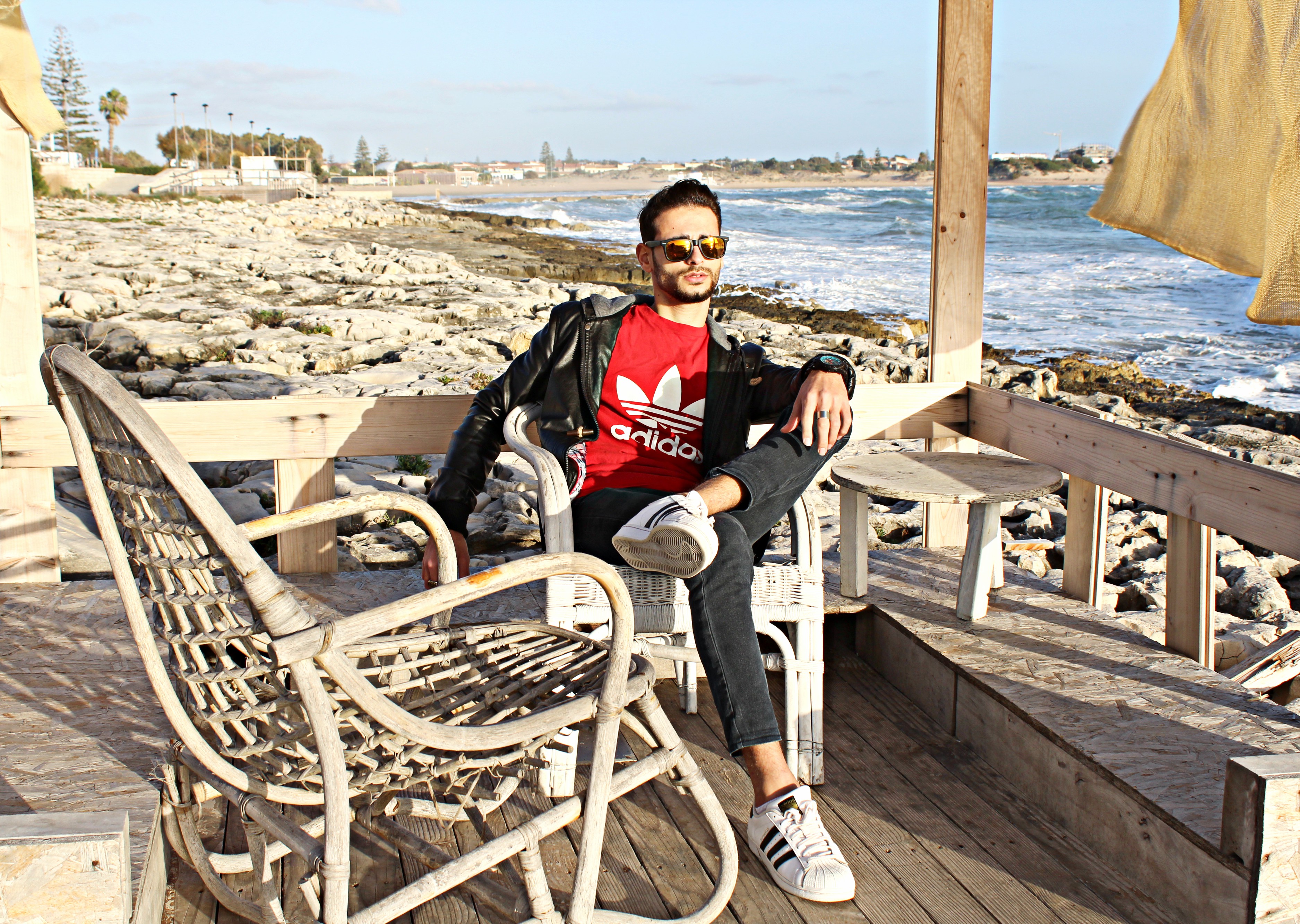 YOU MIGHT BE INTERESTED TO: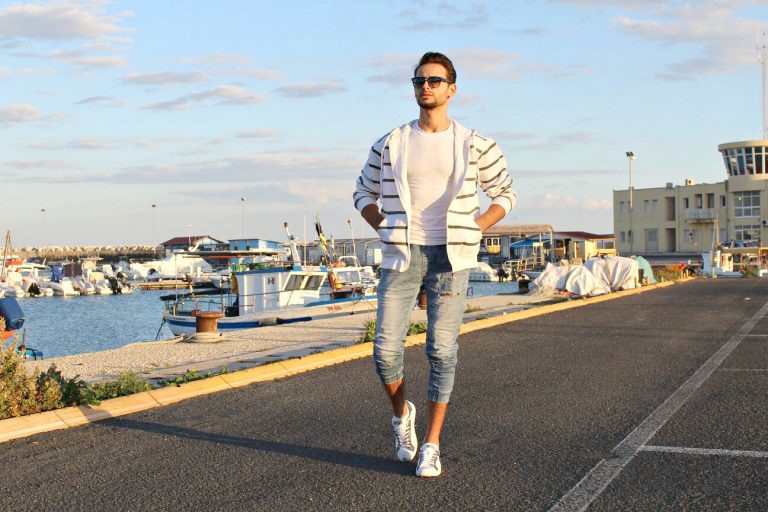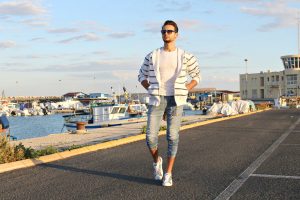 We are sorry that this post was not useful for you!
Let us improve this post!
Tell us how we can improve this post?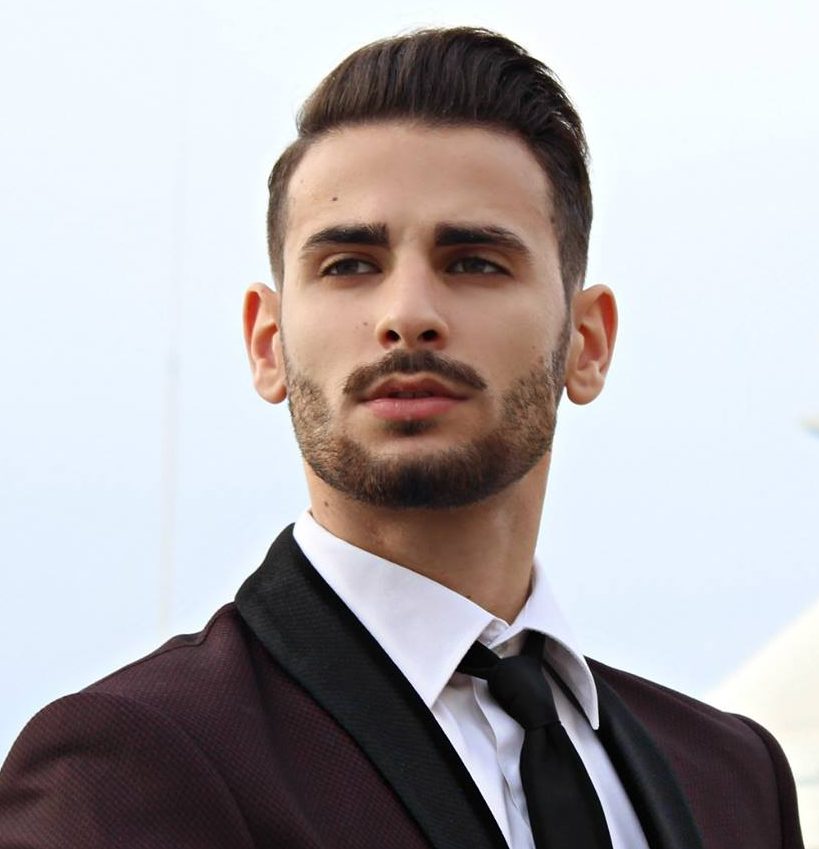 Hi, I'm Corrado Firera, digital entrepreneur and Italian blogger. I founded this website in 2017, since then I write fashion and lifestyle articles. To get further information about me or the web site, go directly to the "about me" section. Good continuation!!