The men's shoes trends of winter 2019 are different, from big shoes such as Balenciaga-style, to slippers with Gucci's fur and many others, but let's see them together in more detail.
You could be interested also to: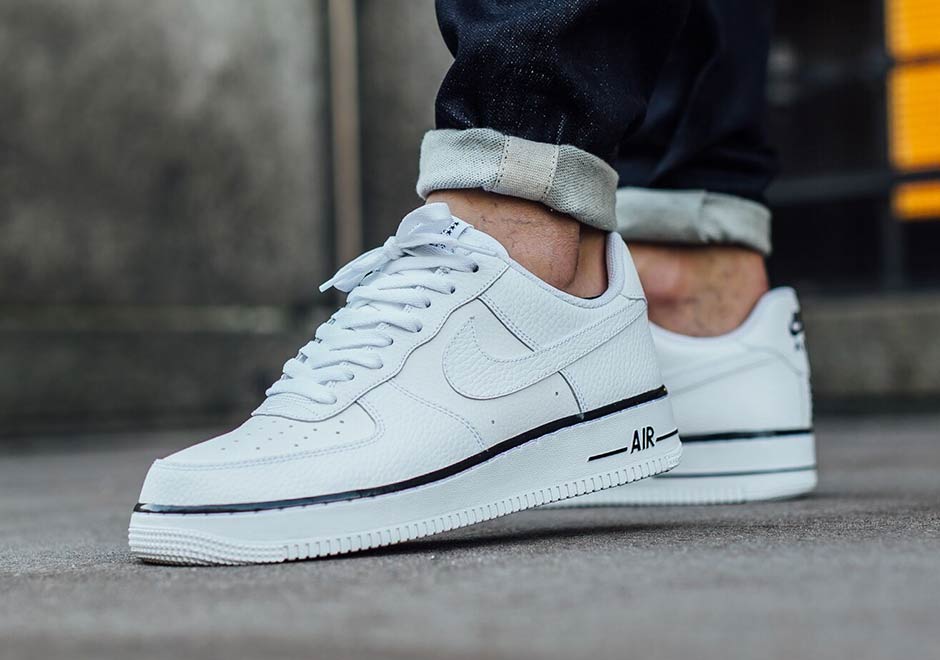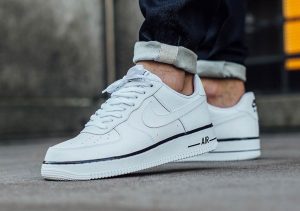 Men's shoes trends of winter 2019 – Boots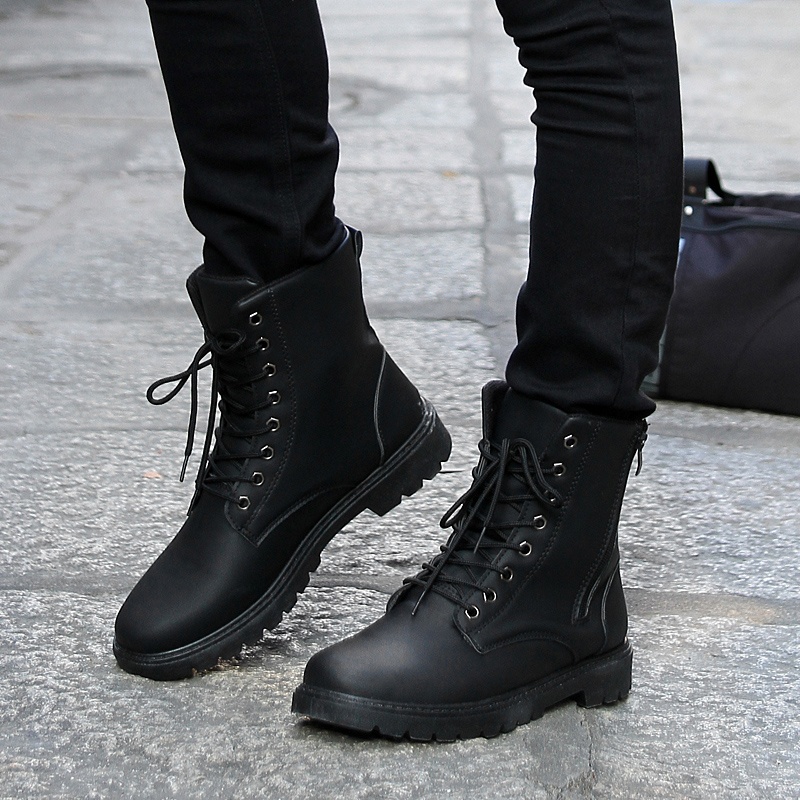 Boots are what we call a must have for every man, a little for their ability to protect from the cold a little for their appealing. They are also easily combinable, robust and definitely super cool. A tip? match them with a pair of skinny and dark jeans!
Men's shoes trends of winter 2019 – "Slippers with fur" and Moccasins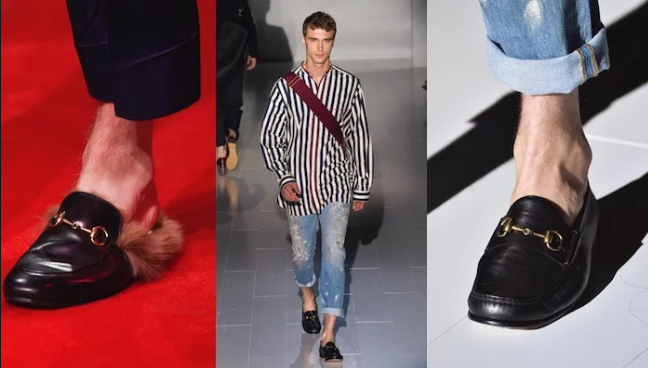 Of course again this year the moccasins are re-proposed as a super cool men's clothing item for all those males who do not give up elegance and who like to get in the shooting, you know the moccasin is cooler!
There are also the famous hairy slippers of Gucci even in the male version, however we must say that this is a trend that we don't like a lot at least for the man's sphere.
Men's shoes trends of winter 2019 – Logos everywhere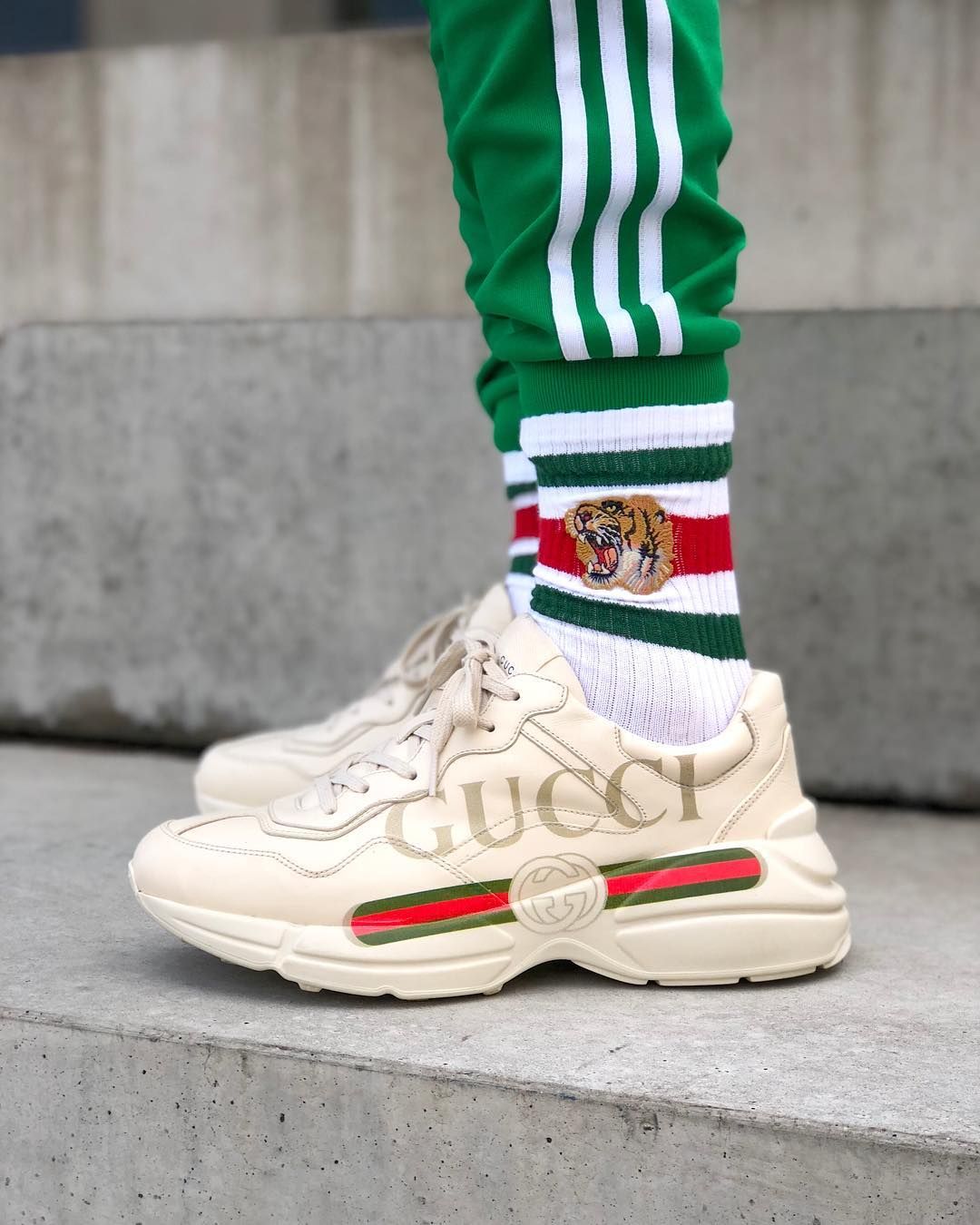 Among the men's shoes trends of winter 2019 surely we should mention the logos that we have already talked about in some recent articles. Today, where everything need to have a logo to be cooler, shoes could not be without, in fact we talk about logos such as a phenomenon that increase constantly especially among young people to have everything signed and branded.
Men's shoes trends of winter 2019 – Large Sneakers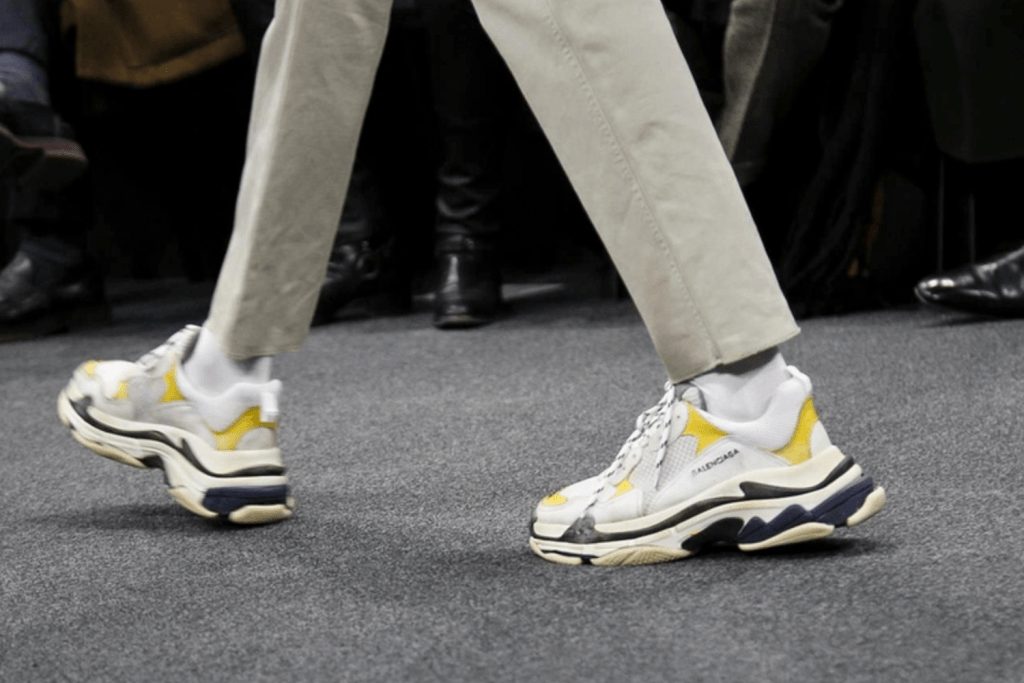 One of the 2019 winter trends that deserves to be mentioned at least for its reach is the large men's sneakers like those of the Balenciaga house, a trend that is becoming popular among the young, also because the number of influencers and bloggers has publicized this new trend , personally this new trend don't makes us crazy, however, we always appreciate the new trends.
Thanks for being with us, if you have found this article about "Men's shoes trends of winter 2019" interesting share it with your friends and let them know, and leave a like to our FB page to stay up to date with news and trends of the world of fashion and lifestyle, see you soon!
We are sorry that this post was not useful for you!
Let us improve this post!
Tell us how we can improve this post?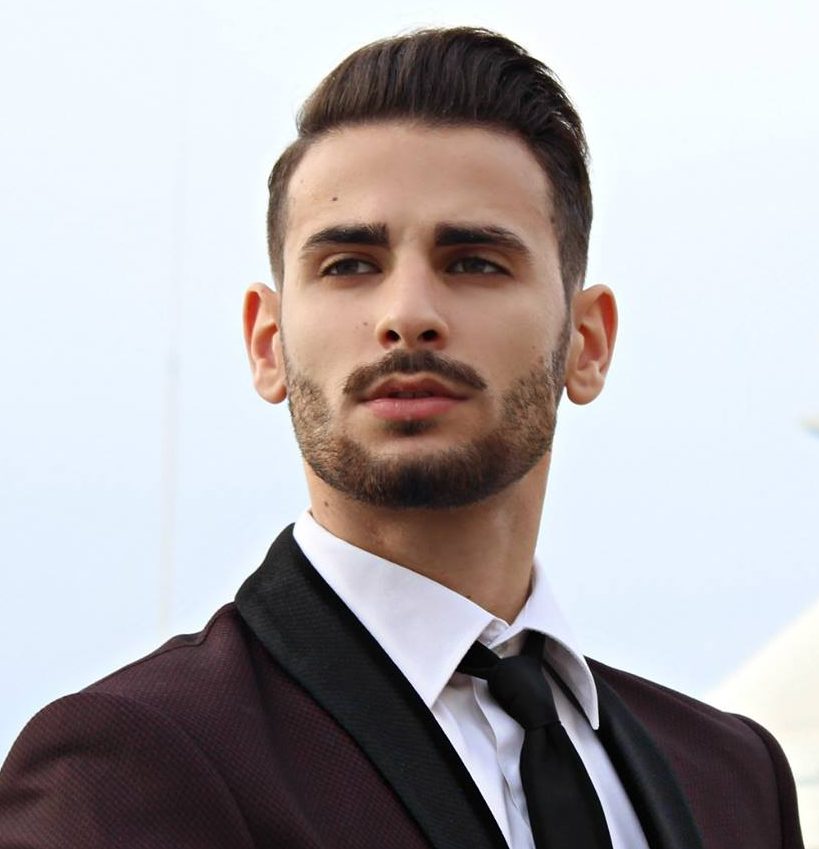 Hi, I'm Corrado Firera, digital entrepreneur and Italian blogger. I founded this website in 2017, since then I write fashion and lifestyle articles. To get further information about me or the web site, go directly to the "about me" section. Good continuation!!