THE MOST FASHIONABLE SUNGLASSES OF SUMMER 2017
Hi everybody, have you seen the sun there is out? It's clean, it's wonderful but without sunglasses it's really dazzling go out, therefore, have you thought which sunglasses wear this summer to be fashionable? Quiet, here i am, if you don't know where to start read this article!!
It isn't important whether you are woman or man, in both case round shape replace the classical and qudrangular shape this summer, Yes, the Johnny Depp's sunglasses are getting the big part of market.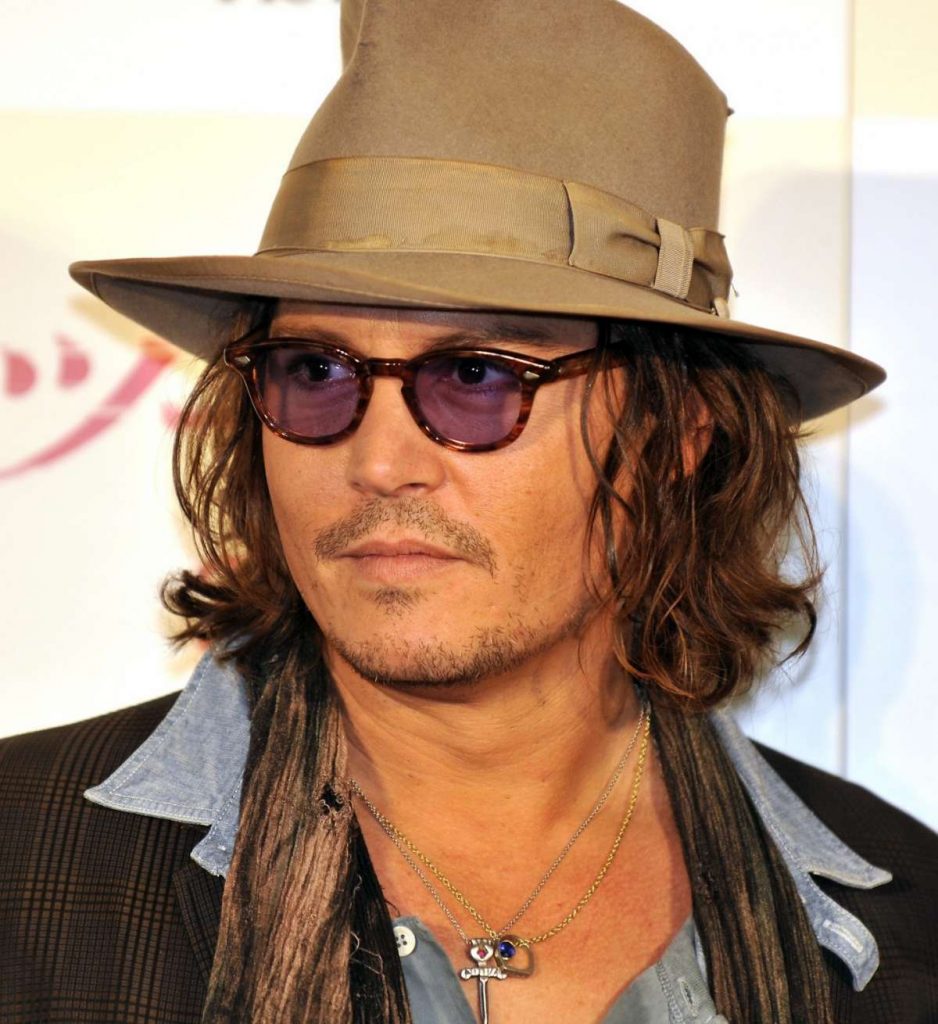 However, it isn't a surprise to wear them are the most beloved international models in the world, Gigi and Bella Hadid, Kendall Jenner, Emily Ratajkowski, Kara De Lavigne, to name but a few of the most popular !!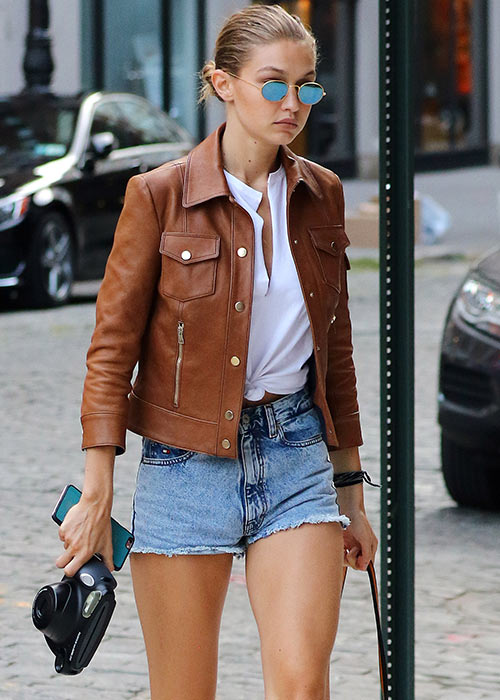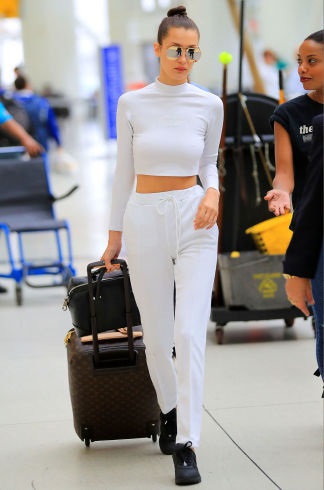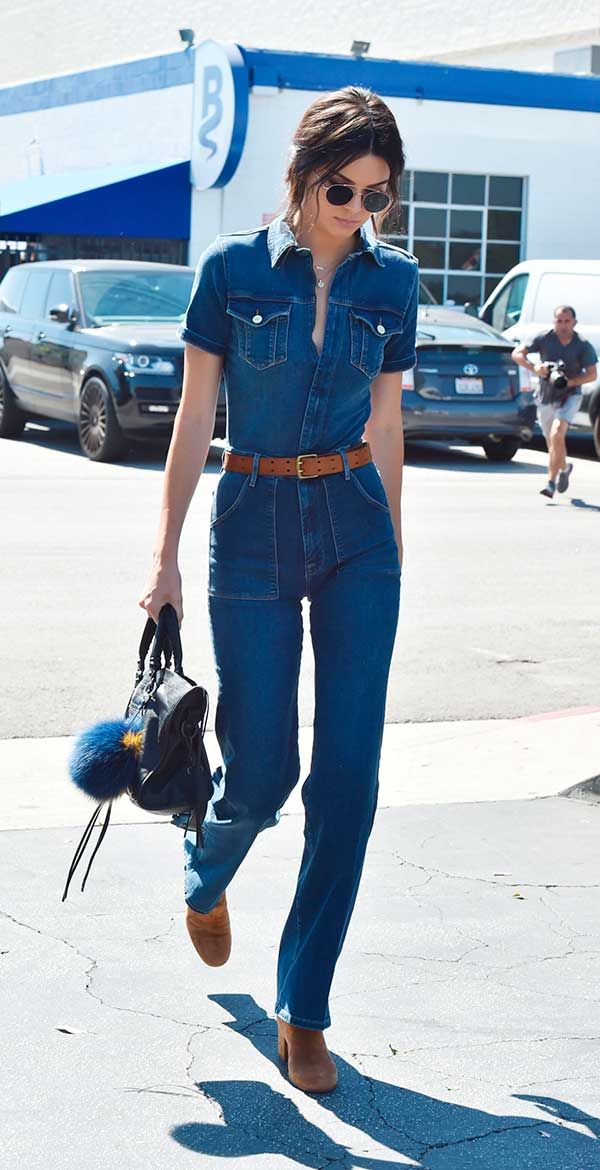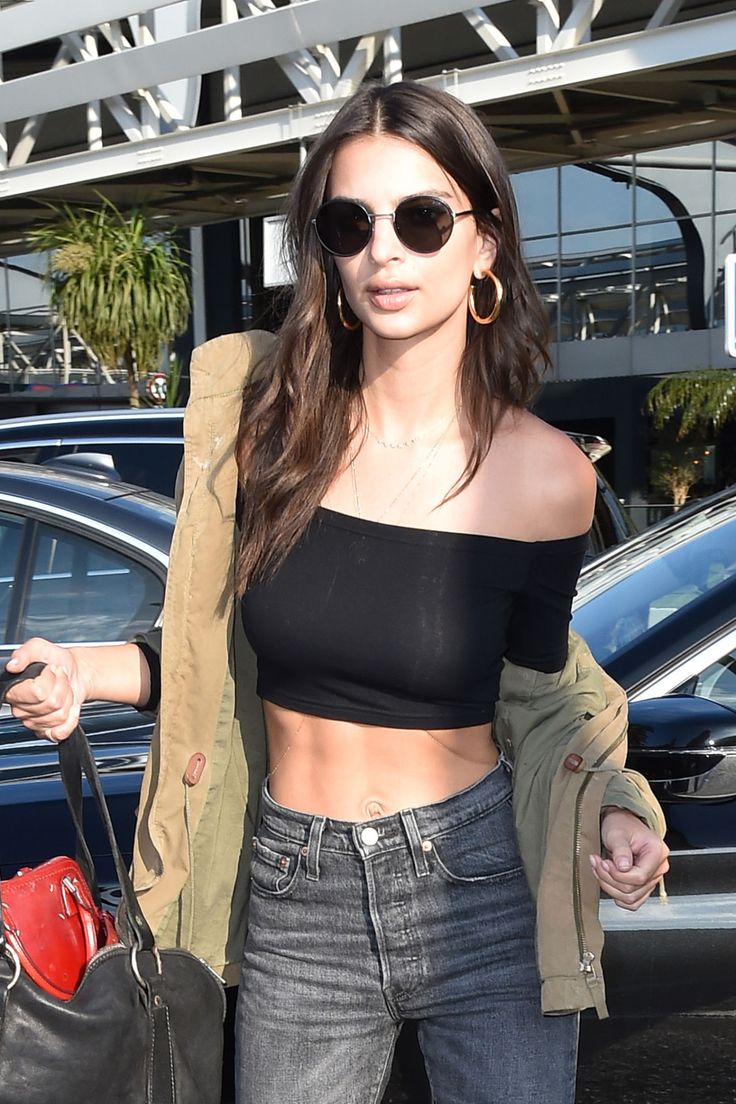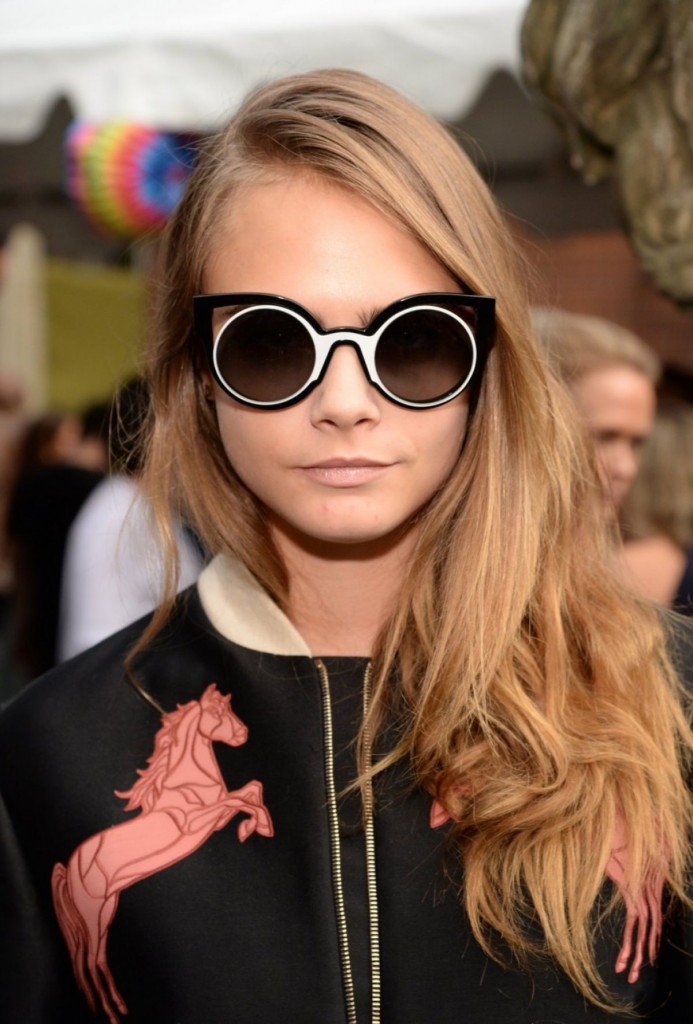 Regarding the colors you see them well, black certainly never goes out of fashion, very trendy for man and woman, but for latter yellow gold is a good alternative to black, for men an alternative is a vintage brown, (the color of the glasses you see in the first pic).
WHERE TO BUY THEM
Okay, now we know what are the coolest sunglasses of summer 2017, but many of you still don't know where to buy them… nothing fear, the most beautiful thing of internet is that there are many web sites to make this kind of shopping but It's also true that many of these are scams, that's why I'll advise you three of them in particular way those where i buy most of the things I wear and with whom I haven't had problems.
Many of you already know it, I wrote a little review on this site a few days ago. Regarding sunglasses you will find of all kinds here, those without the brand have a ridiculous price so accessible to virtually everyone while the products with a Authoritarian brand in the market naturally have a fairly high price but still inferior to the competition !! To go to the site, click here, either on the pic or on the site's name.

This is one of the sites I love more for my shops for this it's a must of this list, I especially recommend buying branded products, soon I'll write a review on my blog about this site. Returning to the sunglasses on this site sunglasses prices are higher than Zalando but the quality of the products is impeccable, they are original and refined! To see more or purchase on this site, click here or simply click on the pic either on the name of the highlighted site.

Last but not less important is Amazon, known for the seriousness with which orders are taken. In this site you can buy your favorite sunglasses without spending much, maybe it's the cheapest one of the sites offered, see to believe, I wanted to show you this pair of sunglasses, click here and you will be redirected on the page.

Okay, now I think to have helped you enough to choose your pair of sunglasses for this summer, thank you for reading this arctic and let me know what you think it by commenting here, if you liked share it in your social pages with your friends and subscribe the newsletter to be updated on my next articles, thank you again, See you soon dears !!! 😉
We are sorry that this post was not useful for you!
Let us improve this post!
Tell us how we can improve this post?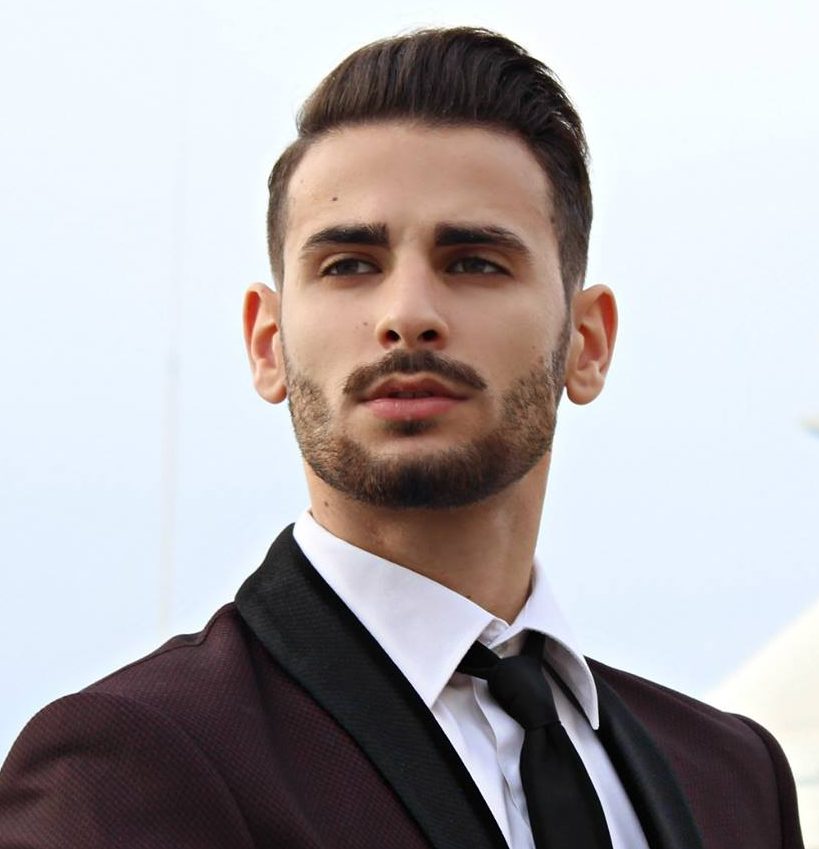 Hi, I'm Corrado Firera, digital entrepreneur and Italian blogger. I founded this website in 2017, since then I write fashion and lifestyle articles. To get further information about me or the web site, go directly to the "about me" section. Good continuation!!