Hello guys,
Today I want to talk you about this wonderful site ZALANDO, maybe not everyone know it and that's why I want to talk you about it, it's an online shopping site where you can buy everything and surely where you'll find the right one for you. In this fantastic site you will find cheap branded products with free delivery and returns, of course, the highest quality products have a relatively higher price but certainly lower than competition. This is one of the best sites where to make online shopping, since I found it randomly on internet I always need to buy there, it's easy to use, fast and secure for your shopping on the web, I've never had any problems and that's why I hope you too like me you'll have the opportunity to buy online on this site. Click here and you will be redirected to the site, let me know your opinion about this site by commenting here at the bottom, have a good shopping !!! 🙂


We are sorry that this post was not useful for you!
Let us improve this post!
Tell us how we can improve this post?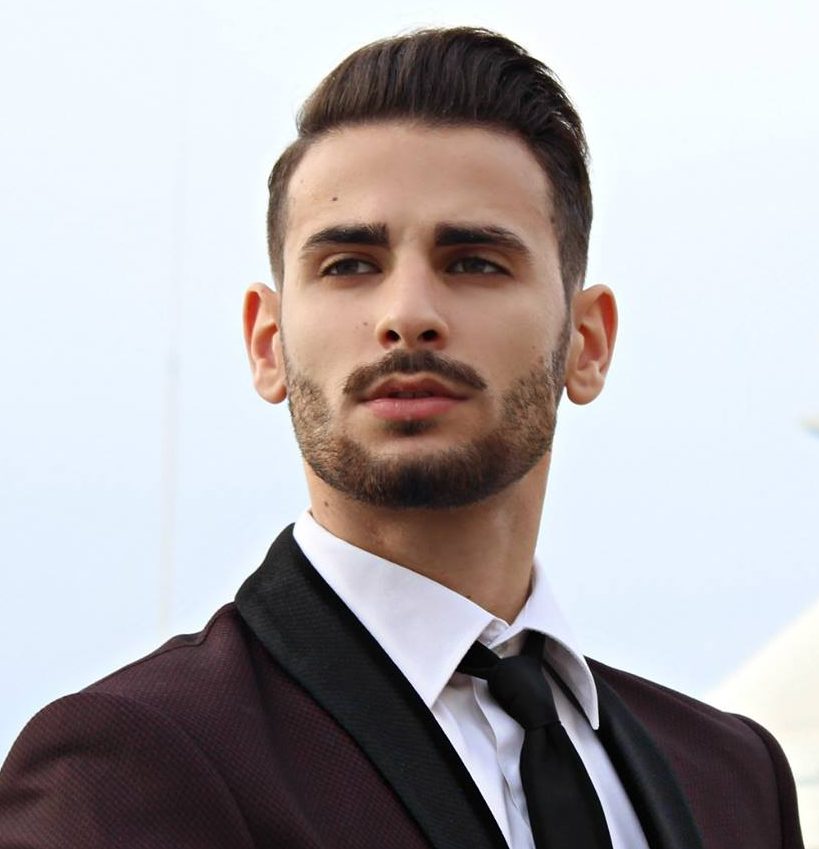 Hi, I'm Corrado Firera, digital entrepreneur and Italian blogger. I founded this website in 2017, since then I write fashion and lifestyle articles. To get further information about me or the web site, go directly to the "about me" section. Good continuation!!