We at CF's Magazine always take care of our most faithful readers, and for this reason we have compiled a list of 6 women's haircuts for 2019 naturally based on celebrity looks.
1. Oblique Lob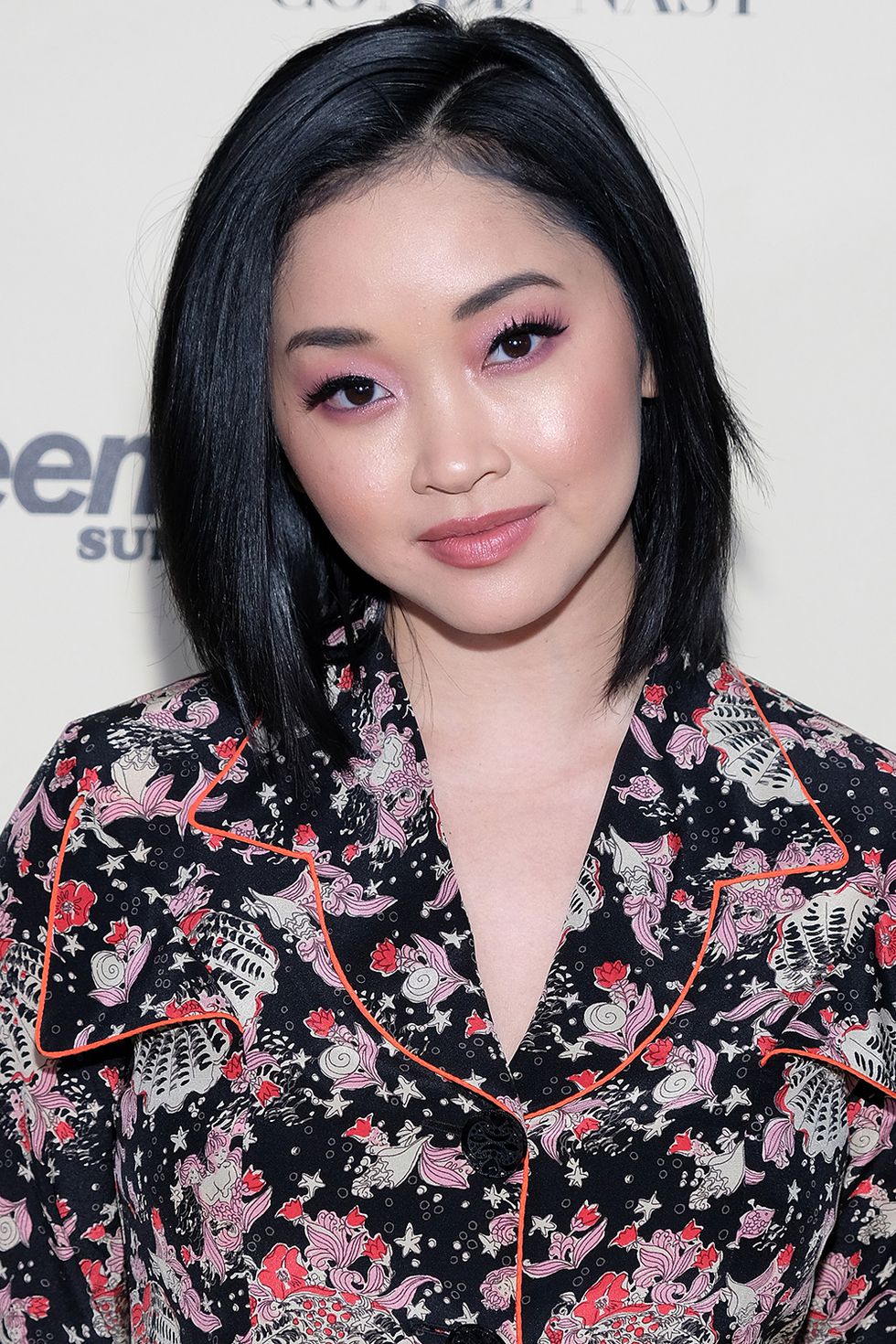 Short hair to the neck and smooth, this the look of Lana Condor for 2019, an oblique lob that we like a lot for its ability to appear simple but never obvious.
2. Bob Hair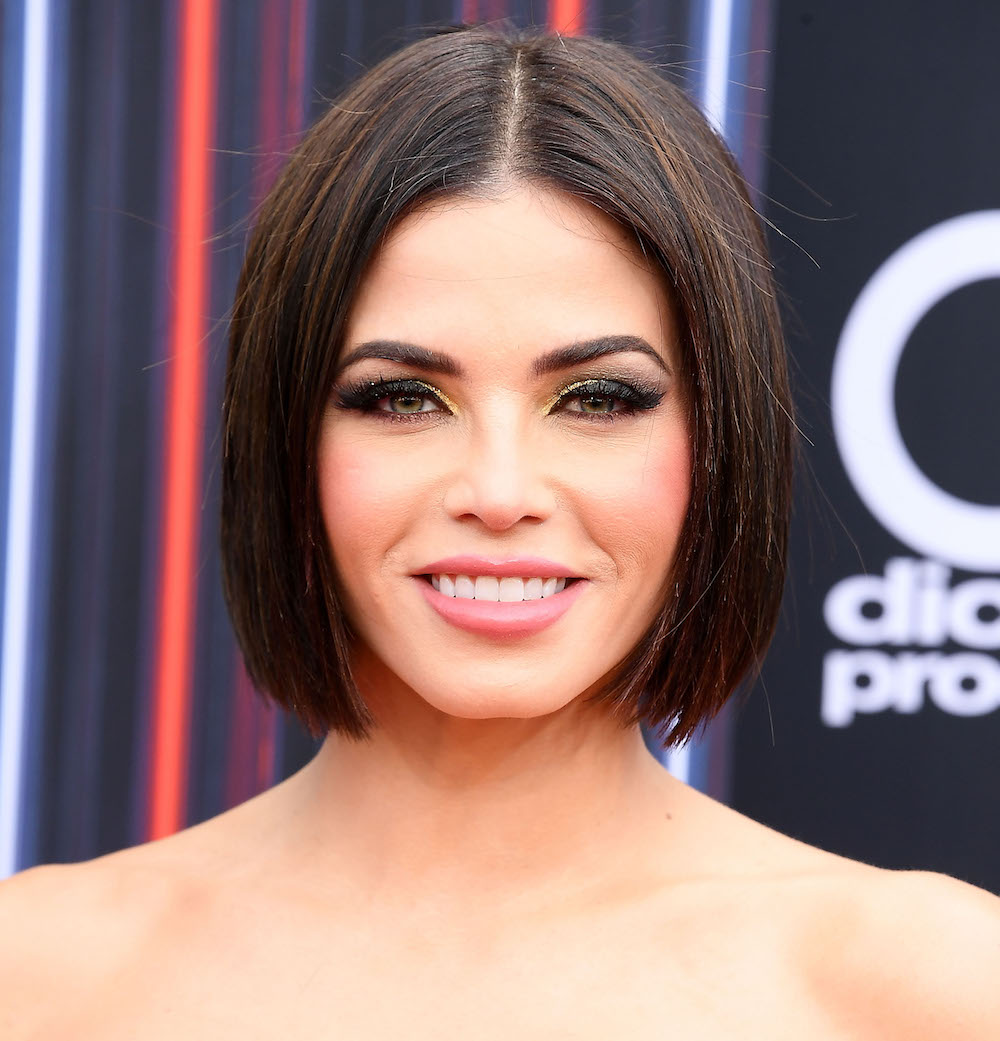 From Lob we move to the Bob haircut by Jenna Dewan, a woman's haircut that is objectively super cool and seductive, which will surely be a great success for 2019 among the most attentive women in fashion and style.
3. Retro bangs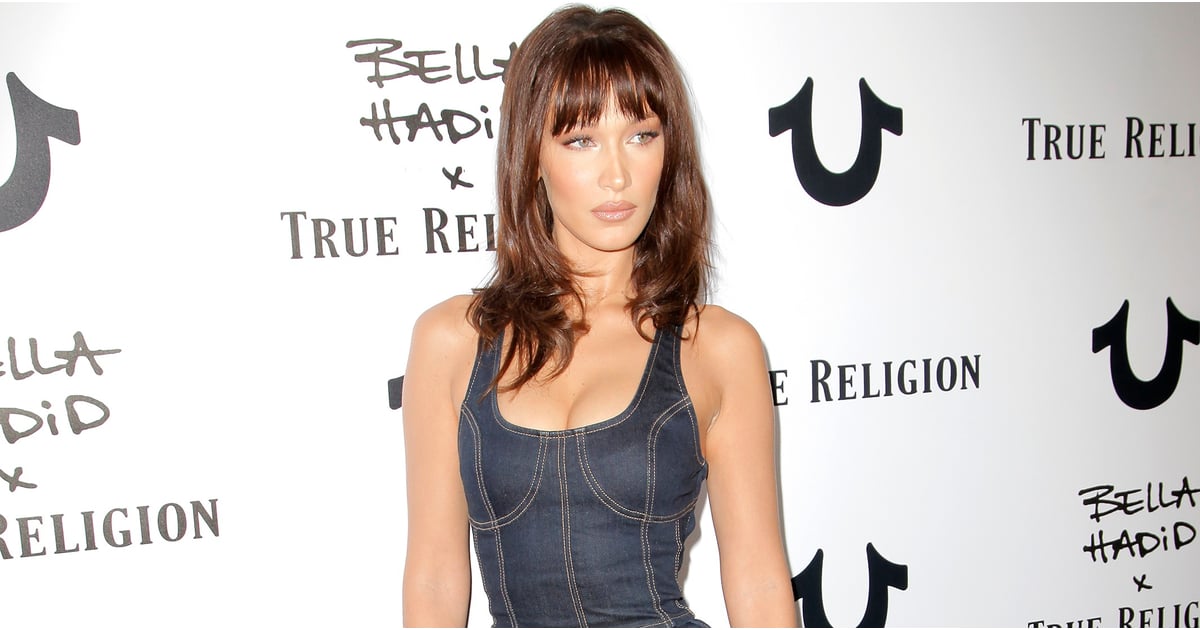 Bella Hadid still amazes us with a decidedly modernized retro cut, with a bangs almost to the eyes mixed with straight hair that ends wavy, a really interesting woman's haircut!
4. Medium length haircut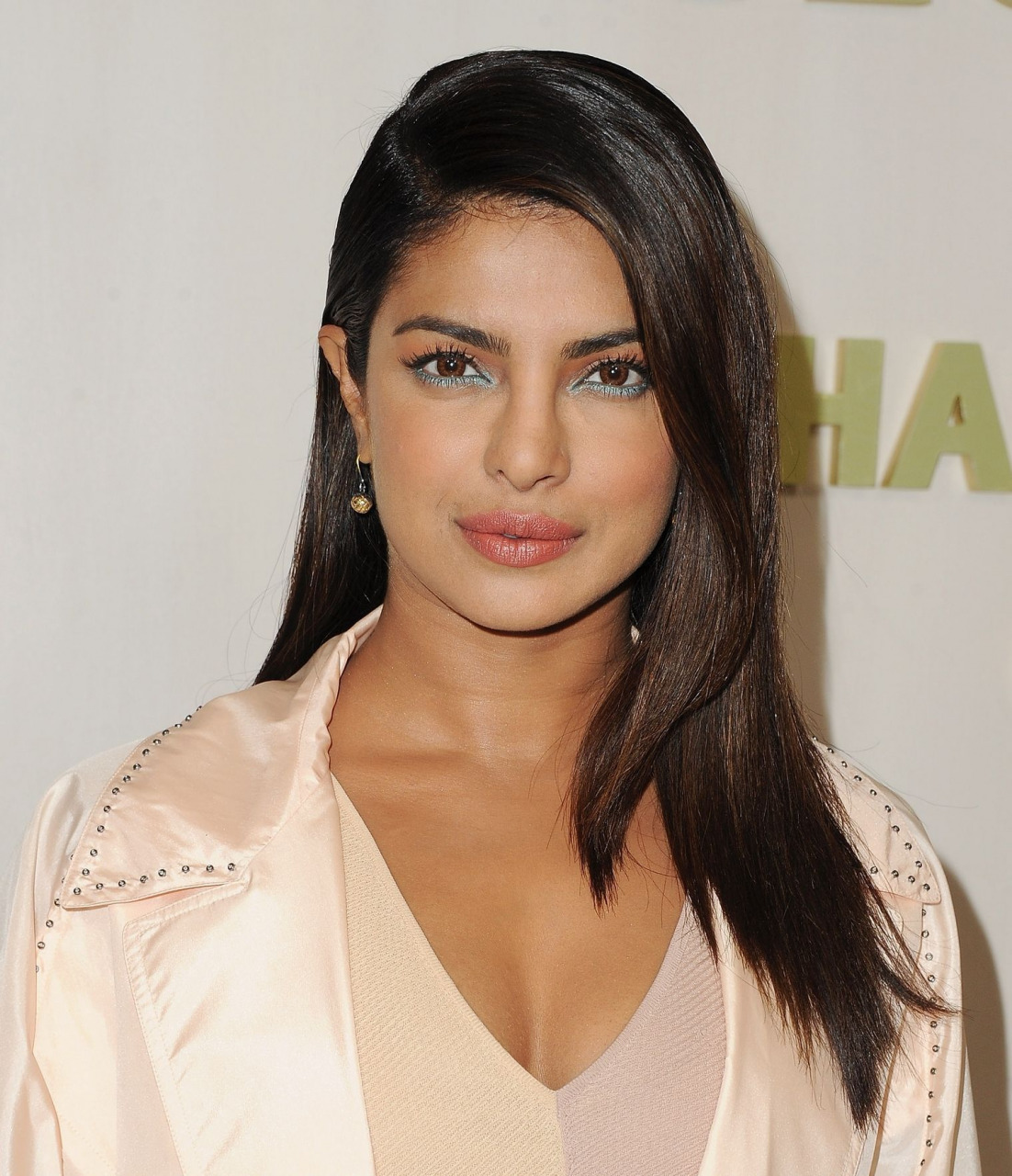 What you see in the picture is a woman's haircut sober but sophisticated at the same time. To give us this example of style is Priyanka Chopra, among other things we have seen her many times even with wavy hair!
5. Bob hair by Emma Robert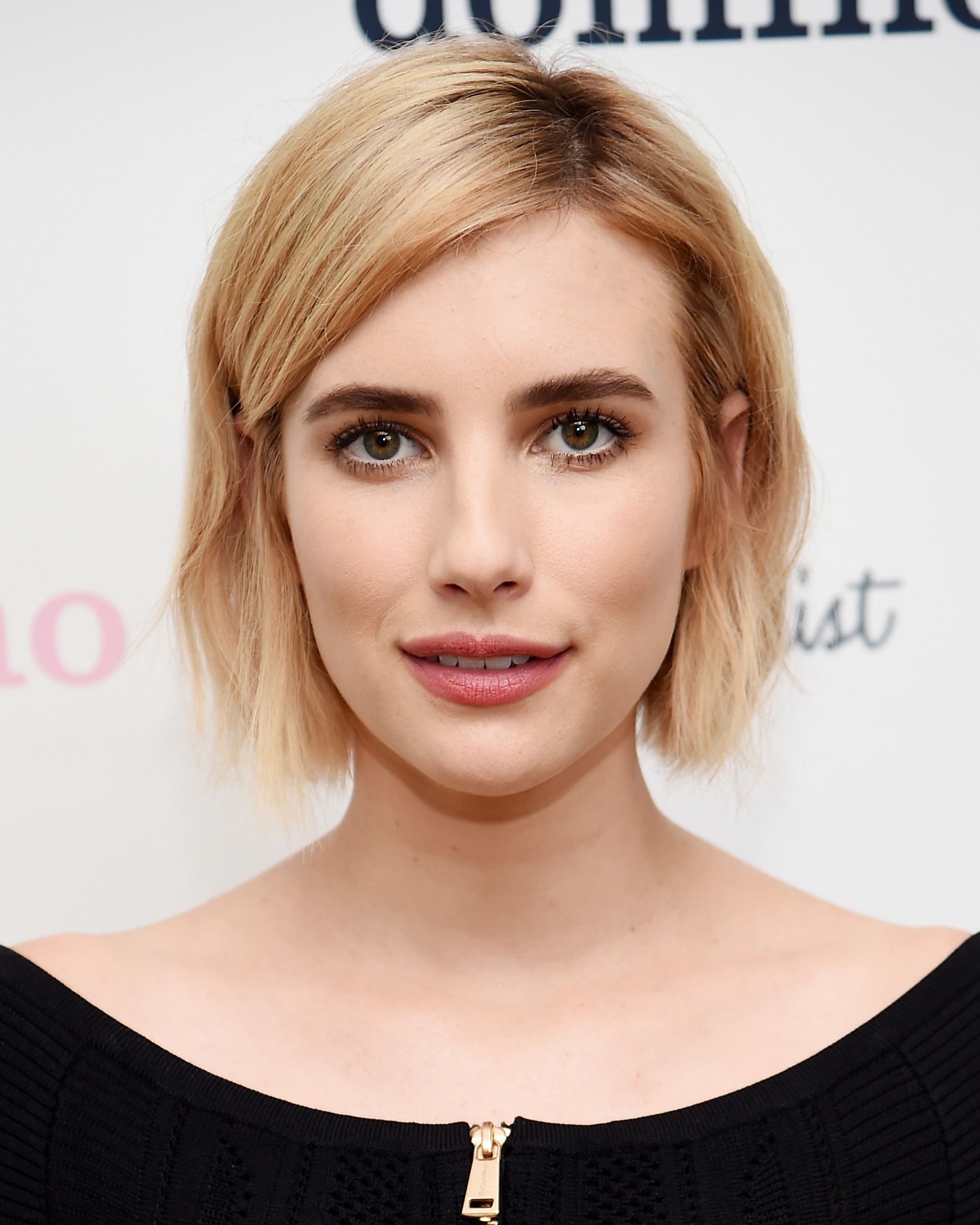 We found the new Emma Robert's haircut very cool, a bit because it brings a wave of freshness and innovation in the look of a woman a little for this air of wild and freedom that it's able to transmit, so it's super approved!
6. Glass hair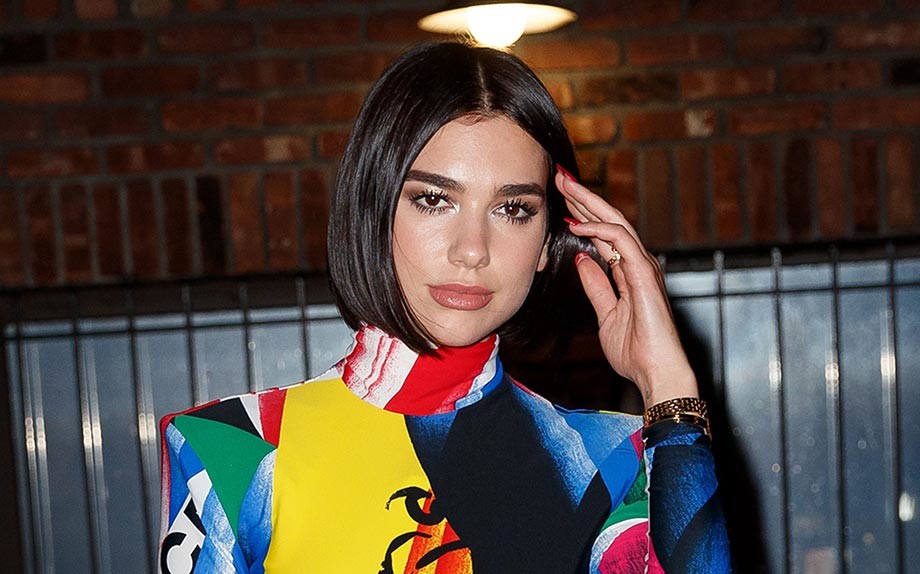 In this list couldn't miss her, Dua Lipa, from icon of the music of the last years to icon of style and glamor, a reference point for many girls… Her haircut is a very geometric and precise bob almost like to remember the shape of a helmet, very fashionable and trendy today.
So from what we have seen the slogan of the year 2019 will be "SHORT HAIR", so the haircuts for women, whether they are wavy or smooth, wavy or curly, blond or brown, the must have will be the hair short to the neck, what about you? Have you already made the look change?
Share the article if you found it interesting and let it also know to your friends, but above all leave a like to our Facebook page to stay updated with news and trends in the world of fashion and lifestyle, see you soon!
We are sorry that this post was not useful for you!
Let us improve this post!
Tell us how we can improve this post?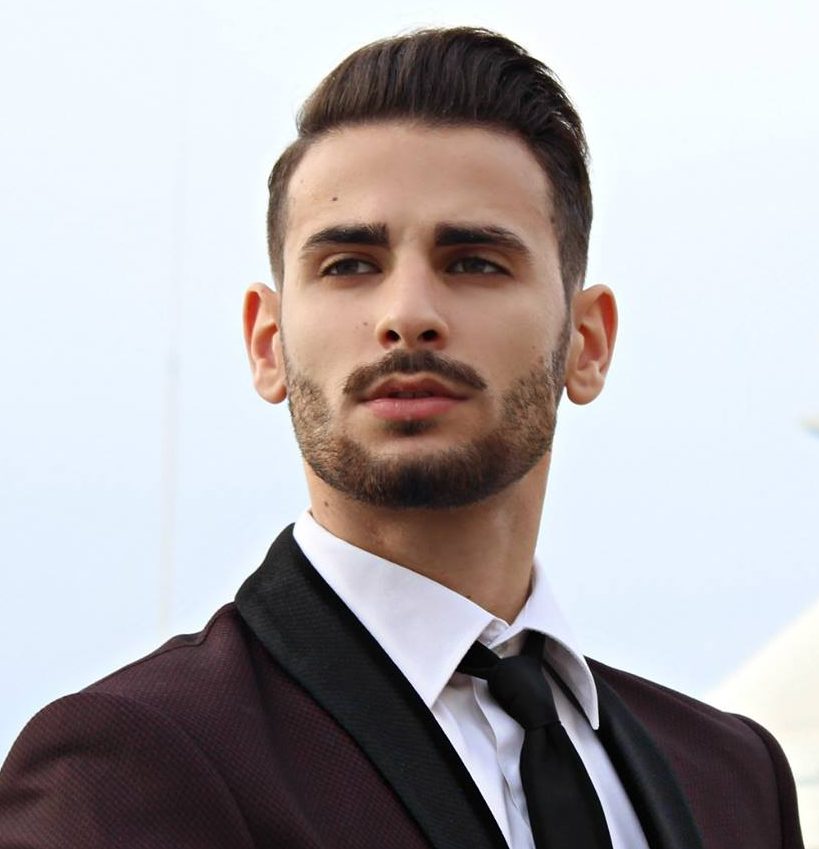 Hi, I'm Corrado Firera, digital entrepreneur and Italian blogger. I founded this website in 2017, since then I write fashion and lifestyle articles. To get further information about me or the web site, go directly to the "about me" section. Good continuation!!