Hi guys how are you? I'm sure you were wondering what is the coolest color of this year, and as you will have understood from the title it is just the gray. Why? let's see it together!
Accomplice perhaps the now usual tartan dress' that fits perfectly on the gray, this seems to appear now on any dress or fashion accessory, and anyone who uses the social at least two times per day he had noticed this incredible wave of posts in which this color seems to prevail over every outfit.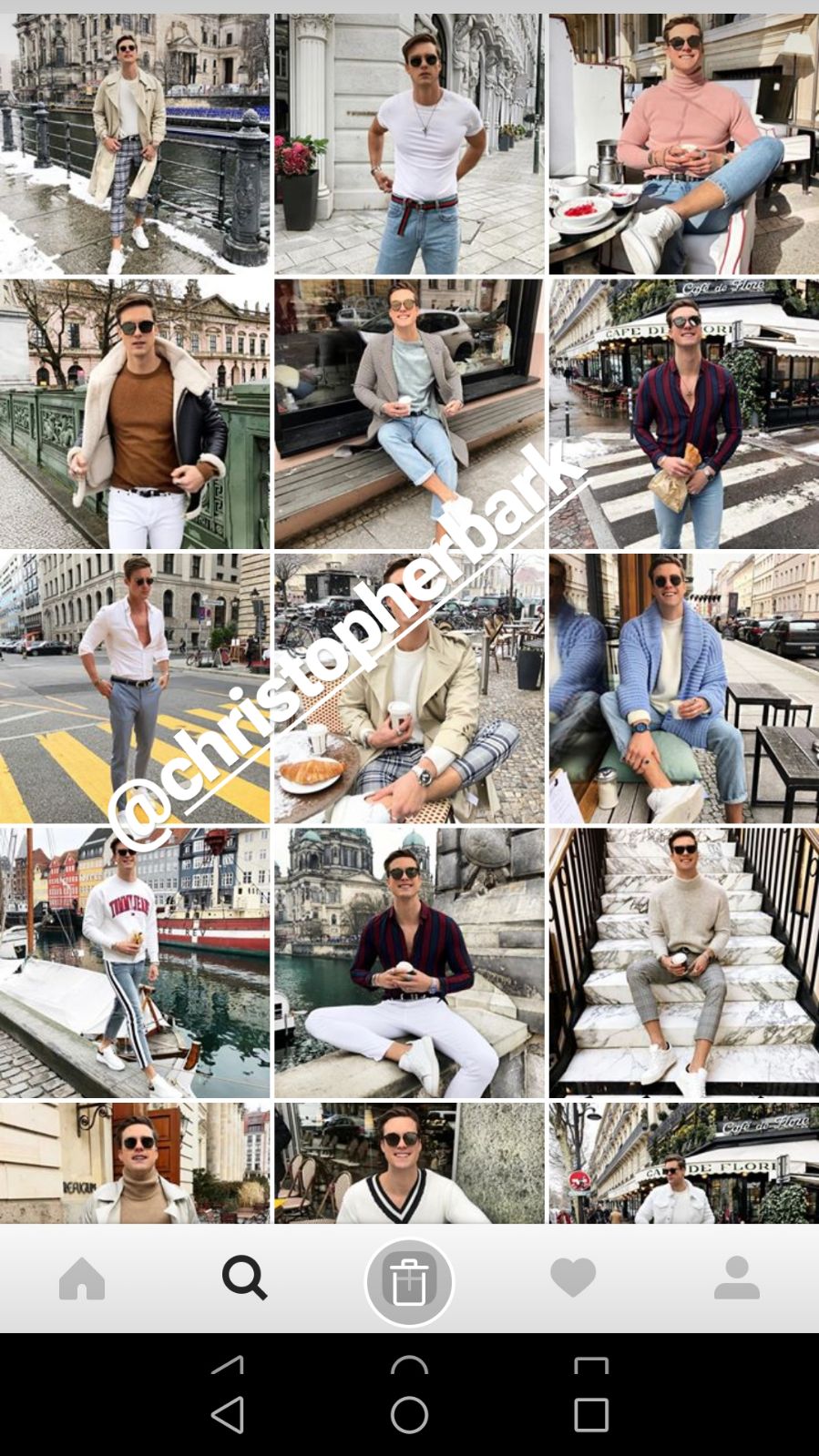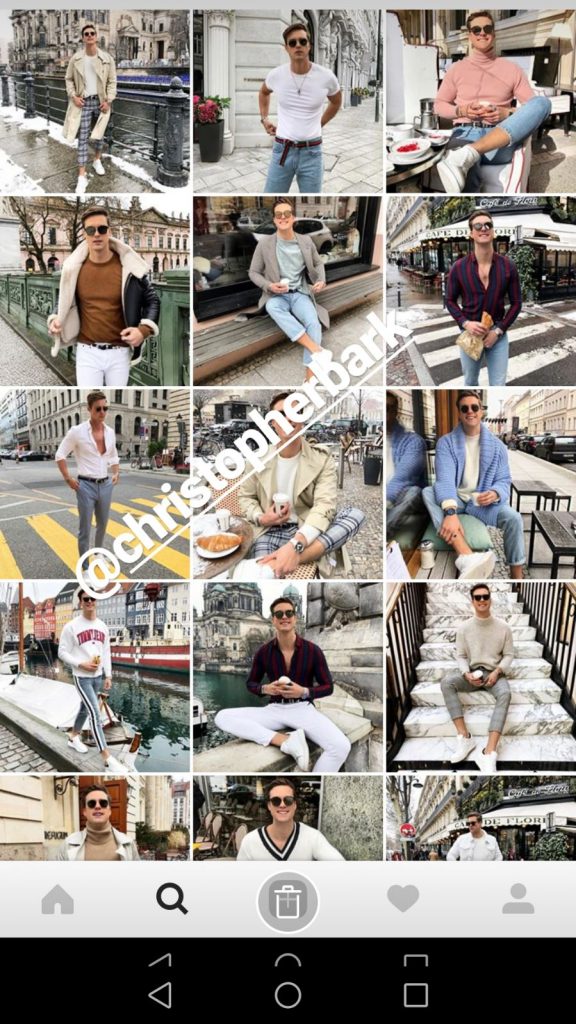 Someone even use it to improve the feed of its Instagram profile as you see in the picture, which seems to give a touch of savoir faire to it.
Gray is a color that each of us assimilates to the cities of northern Europe, a bit for the grayness of the clouds of which their skies are covered, a bit for the skyscrapers of which they are composed, in any case they are almost always to be the background to the posts of the ever more innumerable influencers whose color of the outfits remains in tone, will it be a coincidence? surely not!
Did you wonder if it will also be the color for summer 2018? Of this I am not sure but one thing is certain, it is the coolest color of the moment and if you are thinking of renewing your wardrobe, start from this!
For today it's all thanks for reading the article and if you found it interesting to share it through the social buttons that you find below, see you soon!
We are sorry that this post was not useful for you!
Let us improve this post!
Tell us how we can improve this post?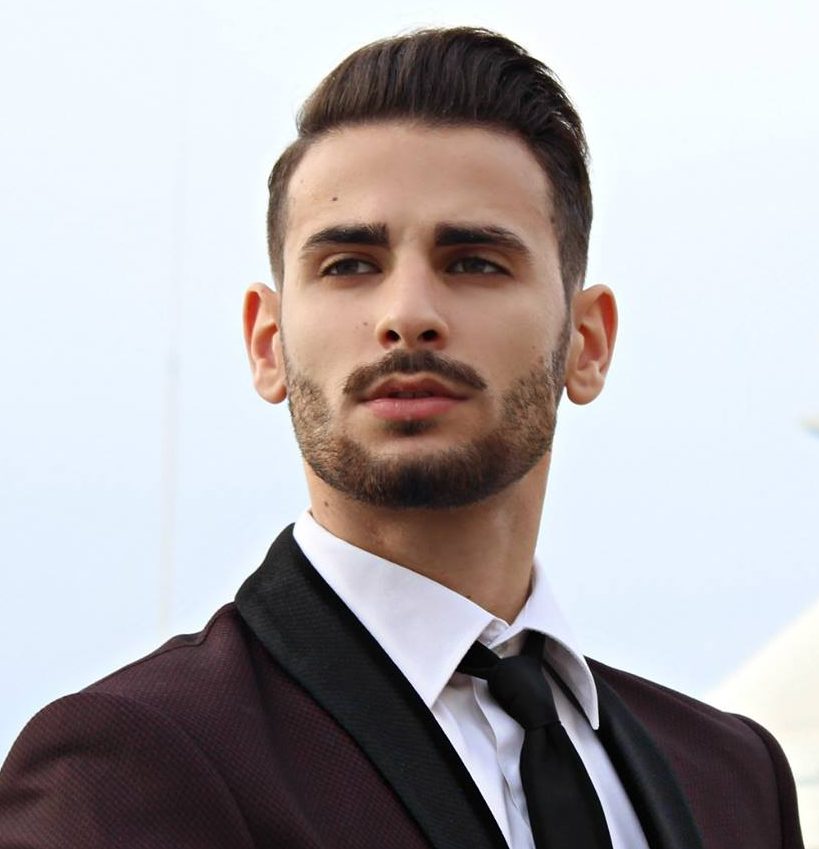 Hi, I'm Corrado Firera, digital entrepreneur and Italian blogger. I founded this website in 2017, since then I write fashion and lifestyle articles. To get further information about me or the web site, go directly to the "about me" section. Good continuation!!