Hi guys how are you? today I will talk to you about the must-have accessories of every class man, that is, those accessories at which you can not renonce, but just if you are a classy man too. How can you think of leaving home without them? Which are they? let's see them together!
Sunglasses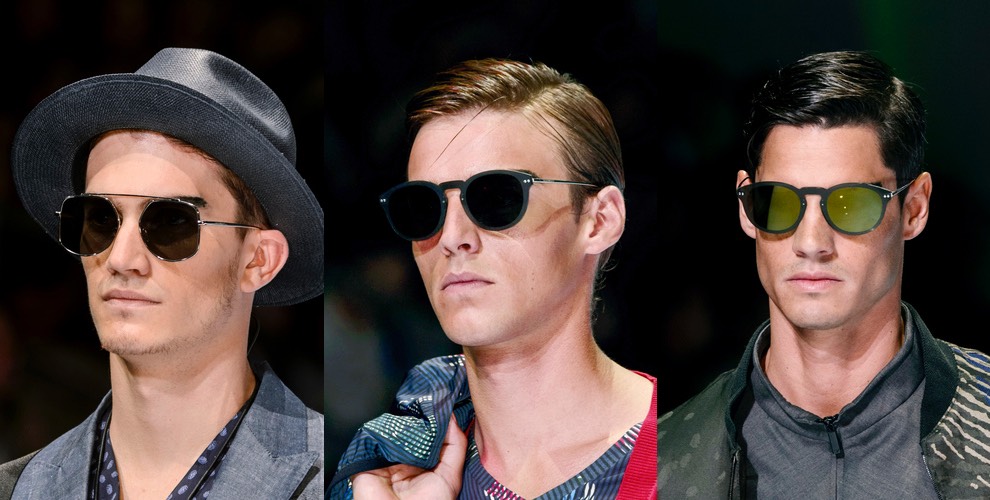 First among all accessories for men can only be sunglasses, summer or winter is not important, sunglasses are fashionable, and a fashionista can not do without it under any circumstances. In Milan what are sunglasses for? yet everyone uses it and I dare to say well at any time of the day. Here the best!
Analog watch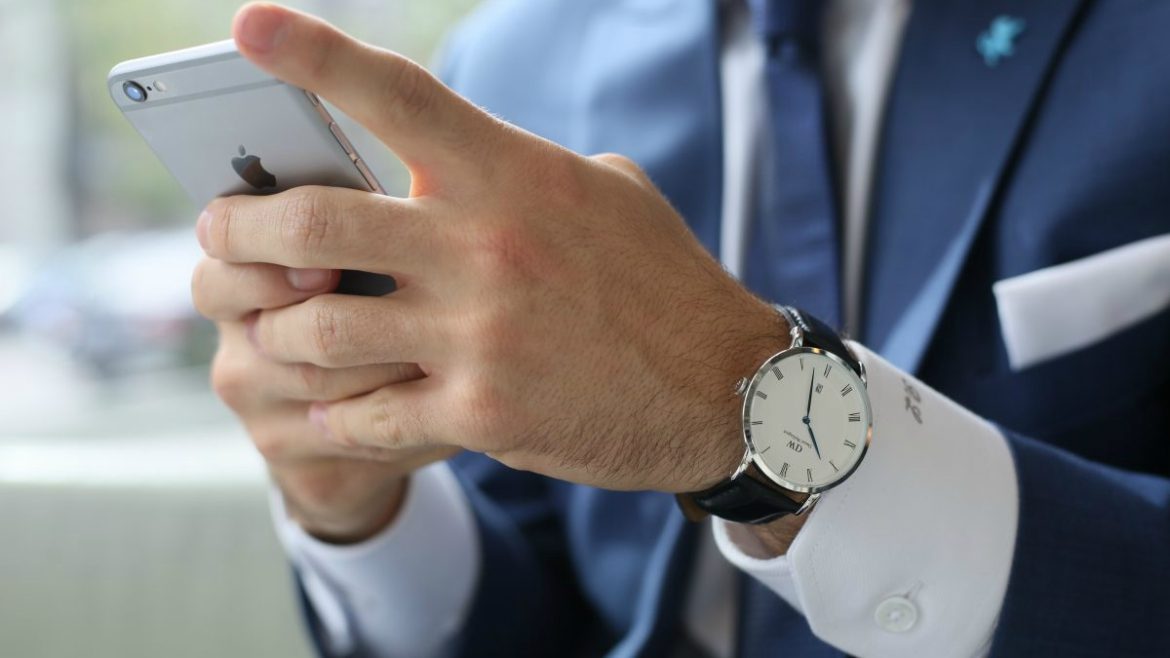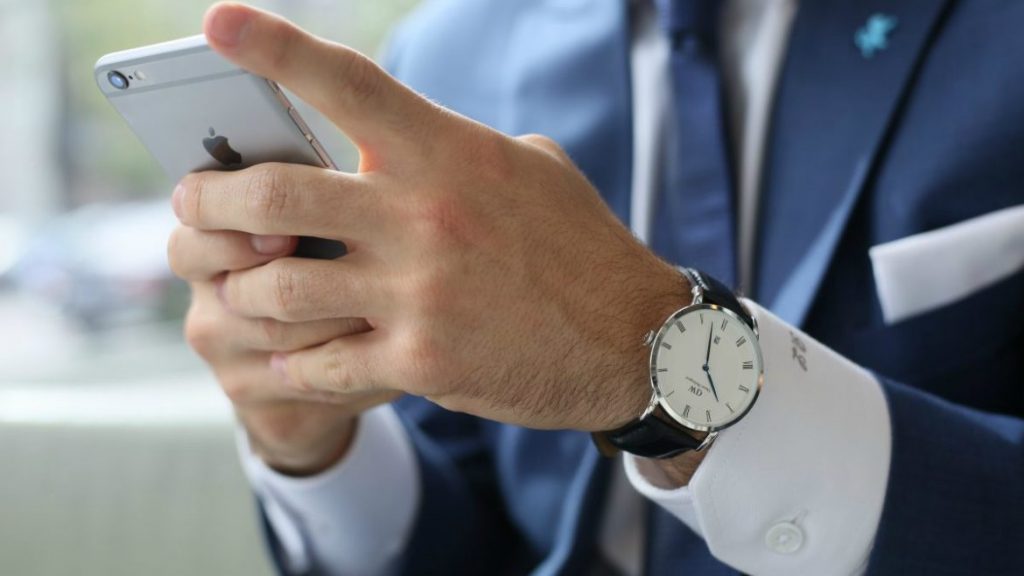 The analog watch is an ever green that a classy man can not omit in any of his outfits. In a society now dominated by smartwatches, the analog watch is still the favorite choice of a true gentleman, a bit for its design that has made the history of watchmaking a bit for the build quality and simplicity of which they are composed.
This kind of timepiece will continue to carve out a good slice of the market for a long time remaining irreplaceable objects both for lovers of the horology and for all those who like to see the second hand move in an analogical way, (including me).
You could find my official ranking interesting: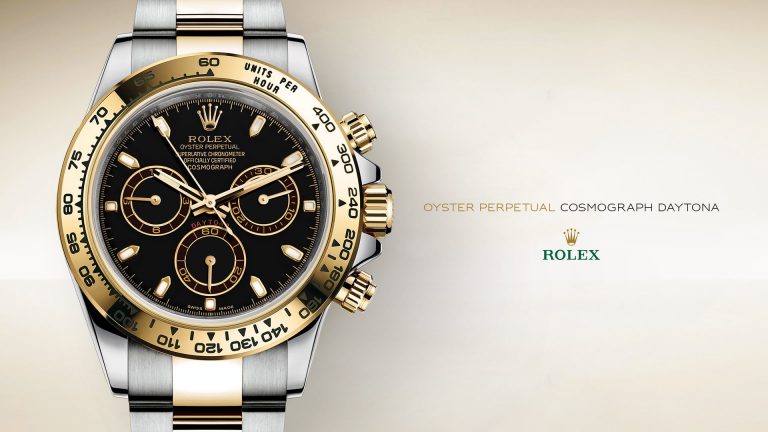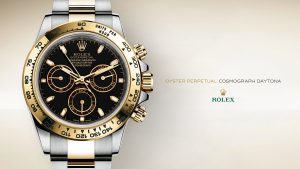 Men's Boots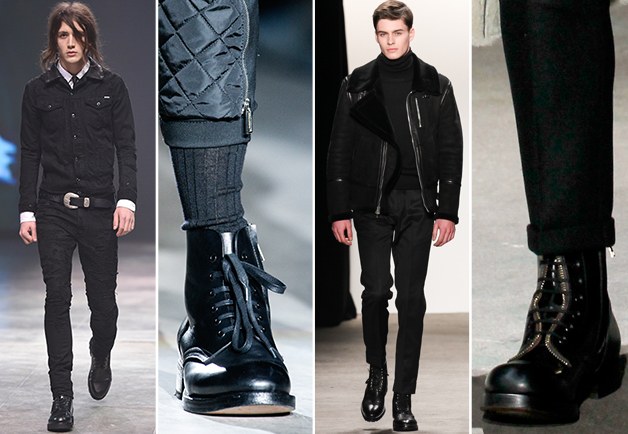 Who doesn't have a couple of them at home? The boots or amphibians are the kind of accessory essential for every man, unlike sneakers, these protect the feet from the cold, are easy to wash and ideal for any occasion, (or almost!).
Online you will find many models of major brands and not, generally blacks, browns or burgundy, my favorites are those in black leather, more beautiful and easy to adapt with each garment. Where to find them? click here!
Men's Bag or backpack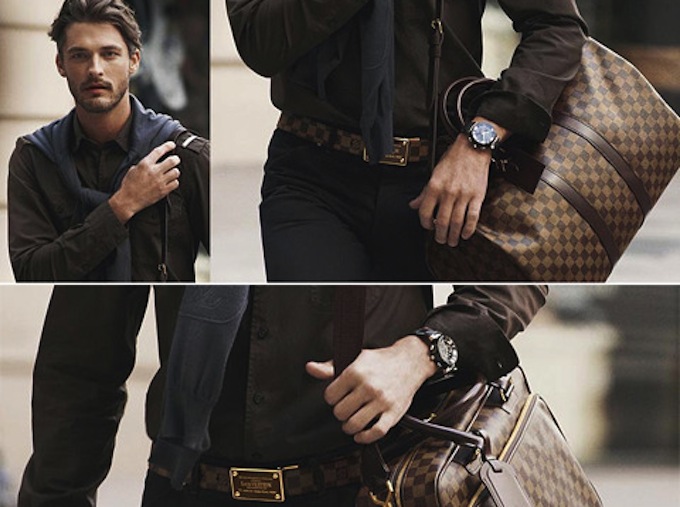 Almost everyone tend to associate the bag to a purely feminine accessory, but in reality it is an accessory that many fashionistis and not only, use as a daily accessory, from shoulder bags, to marsupiums to backpacks, all very useful and essential to answer the need to carry the essential for their day.
For example I couldn't think of a train trip without my laptop through which I work, but fortunately my shoulder bag proves to be a must have for these needs. On the market you will find an unlimited choice of bags for men also from important brands such as Louis Vuitton, but also Zara, Carpisa and so on. You can find them directly by clicking here!
Thanks for reading the article, if you found it interesting share it through the social buttons that you find below, see you soon!
YOU MIGHT BE INTERESTED ALSO TO: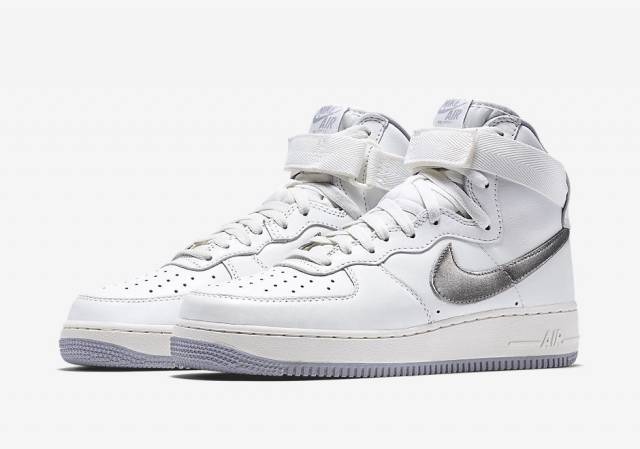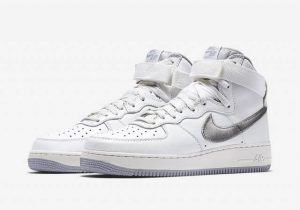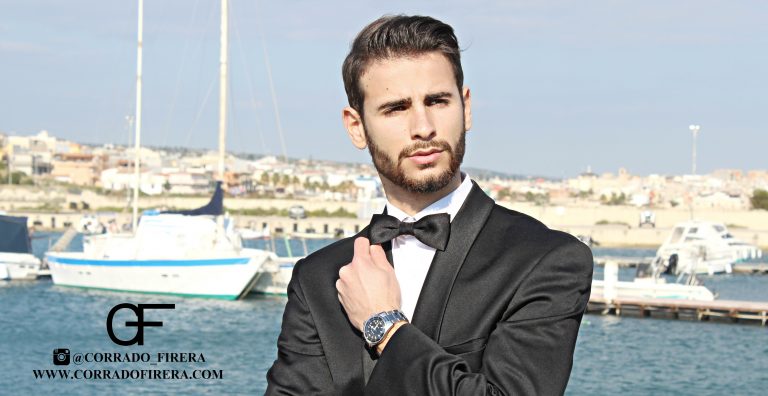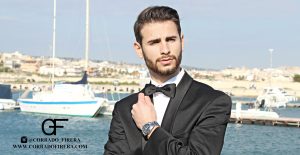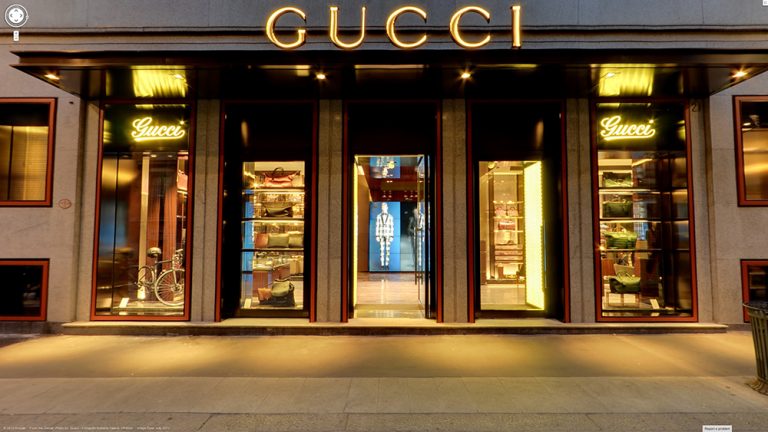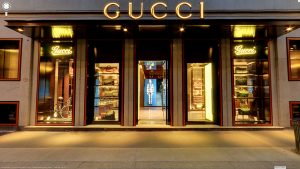 We are sorry that this post was not useful for you!
Let us improve this post!
Tell us how we can improve this post?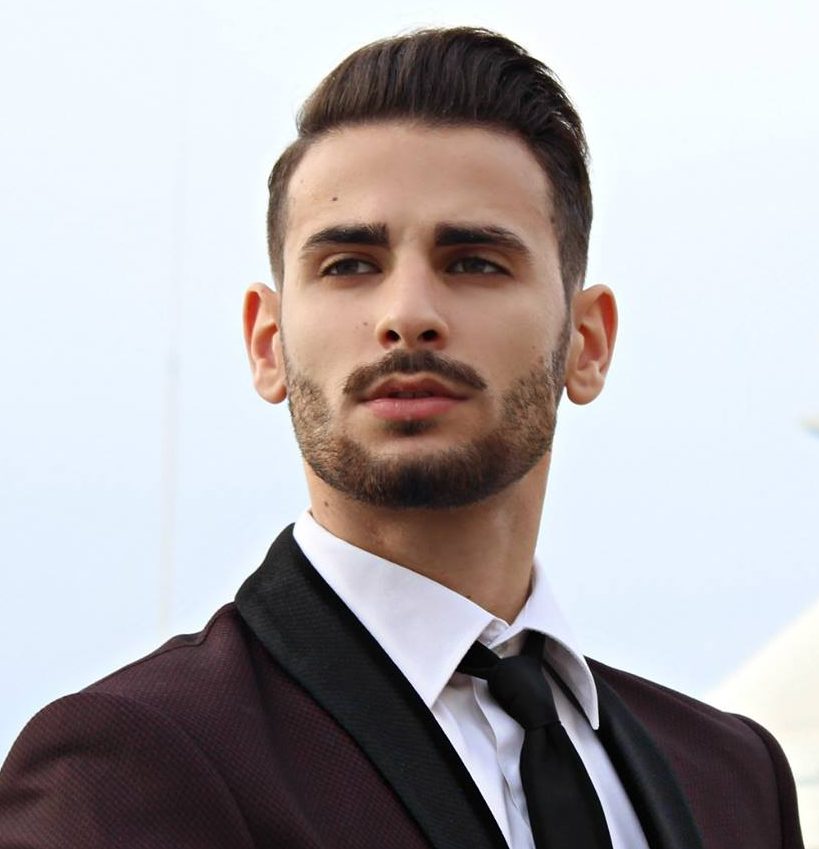 Hi, I'm Corrado Firera, digital entrepreneur and Italian blogger. I founded this website in 2017, since then I write fashion and lifestyle articles. To get further information about me or the web site, go directly to the "about me" section. Good continuation!!