Hi everyone my dear friends, like you see on the title a new trend was born, the result of the thousands of posts that every day more and more influencers publish on their social networks. I guess it's not so strange to see from time to time a super-evident writing on a Tee, a jacket or even on sandals.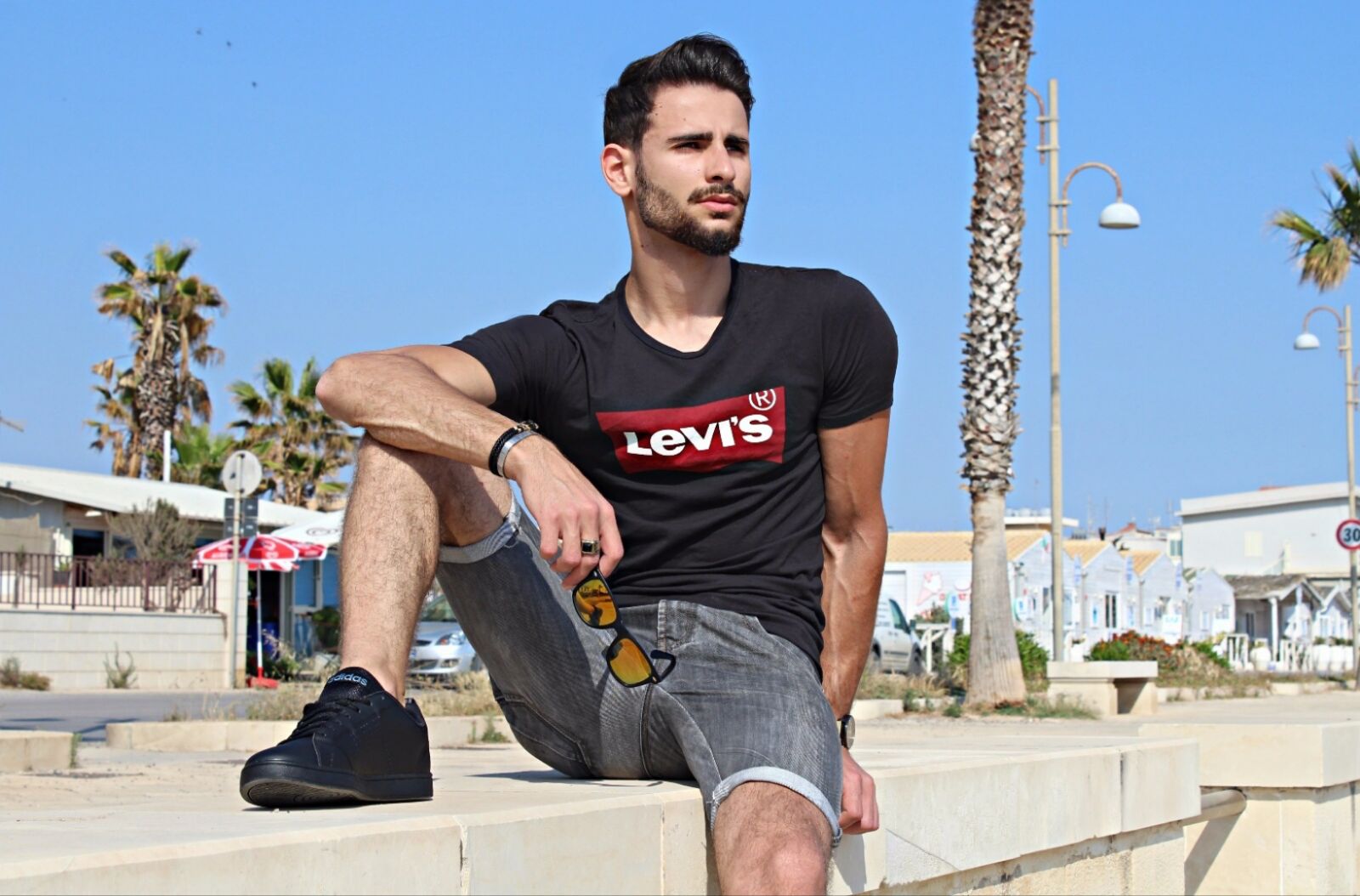 What you see in the picture is definitely the logo that you have seen more in recent weeks… Why?
Instagram is the answer to the question. The influencer marketing has revolutionized the way of advertising and this is a real example.
It looks like consumers have become ambassadors of their favorite brands and this has boosted brand awareness.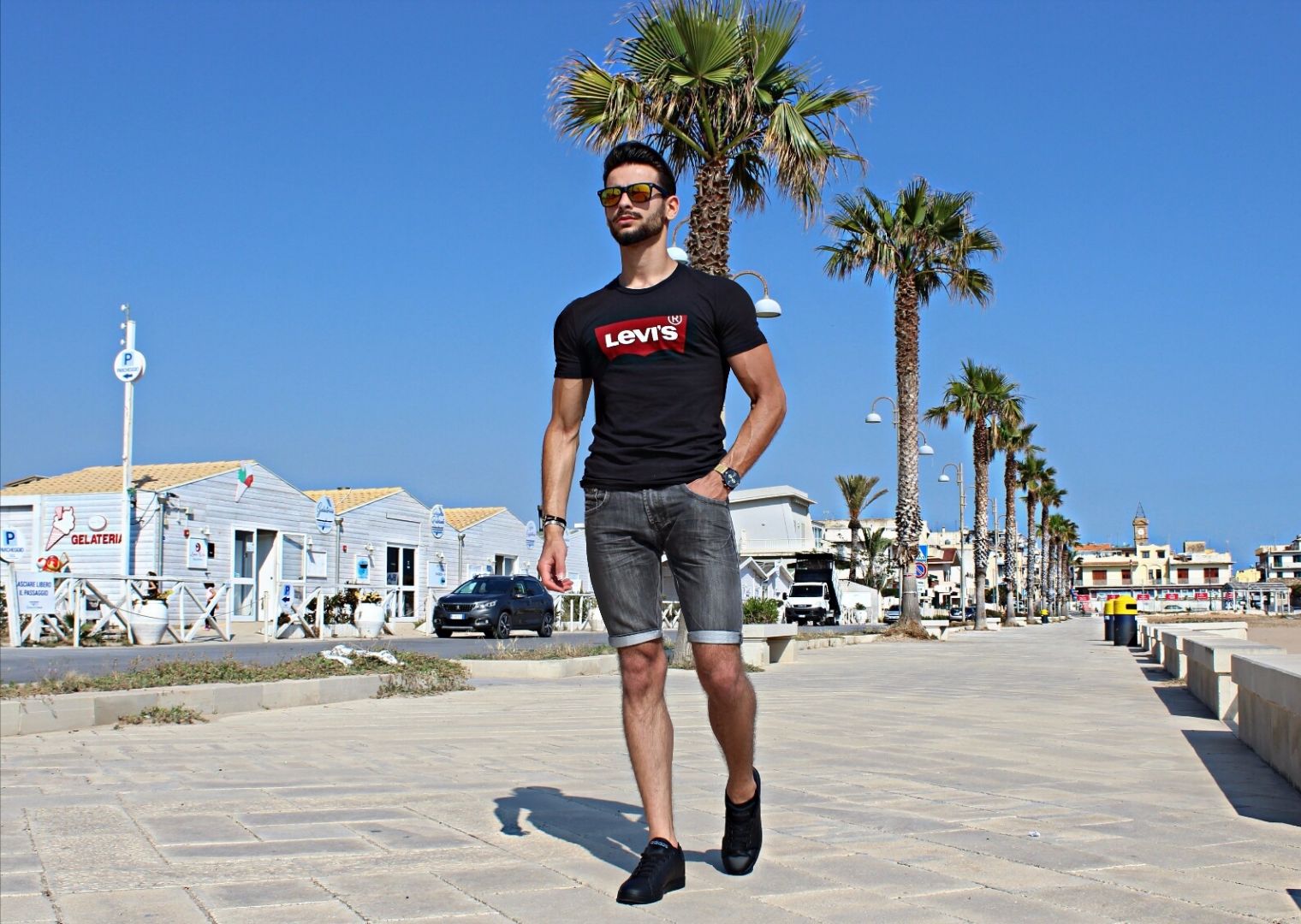 Moreover, it must be said that people today tend to flaunt what is much more than in the past, so having clearly visible logos becomes almost a sign to highlight the social class to which they belong.
In any case, sociology apart, this new trend seems to have involved everyone, from famous people, to influencers, even neighbors who on the balcony show off the shirt of their favorite brand as if it's a flag.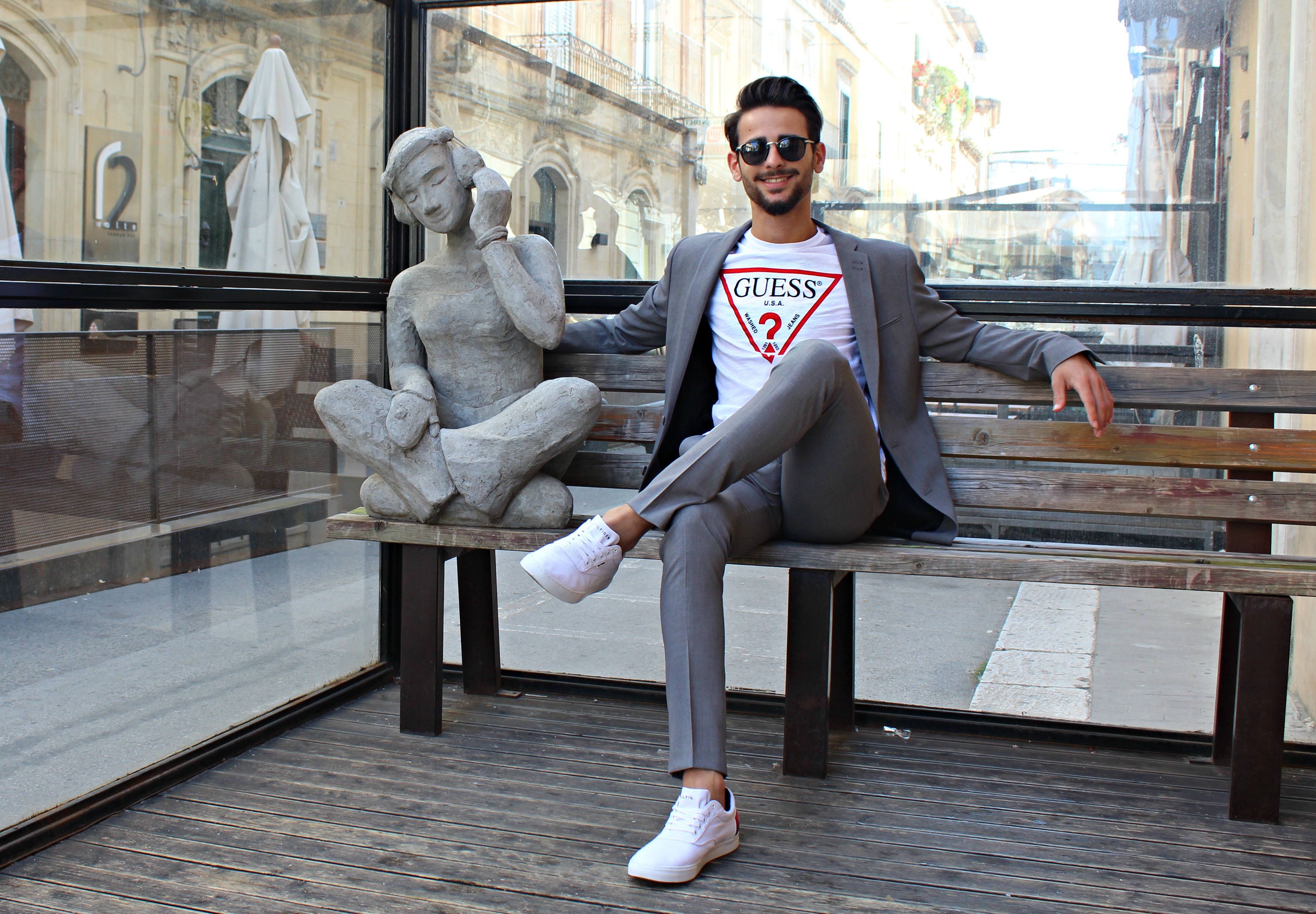 Of course, even the fashion victim as I am, I could not be less, so be prepared to see so many new logos and super giant writings in my upcoming outfits.
Do not worry, nothing logos on the tux!!!
Thanks for being with me, I hope you found this article superrrr interesting and if you liked, share it on FB or Twitter through the social buttons that you find below, an hug!
YOU COULD BE INTERESTED ALSO TO: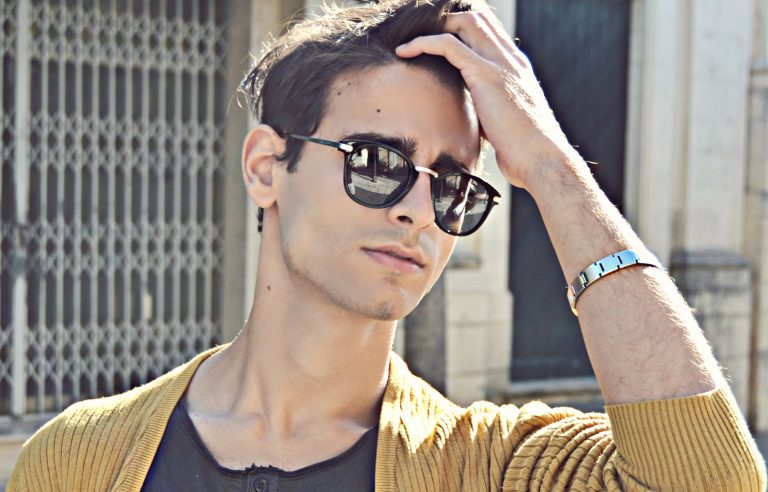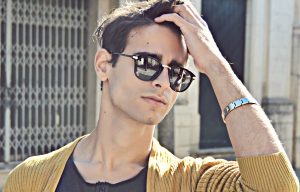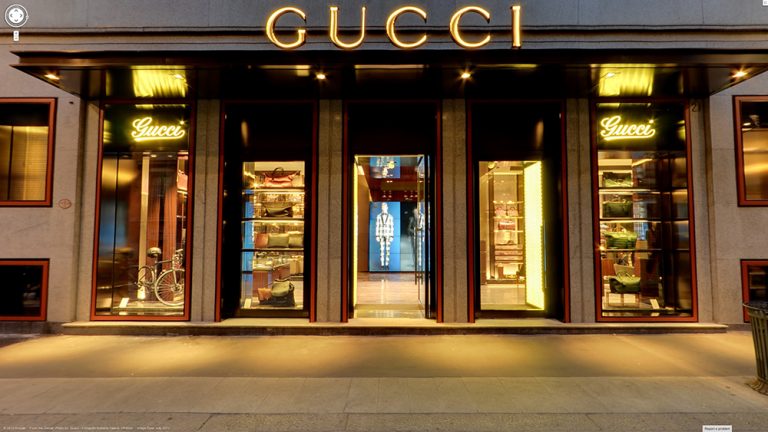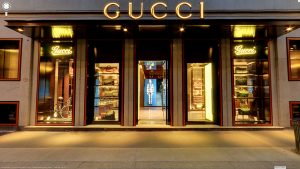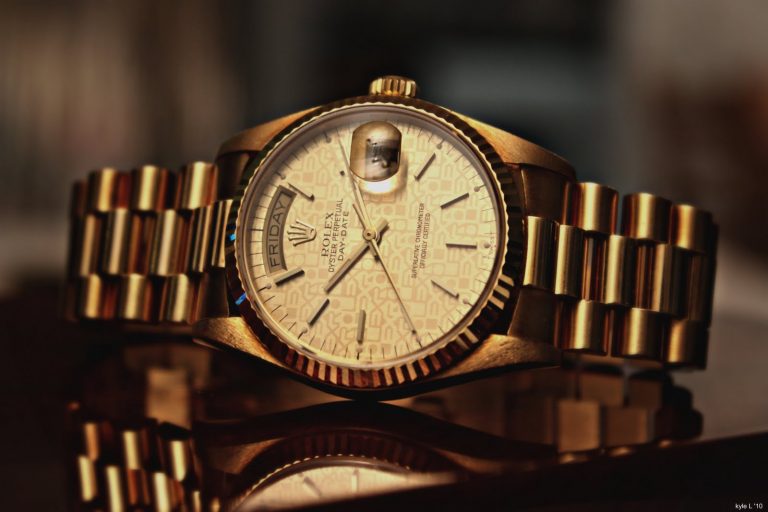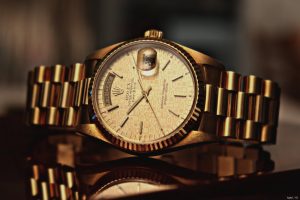 We are sorry that this post was not useful for you!
Let us improve this post!
Tell us how we can improve this post?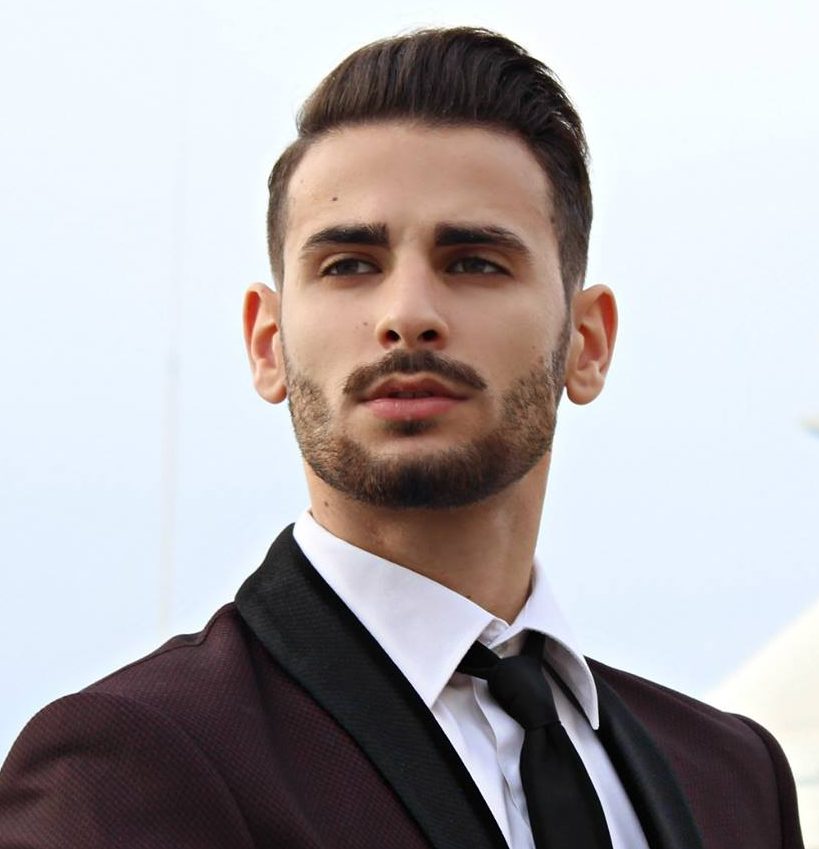 Hi, I'm Corrado Firera, digital entrepreneur and Italian blogger. I founded this website in 2017, since then I write fashion and lifestyle articles. To get further information about me or the web site, go directly to the "about me" section. Good continuation!!