Hi everyone, if you are here it is clear that you need a little help in terms of fashion and style, that's why I'm always here to give you an hand! Today, in fact, I offer you my selection of the most beautiful elegant shoes for men so that you can find the pair that best suits your needs …
The list divided by economic bands below!
Elegant men's shoes from 50€ to 100€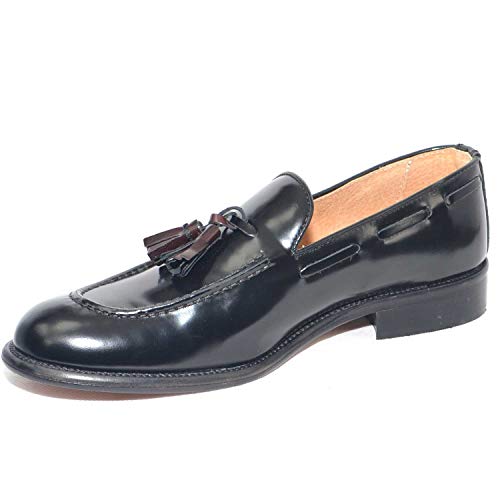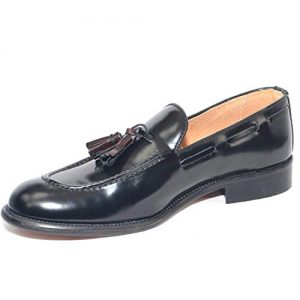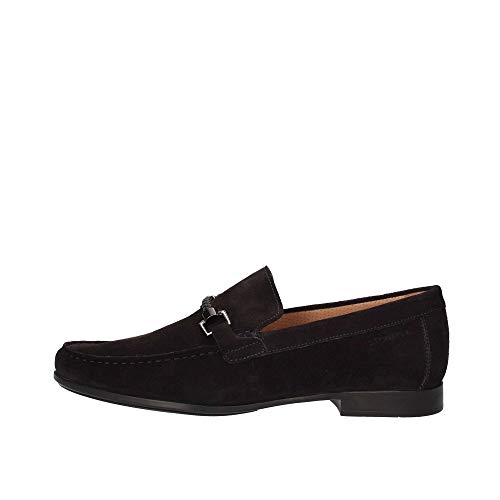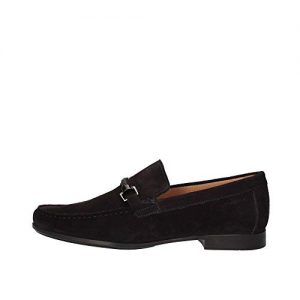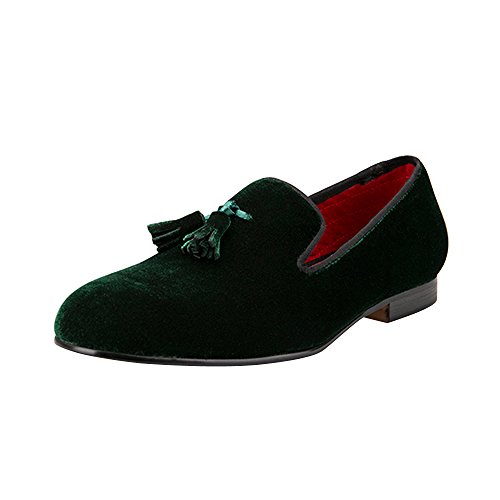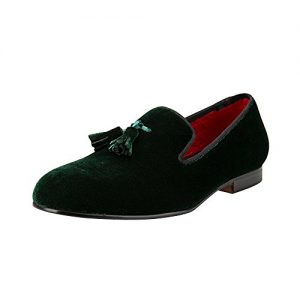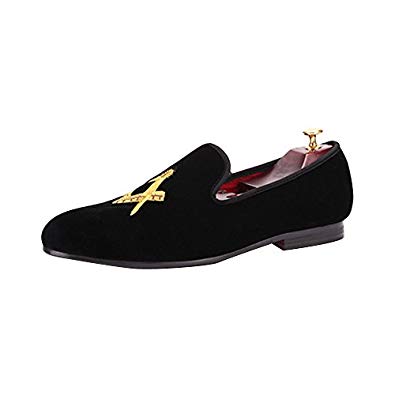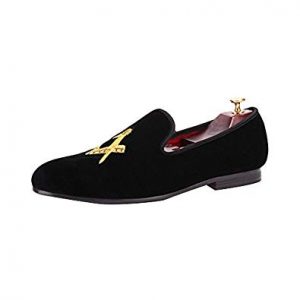 What you see in the pictures is a good compromise if you don't intend to spend a lot on a pair of shoes. I have selected the best by adding a couple of them to even the most eccentric.
Do you like them? just click on the respective images to buy them. Please note that different colors are available for some pairs of these shoes.
No need to tell you that my favorites among those of this first selection are the first two! 😉
Elegant men's shoes from 100€ to 300€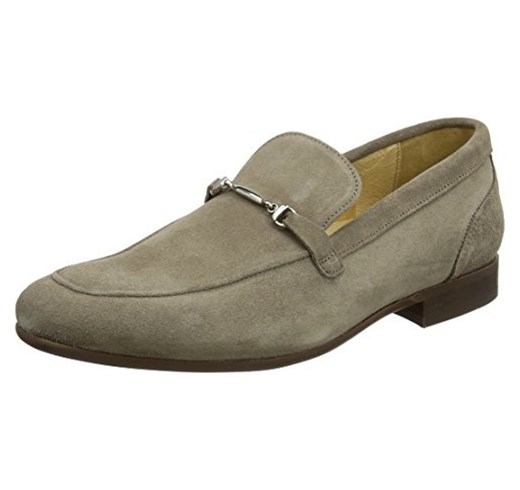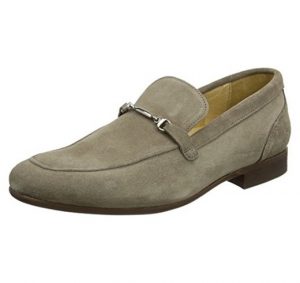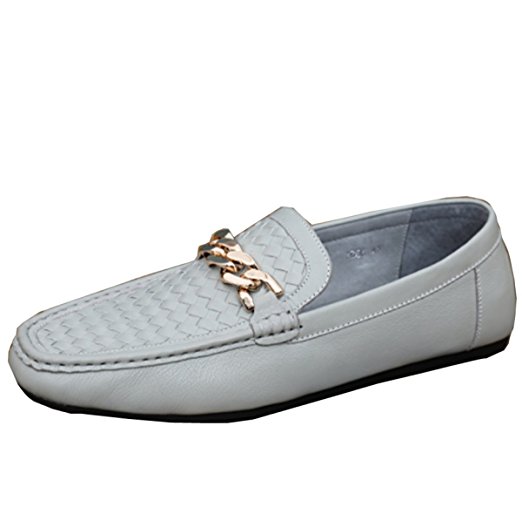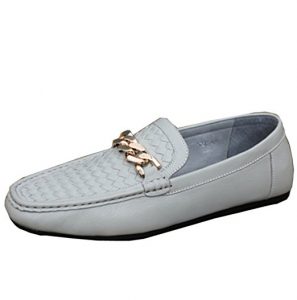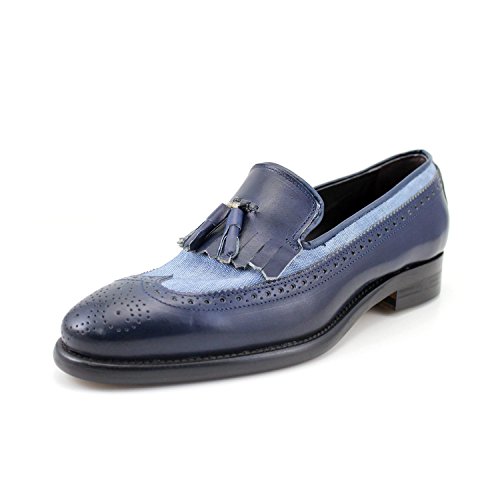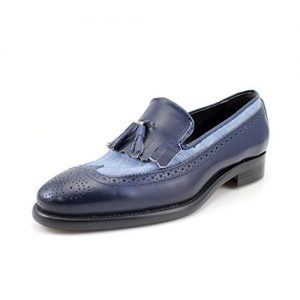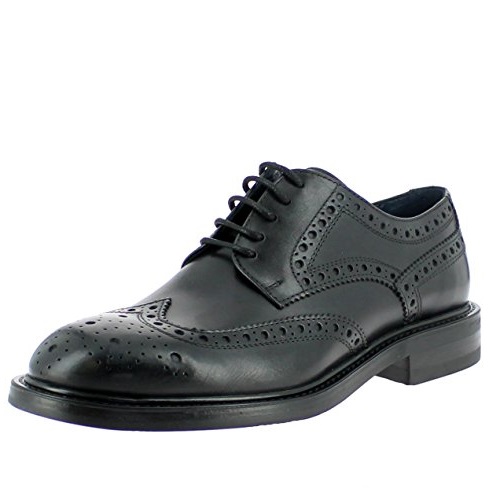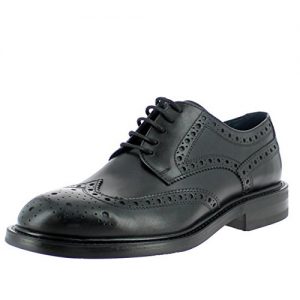 As you can see from the images the quality of these shoes is significantly higher than the previous ones, I chose the ones you see in the picture as they are the most interesting to wear in terms of price and for a refined and fashionable look. Okay, what are you waiting for to choose a pair for your next event?! 🙂
Elegant men's shoes – Luxury range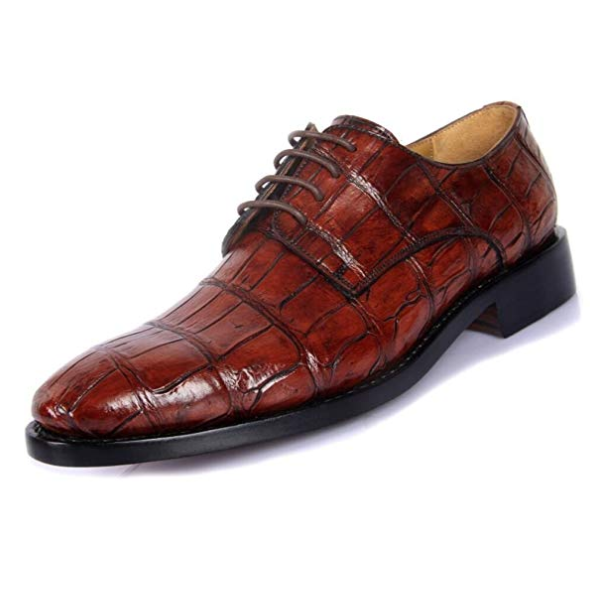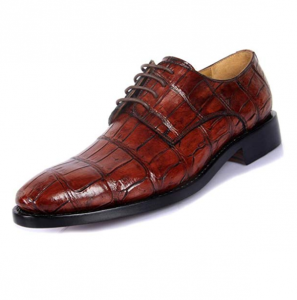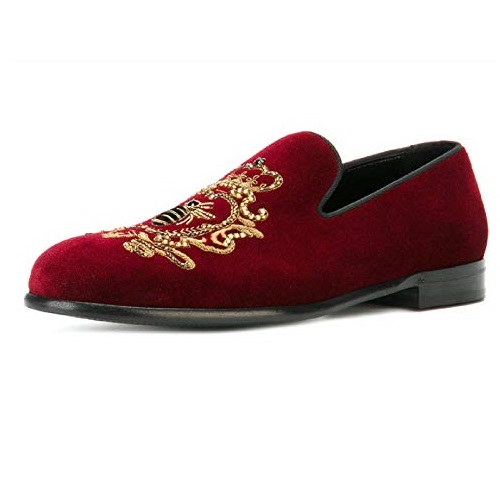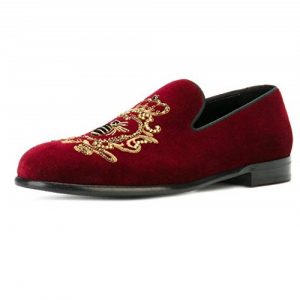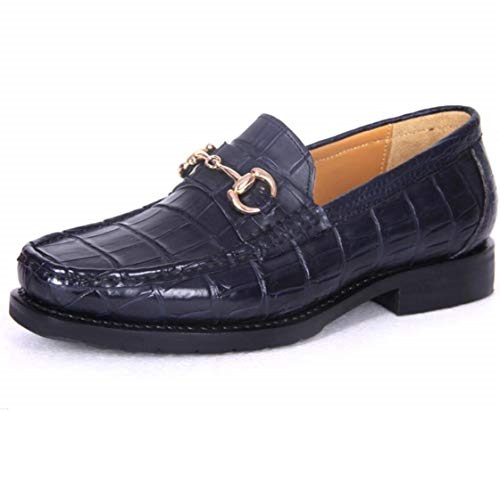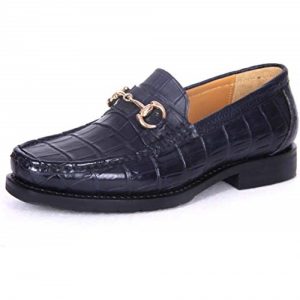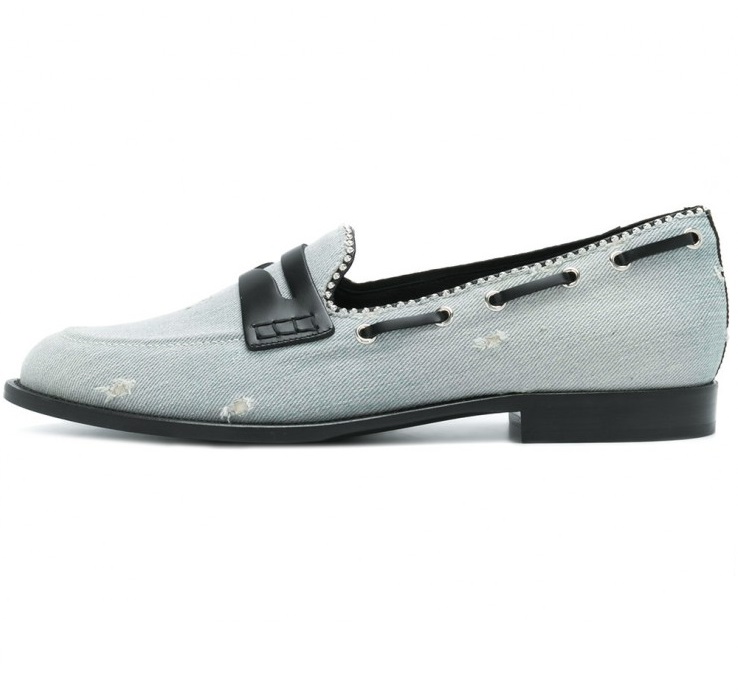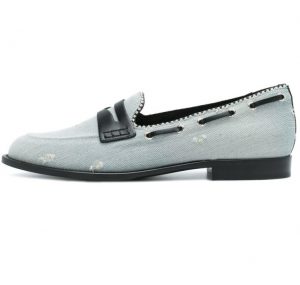 These super stylish shoes for men are the top four of the luxury industry, obviously the price is the consequence of famous names and fashion brands all over the world as well as of course the quality of construction and luxury materials used in the manufacture of these shoes.
For today it's all, if you found this article interesting, share it on FB or Twitter to repay my commitment, thank you for being with me, see you soon! 😉
YOU COULD BE INTERESTED ALSO TO: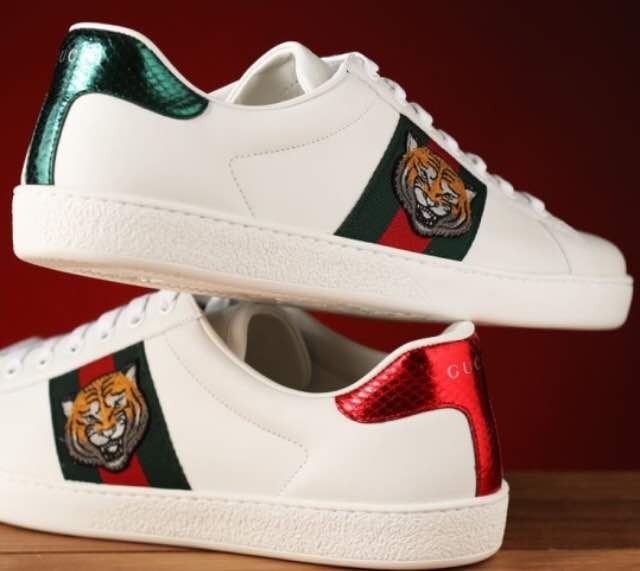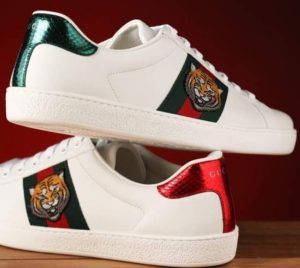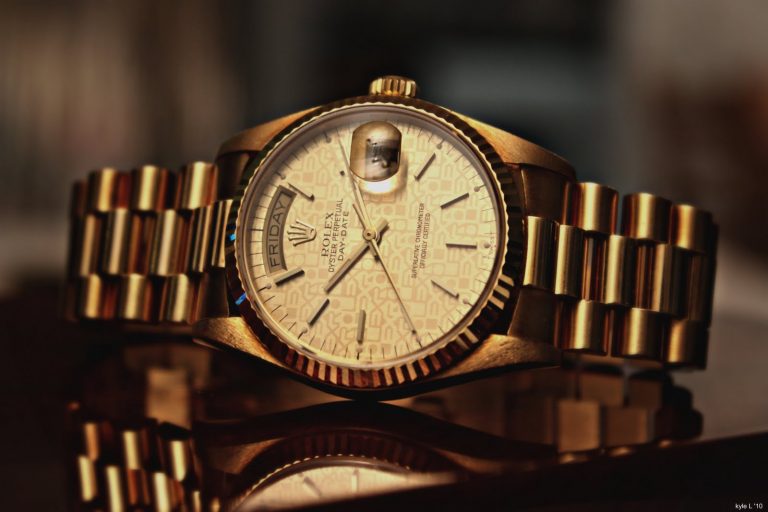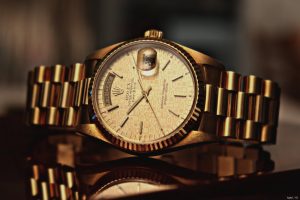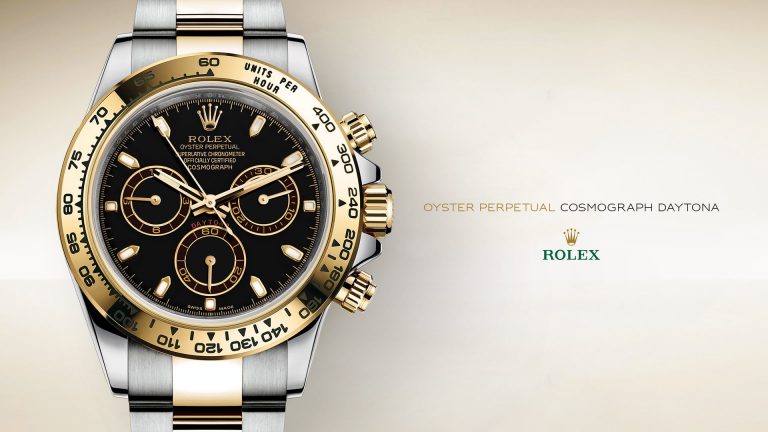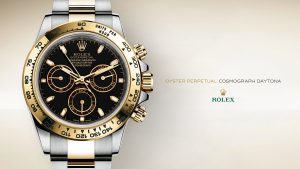 We are sorry that this post was not useful for you!
Let us improve this post!
Tell us how we can improve this post?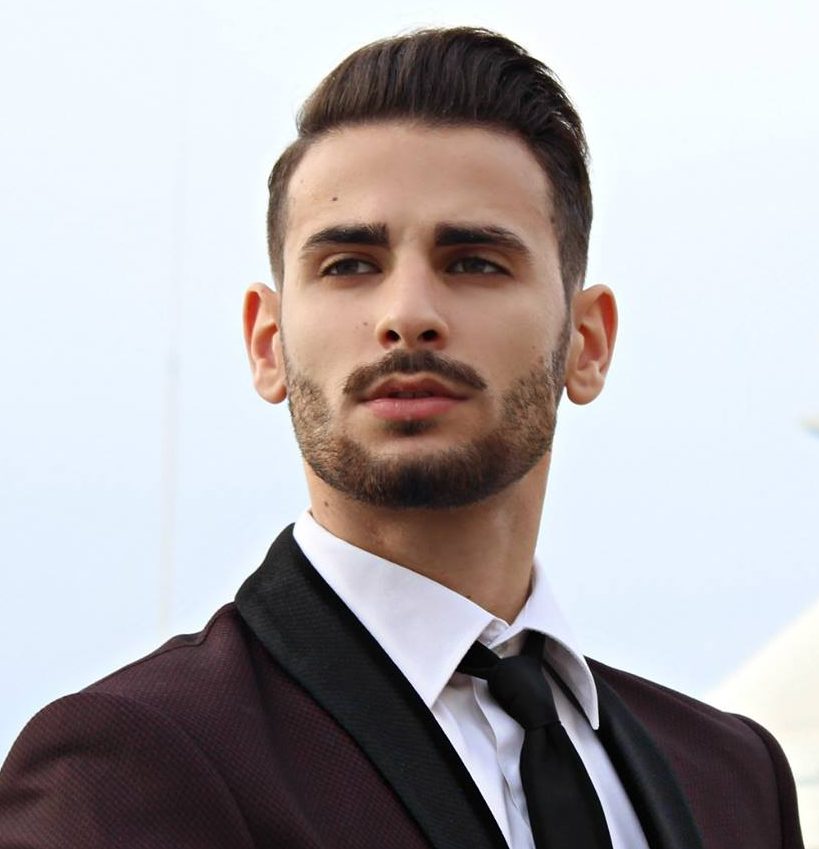 Hi, I'm Corrado Firera, digital entrepreneur and Italian blogger. I founded this website in 2017, since then I write fashion and lifestyle articles. To get further information about me or the web site, go directly to the "about me" section. Good continuation!!