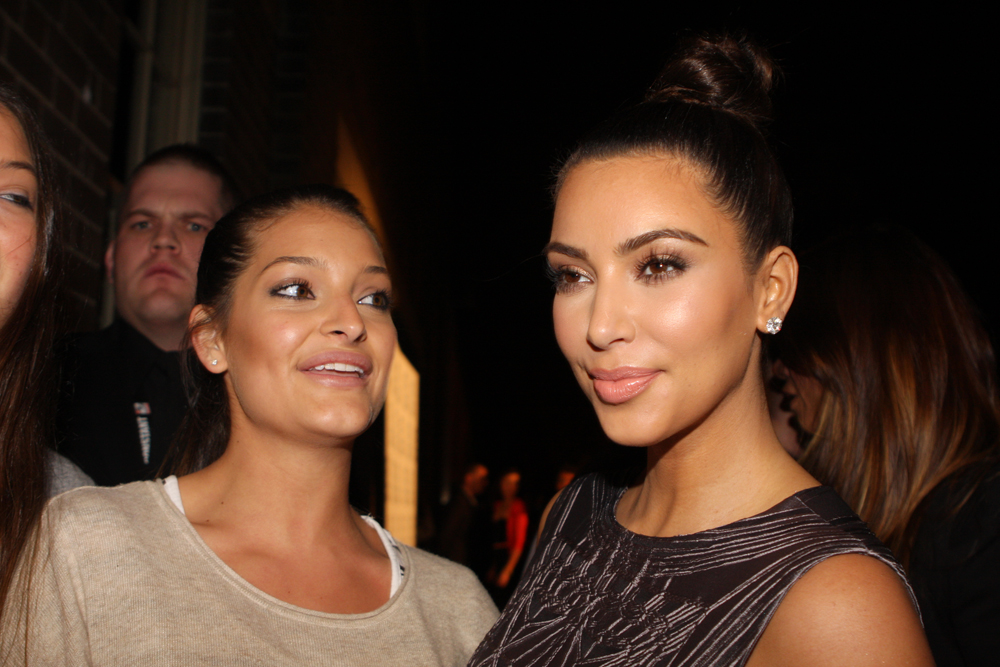 Kim Kardashian is a celebrity famous all over the world, just think that on Instagram alone it exceeds 100 million followers, and she is therefore among the top five most popular celebrities on Instagram, but who is Kim Kardashian exactly? let's find out together!
Kim Kardashian's biography
Kimberly "Kim" Noel Kardashian, was born in Los Angeles on October 21, 1980, and is now an American businesswoman and television personality.
Kim is the Daughter of Robert Kardashian, a nationally renowned lawyer, and Kris Jenner. Her is what we can call an extended family, as she has an older sister Kourtney, a younger sister Khloé and a younger brother named Robert jr. But don't think it's over here, since after the end of the marriage of her mother Kris Jenner with her father, Kris marries an Olympic champion Bruce Jenner, and it is from this marriage that Kim Kardashian also gets half sisters and half-siblings: Burton " Burt "Wiliam, Cassandra" Casey "Lynn, Brandon and Sam Brody Jenner, and two sisters Kendall and Kylie Jenner.
As a teenager, the then young Kim attended Marymount High School, a female Catholic school in Los Angeles, does not go to collage and marries the music producer Damon Thomas at the age of 19 but unfortunately the two leave after three years in 2003.
It was during this time that Kim Kardashian started dating with singer Ray J.
As for his career, Kim Kardashian reaches popularity thanks to his participation in the well-known reality show, Keeping up with the Kardashians, a television series that talks a bit about Kim's family, the series gets such an unexpected success that it allows the creation of others television series revolving around the life of the Kardashians, in particular: The Kardashian sisters in New York, and The Kardashian sisters in Miami.
Thanks to the participation in these famous US television series, Kim Kardashian reaches his celebrity, getting to be among the most followed social stars on Instagram and Twitter with over 100 million followers, then Kim creates cosmetic lines, for more details click here.
Kim Kardashian Height and Weight
Kim Kardashian is certainly not famous for having a physique like that of her half-sister Kendall Jenner, (of which we invite you to read the biography that we wrote about it by clicking here), however she soon becomes famous for her charisma that emerges through the numerous appearances television shows in which her whole being shines through and that led her today to be among the most famous and loved celebrities in the world.
Kim Kardashian is just 1.59cm tall and weighs around 58Kg, so she does not have the thin and dry body that maybe someone expected to see and given her fame.
Private life
Regarding the Kim Kardashian private life there would be a lot to say, but let's try to make a summary. After escaping at 19 with the well-known television producer Damon Thomas they get married and after three years they divorce, as they said it is in this period that he knows the singer Ray J, but nothing serious.
In 2011 she has a relationship with the NBA player, Kris Humphries, with whom she remarries but after only 72 days she asks for a divorce.
In 2012 she began a relationship with rapper Kanye West, through which she became the mother of three children named, North, Saint and Chicago. On January 15, 2019, she announced that she was waiting for her fourth child through a surrogate mother.
Thank you for being with us, if you found this article on the Kim Kardashian's biography and private life interesting, share it via the social buttons below and leave a like on our FB page to not miss the news and trends of the world of fashion and lifestyle and of course the new biographies of the most famous characters of the international jet set, see you soon!
CF's Magazine 
YOU COULD BE INTERESTED ALSO TO: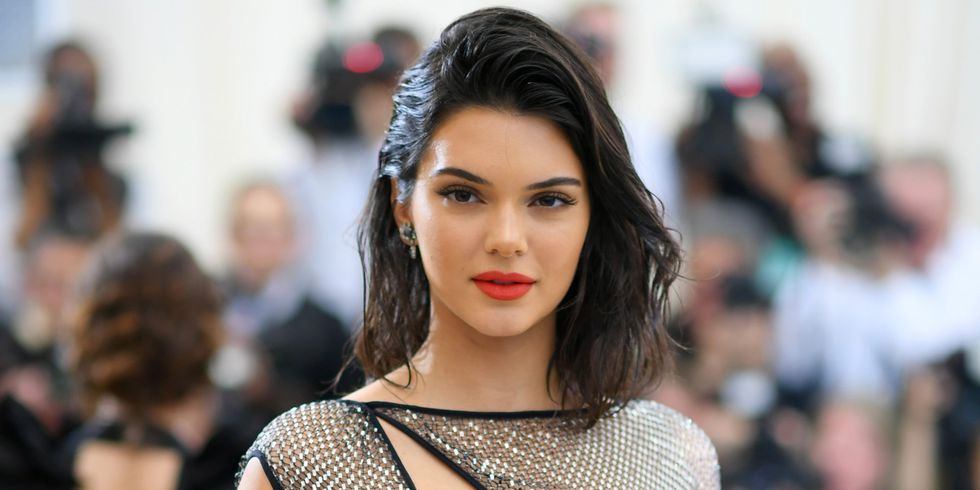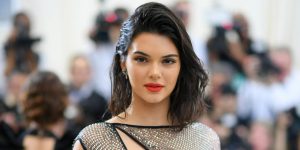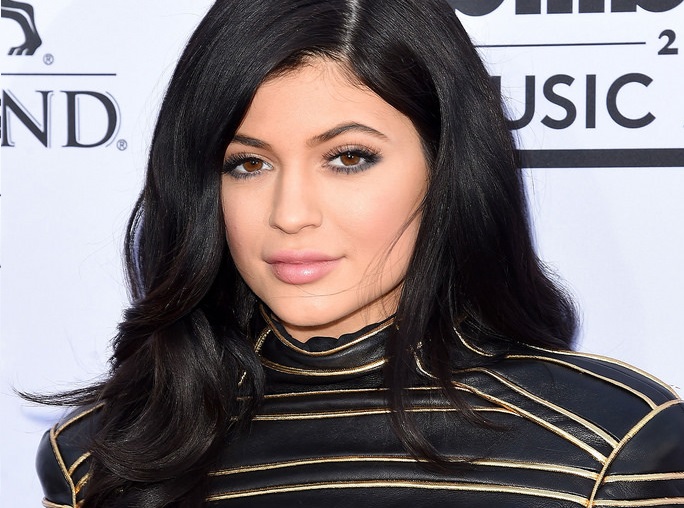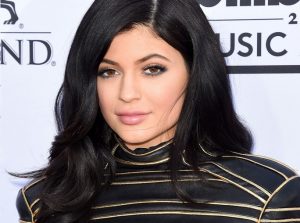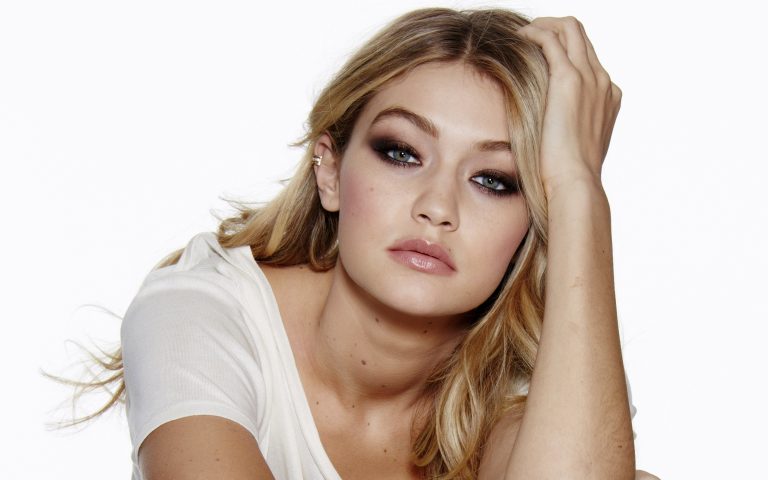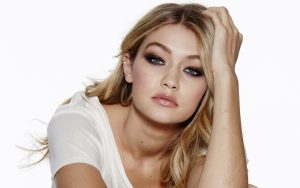 We are sorry that this post was not useful for you!
Let us improve this post!
Tell us how we can improve this post?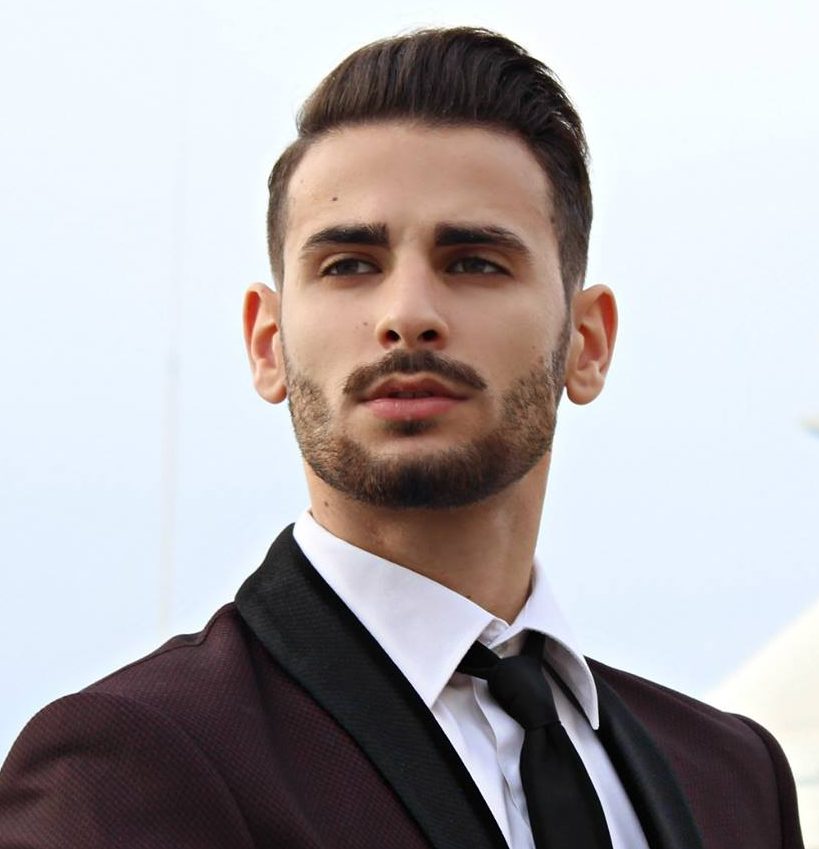 Hi, I'm Corrado Firera, digital entrepreneur and Italian blogger. I founded this website in 2017, since then I write fashion and lifestyle articles. To get further information about me or the web site, go directly to the "about me" section. Good continuation!!