Hi guys how are you? It's a while that I don't write one of my articles, but as you know I'm always very busy, the work of fashion blogger is not as easy as it seems, maybe later I will dedicate an article to this, but for now we come to us.
Today I want to show you a summer outfit from which I hope you can take inspiration for your new look, it is a casual style in urban mood. The clothing is soft, pinstriped shirt, shorts at the knees and low sneakers.
Summer is heard, the heat is torrid and heavy, an adjustment of your wardrobe is a must, but even if this isn't still enough we can have a swim in the sea!
Before I get hundreds of requests on where to buy the garments I wear in these photos, you can find them at the official store of one of my business partners (HUMANSCALES.SE).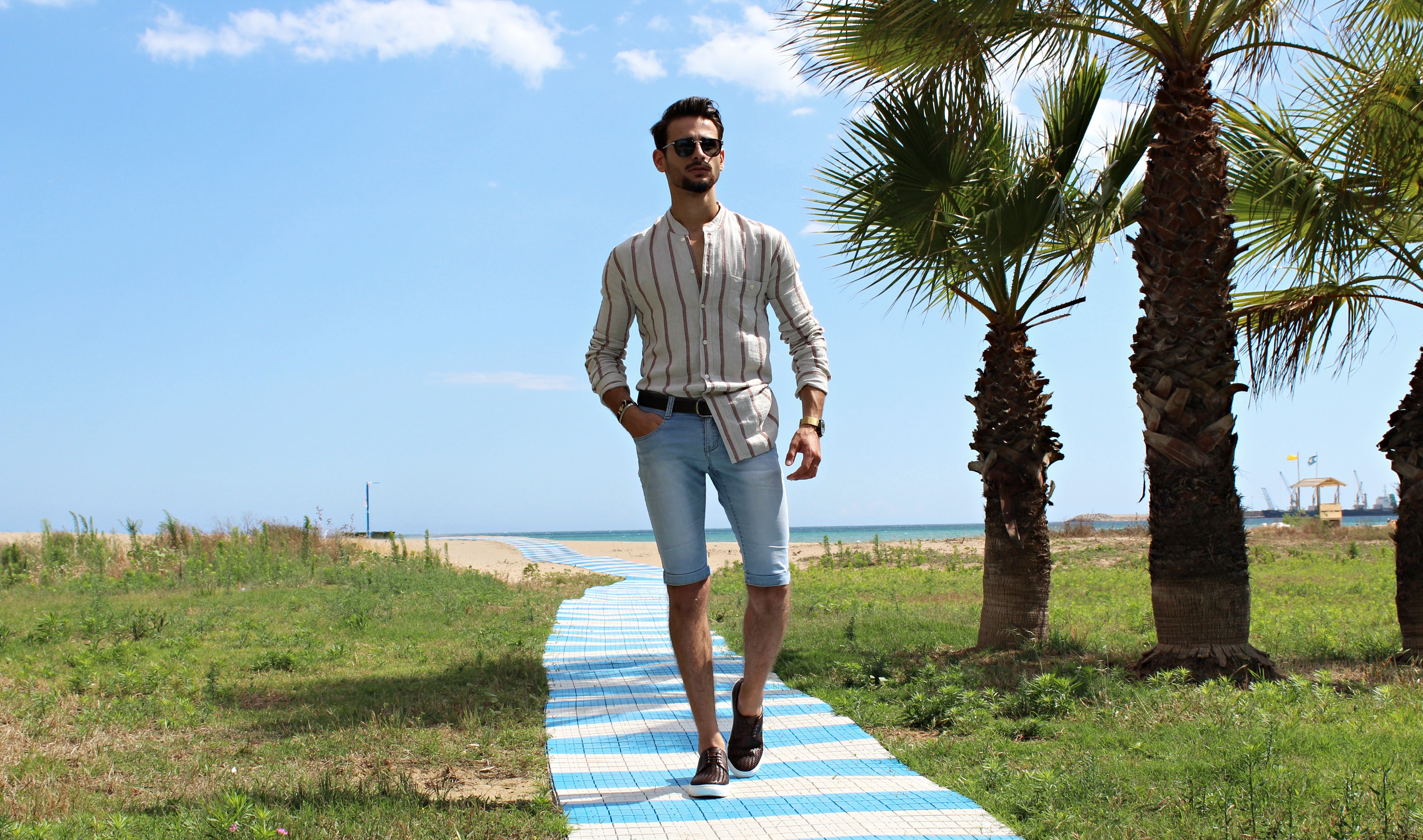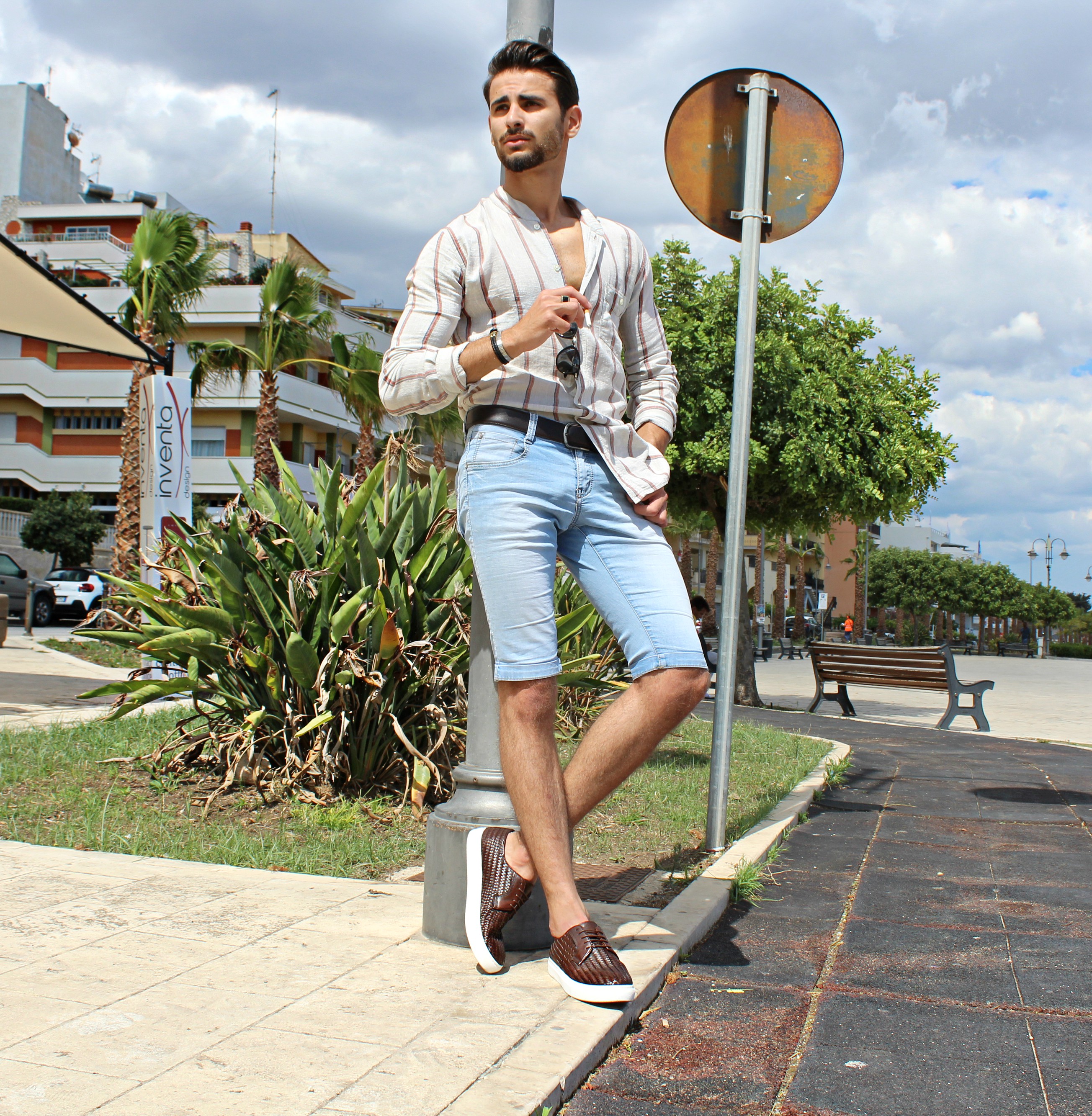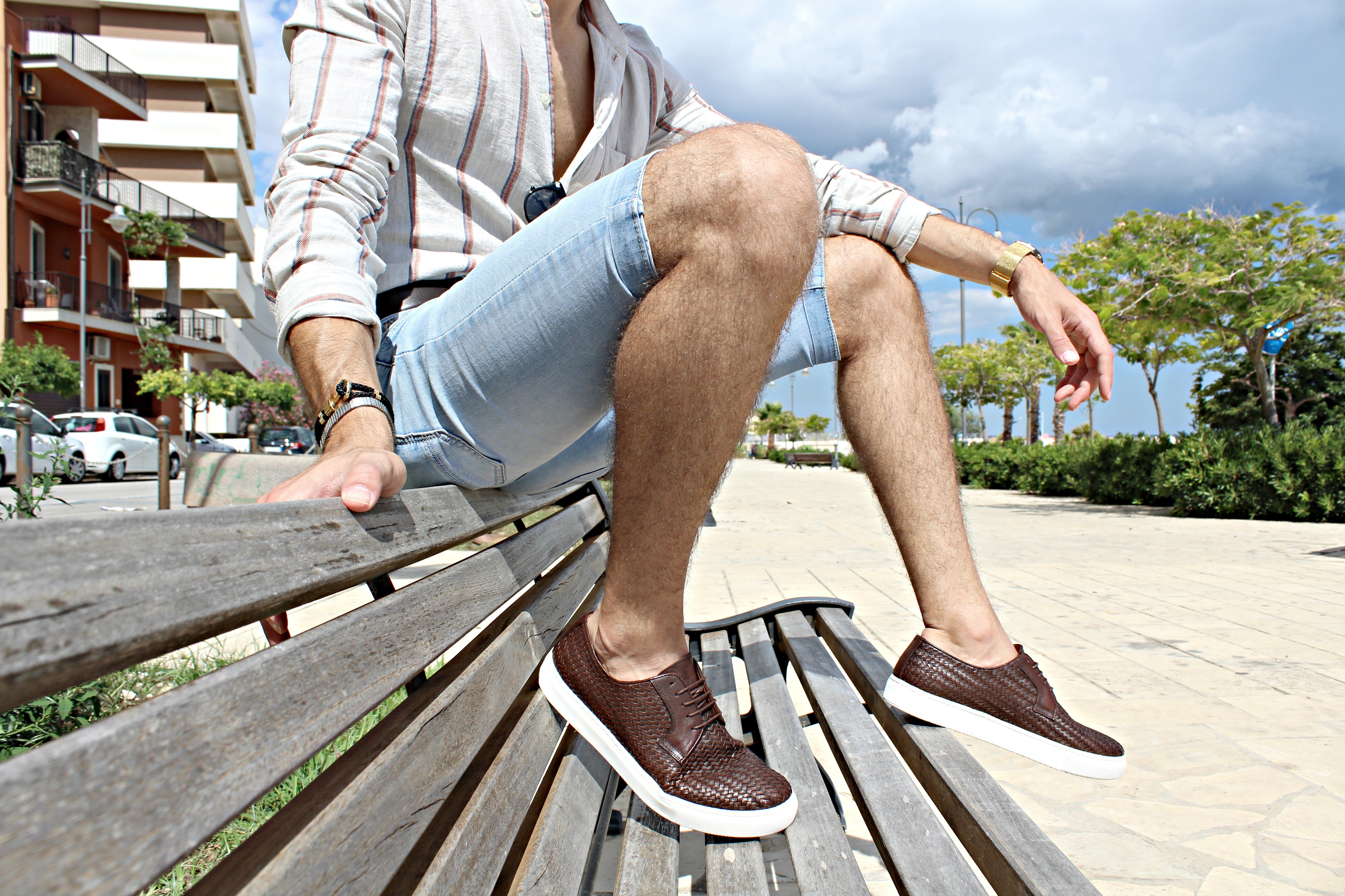 If you haven't had enough of my outfits, know that I'll be back soon with many other news, I also want to invite you to share my look with your friends on FB or Twitter through the social buttons that you find below, thanks for being with me , See you soon! 😉
YOU COULD BE INTERESTED ALSO TO: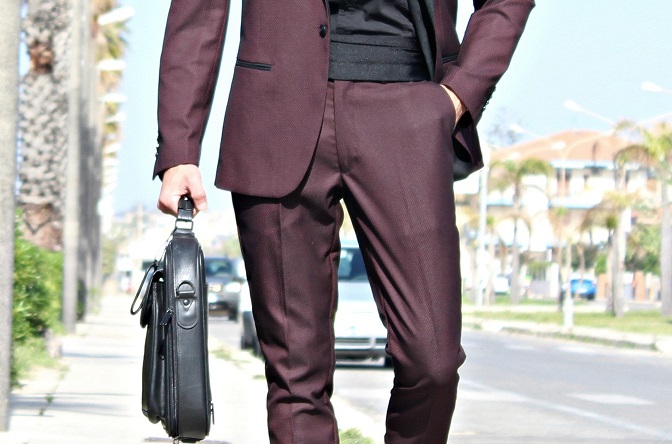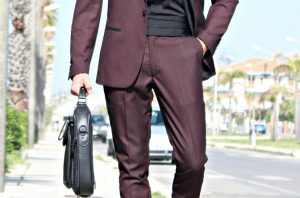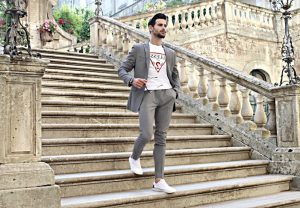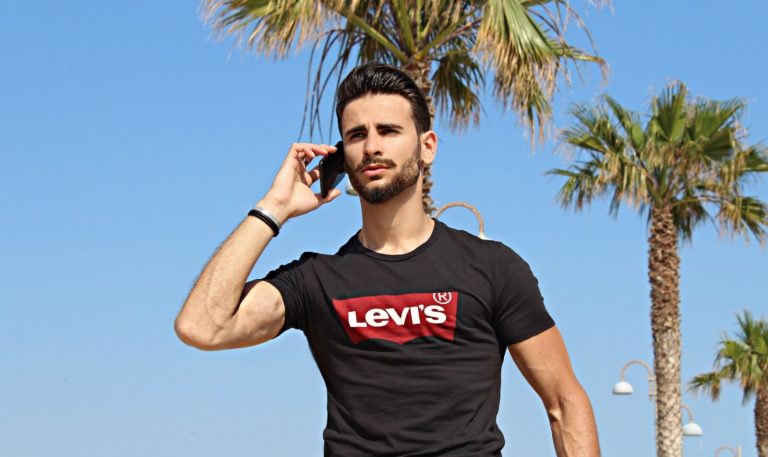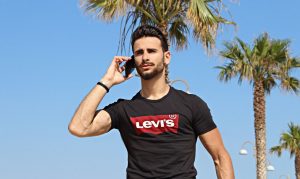 We are sorry that this post was not useful for you!
Let us improve this post!
Tell us how we can improve this post?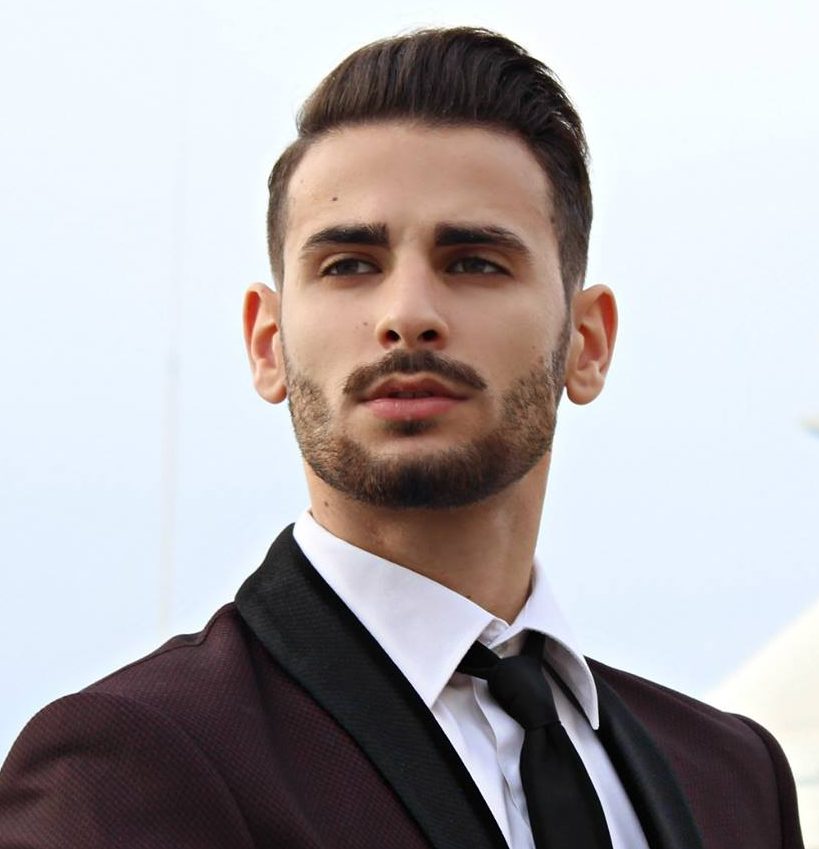 Hi, I'm Corrado Firera, digital entrepreneur and Italian blogger. I founded this website in 2017, since then I write fashion and lifestyle articles. To get further information about me or the web site, go directly to the "about me" section. Good continuation!!