Welcome to all our readers and fashionists from around the world with an interesting new article about street style look ideas for Spring 2019.
All the outfits are by our beloved fashion blogger Corrado Firera, thanks to which you can be inspired by the purchases of this new season, thus succeeding in appearing more fashionable than ever.
Take a look at the outfits and let us know what you think on our FB page!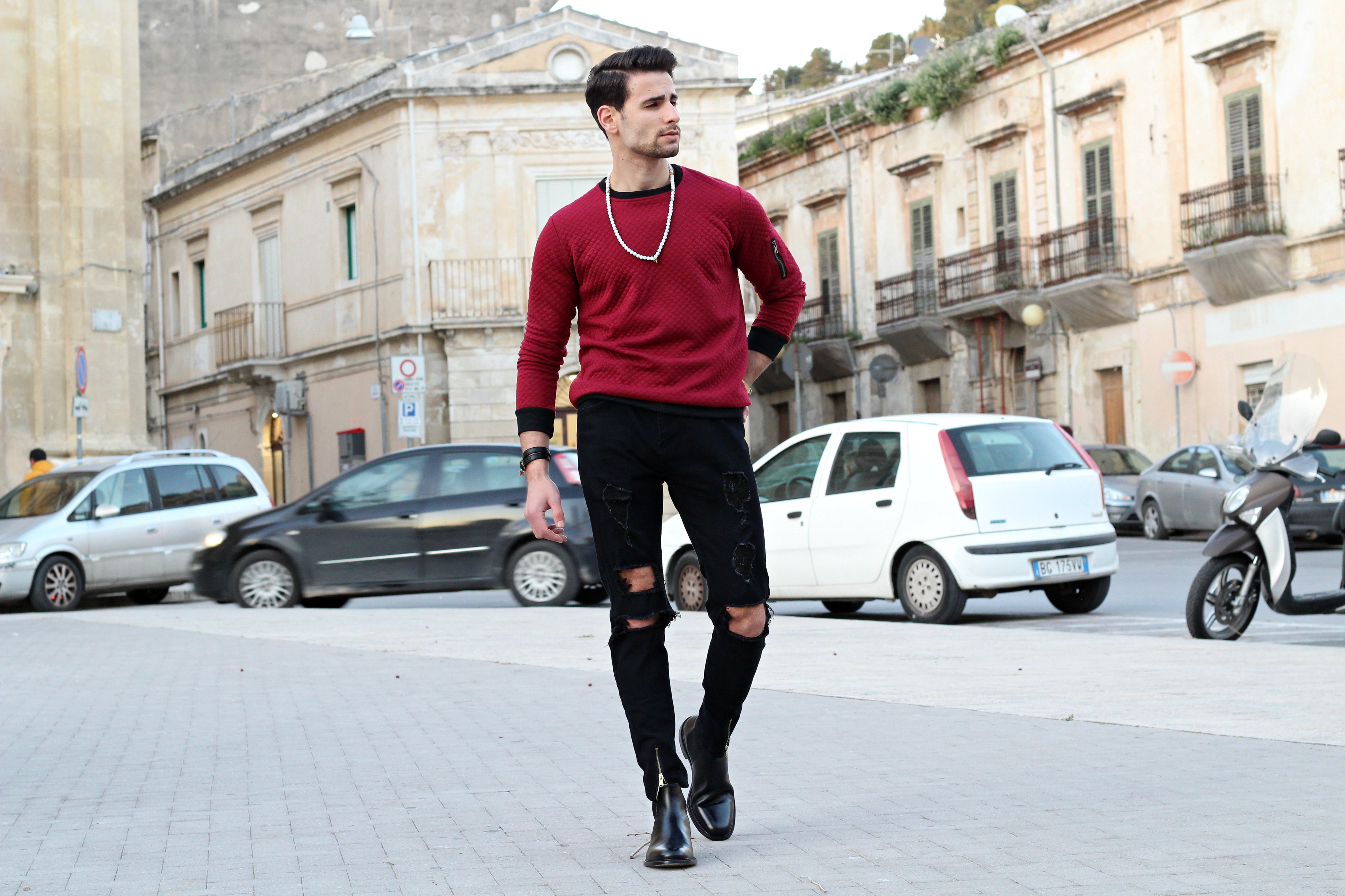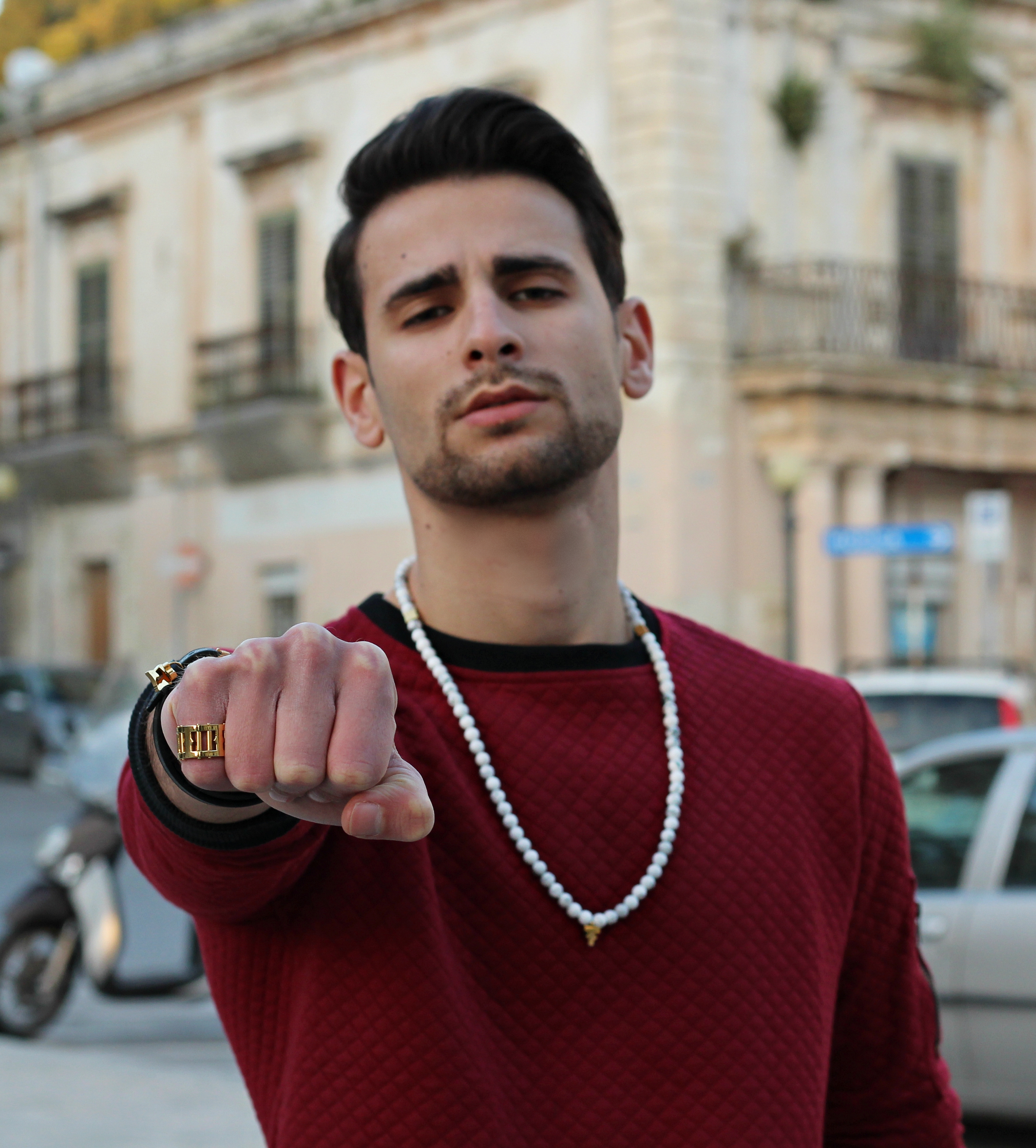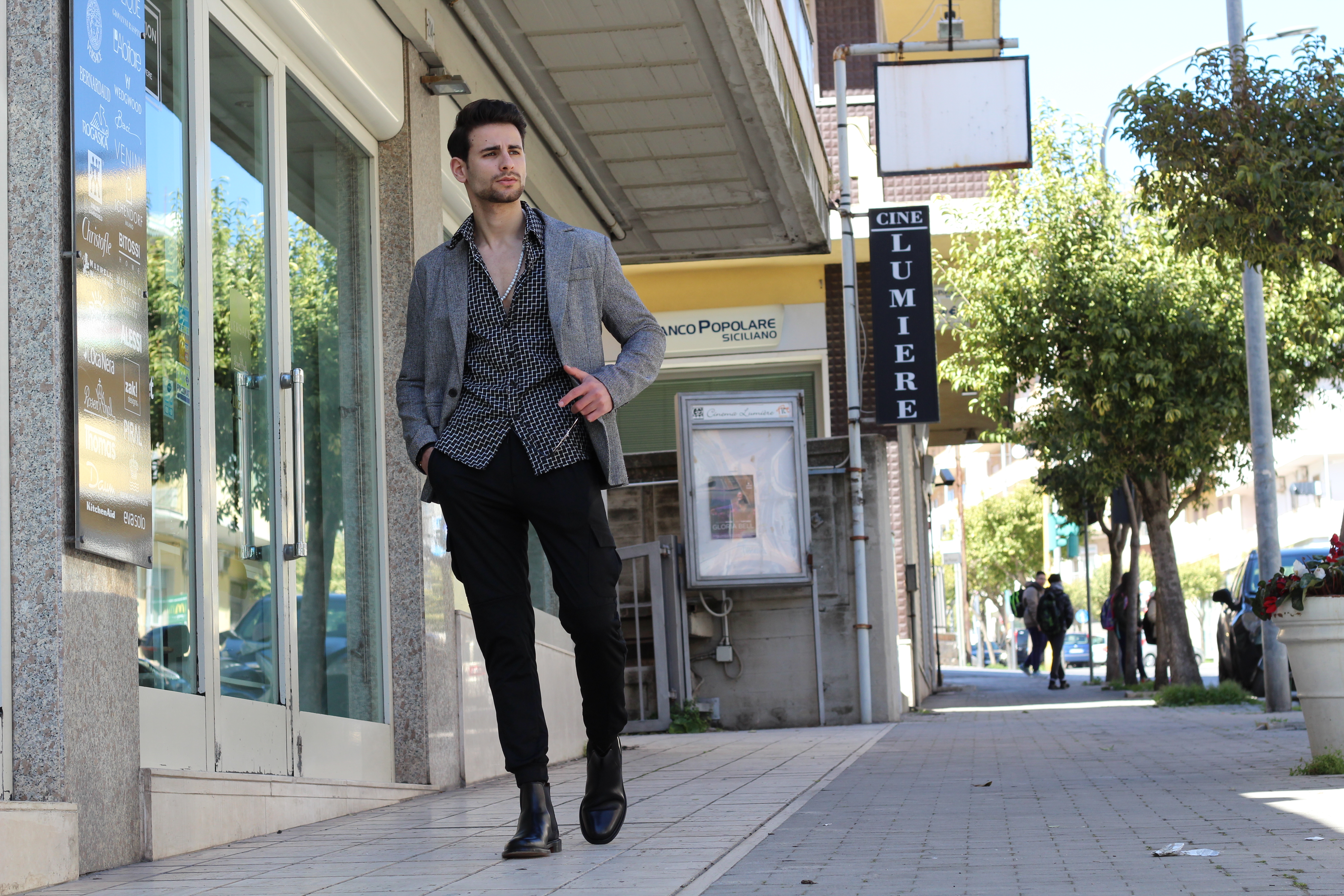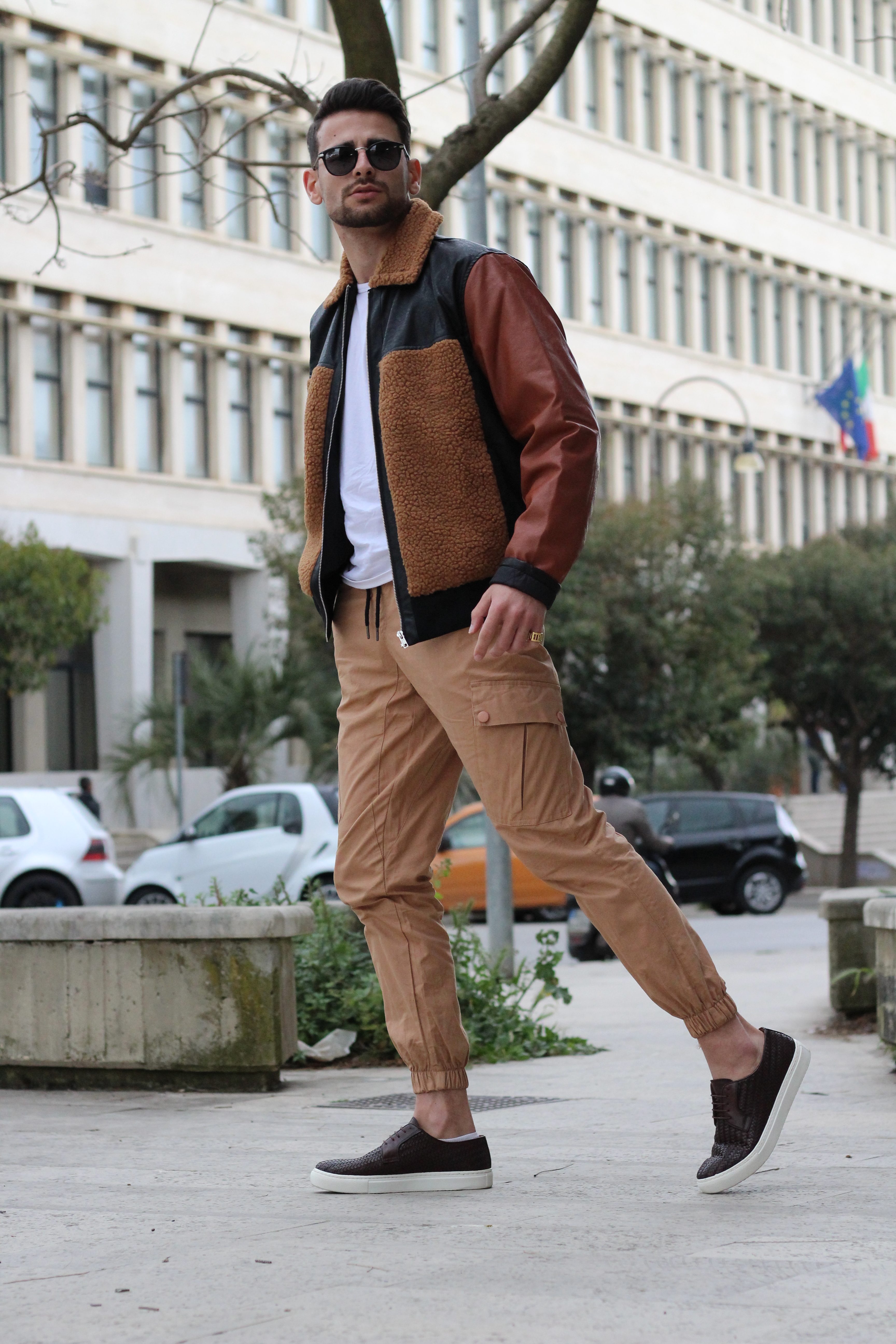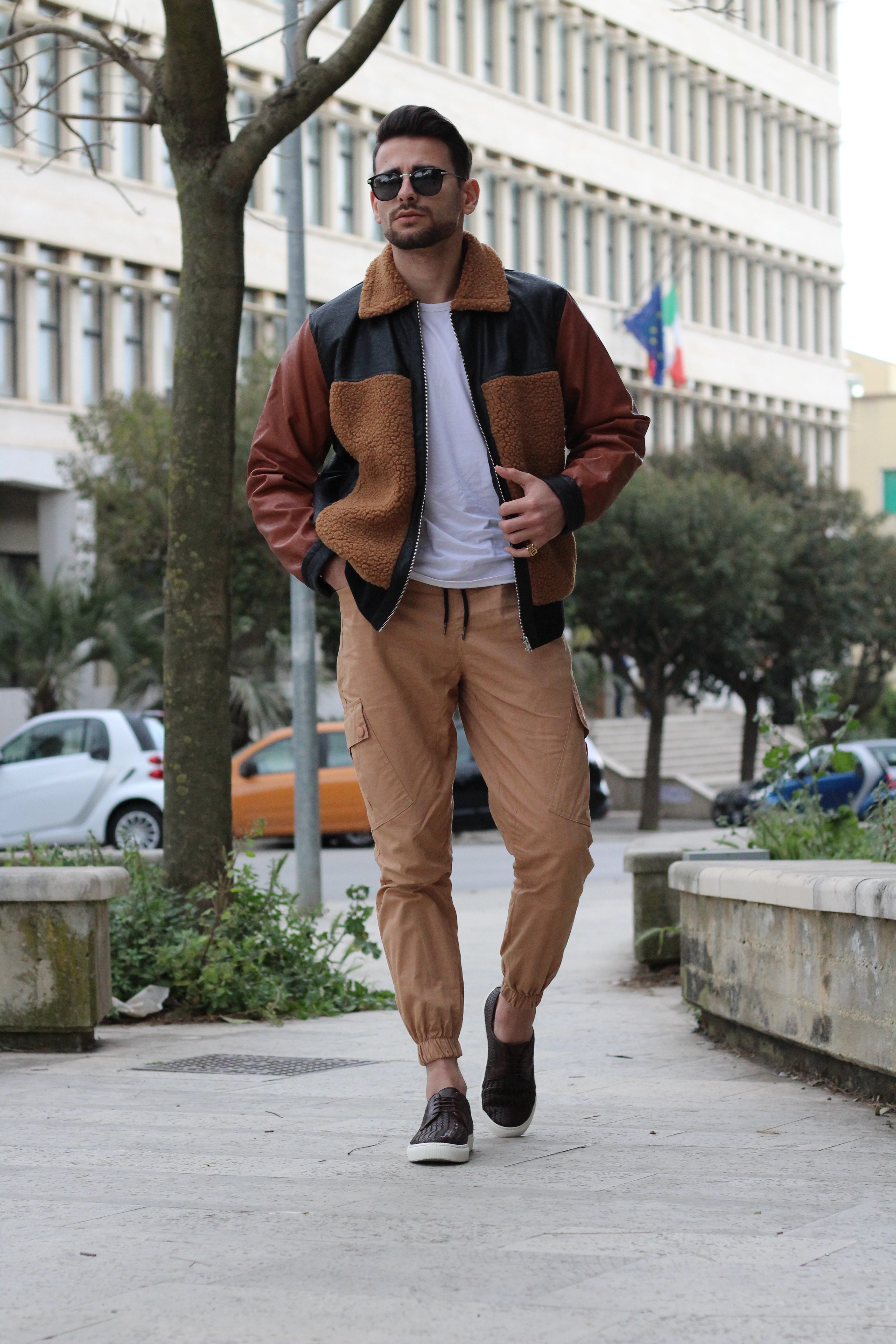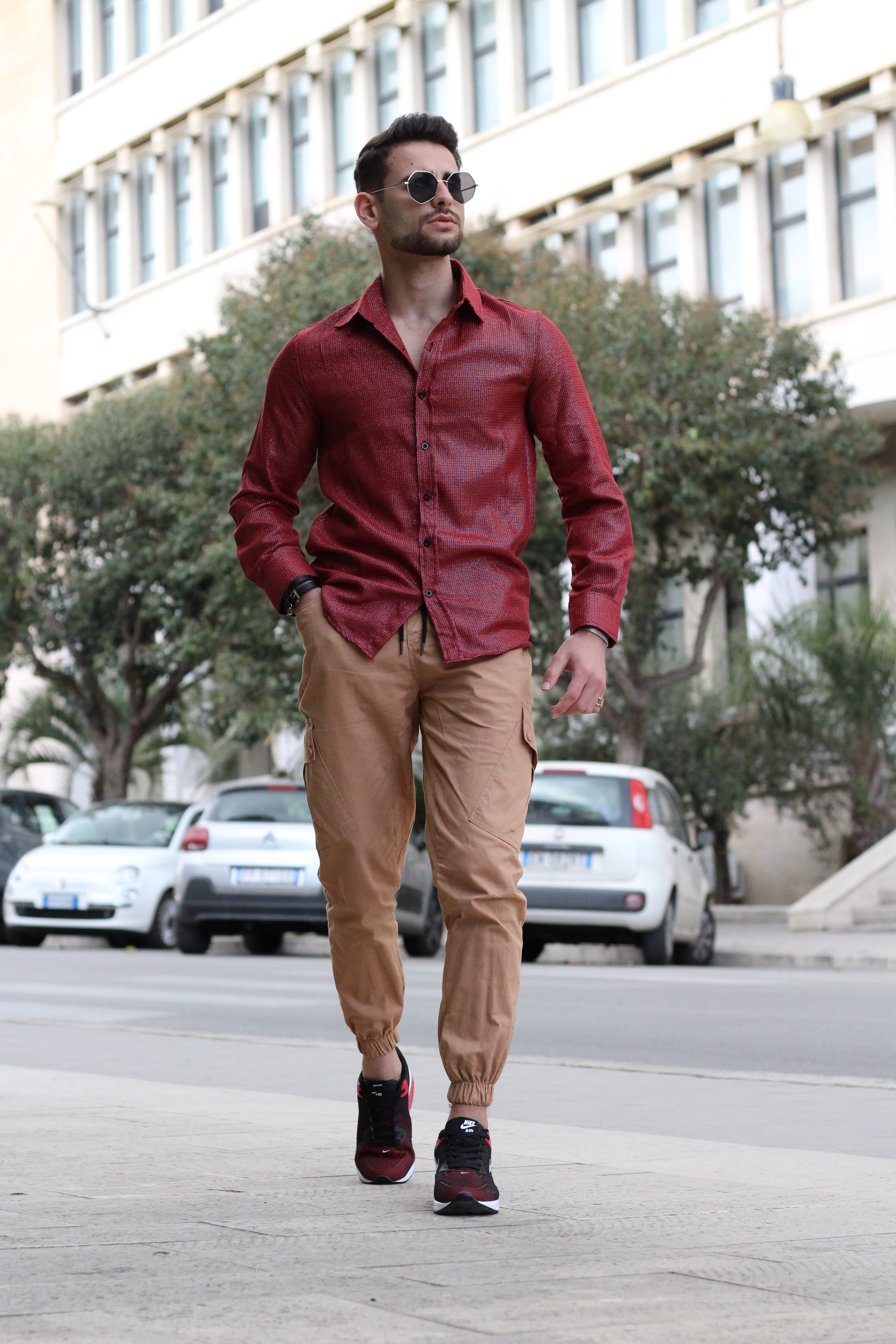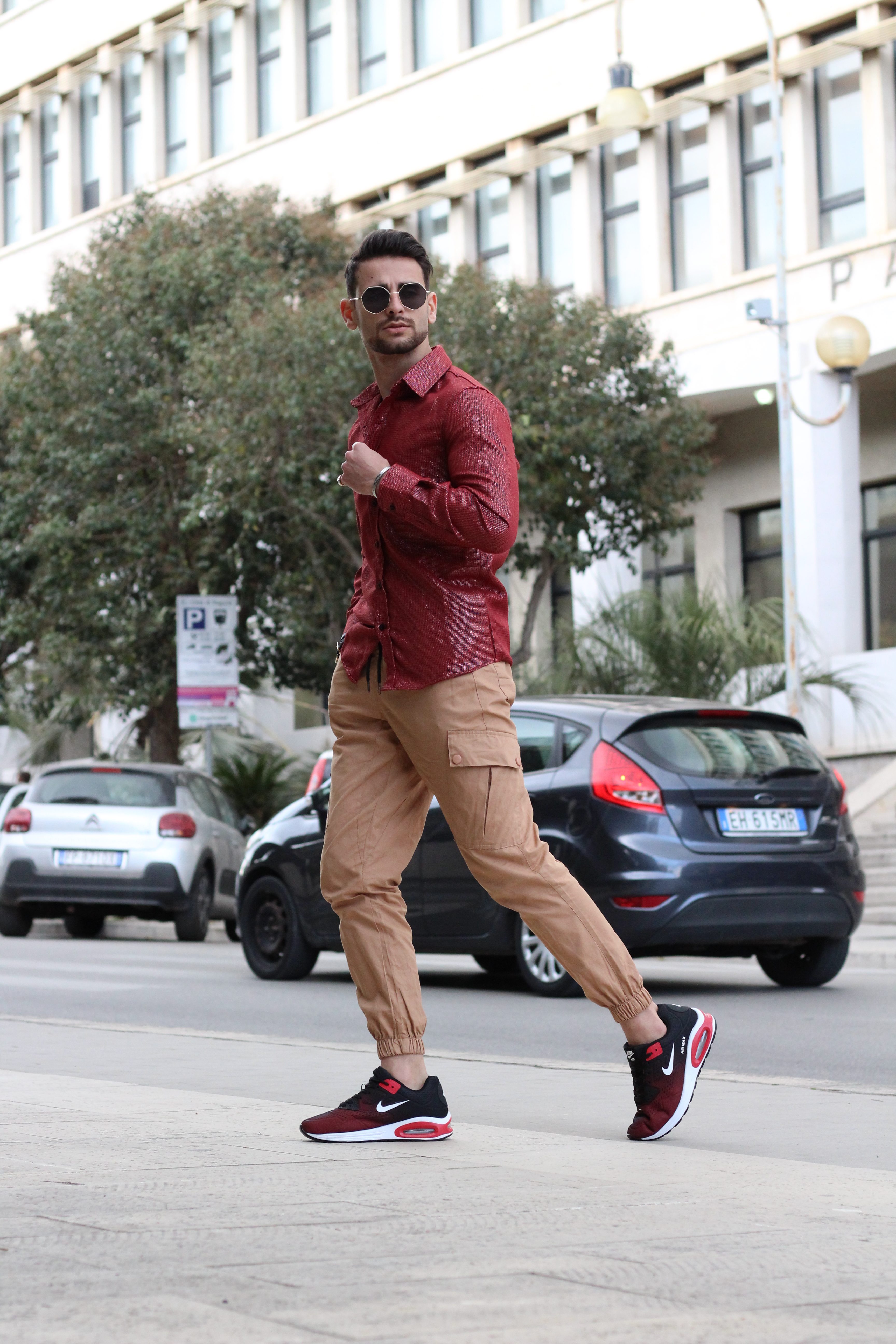 Thank you for being with us, the article on Spring 2019 street style outfits ends here, if you found it interesting, share it with your friends via the social buttons below and leave a like on our FB page to not miss the fashion news and trends, see you soon!
CF's Magazine
YOU COULD BE INTERESTED ALSO TO: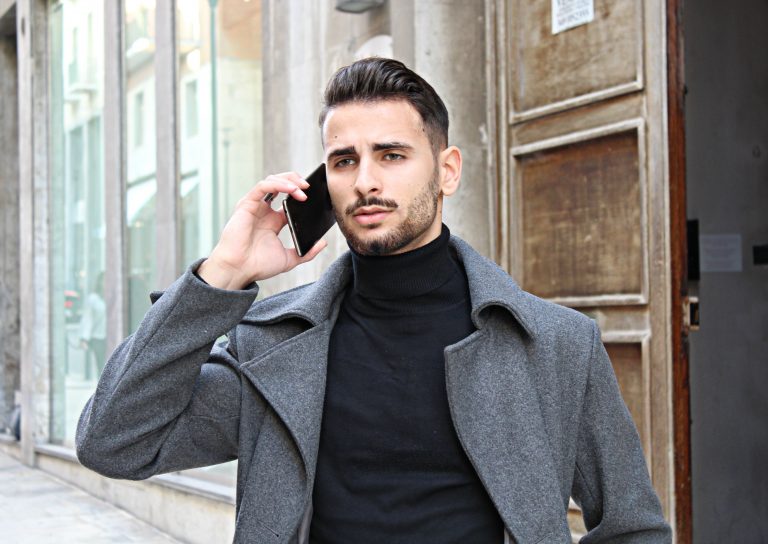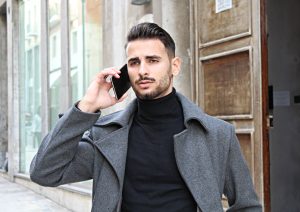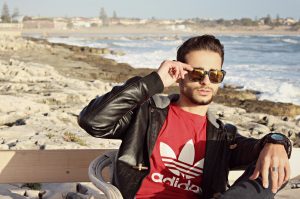 We are sorry that this post was not useful for you!
Let us improve this post!
Tell us how we can improve this post?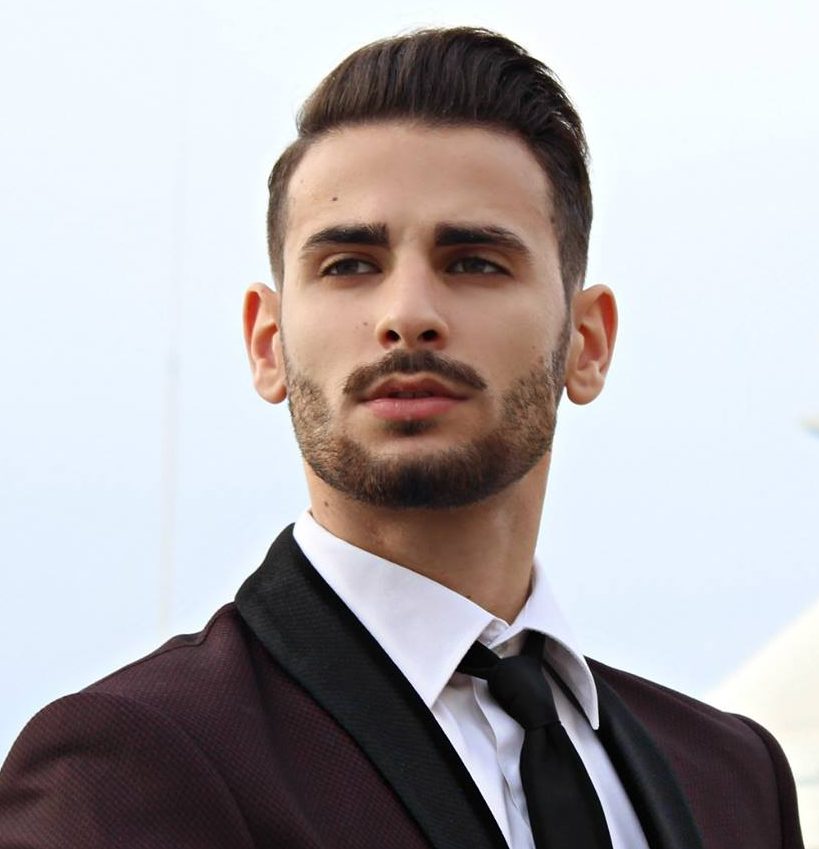 Hi, I'm Corrado Firera, digital entrepreneur and Italian blogger. I founded this website in 2017, since then I write fashion and lifestyle articles. To get further information about me or the web site, go directly to the "about me" section. Good continuation!!