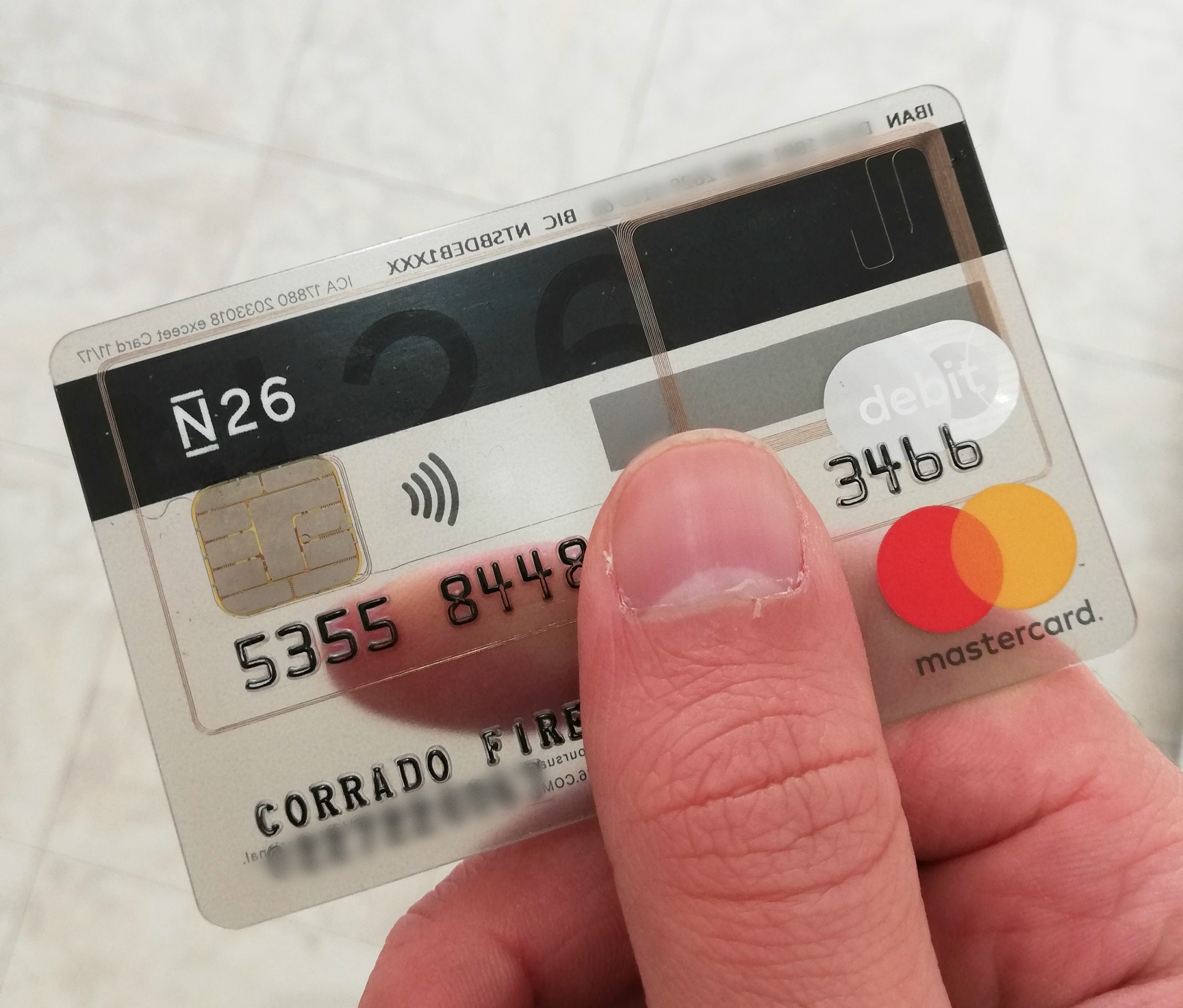 The N26 bank is today one of the best solutions as regards the salary credit or more generally money or online payments, and now we will see in detail why. We have had the pleasure of testing it for several months and we must say that it has turned out to be a completely unexpected financial instrument that has positively impressed us with its cutting-edge features, thanks also to its very intuitive official app.
What is N26
N26 is an account card that allows you to carry out normal financial transactions as you would any other bank but with differences, the first and most evident is that of being a fully digital and avant-garde account.
In fact, you can view your N26 account through the official app directly on your smartphone, where you can set the card pin or even the minimum and maximum withdrawable amount, or even activate and deactivate it as you like , things you couldn't do with a normal account card, which makes it really very interesting.
The N26 card is not a simple prepaid card because unlike the latter it has an IBAN, which is why we call it an account card. This feature makes it possible to use various financial transactions, such as making or receiving bank transfers from USA or abroad, crediting the salary from your employer and withdrawing it at any bank counter.
One of the features that arouse the most interest is the figures in relief, a predisposition that normally characterizes normal credit cards, this will allow you to rent cars or carry out activities for which it is usually necessary to have a credit card.
How to open an account on N26 bank
Opening an N26 account is very simple and intuitive, in fact, as the title suggests, you will only need 8 minutes to go directly to the official account opening page, which is why with this card you can say goodbye to long queues in front of the counters and to incompetence characterizes the offices of many banks.
Once you reach the official page you will need to click on the blue open account button. On the page that opens there will be questions, fill out the questionnaire with your personal details.
Afterwards you will be asked to send your identity document, you will just have to scan it and send the front and back photos, download the official application of the N26 card on your smartphone and send a selfie as proof of identity, the procedure is very simple and intuitive so we are sure you will not encounter any major problems.
At this point you just have to choose which N26 card you want sent to you via the address you indicated above, we tested the first one and it seemed really good, however, below you will find the differences with the N26 Black and the N26 Metal which should be the best in terms of services, as far as shipping is concerned you will receive your card within about 5 working days.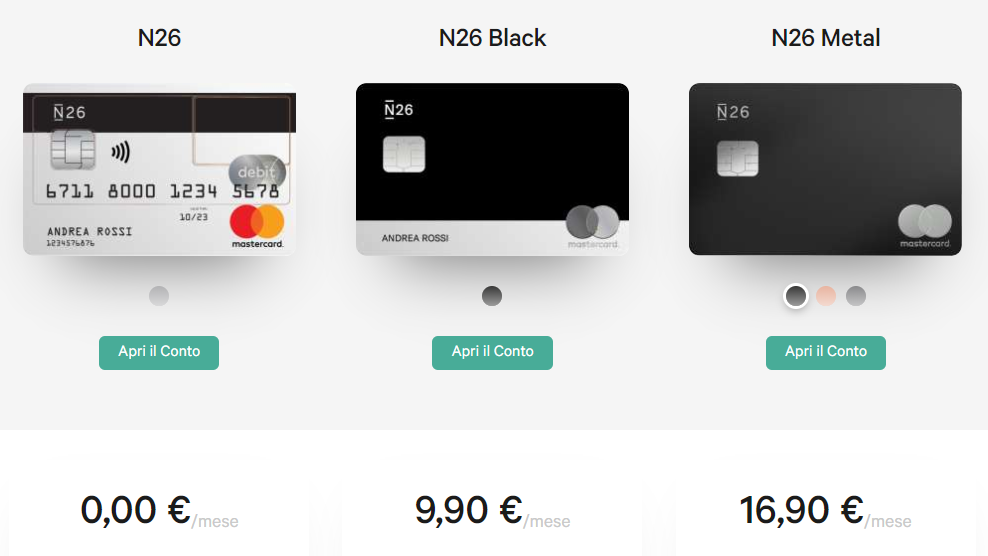 As for the costs, as you can see in the prospectus, the N26 Metal card is the one that does not include any type of cost in the case of: transfers, payments and withdrawals all over the world. As for the basic version on the one hand it is completely free, so you will not have to pay any monthly or annual fee to keep it alive and you can make free withdrawals throughout Italy and Europe but there may be commissions for transactions made outside the European Union.
We therefore invite you to consult this PDF for more information regarding costs.
You can open an N26 account from your smartphone or computer by going directly to the official page here.
N26 bank app, features and functionality
Returning instead to the app that we had mentioned before, there are to be listed the different strengths that make the N26 bank the future of traditional homebanking.
In particular with this fantastic app you can:
Pause foreign card payments
Pause online transactions
Pause withdrawals from ATM
Change the minimum and maximum withdrawal limits
Set and change the PIN
Ask for money from other N26 owners
Transfer money easily and instantly to other N26 owners
Check the income and expenses in a given period
Access by fingerprint
Pay via smartphone with Googlepay
N26 bank – Card limits
Equally important in an account card are the limits, and understand what the withdrawal, deposit and other limits may be advantageous to avoid incurring problems related to the use of the N26 card.
In particular, the limits imposed by N26 are the following:
Bank transfers to other N26 accounts via MoneyBeam cannot have an amount exceeding € 1,000;
Bank transfers to other banks' accounts via MoneyBeam must be less than 100 euros;
The total of outgoing transfers cannot exceed 50 thousand euros.
Withdrawals at ATMs less than 2,500 euros per day.
Card payments up to 5,000 euros per day;
Card payments up to 20,000 euros per month.
The only limits that can be changed directly by the app are therefore those relating to the withdrawal and the maximum and minimum daily payment which, however, cannot be exceeded as written above the 2500 euros.
Conclusions of this N26 bank review
Summing up then, the N26 bank is more than a prepaid card, it is like a current account at hand, managing your account becomes very simple and you can finally avoid waiting for hours in the bank to make a transfer.
We found the registration process very simple and the app cutting-edge and intuitive, it all seemed very safe and reliable, we are still holders of an N26 account card (as you see in the cover image) for the high quality of service. For young people who do not want to go to the bank and prefer to manage their account with a high quality home banking experience, this is definitely the definitive option for you, so we can highly recommend opening the account with N26 bank.
We remind you that you can open an N26 account from your smartphone or computer by going directly to the official page here.
Thank you for being with us, this review about the N26 bank ends here, if you found it interesting, share it with your friends via the social buttons below and leave a like on our FB page to not miss the new articles we are preparing for you, see you soon!
CF's Magazine
YOU COULD BE INTERESTED ALSO TO: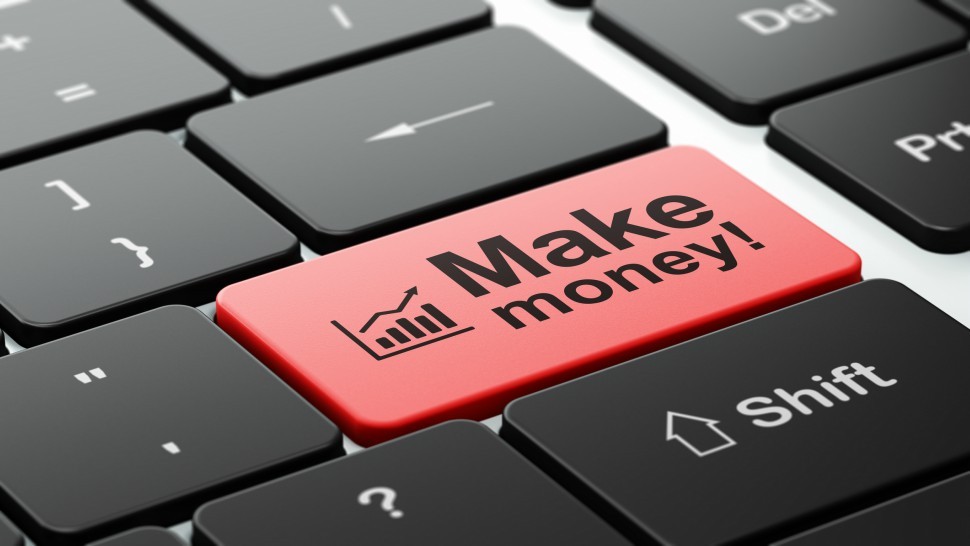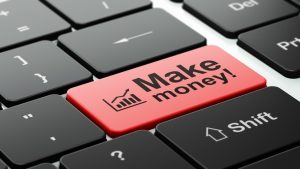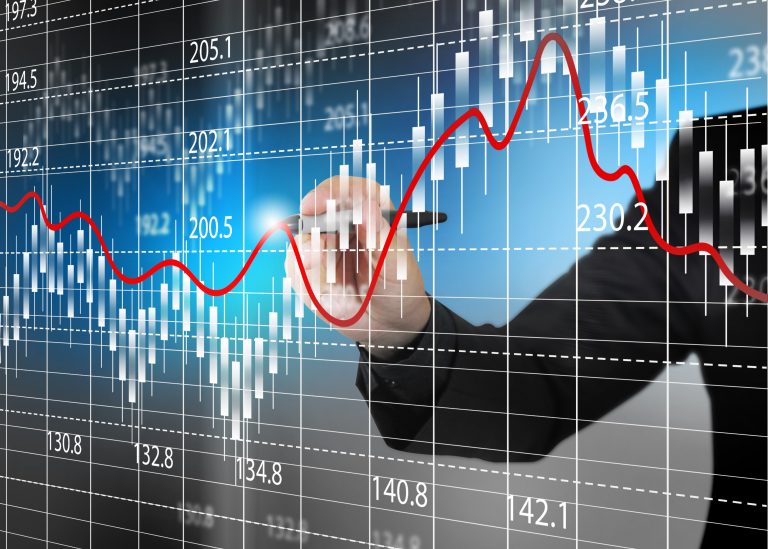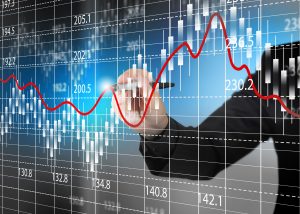 We are sorry that this post was not useful for you!
Let us improve this post!
Tell us how we can improve this post?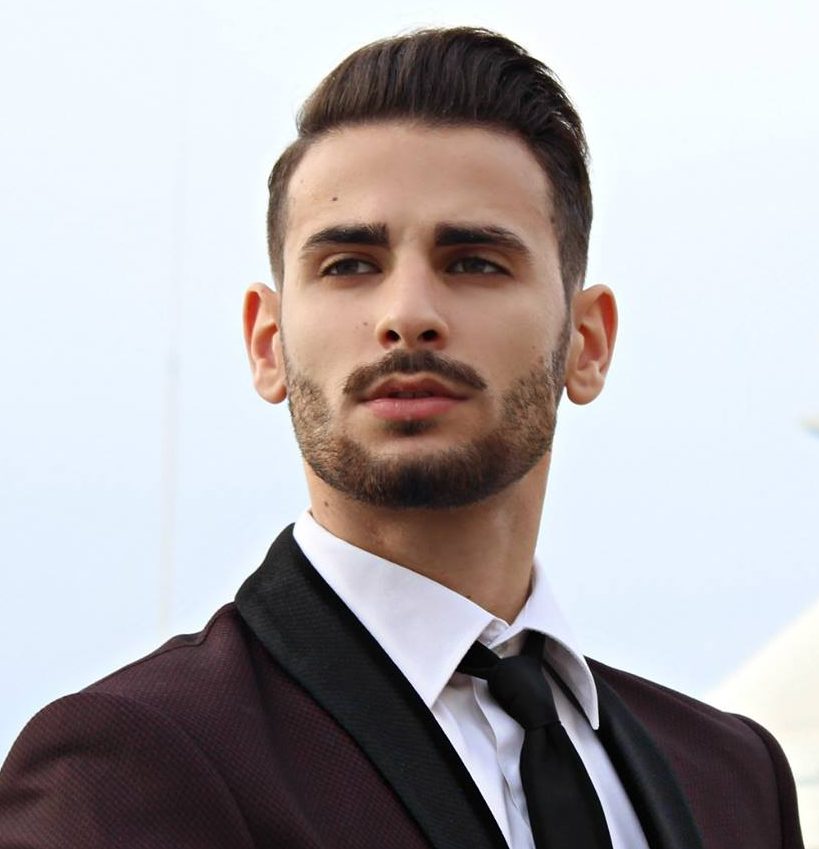 Hi, I'm Corrado Firera, digital entrepreneur and Italian blogger. I founded this website in 2017, since then I write fashion and lifestyle articles. To get further information about me or the web site, go directly to the "about me" section. Good continuation!!