The outfit is an essential element for the sportsman. It must allow him to practice his activity safely, without hindering his movements, but also with an optimal comfort. This is why it is necessary to take the time to compare the different models offered, especially in terms of their composition. The nature and quality of the fabric are indeed crucial points that will fully contribute to the performance of the athlete. Explanations.
The point on the different materials of sportswear fabric
Each sportswear fabric has its own characteristics. It is advisable to study them carefully in order to opt for the one that perfectly meets the expectations of a sportsman. In general, it must be comfortable, elastic but also have thermal properties, especially for winter sports. These characteristics are found in particular in fabrics Made in Italy, known for their high quality.
It should be noted that there are two main families of materials.
#1 Natural materials
There are many natural materials that can be used in the design of sportswear. We can mention in a non-exhaustive way:
wool, including Merino wool which is softer but also breathable, temperature regulating, water resistant…;
the Tencel (or Lyocell), certainly less known but which also has many qualities. It is indeed soft, flexible and breathable;
hemp, which is the oldest natural fiber in the world. Sturdy and durable, it is very comfortable and provides good temperature regulation.
#2 Synthetic materials
In addition to natural materials, sportswear can also be made with synthetic materials, including :
polyamide, which allows for optimal wicking of perspiration due to its superior quality;
elastane, which is highly prized for its great elasticity as well as its resistance;
Supplex, a blend of polyamide and elastane, which is highly breathable;
Lycra, which offers both a very good support but also a great freedom of movement thanks to its stretchy virtues.
#3 Smart sportswear
Innovations have made it possible to develop new generation technical materials that contribute to improving the performance of athletes.
These materials can indeed regulate body temperature, evacuate heat, eliminate excess perspiration, filter ultraviolet rays, reduce friction … They are also comfortable and soft to the touch!
The materials to choose according to the sports activities
Each activity requires an adapted clothing material so that the athlete is in optimal conditions, both in terms of safety and comfort.
Thus, elastane remains recommended for intensive sports, such as fitness or running (for which polyamide is also indicated). For low impact activities (yoga, Pilates…), it is better to choose natural and breathable fabrics, such as cotton, hemp or Tencel.
Finally, for outdoor sports, it is advisable to opt for a breathable fabric that regulates temperature, such as wool (including Merino) or polyamide
We are sorry that this post was not useful for you!
Let us improve this post!
Tell us how we can improve this post?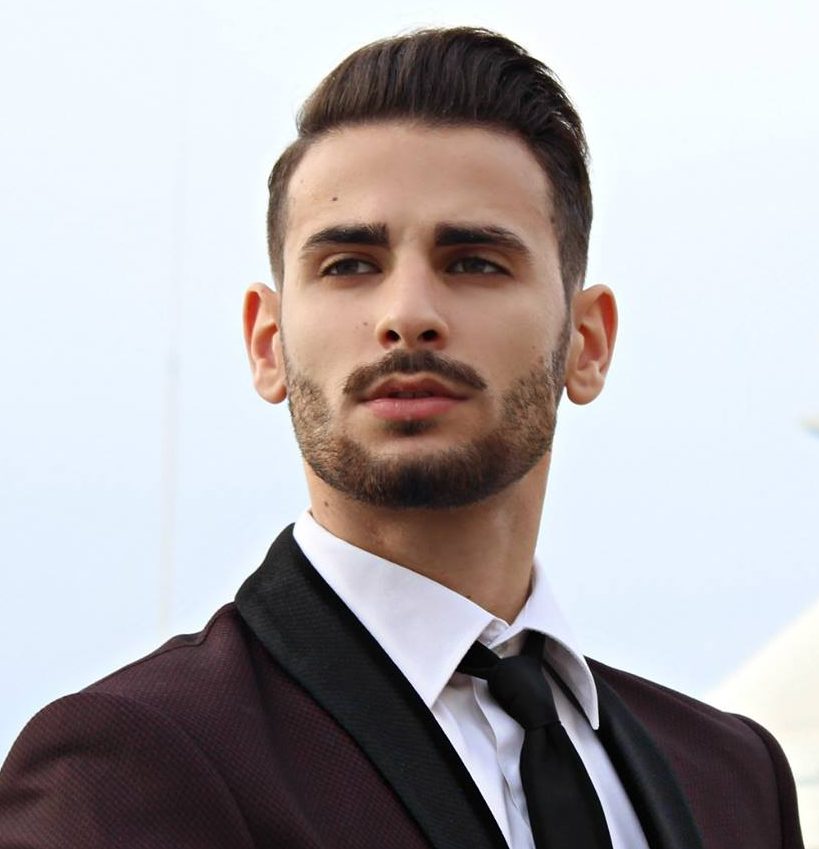 Hi, I'm Corrado Firera, digital entrepreneur and Italian blogger. I founded this website in 2017, since then I write fashion and lifestyle articles. To get further information about me or the web site, go directly to the "about me" section. Good continuation!!