Kim Kardashian never ceases to amaze us with her looks, that's why I decided to create a gallery entirely dedicated to her and her style.
Her outfits are always very extravagant, but this is perhaps one of the features that has led her to be one of the most famous celebrities in the world and undisputed queen of social networks with over 100 million followers only on Instagram!
And what do you think? take a look at the looks and share them with your friends!
Don't miss the news of the most beloved celebrities in the world, give a like on the Facebook page of this magazine and stay tuned with us!
We are sorry that this post was not useful for you!
Let us improve this post!
Tell us how we can improve this post?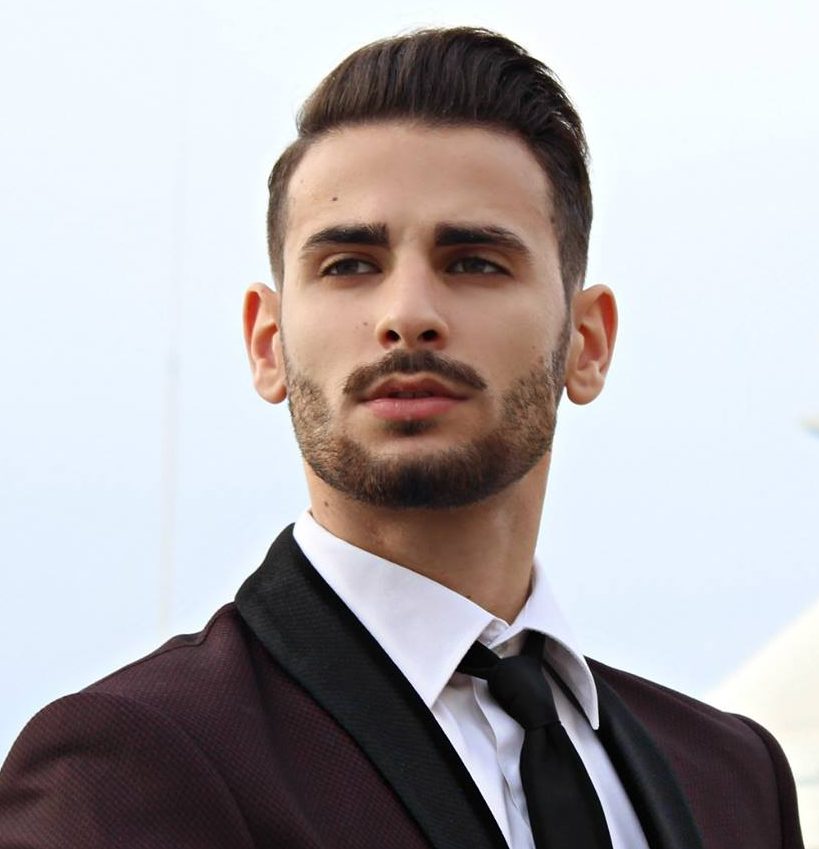 Hi, I'm Corrado Firera, digital entrepreneur and Italian blogger. I founded this website in 2017, since then I write fashion and lifestyle articles. To get further information about me or the web site, go directly to the "about me" section. Good continuation!!