With the arrival of winter you have to give a touch of restyling to your wardrobe and the trends for the winter 2018/2019 seem to disengage from what we have seen before except for some cases that we will see below.
Pinstriped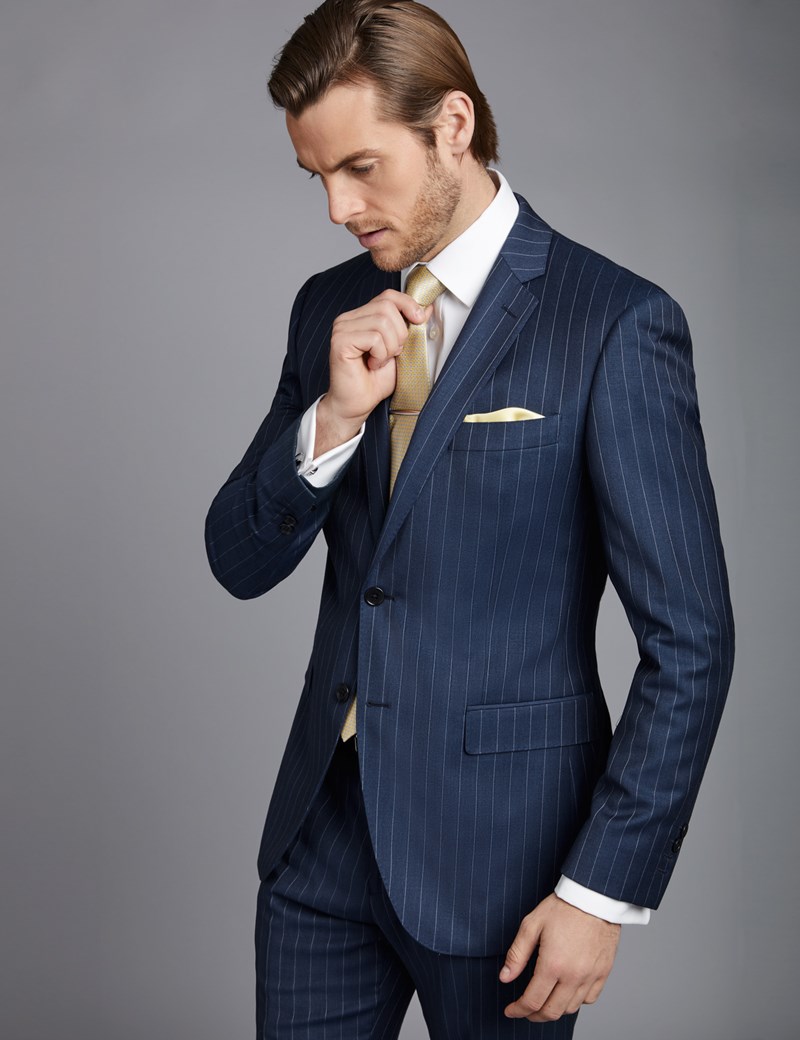 The pinstripe will be the new fashion trend for the winter 2018/2019 although more than new we could say that it is a recycling of the old one but in a modern key, after all the pinstripe is a timeless classic up to the present day, and with some little tweaking will surely be much loved by the male audience.
Tartan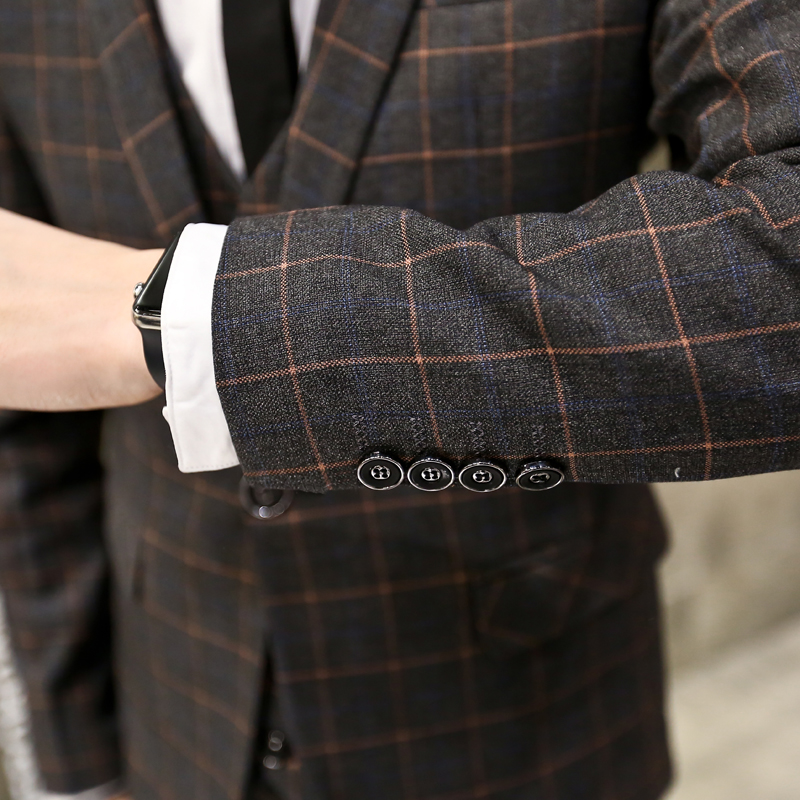 The Tartan, as we saw in the previous articles, dominated the fashion scene this year and is also confirmed for the winter a trend that no one is willing to give up yet, so for lovers of squares not desperate!
Aviator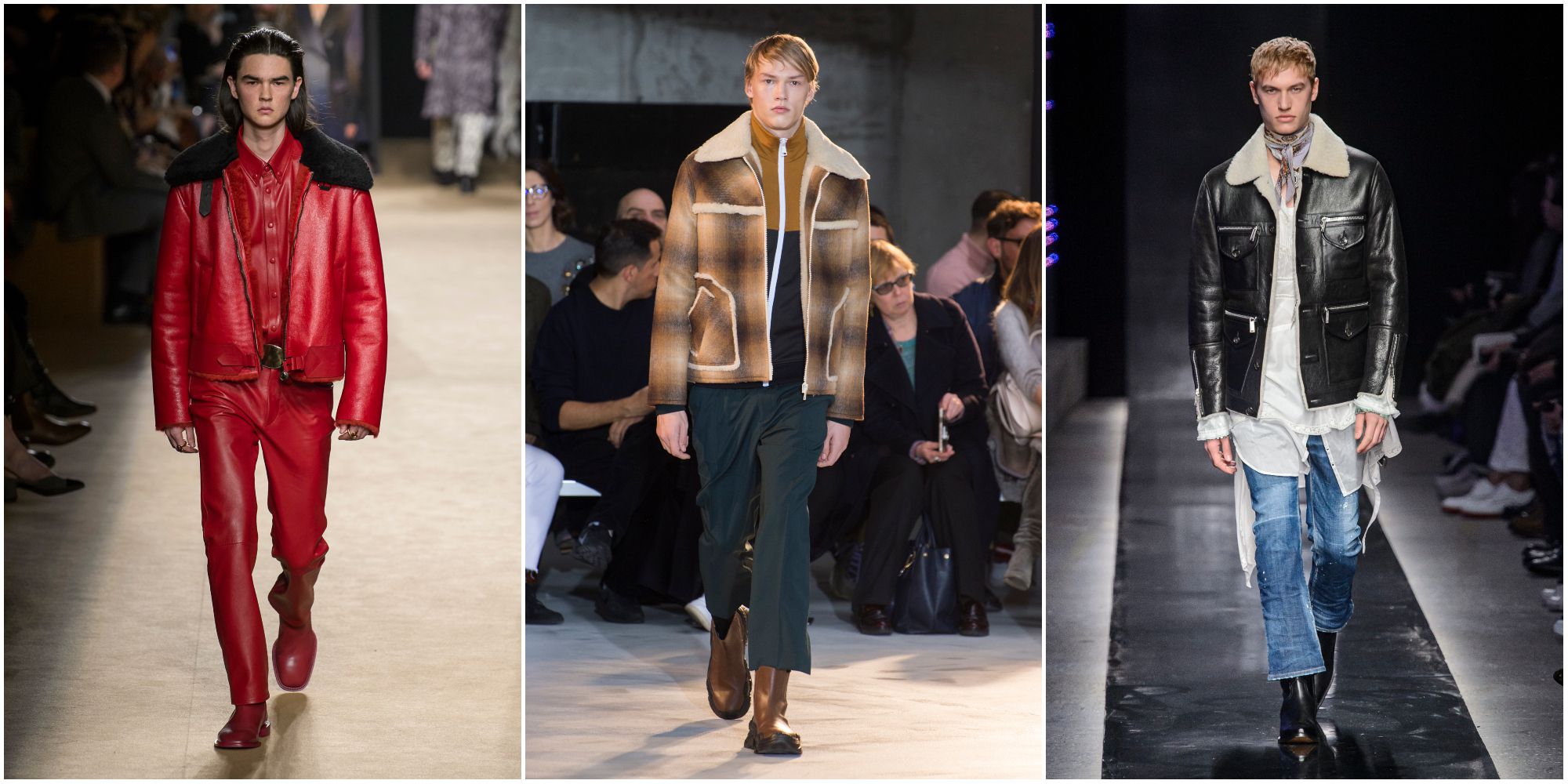 Do you remember who were the firsts to wear leather jackets? They were the aviators with what were then called "Flying Jackets" later in 1928 the Perfecto was created which gained popularity especially among motorcycles but now it is enough to talk about history, the point is that the aviator will be the new fashion trend this winter for every man attentive to style, from DSquared2 to Roberto Cavalli, are in many brands to propose it as the super cool item of the moment.
Parka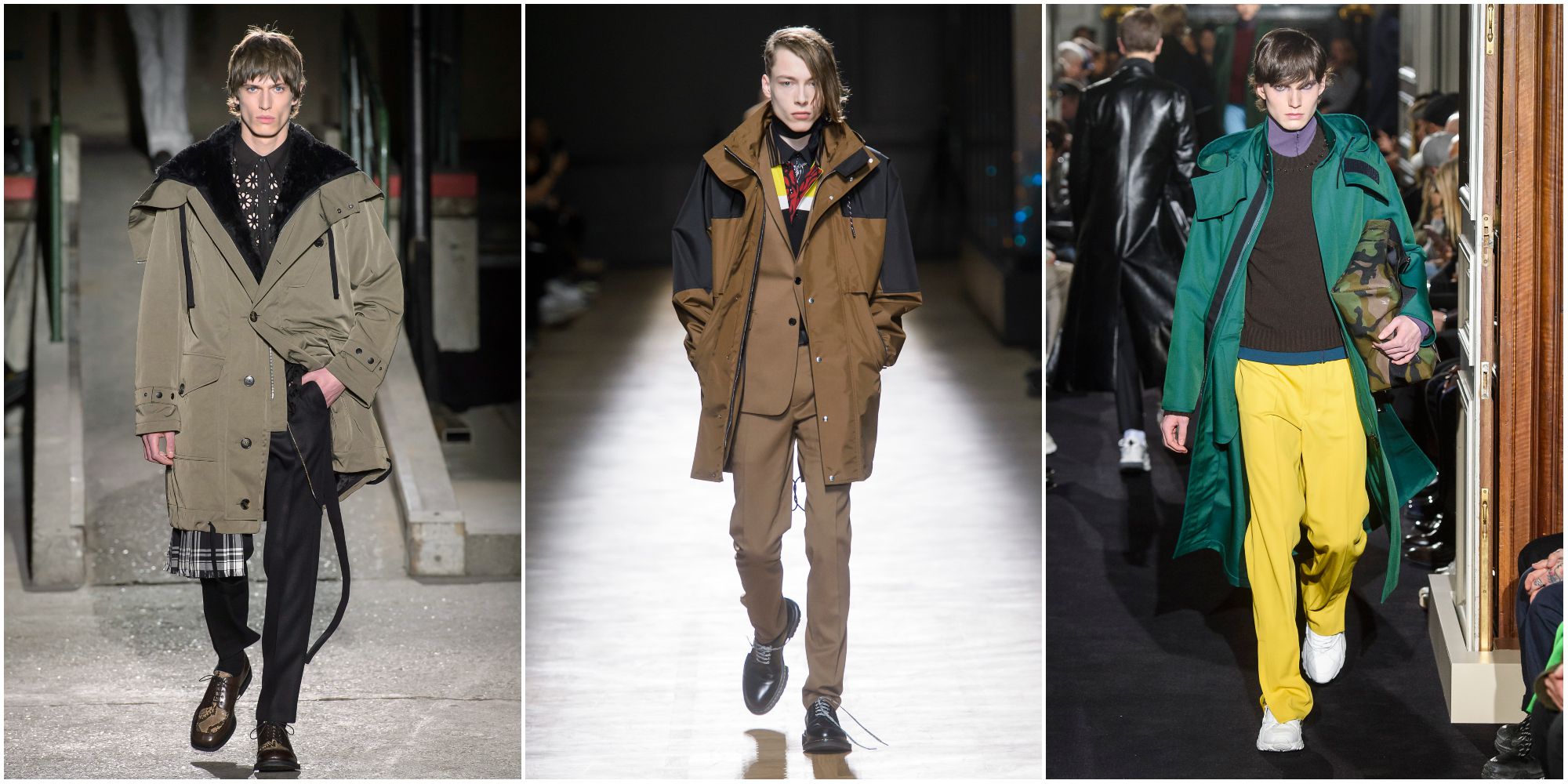 The Parka to tell the truth is a piece of clothing that we have often seen the last winters, however, the designers propose it again for this winter even in combination with formal outfits.
Leather Trench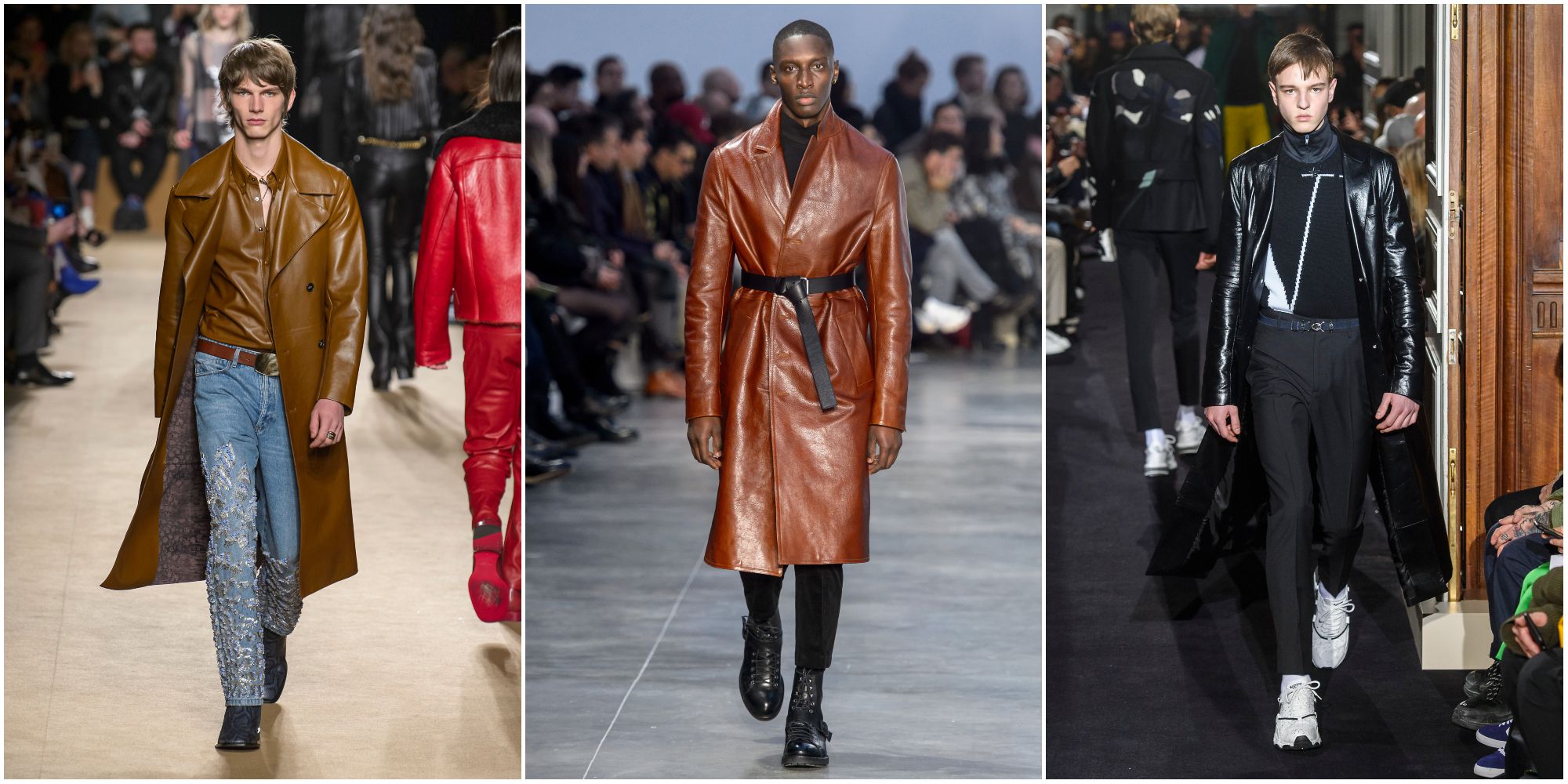 One of this fashion's winter outerwear is the leather trench coat, which can also be adapted to a casual-chic look and oxford to the feet for a decidedly cooler charm.
Printed clothing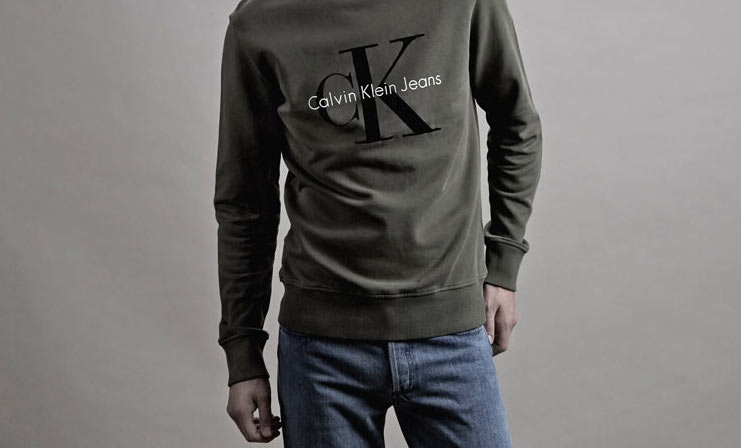 We called it so, "Printed clothing", the fashion trend that will not stop even this winter. Today everything must be printed and evident by the t-shirts, especially the wide ones, to the jackets, no one can do without the logos on their clothing.
Thanks for being with us, share the article with your friends and leave a like to our FB page to stay up to date with the latest trends, see you soon!
We are sorry that this post was not useful for you!
Let us improve this post!
Tell us how we can improve this post?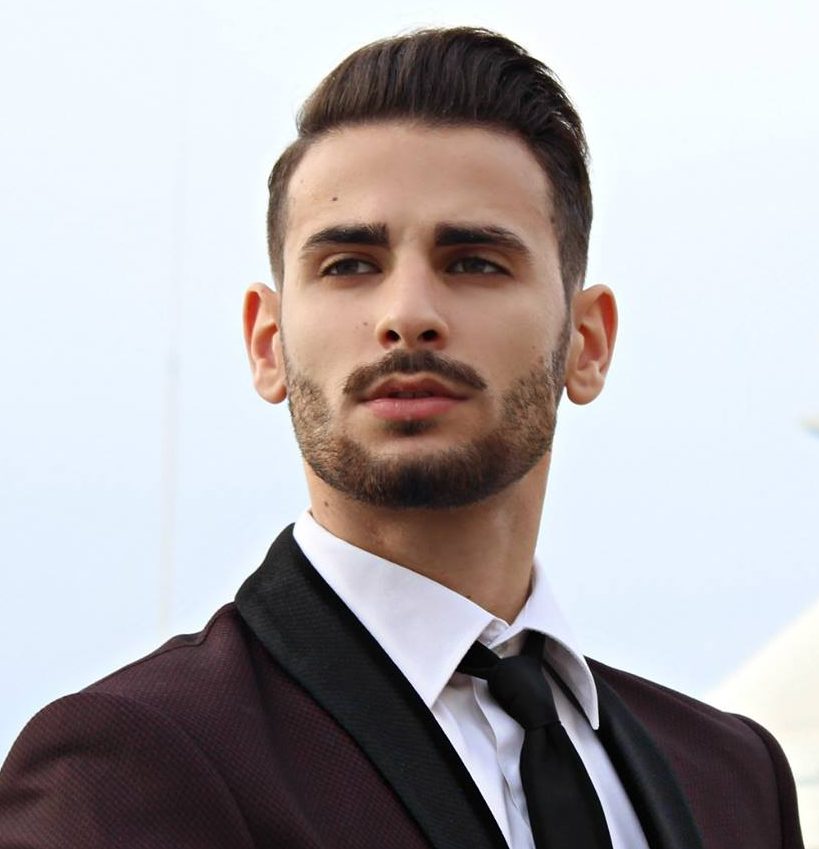 Hi, I'm Corrado Firera, digital entrepreneur and Italian blogger. I founded this website in 2017, since then I write fashion and lifestyle articles. To get further information about me or the web site, go directly to the "about me" section. Good continuation!!