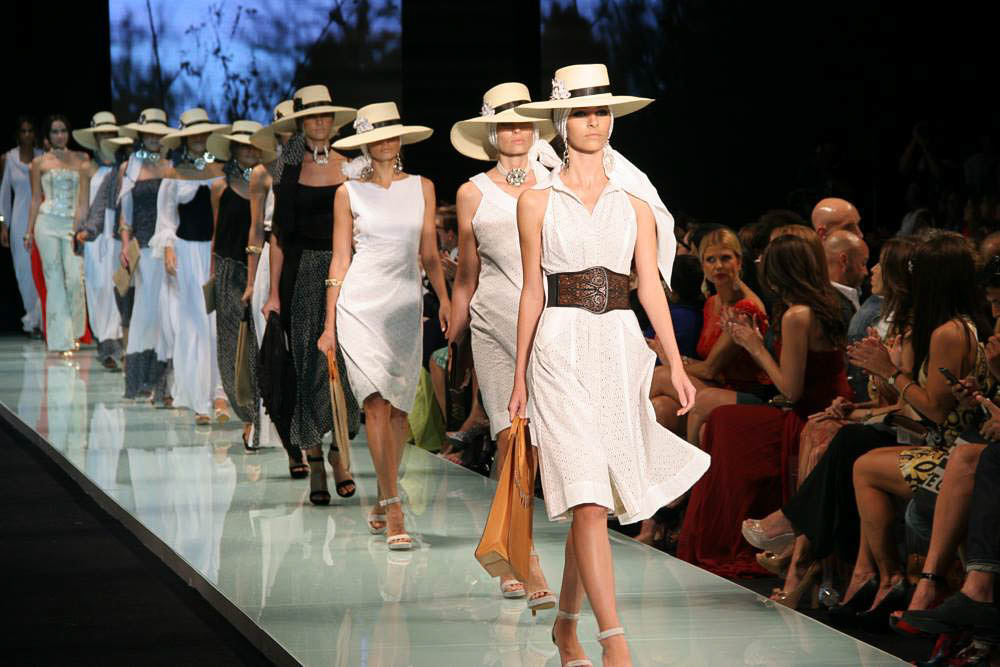 Welcome back to CF's Magazine, for some time we have been receiving emails on how to become models or what are the physical rules for becoming a model, with sometimes very strange messages, such as what Sara sends us:
"Hi, I read your articles on how to become a model, I recently went to ***, a fashion agency in Milan and was told that even though I am very beautiful and tall (176cm) I do not go good for their standards and preferring to work with girls from Eastern Europe, in the past other agencies told me the same, can you CF's Magazine explain me why I can't get a contract with a serious agency? kisses from Milan ".
This is the e-mail of one of our dear readers who, as you understood from her words, modeling today has become much more difficult than you might think, and many of you write to us asking us for information on how to proceed.
Dear Sara, dear readers, first of all we thank you for your emails, know that we all read you, and we are also here to answer your questions, and help you achieve your dreams!
First of all for those who have not done it yet, read our guide on how to become a model by clicking on the image below: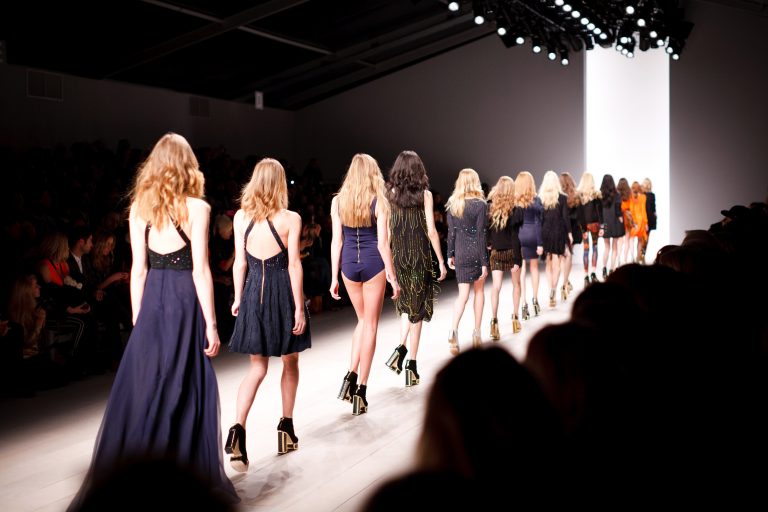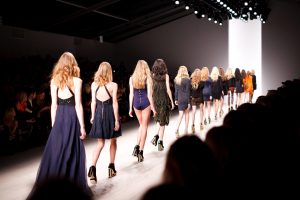 Coming back to us, as we said, becoming professional models is becoming really very difficult, and so many are wondering why it is so difficult today when until recently it was enough to take a trip to Milan to be noticed by someone and sign an important contract .
The first reason is clearly competition, it is clear that today the latter can be found in every sector and in some more than others. In fact, many today wish to want to make models, photomodels and wearers, this because they are influenced by television and by the perfect life that the latter flaunt through social media.
Today, therefore, there is an amplified view of what modeling can do to young people, including fame, money, and the beautiful life, without however anyone ever dwelling on the negative aspects of this profession thus bringing the competition and therefore the aspiring models to an ever increasing number.
Before continuing explaining why becoming models today is so difficult it is good that you know what are the negative aspects of undertaking the model profession. First of all, for women the career already ends very early in their 30s, while for men a little luckiest it can last up to 40 years. Secondly the models do not have a fixed salary, a month you could earn several thousand euros while the second month you could remain empty-handed.
Becoming a model or even a photomodel brings you to travel and if on the one hand it may seem a nice thing on the other hand try to imagine during the fashion week period traveling from one capital to another with sudden temperature changes and jet lag.
Not to mention that the profession of model inevitably leads you to neglect the family and all those affections that one day you might even regret having neglected.
These are just to name a few, but you are smart enough to understand that career as a model is not for everyone, but only for those girls and boys who really have a passion to be able to overcome the obstacles that this profession brings you to meet.
Furthermore, we must also consider the globalization that has invested our society at every level of the economy, in fact, in addition to internal competition, there is also external competition which in this case translates into the thousands of boys and girls who come from abroad and who often find themselves in difficult economic conditions that come here in Italy with the dream of becoming models and thus being able to improve their quality of life.
Fashion agencies very often want to work only with foreign girls from Eastern Europe, the reason is that the latter have a very different culture from the Italian one, foreign girls are in fact much more enterprising and willing to travel for casting and on call unlike the Italians who need parental consent before taking a step, it is also known to all the overwhelming beauty of the girls of the East, generally very tall and with the hard features typical of models that are very fashionable today.
If you really want to become a model, our advice is not to give up, start posing for photographers in your area, learn the techniques of the trade, gain experience, and consolidate a good quality photo book so as to be more appealing for agencies and thus bypass the often ruthless competition in this sector.
Finally I suggest you create an Instagram account, an application that you will surely know very well and that does not deserve presentations, and to publish the most beautiful photos on your profile, remember that Instagram is a portal, a window into the world that can open important doors to you and make you reach the right people, I myself have had the opportunity to collaborate with very famous brands thanks to this fantastic social network that has allowed me to get thousands and thousands of followers.
Society is therefore evolving, I let you judge whether for better or for worse, but perhaps even the Italians will be forced again to emigrate to reach dreams that our country is unfortunately no longer able to complete cause of a inefficient class manager and globalization that is slowly changing the cornerstones of our society.
Thank you for being with us, this article on why to become a model is so diffuclt today ends here, if you found it interesting let your friends know by sharing it via the social buttons below and leave a like on our FB page for stay up to date and don't miss the new articles we are preparing for you, see you soon!
Corrado Firera – CF's Magazine
© REPRODUCTION RESERVED
YOU COULD BE INTERESTED ALSO TO: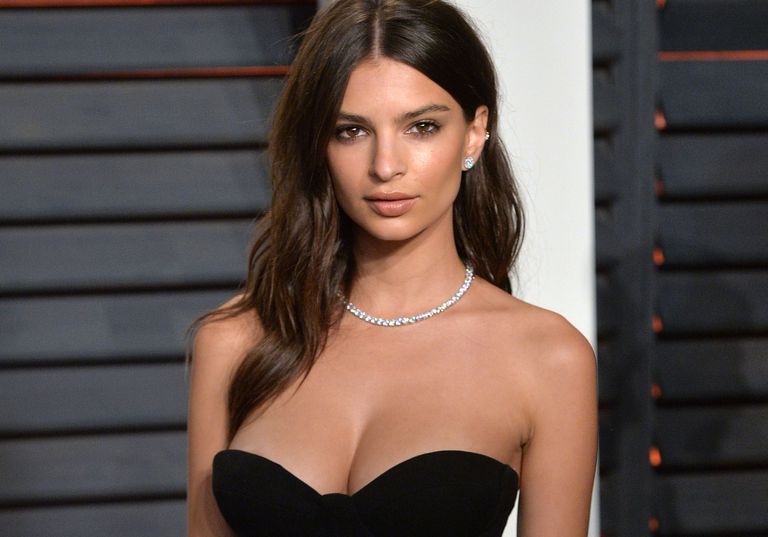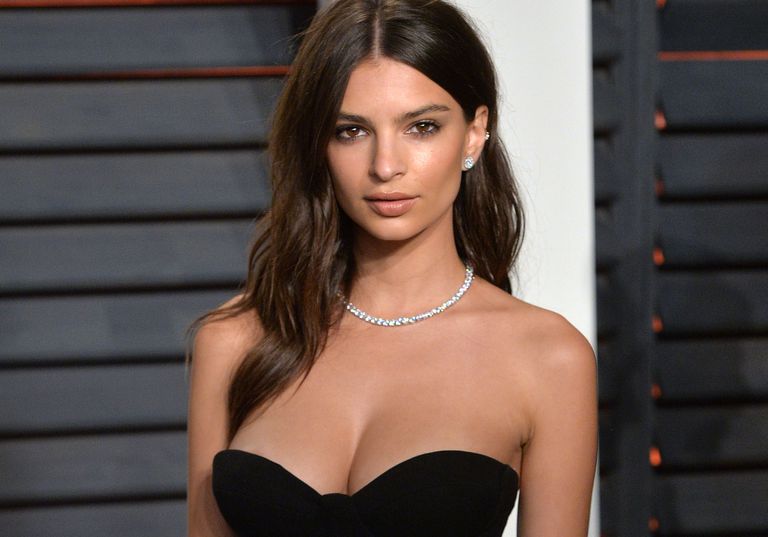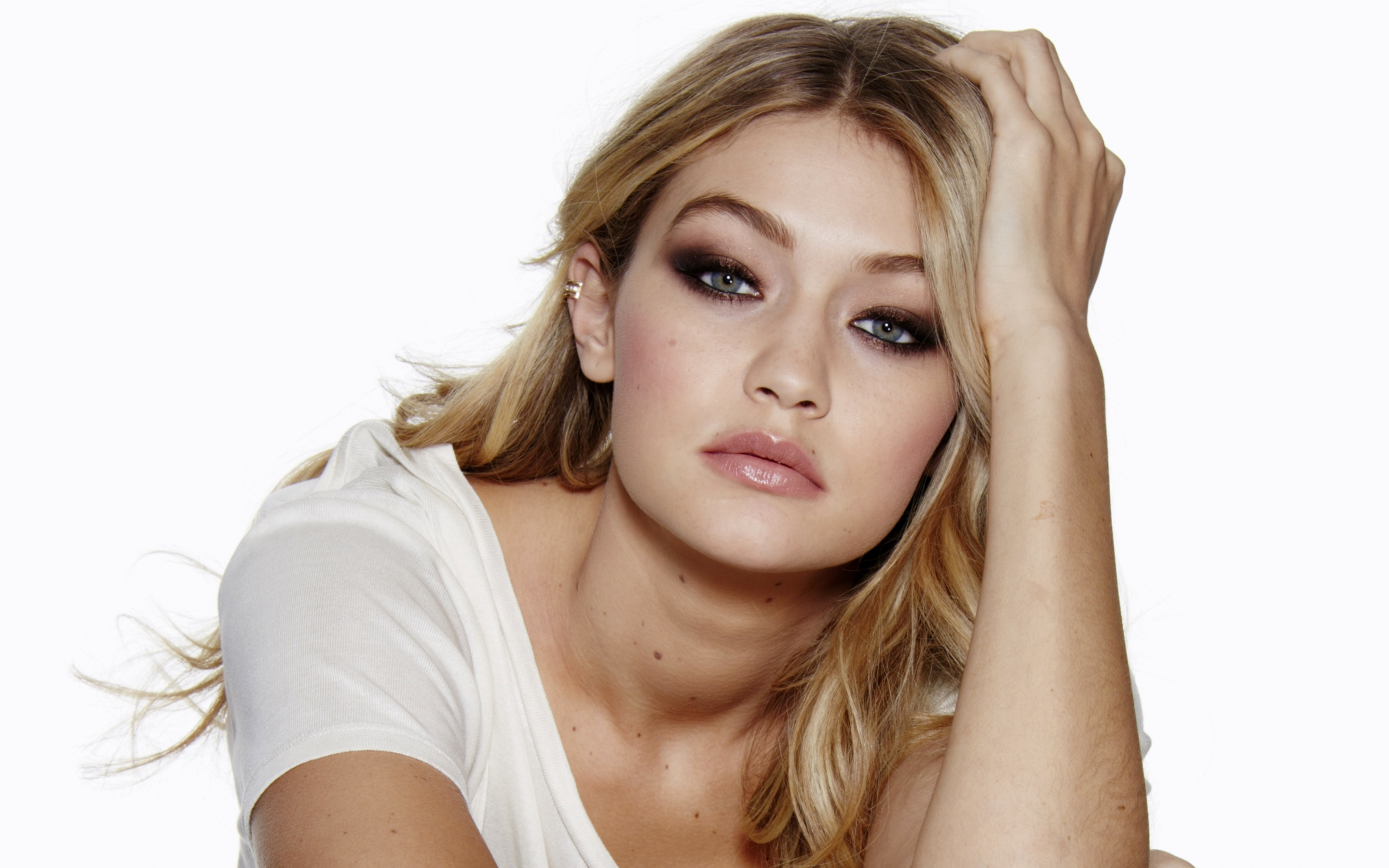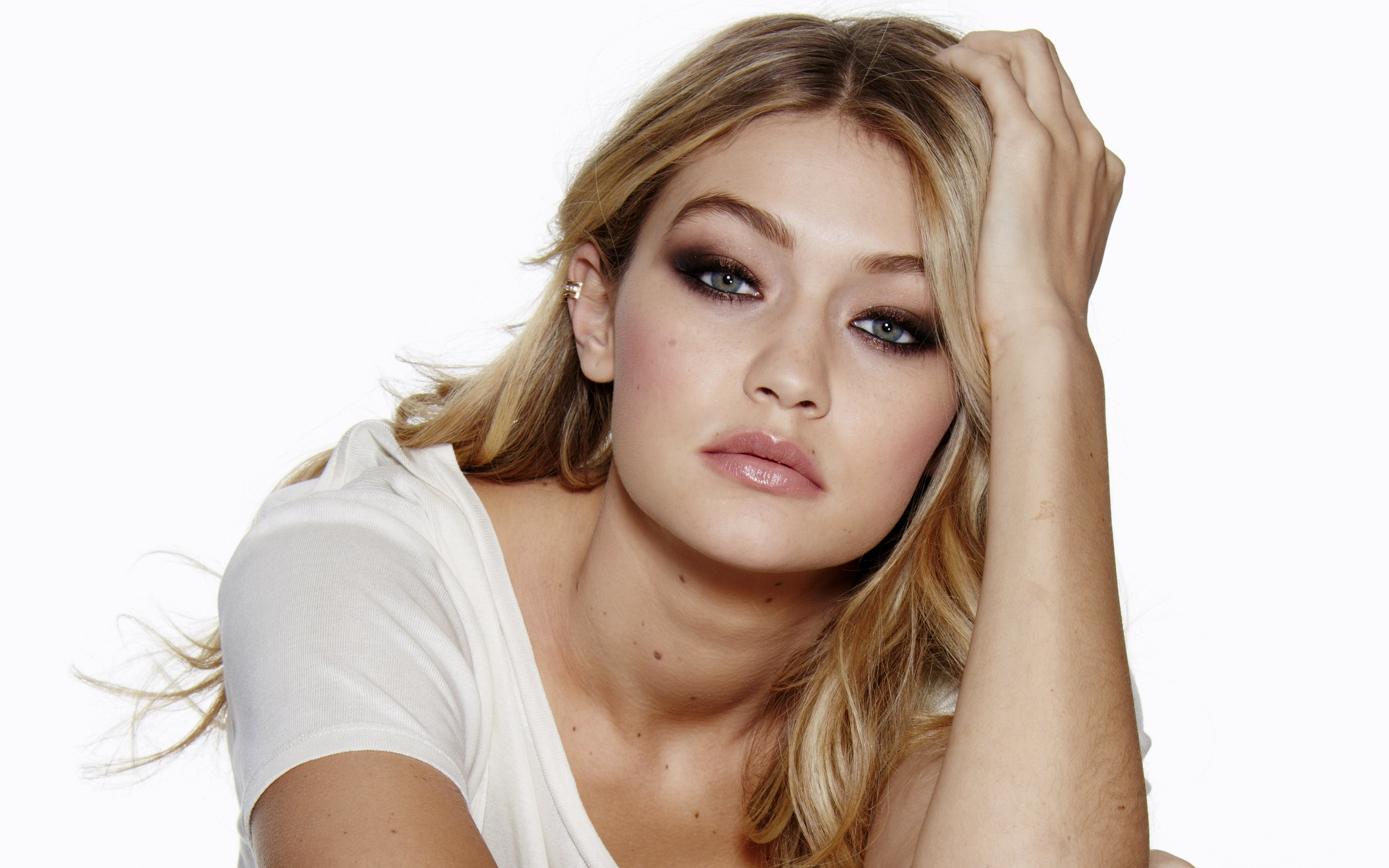 We are sorry that this post was not useful for you!
Let us improve this post!
Tell us how we can improve this post?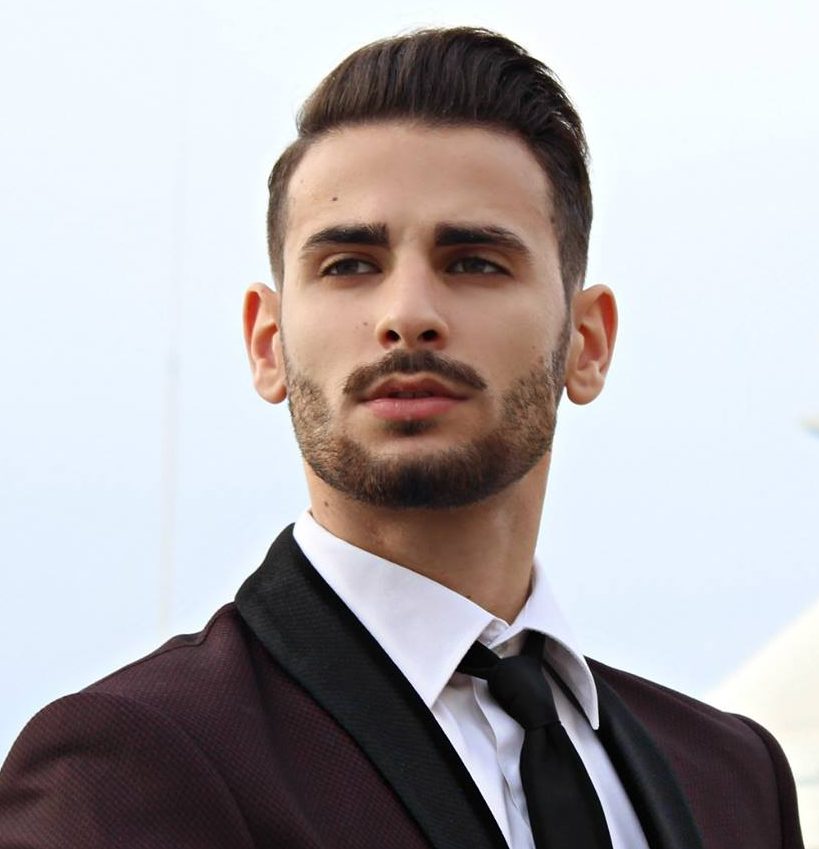 Hi, I'm Corrado Firera, digital entrepreneur and Italian blogger. I founded this website in 2017, since then I write fashion and lifestyle articles. To get further information about me or the web site, go directly to the "about me" section. Good continuation!!