Hi guys, were you wondering what are the coolest men's trousers of the moment? well, you are in the right place, keep reading and I will present the list of the most trendy men's trousers of the moment.
The fashion is dynamic and sudden, that's why on social networks a new one that involves all the stars and web influencers of the most unleashed social of the moment, Instagram, which? take a look!
The most fashionable men's trousers of the moment!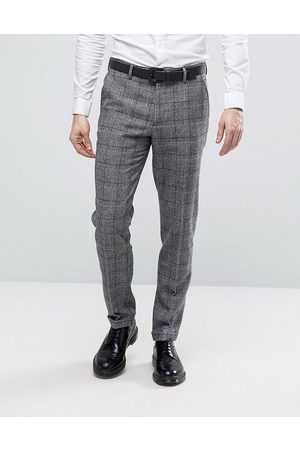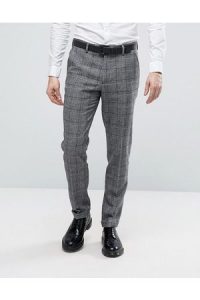 From the style a little vintage but refined and academic, the tartan gives a touch of class, today everything must be so, from jackets to pants, the coolest color for men's trousers is just gray. A real must have for every man of style!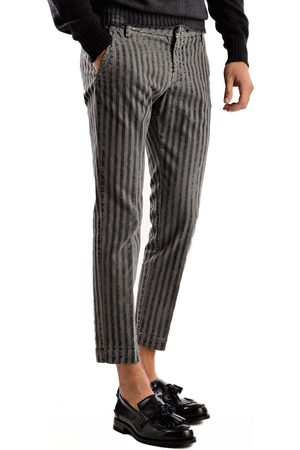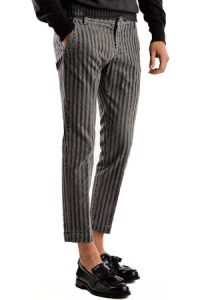 Even striped trousers cut out a good slice of the market, from the most chic tone are still a fashion alternative for all those who hate squares on their clothes.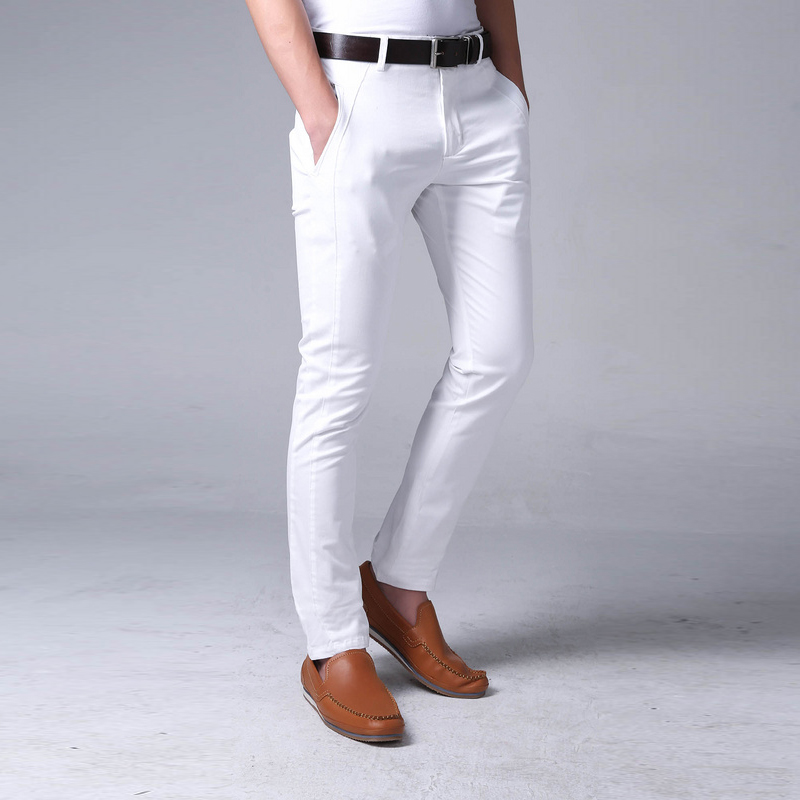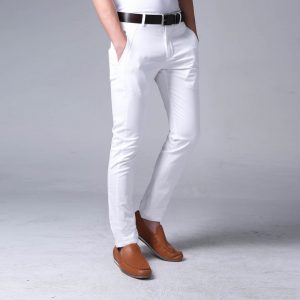 Not surprisingly, I also propose a pair of white pants, why? simple, white would seem to be the color of 2018, super classy and incredibly adaptable to any item of clothing.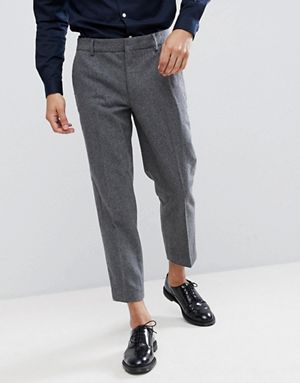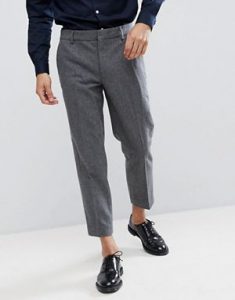 Did you think that high-waisted trousers were back only for girls? and well, you were wrong! decidedly more fashionable this year are the pants for men with a high waist, but attentive to the turn ups, they aren't always so good, much better on the jeans in my opinion.
And what do you think?
Do you not know where to buy these fantastic men's trousers?, click here to find and buy them!
YOU MIGHT BE INTERESTED TO: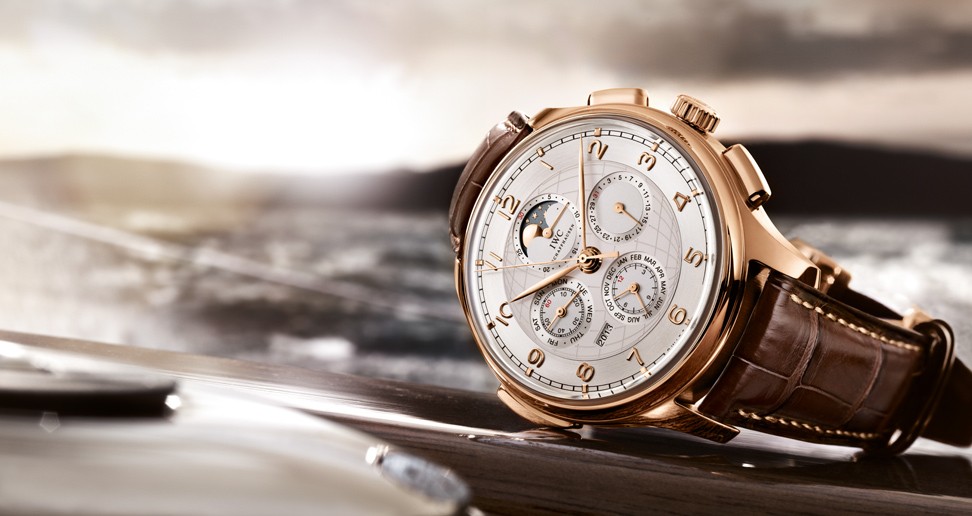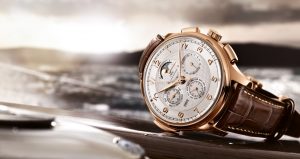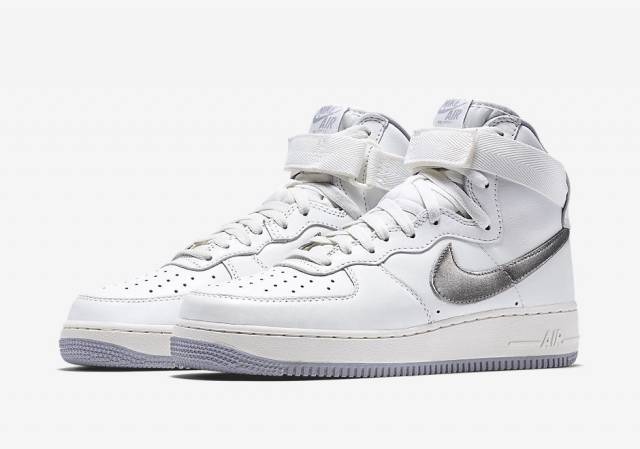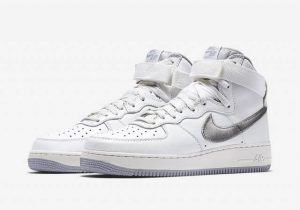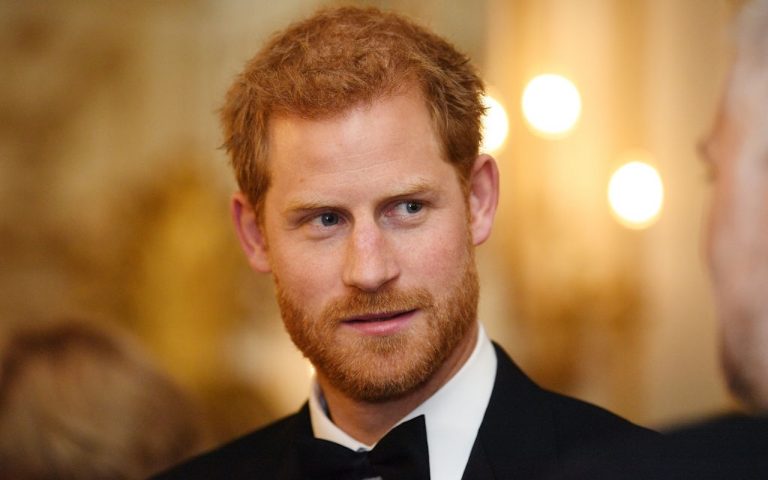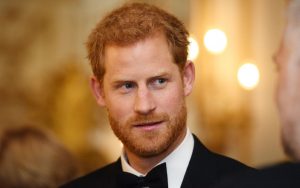 We are sorry that this post was not useful for you!
Let us improve this post!
Tell us how we can improve this post?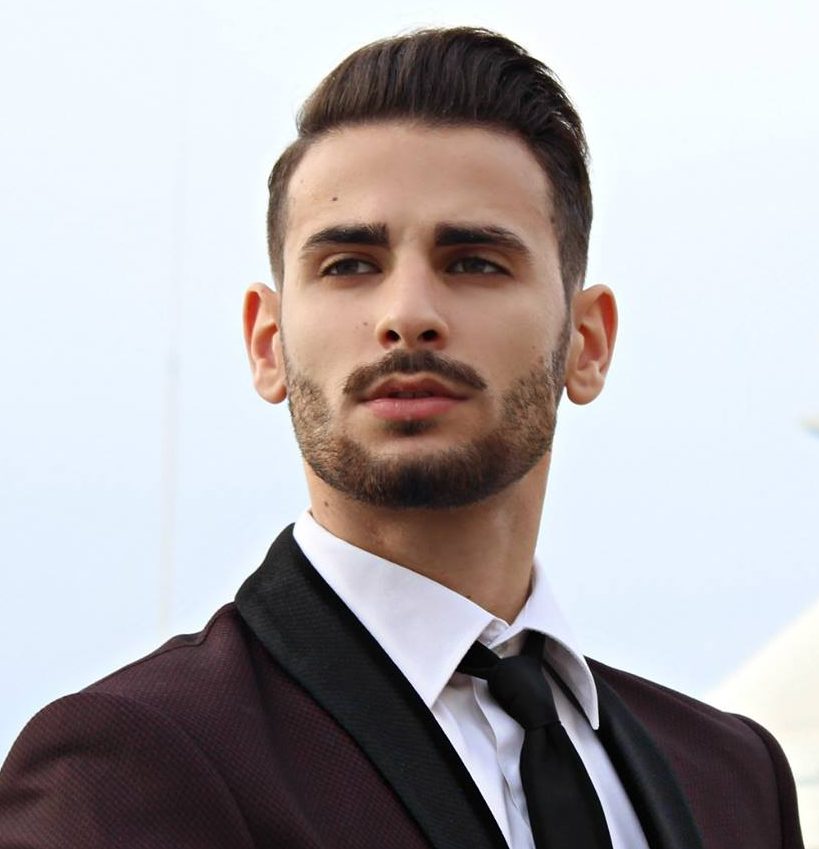 Hi, I'm Corrado Firera, digital entrepreneur and Italian blogger. I founded this website in 2017, since then I write fashion and lifestyle articles. To get further information about me or the web site, go directly to the "about me" section. Good continuation!!